TERROR Stands With Randy Blythe, Cancels Czech Republic Show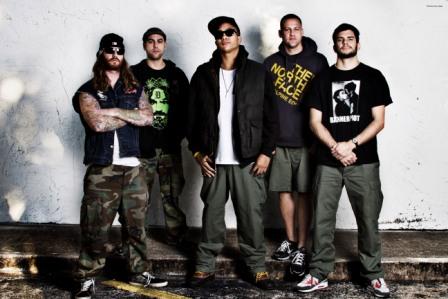 TERROR is currently touring the world in support of their latest release, Keepers Of The Faith, hitting North America this month with BANE, NAYSAYER, and ROTTING OUT before heading over to Europe, then Ireland and the UK this fall-- but their impending stop in the Czech Republic has now been cancelled. In regards to this cancellation, TERROR comments:
"TERROR is going to cancel their show in the Czech Republic this month. We feel obligated to stand up for Randy Blythe. This situation seems to be taken too lightly. Randy comes from punk and hardcore roots, just like TERROR. He still supports underground music and has always supported TERROR-- even singing on stage alongside us when we play Richmond. This hits really close to home for us having members of the band and our crew from the hometown of LAMB OF GOD."
"We love our Czech fans very much and have amazing shows there, but we need to 'stick tight' to our friend Randy, which is why we have chosen to cancel the show. As a band that could easily be in this same position at any given show, we don't think we can play there and act like this is OK - it isn't."
"This is bigger than a hashtag or a clever t-shirt-- we as a community need to take action and speak up. Free Randy Blythe."
TERROR live 2012
8/1--Triple Rock--Minneapolis, MN **with BANE, NAYSAYER, ROTTING OUT**
8/2--Bottom Lounge--Chicago, IL **with BANE, NAYSAYER, ROTTING OUT**
8/3--The Rave Bar--Milwaukee, WI **with BANE, NAYSAYER, ROTTING OUT**
8/4--Magic Stick--Detroit, MI **with BANE, NAYSAYER, ROTTING OUT**
8/5--Grog Shop--Cleveland Heights, OH **with BANE, NAYSAYER, ROTTING OUT**
8/6--The Funeral Home--Buffalo, NY **with BANE, NAYSAYER, ROTTING OUT**
8/7--Upstairs @ The Palladium--Worcester, MA **with BANE, NAYSAYER, ROTTING OUT**
8/8--Bogies--Albany, NY **with BANE, NAYSAYER, ROTTING OUT**
8/9--Union Transfer--Philadelphia, PA **This is Hardcore Festival**
8/11--Endless Summer Open Air--Torgau, Germany
8/12--Ieper Fest--Ieper, Belgium
8/13--Der Katakombe--Aschaffenburg, Germany
8/14--Bastard Club--Asperg, Germany
8/15--Garage--Saarbrücken, Germany
8/16--Ehrlich und Laut Festival--Alsfeld, Germany
8/17--Summer Breeze--Dinkelsbühl, Germany
8/18--Punk Rock Holidays--Tolmin, Slovenia
8/19--Durer Kert--Budapest, Hungary
8/20--Barrak Music Club--Ostrava, Czech Republic
8/21--Punk & Radio Luxembourg--Warsaw, Poland
8/22--Ucho--Gdynia, Poland
8/23--Musikzentrum--Hannover, Germany
8/24--NOAF--Wörrstadt, Germany
8/25--Essigfabrik--Köln, Germany
8/26--Dynamo--Eindhoven, Netherlands
8/27--Stadtpalast--Rostock, Germany
8/28--Logo--Hamburg, Germany
8/29--Beta--Copenhagen, Denmark
8/30--Fängelset--Gothenburg, Sweden
8/31--Kulturhuset--Stockholm, Sweden
9/1--Spraypaint The Walls Festival--Herning, Denmark
10/17--Fibber Magee's--Dublin, Ireland
10/18--Underworld--London, United Kingdom
10/19--Kasbah--Coventry, United Kingdom
10/20--Waterfront--Norwich, United Kingdom
10/21--Rescue Rooms--Nottingham, United Kingdom
10/22--The Well--Leeds, United Kingdom
10/23--Ivory Blacks--Glasgow, United Kingdom
10/24--Central Station--Wrexham, United Kingdom
10/25--Moho Live--Manchester, United Kingdom
10/26--CF10--Cardiff, United Kingdom
10/27--Fleece--Bristol, United Kingdom
10/28--White Rabbit--Plymouth, United Kingdom
10/29--Joiners--Southampton, United Kingdom
10/30--The George--Andover, United Kingdom
10/31--The Forum--Kent, United Kingdom
11/1--De Baroeg--Rotterdam, Netherlands
11/2--Woodys--Schleiz, Germany
11/08--Chain Reaction--Anaheim, CA
11/09--Che Café--La Jolla, CA
11/10--The Cobalt Café--Canoga Park, CA
11/11--La Hacienda--Soledad, CA
Read More News
Tags:
Terror, Randy Blythe, tour



Jason Fisher

August 01, 2012


More News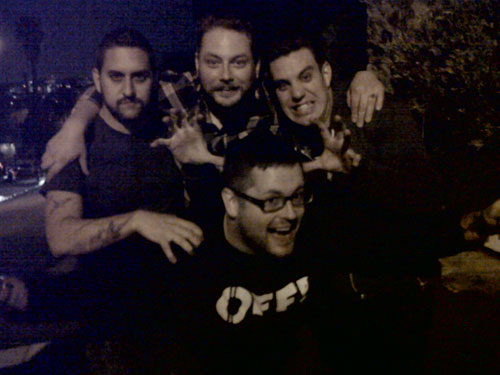 Black Dahlia Murder Vocalist Trevor Strnad Dead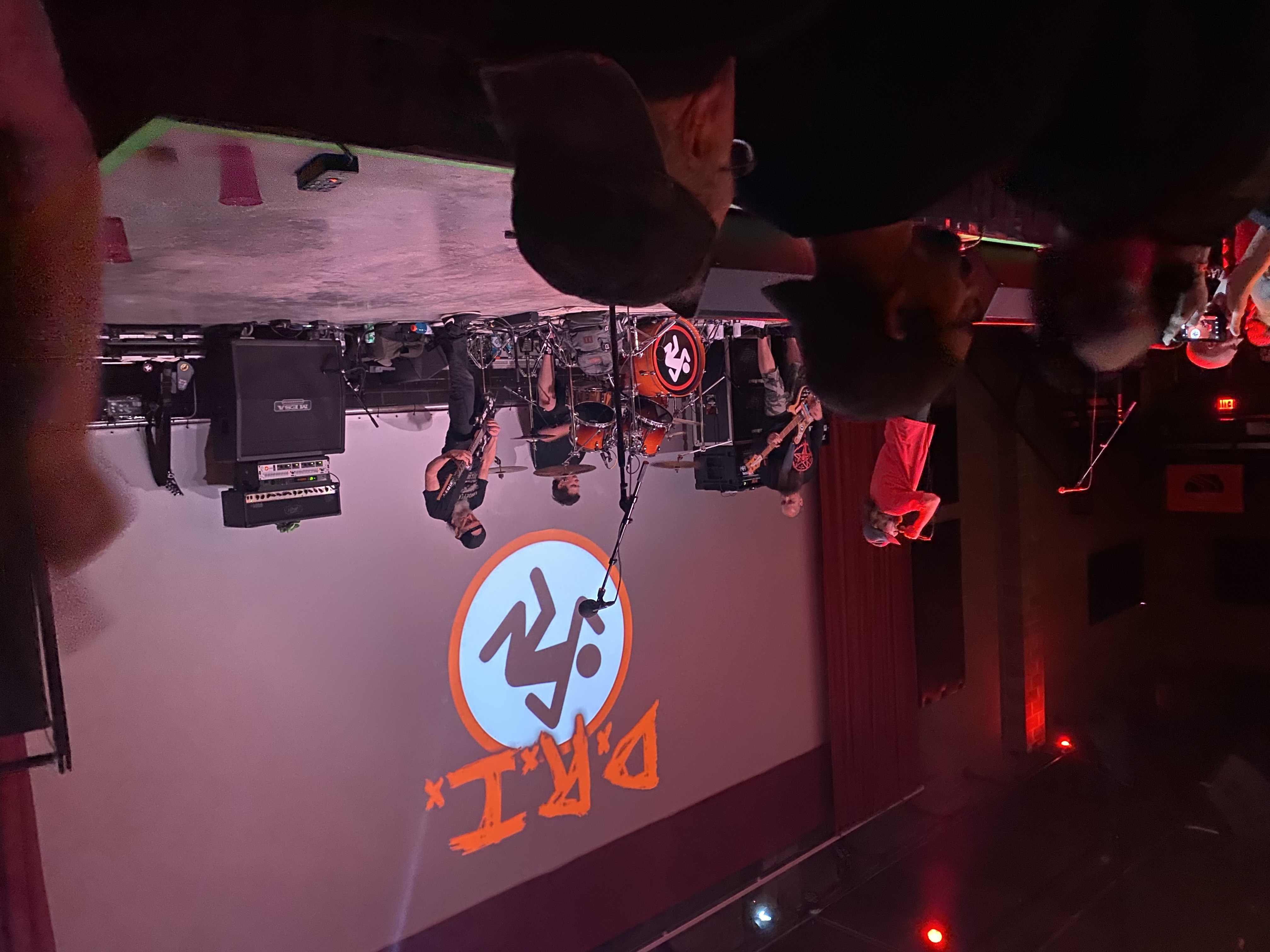 Skins and Bangers Joining Mosh as One: D.R.I. Makes Their First Appearance at Red Flag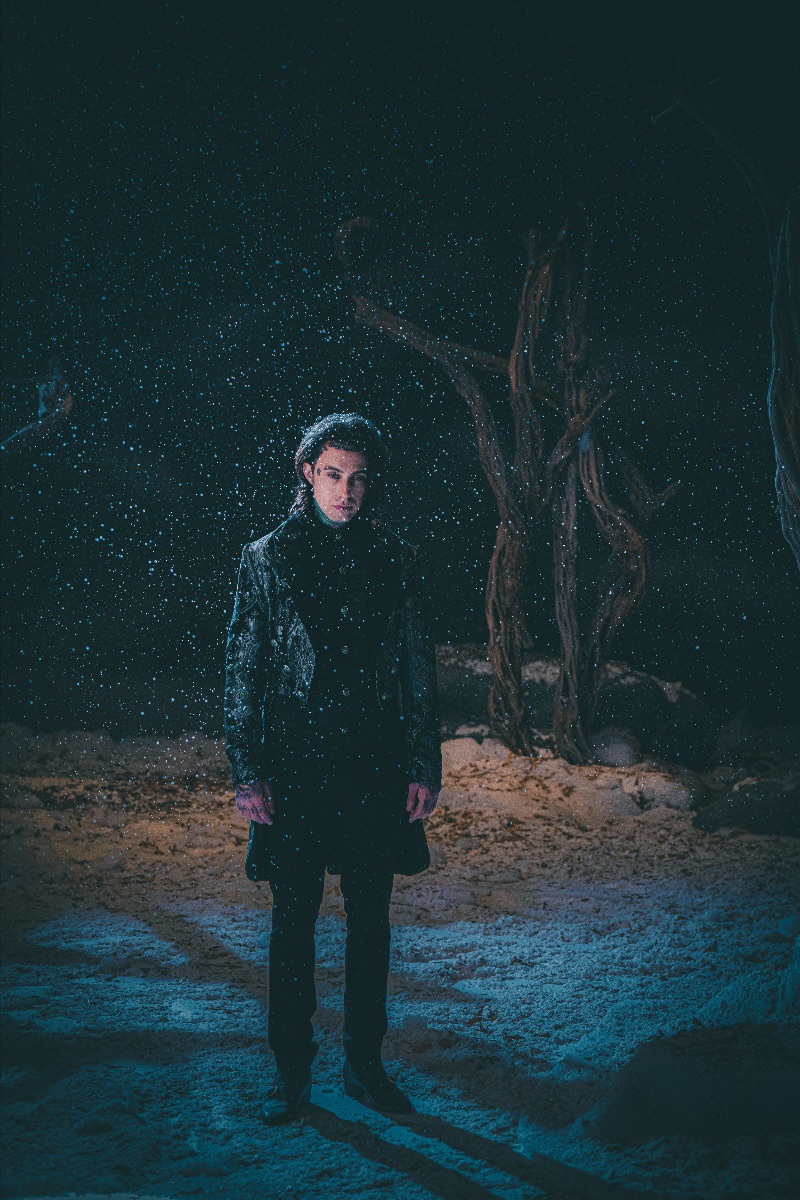 Recap: Live From The Unknown Tour 2022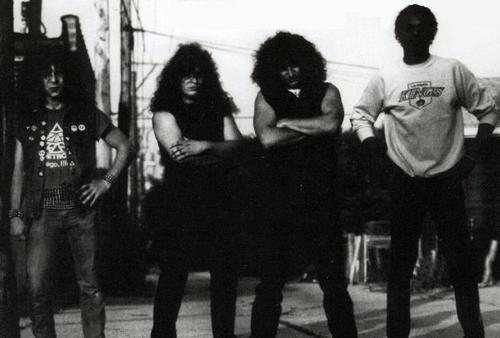 The Top 5 '80s Metal Subgenres That Never Took Off and The Bands That Carried the Monikers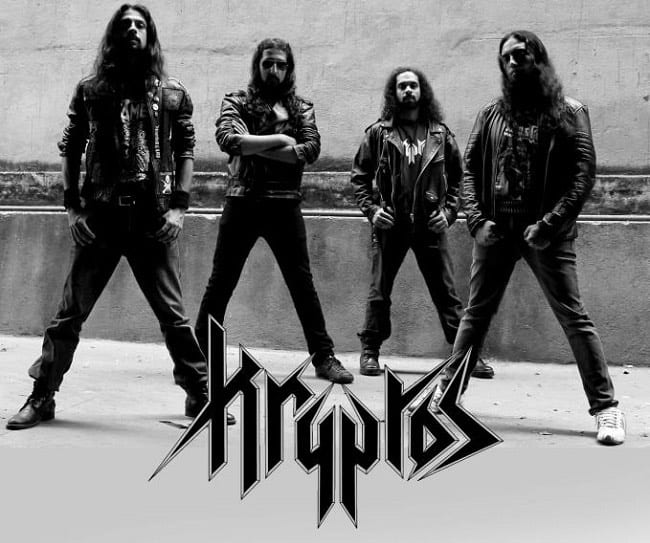 The Top 3 Metal Albums of 2021