Top 10 Rivalries Involving Dave Mustaine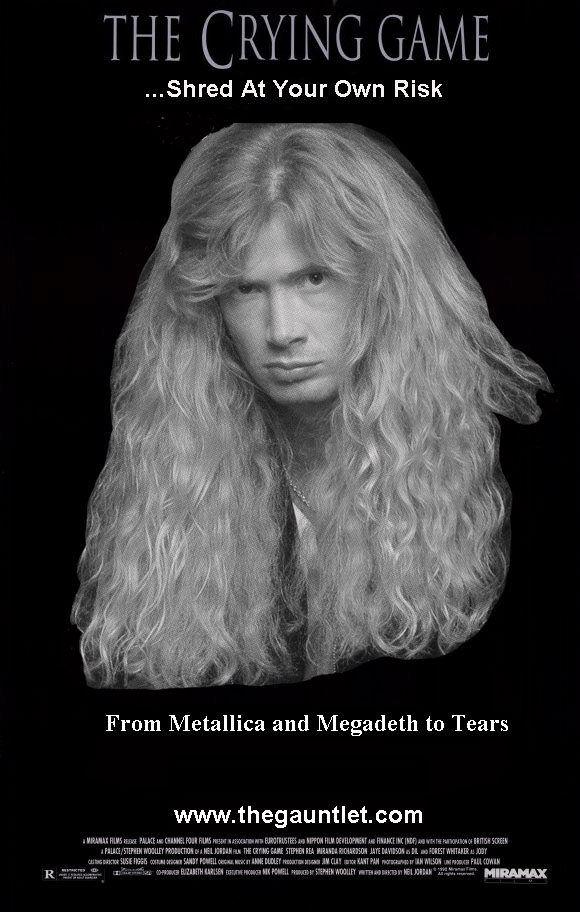 Is there any other artist out there that has a list of rivalries as extensive as Dave Mustaine's? I could have easily done a top 10 list of Mustaine's rivalries from 2009 alone. Top 10 Fights Involving Dave Mustaine
10. Suicide Silence
We still haven't heard Dave's version of the events that transpired in Dec 2009, but Mustaine created a feud with them upon him booting the band from their final show in Reno, NV. Suicide Silence's management took to Twitter and posted "Suicide Silence are not allowed to play Reno due to Dave Mustaine's ego. Kicked off last two days of tour and had laminates removed."
9. Jeff Young - Megadeth
Mustaine had a busy 2009. In late 2009, Mustaine posted some comments in his blog about former guitarist Jeff Young being a heroin addict. Young fired back in his statement by saying "So, we canceled the Australian tour because I ran out of heroin!? Let's get the REAL truth out there, buddy. We cancelled the Australia tour for one reason: So you could get back to L.A. quick . . . and into one of how many failed attempts at rehab? Then, while you are in rehab, you try to get me and the other members to smuggle heroin into the rehab in a Coke can!? WTF?"
8. Kirk Hammett - Metallica
Mustaine was fired from Metallica, Kirk stepped in as a replacement and played a lot of the solos Mustaine wrote on "Kill 'Em All". In 2005, Mustaine stated "I really don't care about Kirk [Hammett] - he stole my job, but at least I got to bang his girlfriend before he took my job - how do I taste, Kirk?"
7. Mike Muir - Suicidal Tendencies
Mike Muir of Suicidal Tendencies was upset when Dave Mustaine tried to throw his band off the bill and responded by attacking Mustaine's alcohol addictions and joking that he "lived at the Betty Ford Center." The feud nearly became violent on the Clash of the Titans tour when he challenged Mustaine to an onstage fist-fight. Muir claimed that "There are a lot of people who would like to see Dave get his butt kicked, and the Lord knows Mike Muir ain't goin' down. I'll fuck him up... I'd dazzle him, left'n'right. I wanna see a little blood, y'know what I'm sayin'?" Mustaine responded to Muir verbally, claiming that Muir was stupid for trying to intimidate him.
6. Fred Durst - Limp Bizkit
I completely forgot about this one until researching for the list. It appears to have been largely based around MTV and Fred Durst (gee, how'd I miss that). Apparently Dave had a problem with Fred wearing a Megadeth shirt in a video. "Limp Bizkit are shit. Their first record was decent, then Durst started writing about random shit." When asked about Mustaine's remarks, Durst replied "I love Megadeth and the music that Dave and the boys write. Regardless of what Dave feels about Limp Bizkit, I will not stop loving Megadeth." In the fall of the same year, Mustaine phoned up Durst, apologizing for the negative things he had said.
5. Phil Anselmo & Pantera
Seems in the early 90's, Dave Mustaine thought Pantera was a Megadeth clone. While on tour with Megadeth, Phil Anselmo would say "Fuck Megadeth" and "Fuck Dave." Mustaine finally became a fan of Pantera after Dime's death in 2004.
4. Kerry King - Slayer
From what I gather on this one, it began in 1984 when King was a fillin guitarist in Megadeth. Mustaine wanted to poach him from Slayer and didn't think he should go back to that band of eyeliner wearing fairies with the poor album sales. Kerry refused to make the switch and public name calling began which Mustaine later revealed hurt his feelings. Nowadays neither side cares anymore and they almost toured together in 2010.
3. David Ellefson - Megadeth
David Ellefson was a little pissed to say the least in 2002 when Mustaine broke up Megadeth due to an arm injury. Ellefson claimed he did it solely to get the rest of the band to quit. Lawsuits were filed on both ends for several million dollars and Mustaine ultimately winning. Word is they celebrated Christmas together a few years later.
2. Lars Ulrich - Metallica
Just mentioning Metallica or Lars Ulrich has sent Mustaine into tears. Things got so bad that the media began asking about the feud in interviews causing Dave to blowup at the press. Things came to a boilingpoint in 2005 when Metallica released Some Kind of Monster which featured Mustaine and Ulrich working out their differences. Things now seem to be on the right path although both sides take jabs at one another in the press on occasion.
1. The media
Mustaine has issued countless edicts that he will never answer another question about Metallica or anyone else he has quarreled with over the years. Yet with all these statements he has made, he continues to bring up other bands and then slams the fans, the press and the bands for turning on him.
Feuds not making this list: Chris Poland, Ron McGovney, James Hetfield, Slayer fans, Roadrunner Records, Jeff Young, Tom Araya, Dissection, Rotting Christ and Rikki Ratchman.
Read More News
Tags:
Megadeth, Dave Mustaine, fight, Metallica, Top 10



Jason Fisher

January 15, 2010


More News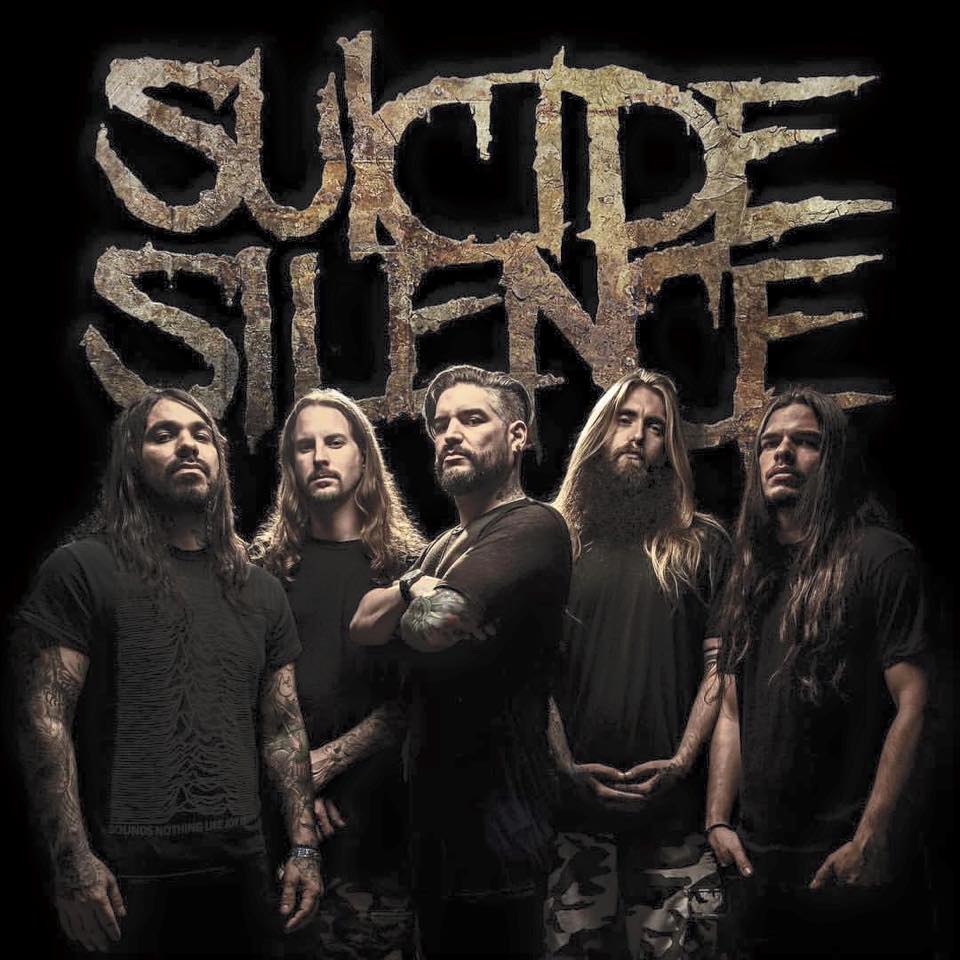 SUICIDE SILENCE And CHELSEA GRIN Announce Fall 2023 North American Tour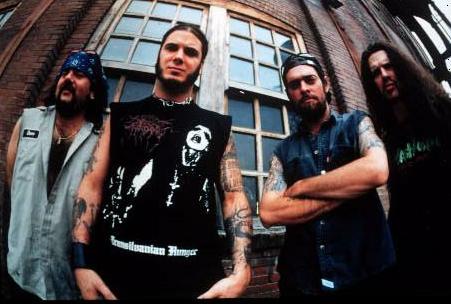 MIKE PORTNOY Says PANTERA Reunion Is 'Phenomenal'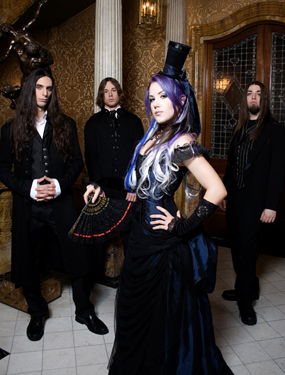 Canada's The Agonist Calls It Quits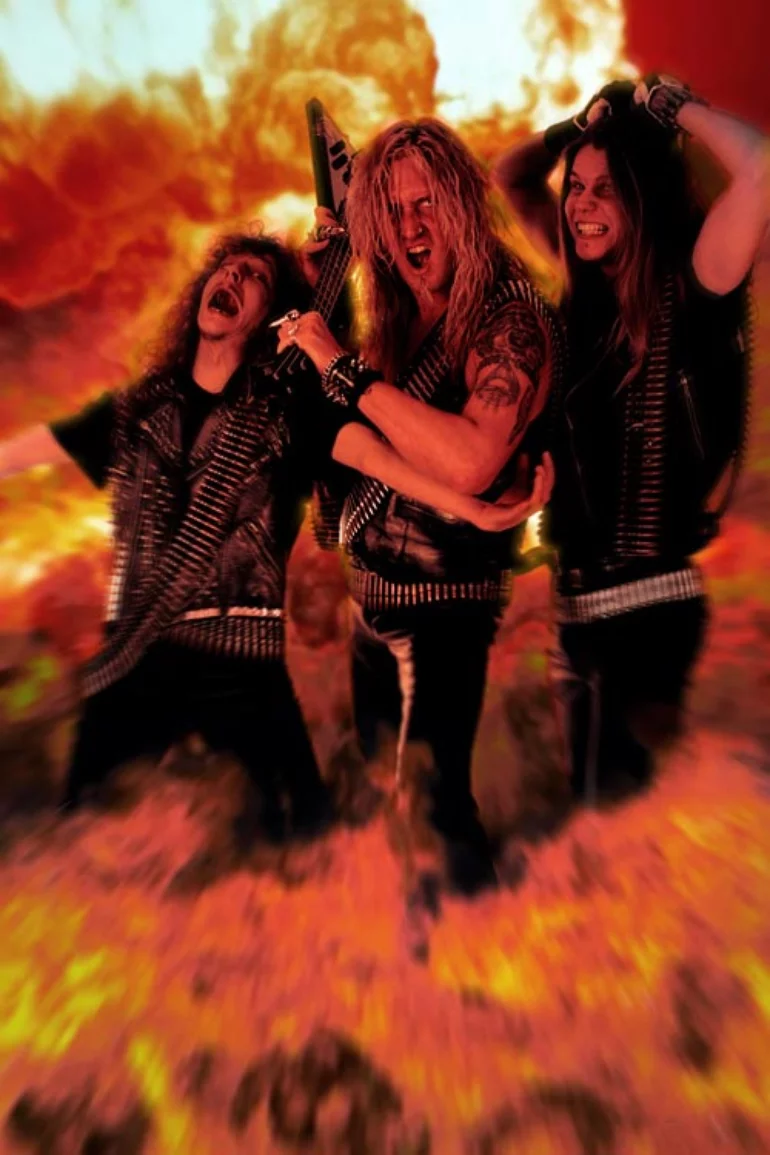 The Top 5 Metal Songs About the Bond Between a Band and Their Fans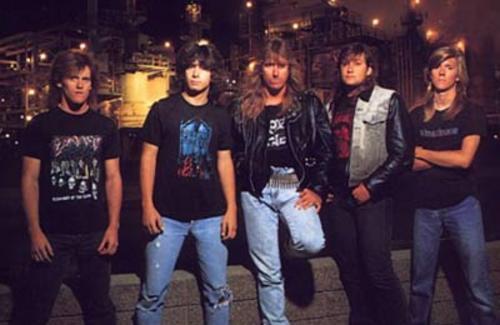 The Top 5 Metal Songs About Being in a Vegetative State