SKINNY PUPPY TO RELEASE hanDover In October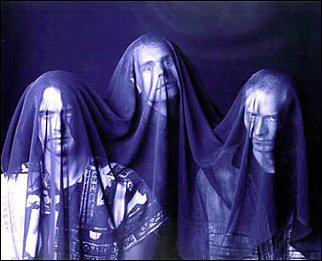 Industrial Veterans SKINNY PUPPY, have confirmed an October 25th North American release date for their 14th studio album entitled hanDover. The album artwork and track listing have now been revealed:
Track Listing
1) Ovirt
2) Cullorblind
3) Wavy
4) AshAs
5) Gambatte
6) Icktums
7) Point
8) Brownstone
9) Vyrisus
10) Village
11) NoiseX
hanDover, centers not only on the unbridled greed of the world's financial organizations and the governments that enable them, but the climate of political impotence which makes people resign their fate, no matter how insidious the situation gets. In typical PUPPY form, hanDover finds the duo moving forward while still maintaining that sense of aural discovery that has been a hallmark of their 26-year career.
"It's definitely the overarching feel of 'bend over and take it,'" offers Ogre, only half-kidding about the album's theme. "I recently listened to the record and it's making even more sense to me. We're certainly experiencing the rape of mankind as the world's economies slide even further and the inability of people to look around them and see what's going on. You're starting to see a neo-feudalistic empire on the rise. People are getting so pissed off, they're turning on each other."
"I didn't want to write the record the same way as the previous ones," says Key about his m.o. on the first new PUPPY music since 2008's Mythmaker. "I wanted there to be fresh angles, both in the songwriting and the programming platforms. I was changing the whole element of myself just to see what would happen. In the end, I made something different, but it was still coming from me. I'm not interested in looking at my accomplishments and myself. Like any electronic music fan, I look at the big question: Where is it all going?"
Aided by longtime associates Ken "Hiwatt" Marshall and Mark Walk, Ogre and Key have delivered an album that mirrors today's cultural uncertainty. At its most jarring, hanDover feels like digital epilepsy, exchanging the band's predilection for opaque menace for a trembling, near spasmodic discomfort. The amphetamine glitch-worship on "Gambatte," and the mechanized percolating of "Icktums" (with the refrain of "Worship money, worship nothing") further emulates a societal framework that's got its foot on the gas pedal on the road toward extinction. Ogre's twisted fable, "Brownstone" is shored up with twitching synthetics reminiscent of an orgy of hospital equipment. "Village" is an indictment of financial institutions through the prism of the ignorant populace that let them get away with the ruin. ("We're all made to participate in it, so we're all in collusion," explains the singer. "It's your typical Ogre paranoid ditty, complete with tinfoil hat.") The seven-minute "NoiseX" weaves layers of programmed breakbeats into phase-shifted psychedelic vistas to simulate a supercomputer's ascension into purgatory. Ambience or attack-mode, you make the call.
When considering the amount of factors contributing to today's artist-hostile environment, one wonders why some people even bother to continue to make music. It seems Ogre and Key have far too many ideas ricocheting in their individual skulls to ever succumb to ennui or the entitlement groupthink of many of their colleagues. One of their albums was titled Ain't It Dead Yet: But after nearly three decades of service, 14 studio albums, a plethora of remixes and all the cartwheeling through a whole lot of psychic minefields, the answer is a resounding hell, no. Because SKINNY PUPPY is one beast that cannot be tethered.
Read More News
Tags:
Skinny Puppy, SPV, industrial



Jason Fisher

August 31, 2011


More News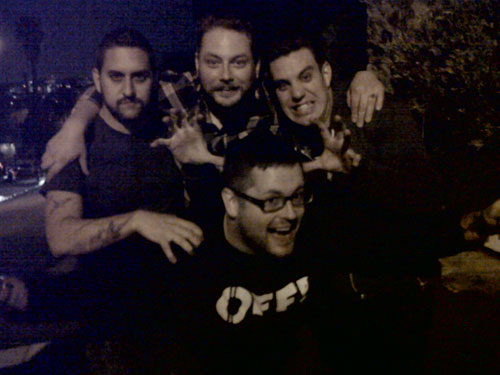 Black Dahlia Murder Vocalist Trevor Strnad Dead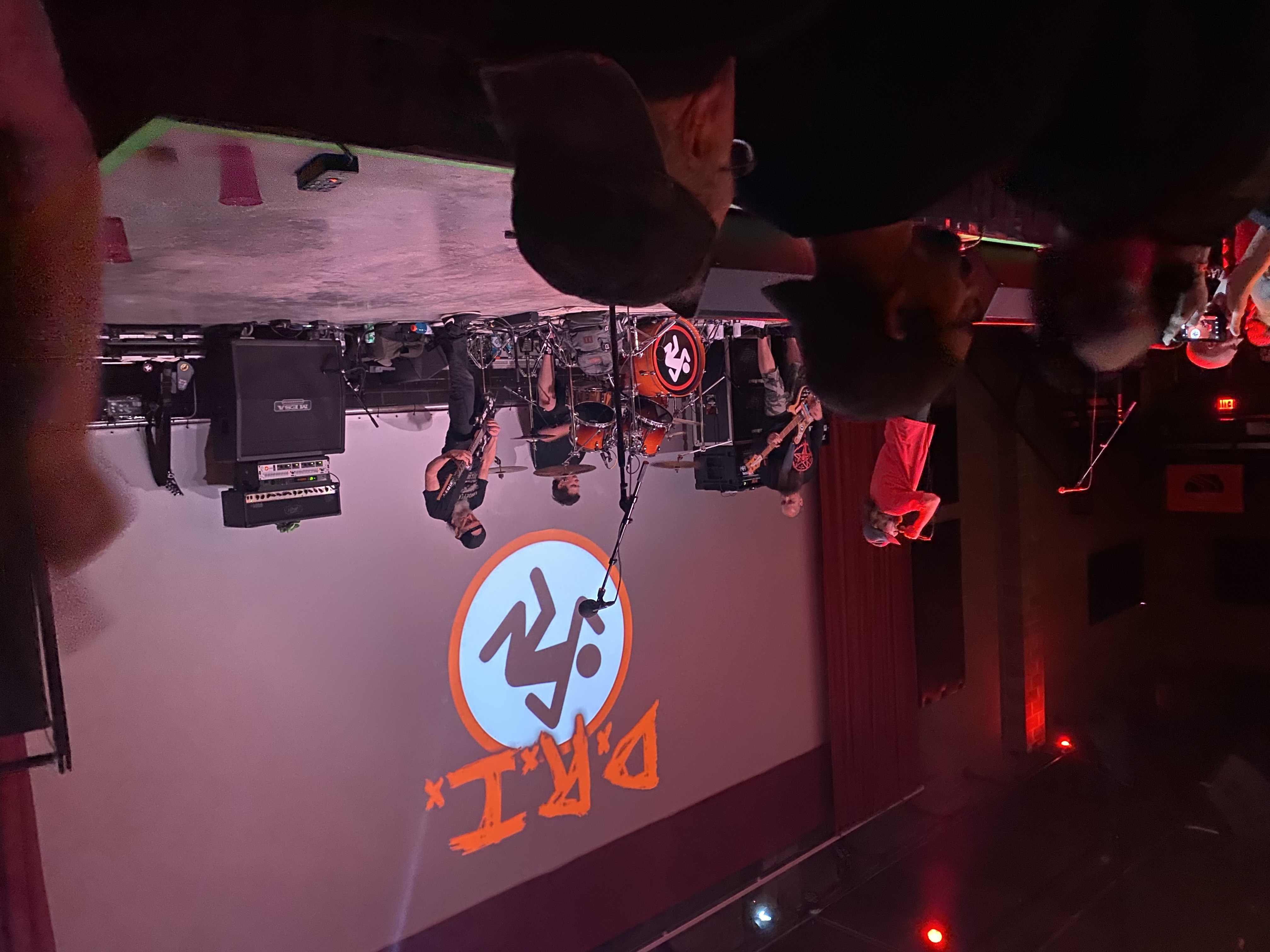 Skins and Bangers Joining Mosh as One: D.R.I. Makes Their First Appearance at Red Flag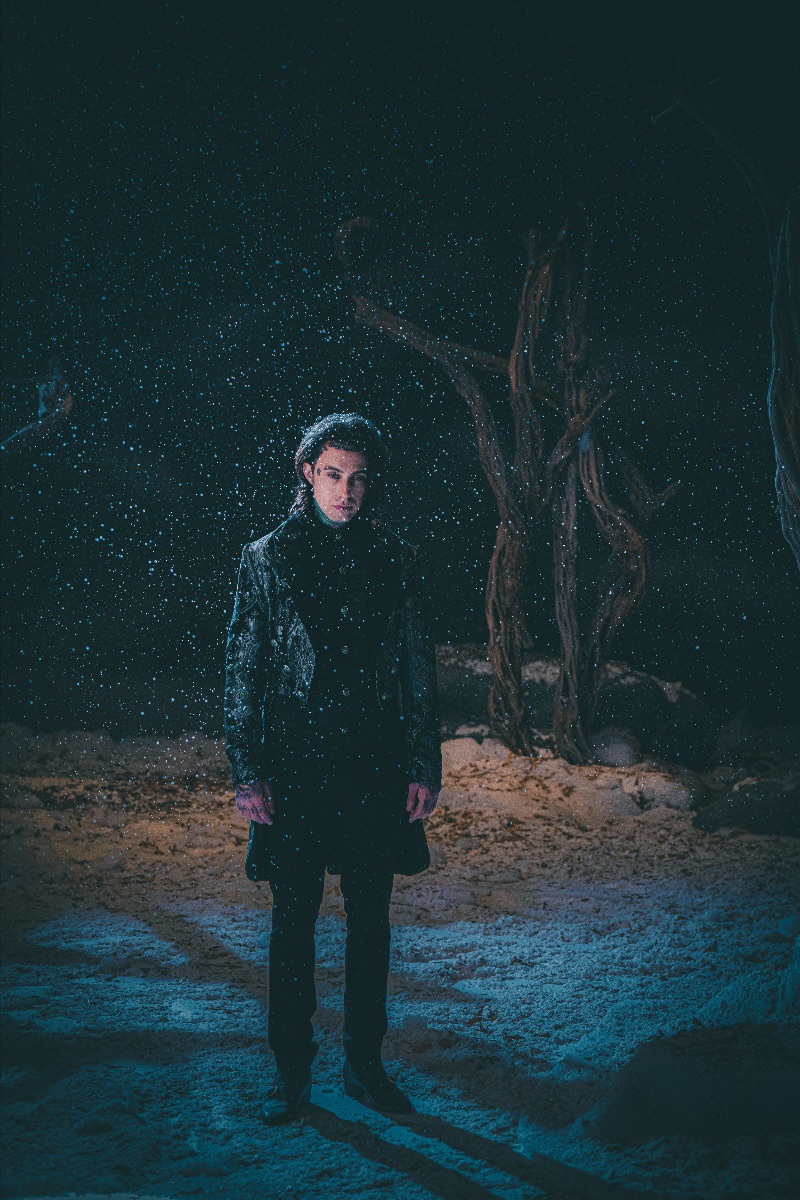 Recap: Live From The Unknown Tour 2022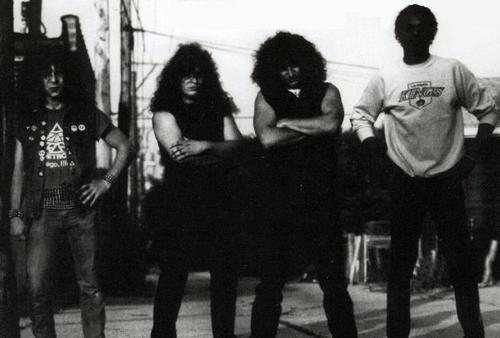 The Top 5 '80s Metal Subgenres That Never Took Off and The Bands That Carried the Monikers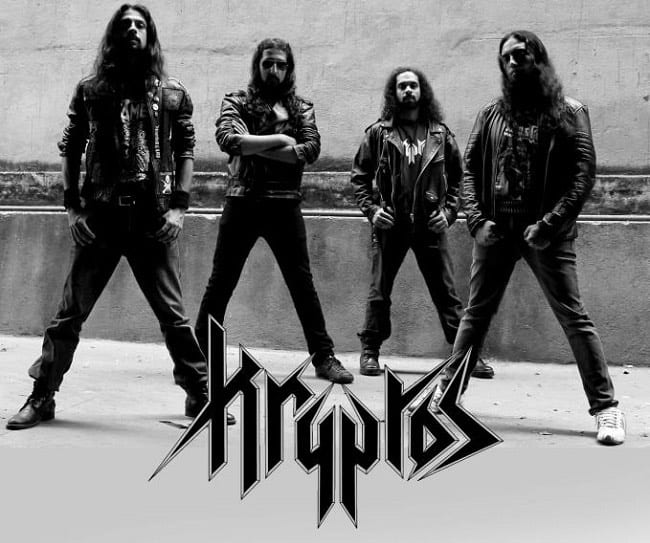 The Top 3 Metal Albums of 2021