Hezbollah Issues Death Warrant For Lebanese Belly Dancer That Performed With ORPHANED LAND
A Lebanese belly dancer is facing death threats and cannot return to her homeland after embracing an Israeli musician at an international festival in France.
On June 19, Israeli heavy metal band Orphaned Land performed alongside Lebanese belly dancer Johanna Fakhri at the Hellfest music festival in the western French town of Clisson. At the end of their performance, the Lebanese dancer held up her country's flag while Orphaned Land's singer, Kobi Fahri, held up an Israeli flag. The two then hugged and clasped each other's hands.
Israel and Lebanon are technically at war and it is illegal under Lebanese law for any citizen to have public interactions with an Israeli. Media outlets around the world carried the image of Fakhri and Fahri brandishing their national flags, prompting a seething Hezbollah to declare Fakhri a traitor and issue a death warrant for her. The dancer has since been hiding out in France, fearing for her life if she returns to her homeland.
The threats against Fakhri have now spread from Lebanon. Last week, the French Muslim party PMF, which is closely tied to Hezbollah, carried a quote from Hezbollah on its website, declaring Fakhri "a traitor who collaborates with the Zionist enemy."
In response, Fakhri released a statement calling her appearance with Fahri an act of peace.
"I know that politics, religion or other matters, moreover foreign ones, don't hold an important place in a festival, but music is a tool for expression, and has to bring messages, history and legacy," she wrote. "This way, I wanted to take this opportunity so rare in history -- seeing on stage an Israeli group and a Lebanese dancer -- to say that beyond the artistic exchange and our collaboration for the love of art, we were willing to make it a symbol of peace. And these two flags that we held as high as the fist can rise transcend all these years of war and suffering."
Orphaned Land publicist Eitan Levi attributed Hezbollah's rage to the popularity the band enjoys among Arab and Muslim listeners.
Fahri said he hoped the embrace was the first of many peace gestures.
Read More News
Tags:
Orphaned Land, Hezbollah



Daniel Siryoti (israelhayom.com)

July 27, 2011


More News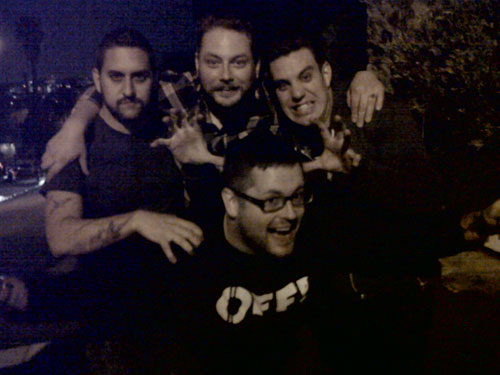 Black Dahlia Murder Vocalist Trevor Strnad Dead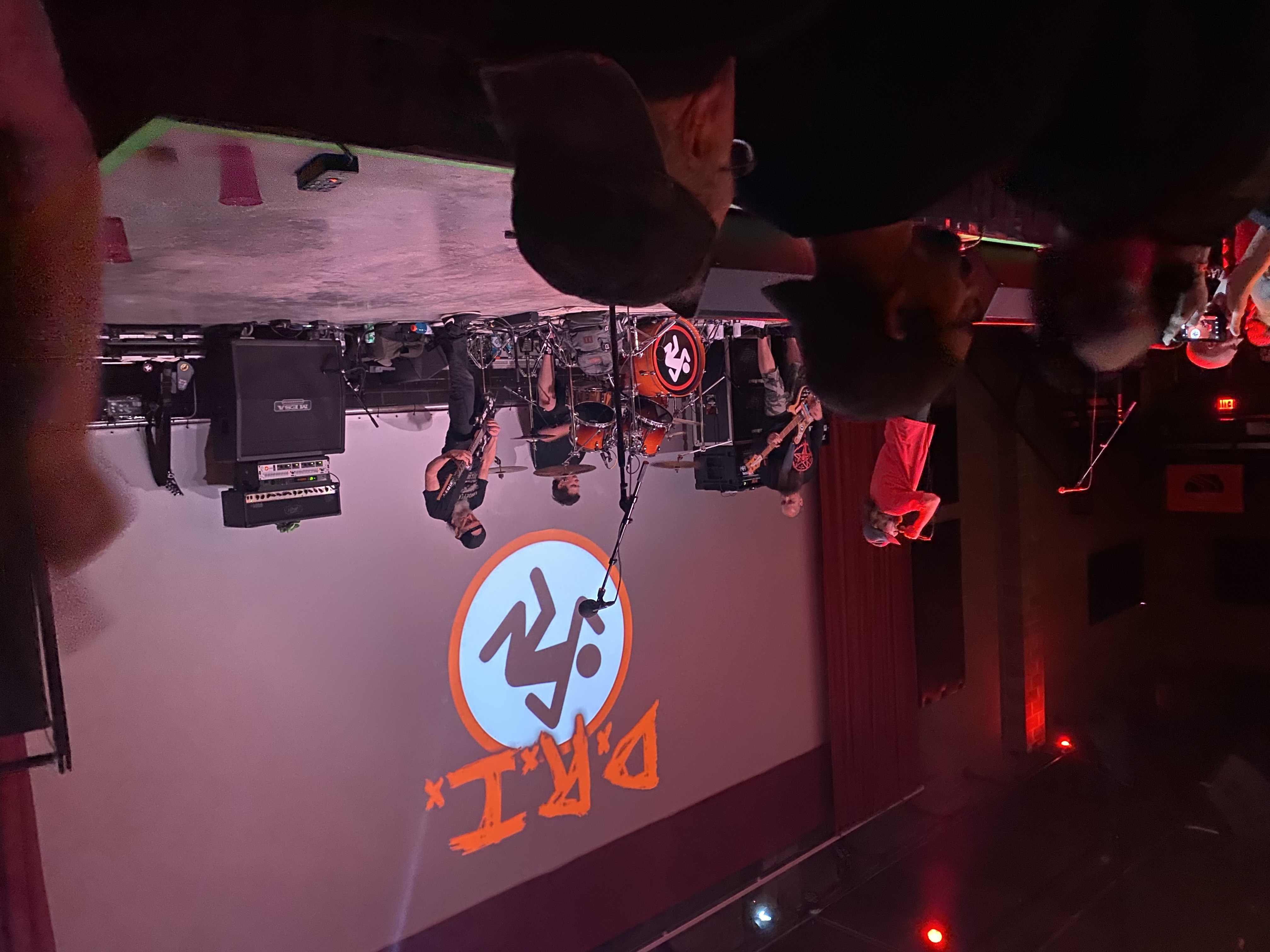 Skins and Bangers Joining Mosh as One: D.R.I. Makes Their First Appearance at Red Flag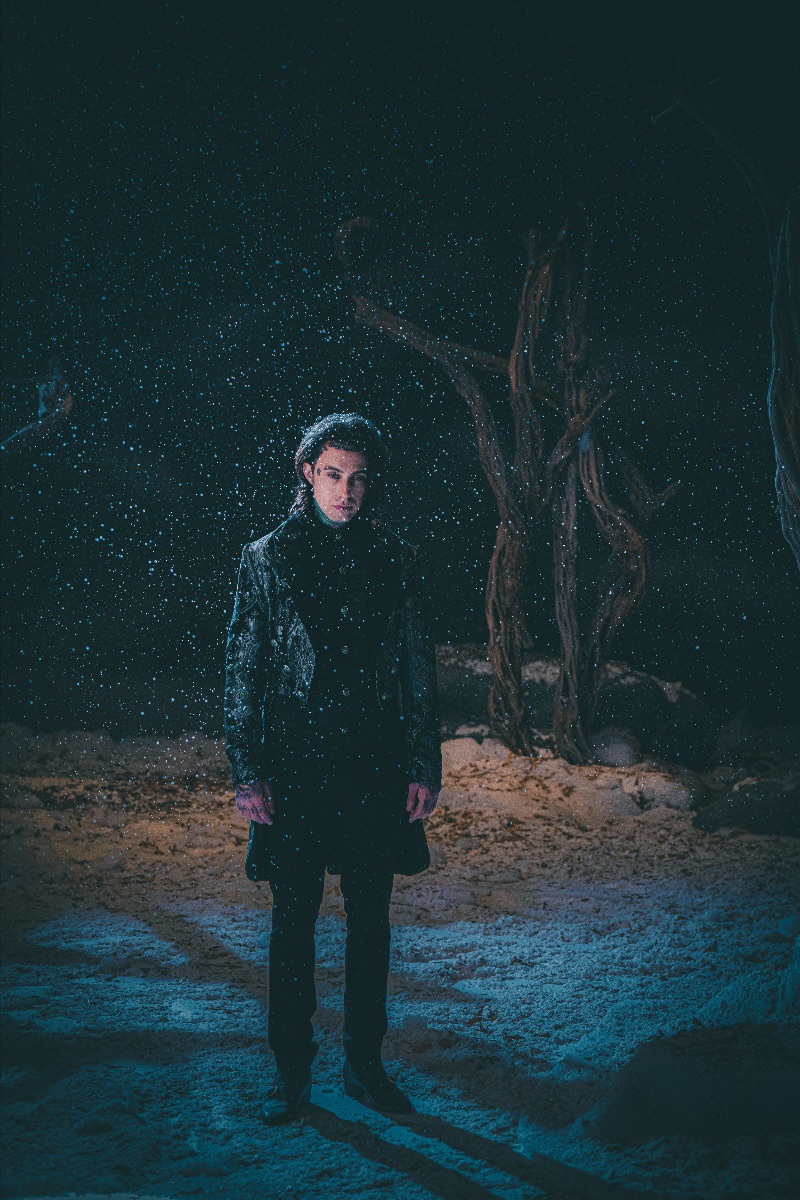 Recap: Live From The Unknown Tour 2022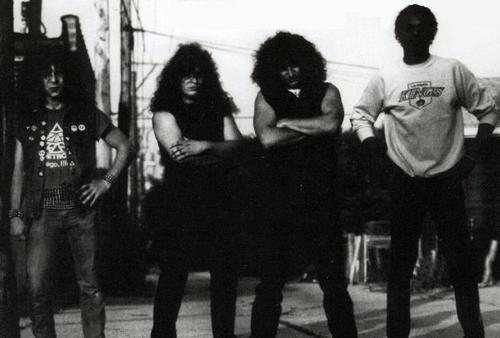 The Top 5 '80s Metal Subgenres That Never Took Off and The Bands That Carried the Monikers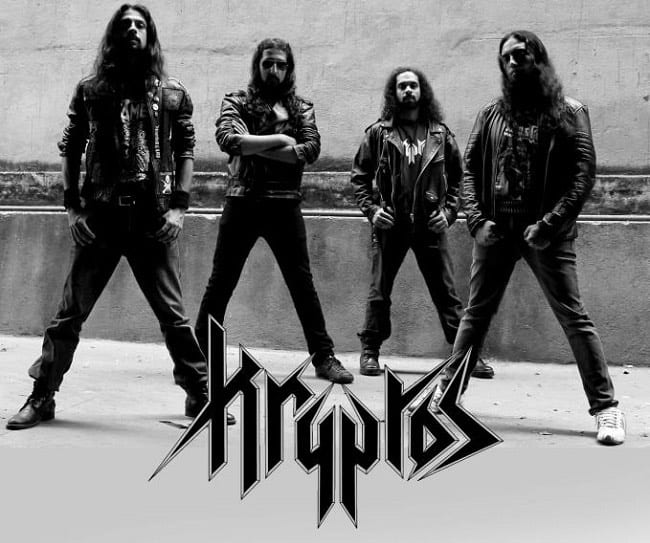 The Top 3 Metal Albums of 2021