WEEDEATER Confirmed To Support North American DOWN Tour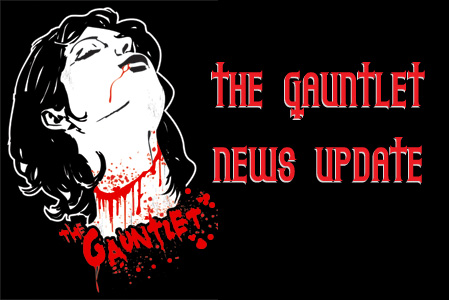 That is right, sound the alarms: North Carolina's sludge pillagers WEEDEATER have been confirmed as support for a full-on North American DOWN tour! The lineup changes throughout the routing; The Canadian dates feature secondary support from VOIVOD, while the bulk of the American dates feature THE MELVINS. Other opening support for the tour will be DANAVA for the first half and EVIL ARMY for the latter half of the dates.
WEEDEATER will play several shows in North Carolina and Tennessee on the way to the opening and after the closing of the tour, and will headline sporadically in chunks throughout the main tour. And of course they will do what they do best: sonically reduce every venue they enter to a resin-coated heap of rubble.
WEEDEATER's latest album God Luck And Good Speed was released in 2007 on Southern Lord Recordings; a deluxe double LP version just released in 2009. They have ruled the stage with their filth-mongering approach within the doom, stoner and metal circuits for over a decade now, and it appears things are about to get a whole lot filthier for us all.
WEEDEATER live:
7/28/2009 Drips' - Hickory, NC
7/29/2009 Rocket Club - Asheville NC
7/30/2009 The Muse - Nashville TN w/Zoroaster
7/31/2009 Hi Tone Cafe - Memphis TN w/Rwake, The Lewd, Royal Thunder
8/01/2009 Diamond Ballroom - Oklahoma City OK w/Down, Danava
8/03/2009 Beaumont Club - Kansas City MO w/Down, Danava
8/04/2009 The Venue at Playmaker's - Fargo ND w/Down, Danava
8/05/2009 Burton Cummings Theatre - Winnipeg MB w/Down, Voivod, Danava
8/07/2009 Edmonton Events Centre - Edmonton MB w/Down, Voivod, Danava
8/08/2009 MacEwan Hall - Calgary AB w/Down, Voivod, Danava
8/10/2009 Commodore Ballroom - Vancouver BC w/Down, Voivod, Danava
8/11/2009 Showbox SoDo - Seattle WA w/Down, Melvins, Danava
8/12/2009 Roseland Theater - Portland OR w/Down, Melvins, Danava
8/14/2009 Grand Ballroom - San Francisco CA w/Down, Melvins, Danava
8/15/2009 The Wiltern - Los Angeles CA w/Down, Melvins, Danava
8/16/2009 House of Blues - San Diego CA w/Down, Melvins, Danava
8/18/2009 House of Blues - Anaheim CA w/Down, Melvins, Danava
8/19/2009 House of Blues - Las Vegas CA w/Down, Melvins, Danava
8/21/2009 In The Venue - Salt Lake City UT w/Down, Melvins, Danava
8/22/2009 Gothic Theatre - Denver CO w/Down, Melvins, Danava
8/24/2009 Black Sheep - Colorado Springs, CO
8/28/2009 Red 7 - Austin, TX w/Dixie Witch
8/29/2009 Rock Bottom Tattoo Bar - San Antonio, TX w/Dixie Witch
8/30/2009 Walters On Washington - Houston, TX w/Dixie Witch
9/01/2009 CW Center Stage - Atlanta GA w/Down, Melvins, Evil Army
9/02/2009 House of Blues - Lake Bueno Vista FL w/Down, Melvins, Evil Army
9/03/2009 Brass Mug -Tampa, FL
9/06/2009 Volume 11 Tavern - Raleigh, NC
9/07/2009 The Half Shell - Virginia Beach, VA
9/08/2009 Sonar - Baltimore MD w/Down, Melvins, Evil Army
9/09/2009 Northern Lights - Clifton Park NY w/Down, Melvins, Evil Army
9/11/2009 Nokia Theatre Times Square - New York NY w/Down, Melvins, Evil Army
9/12/2009 Electric Factory - Philadelphia PA w/Down, Evil Army
9/13/2009 House of Blues - Boston MA w/Down, Melvins, Evil Army
9/14/2009 AS220 - Providence, RI
9/15/2009 Webster Theater - Hartford CT w/Down, Melvins, Evil Army
9/16/2009 Main Street Armory - Rochester NY w/Down, Melvins, Evil Army
9/18/2009 Koolhaus - Toronto ON w/Down, Voivod, Evil Army
9/19/2009 Emerald Theatre - Detroit MI w/Down, Melvins, Evil Army
9/21/2009 The Vogue Theatre - Indianapolis IN w/Down, Melvins, Evil Army
9/22/2009 House of Blues - Cleveland OH w/Down, Melvins, Evil Army
9/24/2009 Sokol Auditorium - Omaha NE w/Down, Melvins, Evil Army
9/25/2009 Pop's - Sauget IL w/Down, Melvins, Evil Army
9/26/2009 The Pearl Room - Mokena IL w/Down, Melvins, Evil Army
9/28/2009 Jackpot - Lawrence, KS
9/29/2009 The Gypsy - Fayetteville, AR
10/02/2009 The Jinx - Savannah, GA
10/03/2009 Soapbox - Wilmington, NC w/ASG
Read More News
Tags:
Weedeater, Down, sludge



jason

July 02, 2009


More News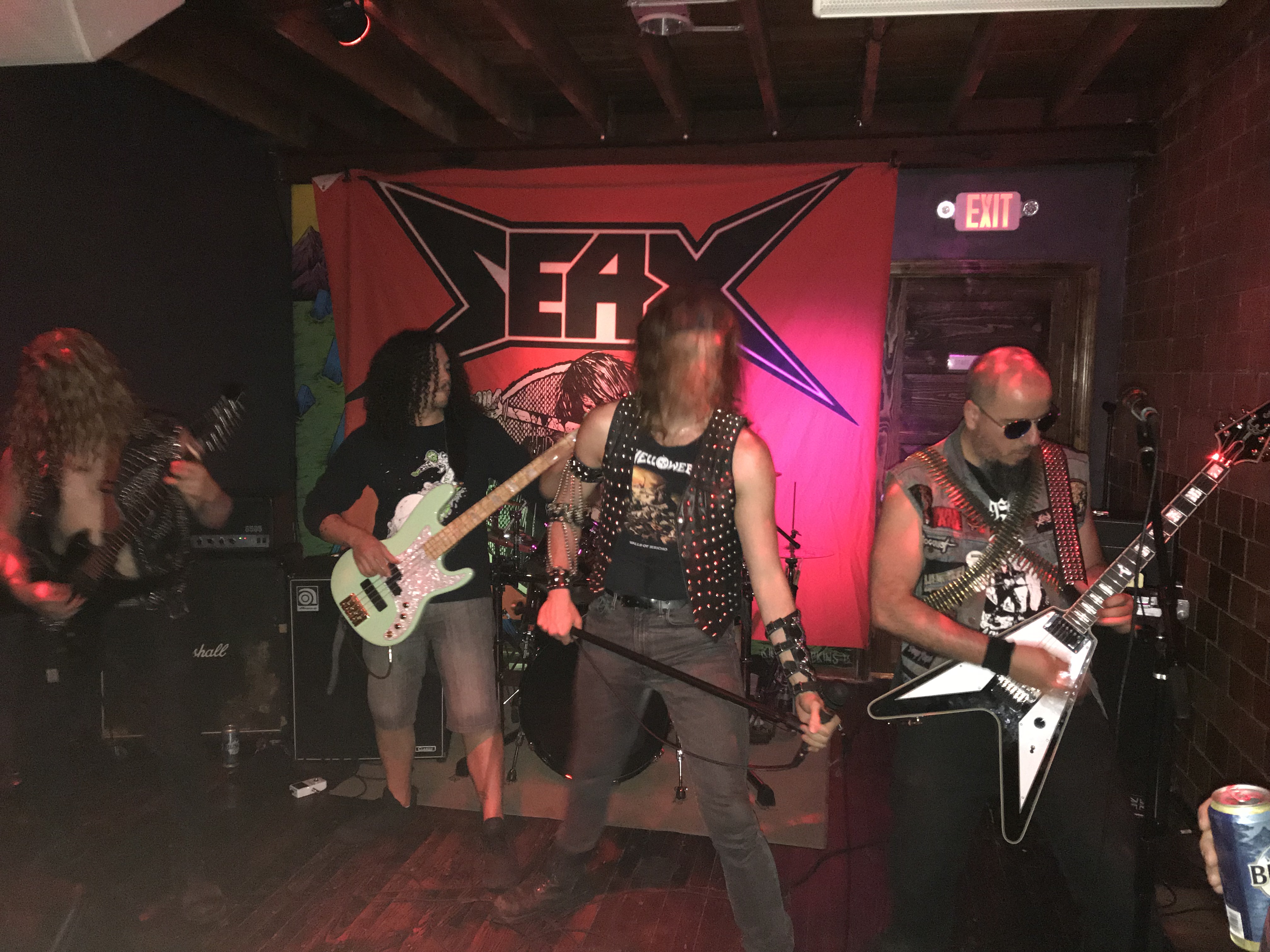 Top 5 Metal Albums of 2022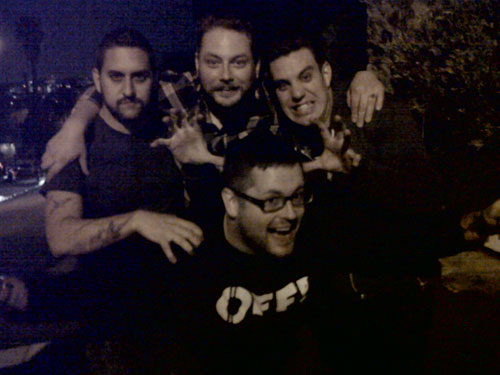 Black Dahlia Murder Vocalist Trevor Strnad Dead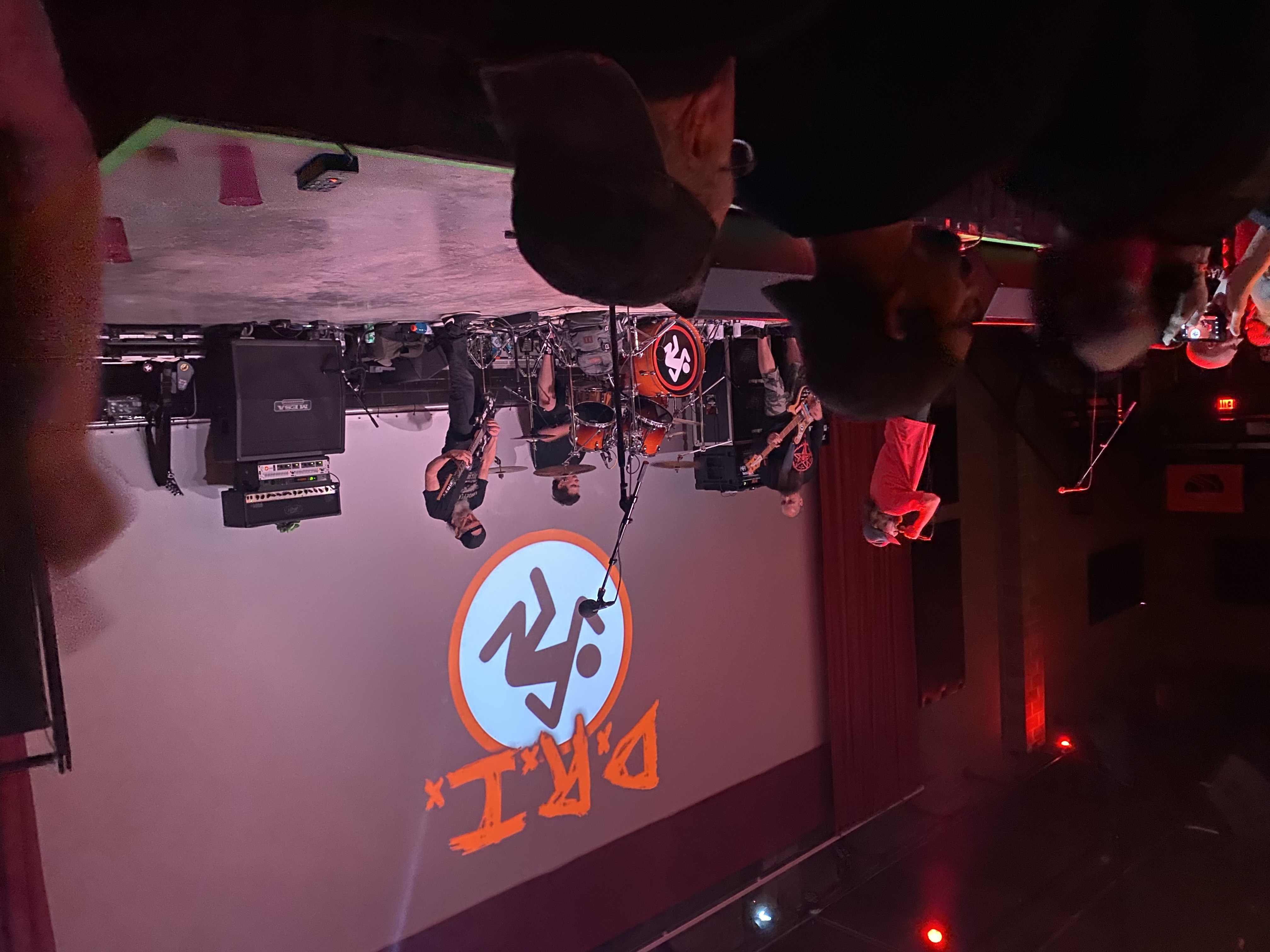 Skins and Bangers Joining Mosh as One: D.R.I. Makes Their First Appearance at Red Flag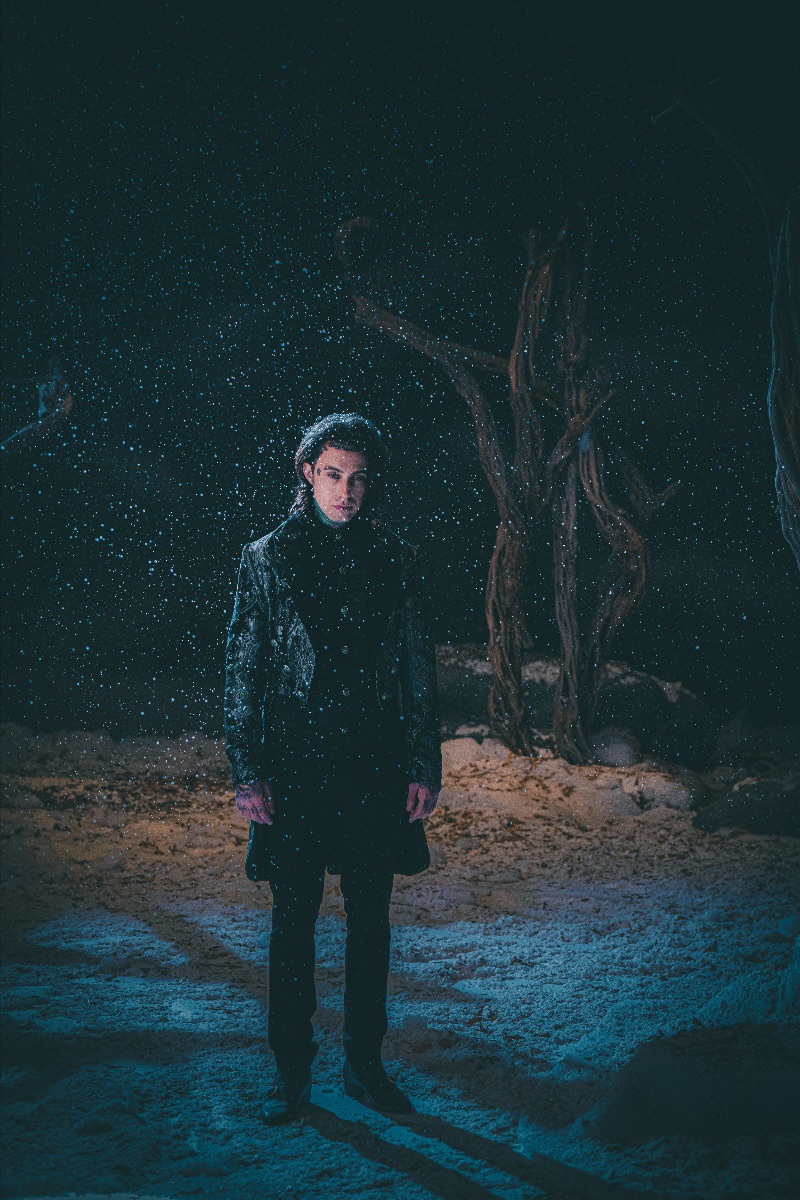 Recap: Live From The Unknown Tour 2022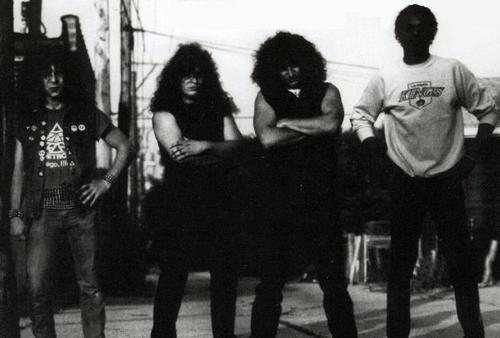 The Top 5 '80s Metal Subgenres That Never Took Off and The Bands That Carried the Monikers