SINOPTIK Drop New Single "Sell God's Number"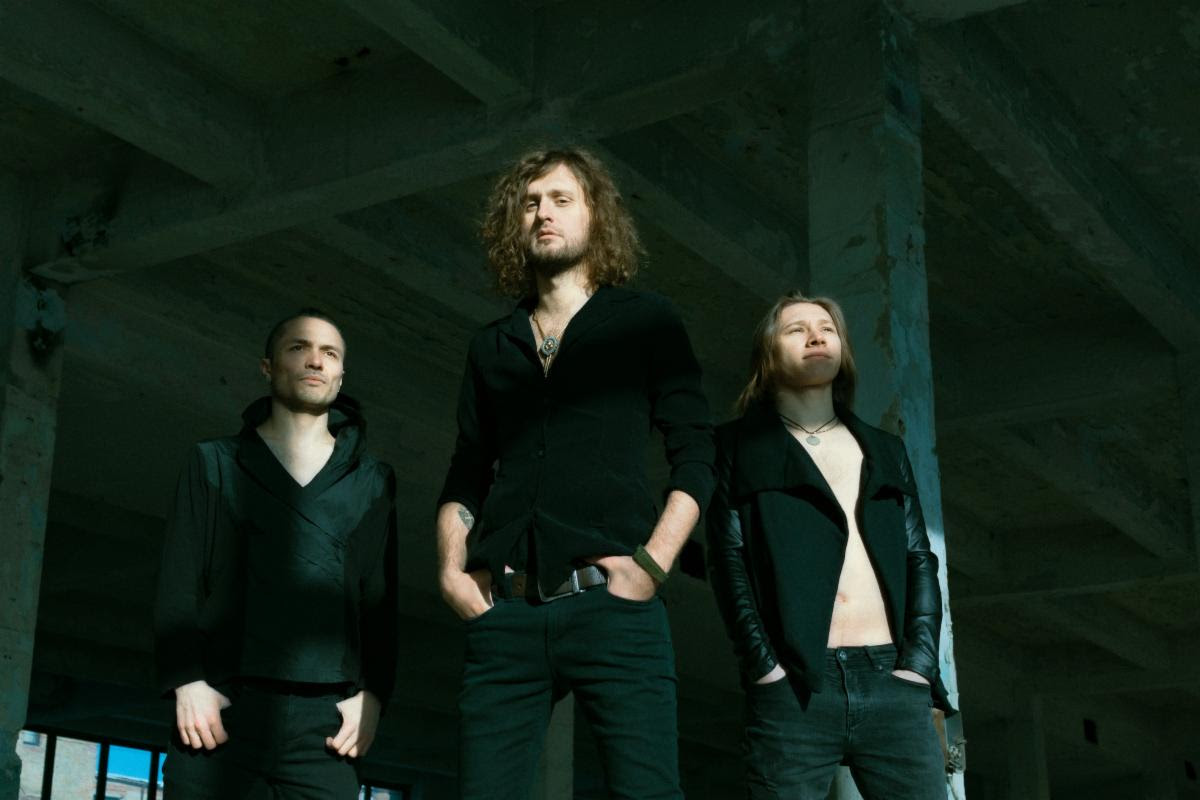 Ukrainian Occult-Rock trio SINOPTIK continues to march toward the release of their new full-length album, and the next mile marker on said journey has arrived with the band's new single "Sell God's Number". In addition to the new single, Sinoptik have announced a release date of June 11th, 2021 for the group's new studio album 'The Calling'.
The video for Sell God's Number was filmed at the Korostyshev Boarding School in Ukraine, where Sinoptik were invited and welcomed with a unique opportunity to inspire the children with their music, but they were the ones left feeling truly inspired.
Frontman Dmitry Afanasiev spoke about how the video and the collaboration between Sinoptik and the boarding school came to be.
"In December 2020 a volunteer from the Korostyshev Boarding School got in contact with me. He asked if we as a band could come and visit the kids and spend some time with them. In total there are 100 children who attend the school and 50 of them live there permanently because they have no parents. All of the kids have a variety of mental or physical disabilities, and some of them are victims of domestic violence. We wanted to show their everyday life and draw attention to this problem so we thought it would be a good idea to raise awareness by filming the experience.
We came to this school and had a real party with live music for these kids. We brought some presents for them, had lunch together and played games outside. We had a filming plan, but the kids actually made it even better with their actions and energy. I hope that all the children will remember this day for the rest of their lives.
These children are one on one with their battles, incomparable with petty everyday troubles of other people. Each such child is a real superhero, because day by day they fight and they win."
Sinoptik have stated that the new single "Sell God's Number" is also a song about freedom of choice...
"This song is about choices, and quite often we don't appreciate that we actually have the possibility to choose. We frequently make choices recklessly and after choosing, go towards the goal just to abandon it as soon as obstacles arise. Every time you make a choice or leave your path, remember the people who did not have a choice from the very beginning, but still go all the way. "
The city of Kiev has been seen to produce some notable musical exports of late, with bands like Jinjer and Stoned Jesus leading the charge. Since 2014 Sinoptik were forced to move from their war-torn city of Donetsk to Kiev, and their experiences of being treated like second class citizens despite Ukraine being their native home has now seen them throw their hat in the ring as a band with a story to tell and music to be heard.
Fusing together 1970's occult rock influences with huge stadium rock production - Ukrainian Power Rock trio Sinoptik manages to pay homage to the classic era of rock bands whilst injecting a contemporary edge that makes their songs truly unforgettable, but also unmistakably Sinoptik.
Sinoptik's previous singles "Black Soul Man" and "Apple Tree" will also be featured on 'The Calling'.
Dmitriy Afanasiev says this about the meaning behind "Black Soul Man".
"Music is a tool, which should have a clear message - to change the world for the better. 'It's your time to change the fate' is our main message in this song, as each of us can change his or her own destiny. And if we are united all together we have the power to alter the fate of humanity and the world. We all can change and make our planet a better place by becoming kinder to each other, more understanding and tolerant. We need to build a new future now. Now is the time for us to unite, but most of the people don't seem to comprehend that."
The trio, who were coined as 'The World's Best Rock Band' by the Berlin Global Battle of the Bands event in 2016 - has also seen performing at Kiev's 80k capacity stadium and supporting acts such as Uriah Heep, Jinjer, and more.
Lead singer Dmitriy Afanasiev says this about "Apple Tree"
"Sparks of goodness from our childhood often become the main triggers for our inner transformations - that is the main message of the Apple Tree song. Most people forget about the dreams they had in childhood and adolescence. The bottom line is – we all build our own reality, but too often we forget about it. We also forget what the real values in our life are: families, friends, and simple joys. We want to remind everyone about this and pull out the forgotten sweet childhood memories. So that each person who has gone astray can believe in himself again."
Read More News
Tags:
Sinoptik, New Album, New Video, Teddy, News



Teddy

April 01, 2021


More News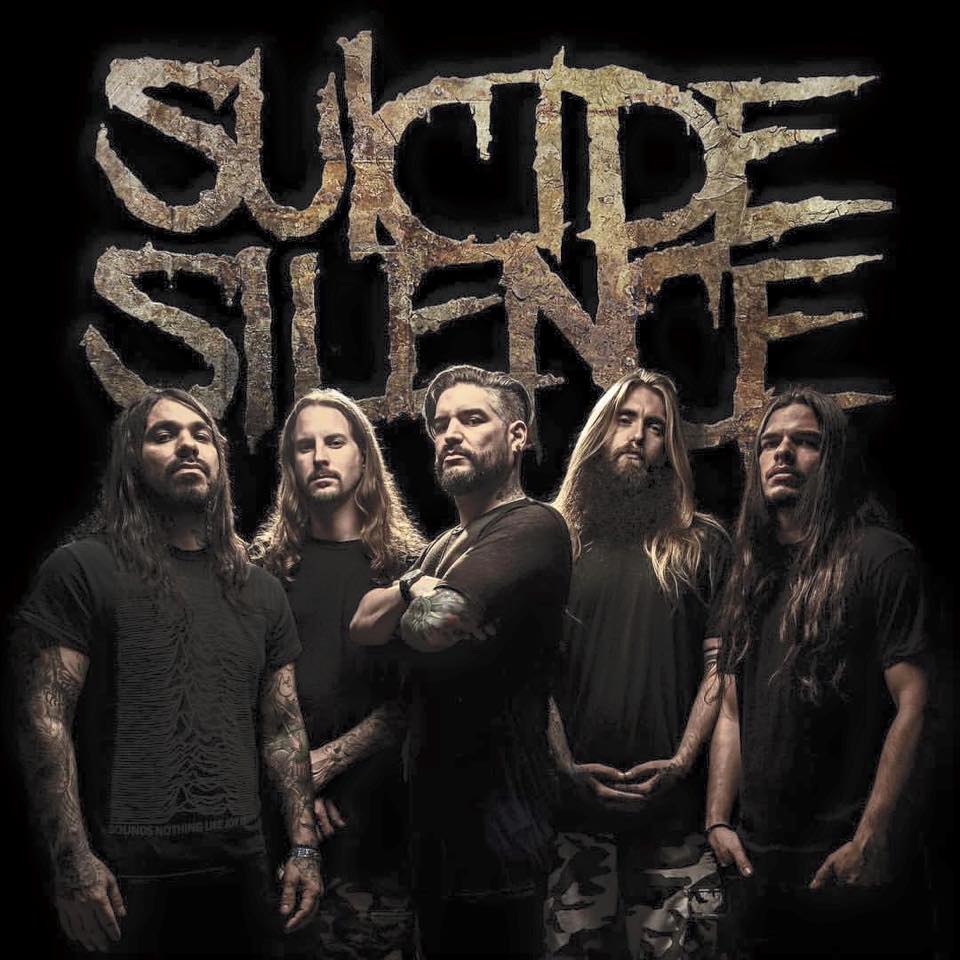 SUICIDE SILENCE And CHELSEA GRIN Announce Fall 2023 North American Tour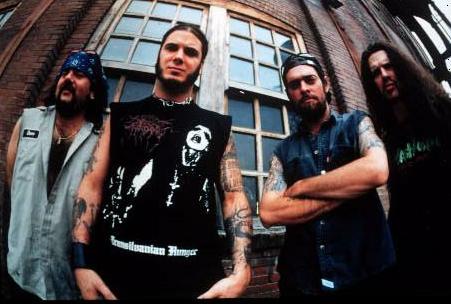 MIKE PORTNOY Says PANTERA Reunion Is 'Phenomenal'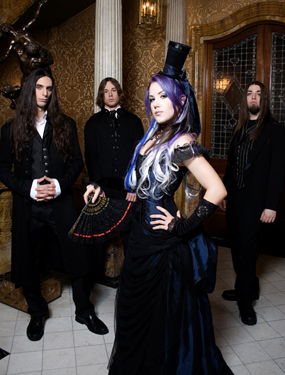 Canada's The Agonist Calls It Quits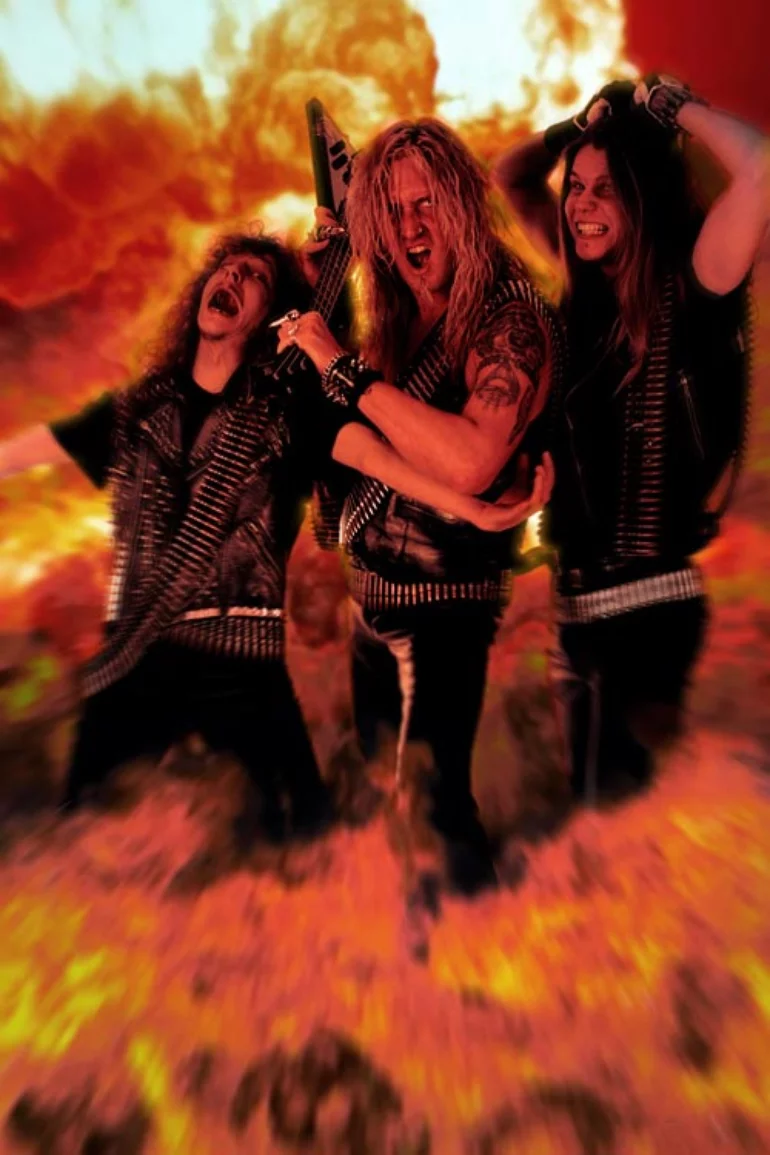 The Top 5 Metal Songs About the Bond Between a Band and Their Fans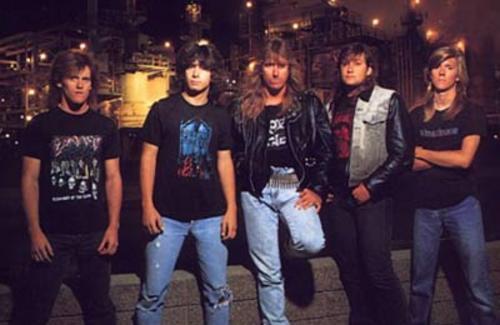 The Top 5 Metal Songs About Being in a Vegetative State