Yahoo! Music Debuts New LACUNA COIL Video For "Our Truth"!!!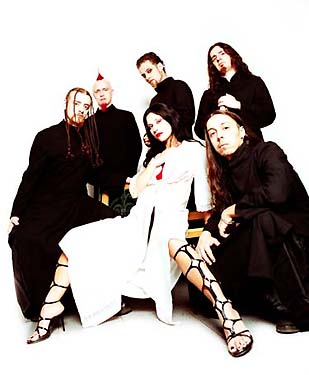 Yahoo! Music Debuts The New LACUNA COIL Video For "Our Truth"
Today Yahoo! Music became the first official video outlet to debut the highly anticipated new LACUNA COIL video for the track "Our Truth." The clip is featured on the site's homepage (http://music.yahoo.com) all day and will remain a highlighted featured through the end of the week. Yahoo! Music is the ..1 music site reaching more than 21 million unique users monthly. "Our Truth" will be the first single taken from the group's forthcoming new album, Karmacode, which is set for an April 4th release.
The track received its worldwide debut on the Underworld: Evolution soundtrack, where it appeared alongside such acclaimed artists as Puscifer (Maynard Kennan's [Tool, A Perfect Circle] new project), Chester Bennington (Linkin Park), Slipknot, My Chemical Romance, Atreyu and more. The video for the track was shot in Los Angeles by Fort Awesome, a brand-new directorial duo whose individual credits include Queens of the Stone Age, Linkin Park, Disturbed, Chevelle and more.
LACUNA COIL will embark on a massive six-week U.S. tour this March direct support to Rob Zombie. This trek, which kicks off in mid-March and runs through early May, will be the group's first stateside run since Ozzfest 2004.
Read More News
Tags:




Will OConnor

February 21, 2006


More News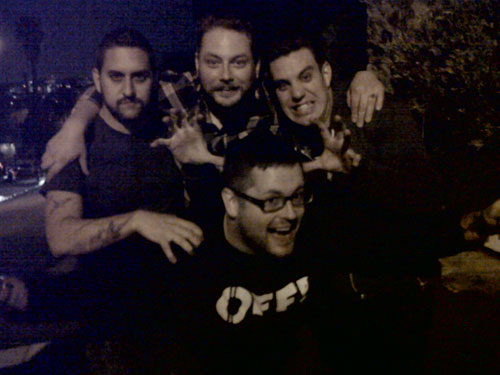 Black Dahlia Murder Vocalist Trevor Strnad Dead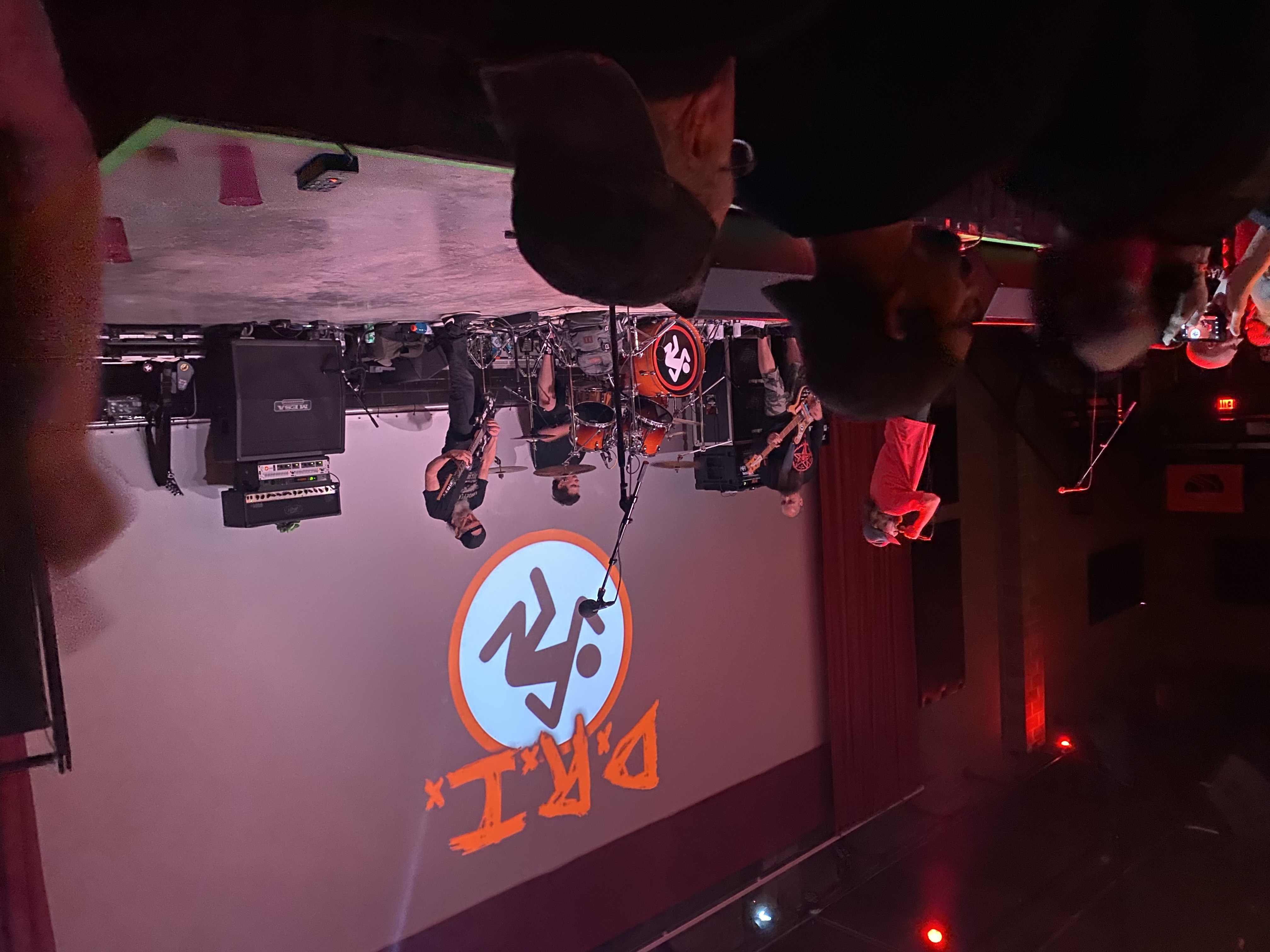 Skins and Bangers Joining Mosh as One: D.R.I. Makes Their First Appearance at Red Flag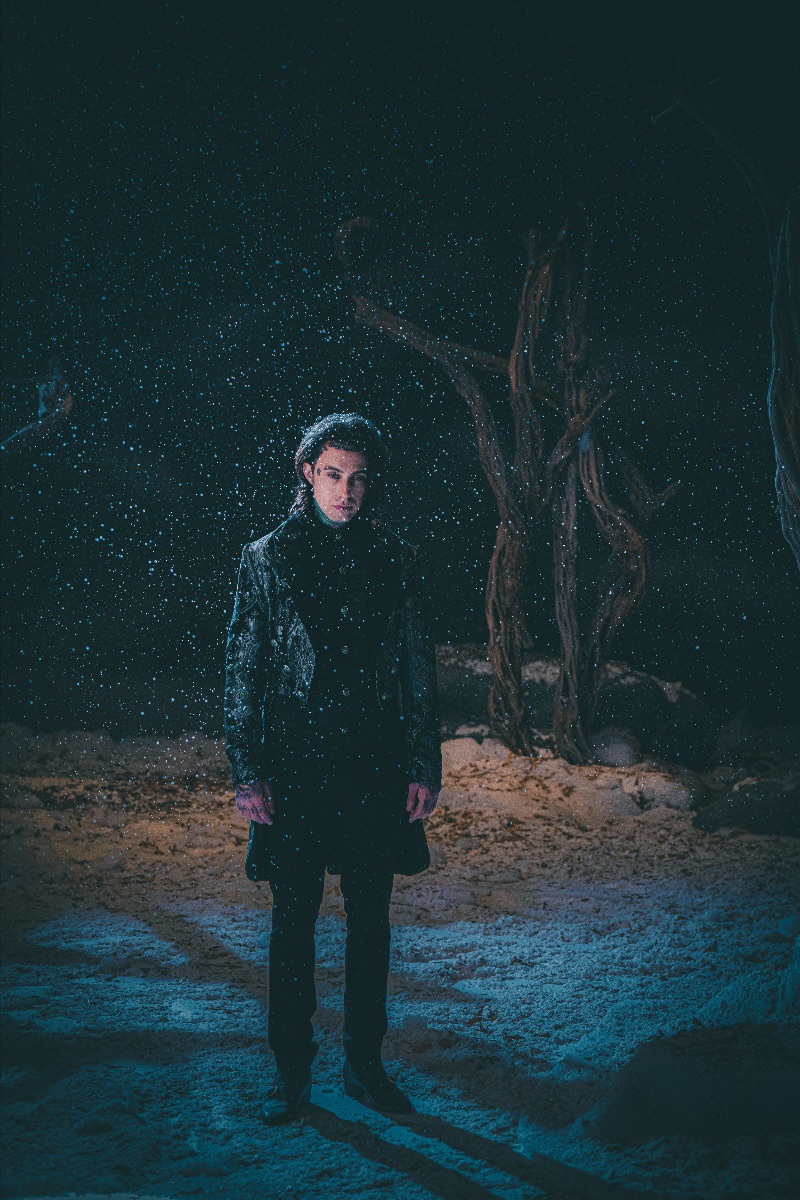 Recap: Live From The Unknown Tour 2022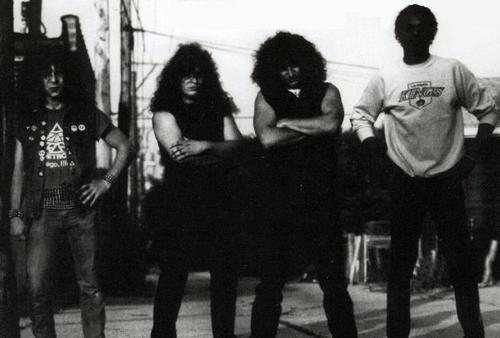 The Top 5 '80s Metal Subgenres That Never Took Off and The Bands That Carried the Monikers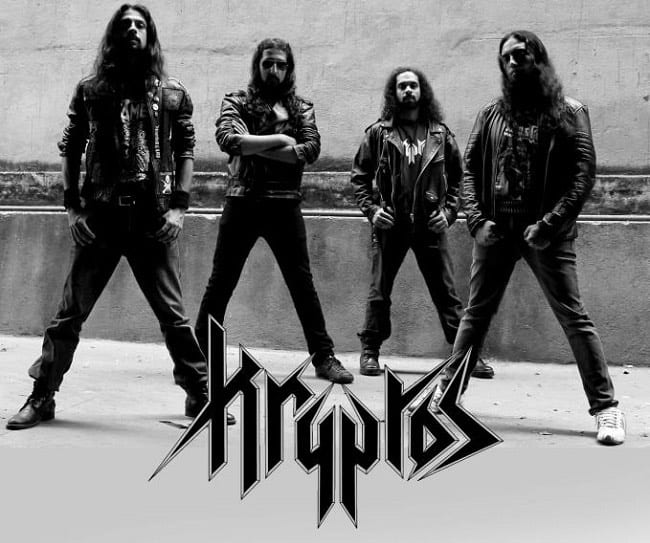 The Top 3 Metal Albums of 2021