Bob Dylan & His Band Sell Out Midland Theater!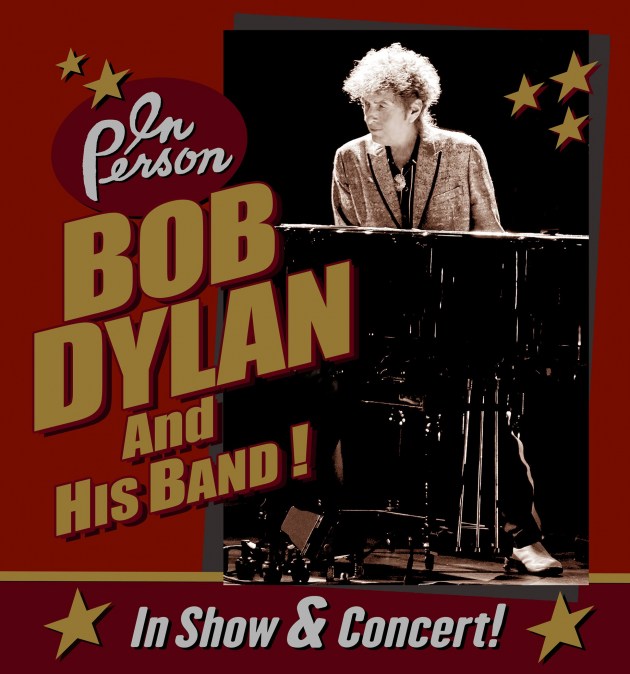 Kansas City is a city whose music is currently under construction with a slowly but surely growing scene. And to be one of the many stops on Bob Dylan + His Band's "Never Ending" tour is one hell of a way to be recognized in this much-anticipated show. Turns, loops, and ties best describe lines for the merchandise, restrooms, and alcohol — whether up the staircase or around the corner, lines wrapped around every turn you could find. Service moved fast as those standing around were quickly ushered to move. As of lately (in my personal experience), it's not uncommon to come across a band from our recent times to have no opener. Yet I was still thunderstruck when we were only met by being bombarded with repetition of the same phrase, "no cell use allowed" either in spoken or written form upon the bands' request.
Diving headlong into Dylan's latest performance since the singer's "Never Ending" tour stop in 2017. Excitement held out until lips parted to gasp, and curtains parted to reveal silhouettes whose approach towards the edge of the stage kept getting closer and closer and close. Till' this singer-songwriters' bluesy drawing to "Beyond Here Lies Nothin" thundered through. This tune shares the same 2009 album of "Together Through Life" that resides with his classic "I Feel A Change Comin' On" Entering the stage was a variety of musicians with instruments ranging from synthesizers to a floor bass. An effortless rasp to Bob Dylan's vocal deliverance wrapped up lazily pronounced words proves Dylan's artistic evolution from the once spoken-word wunderkind the world knew. A slight country twang was most notably heard as he sang "It's All Over Now, Baby Blue," with the chorus being carried over all sorts of notes. A setlist mainly composed of songs from recent albums seemingly avoiding anything before 1971 as much as possible. A quick internet search also proves Dylan is a fan of switching things up every once in a while, showing that in some cities, the variation of songs is different.
In a crowd that kept quiet more often than not, there were a few free spirits spotted hugging each other while simultaneously dancing. Following a quick interlude, we reached the middle of their set. Words from "Tryin To Get To Heaven" and "Not Dark Yet" cut through the audience as this poetic legend taught, while we just sat there and listened. Our stage arrangement was composed of a mahogany piano fixed on center stage alongside scattered female mannequins sporting Andy Warhol Superstars attire and carrying quite a "crowded" look timelessly with the entire show set-up being compacted as directors' lights were hung overhead. Hung light bulbs from afar looked as though fairy light decorated the outer, inner walls of the stage, radiating Kirkland's vibes. Due to the quality of the music that is Bob Dylan, they were able to get away with carrying such a simplistic style of stage presence; and they knew that.
Finishing the first setlist, an encore began with the band playing an atypical version of "Ballad Of A Thin Man" A breathy but steady performance revived the crowd, with many only singing along to this particular song. A reliable pair of lungs that not only got him through the night but through his entire musical career. This skill was most prominent on his last song of the night, "It Takes a Lot to Laugh, It Takes A Train To Cry" A man of great taste was made evident with his choice of style, performance, and songs; directing his art exactly where it must go. Leaving everyone with the question, "When will this musical marvel return?"
Setlist:
Beyond Here Lies Nothin'
It's All Over Now, Baby Blue
Highway 61 Revisited
Simple Twist of Fate
Can't Wait
When I Paint My Masterpiece
Honest With Me
Tryin' to Get to Heaven
Make You Feel My Love
Pay in Blood
Lenny Bruce
Early Roman Kings
Girl From the North Country
Not Dark Yet
Thunder on the Mountain
Soon After Midnight
Gotta Serve Somebody
Encore:
Ballad of a Thin Man
It Takes a Lot to Laugh, It Takes a Train to Cry
The Arvest Bank Theater at the Midland is one of the many attractions Kansas City has to offer. Located in the Power & Light District, this theater is easily accessible no matter where you are in the city. The interior design can be described as "revival renaissance" colored over with dusty gold and copper. Being used as a Broadway stage, dance hall, and show venue, The Midland theater is sure to fill all your theatrical desires.
Read More News
Tags:
Bob Dylan + His Band, The Arvest Bank Theater, Show Review, Kansas City



Content Staff

October 29, 2019


More News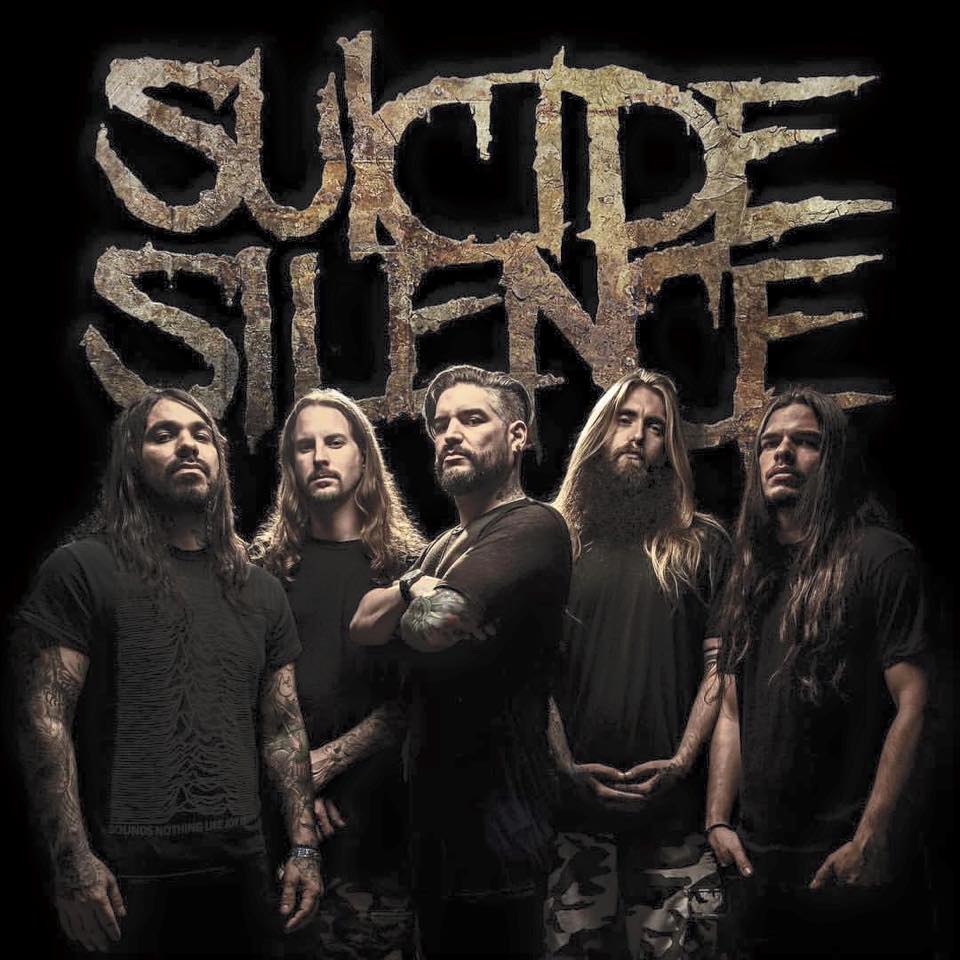 SUICIDE SILENCE And CHELSEA GRIN Announce Fall 2023 North American Tour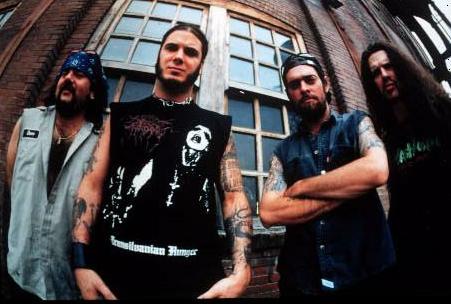 MIKE PORTNOY Says PANTERA Reunion Is 'Phenomenal'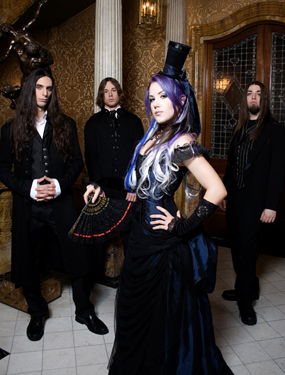 Canada's The Agonist Calls It Quits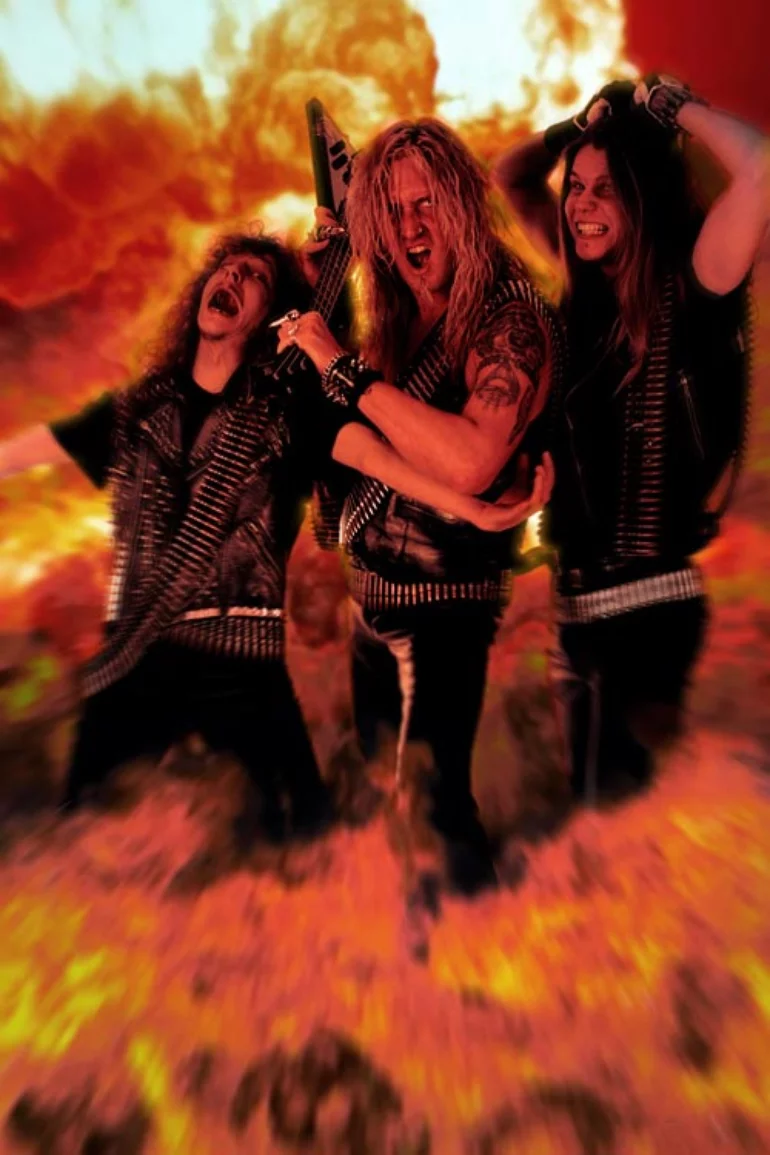 The Top 5 Metal Songs About the Bond Between a Band and Their Fans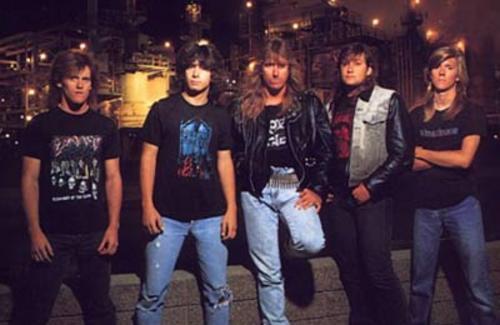 The Top 5 Metal Songs About Being in a Vegetative State