Top 5 Metal Albums of 2022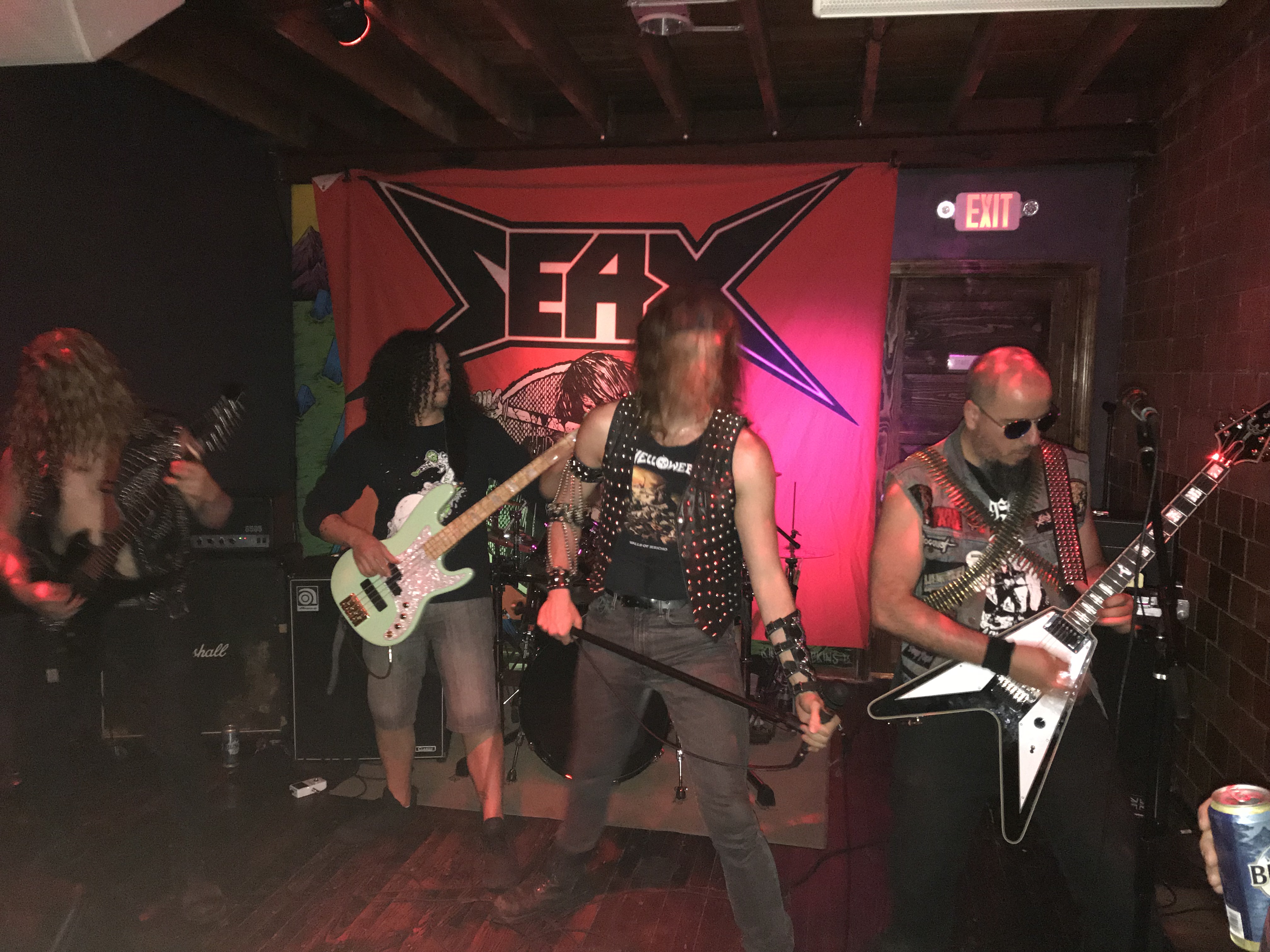 Top 5 Metal Albums of 2022
Yes, it's time for that unforgettable end-of-the-year ritual again. I hope you count on this list as much as I count on it from myself. To me, compiling a list of favorite albums during the last month of the year and sharing them with The Gauntlet readers is a far more exciting and meaningful tradition than parties, fireworks, or watching the ball drop. It's a list that you may give thought to in the back of your mind well before its appropriate time to be crafted. Don't feel bad if you didn't get a chance to read it while it was still 2022, just enjoy the article and the music included in it. After all, how many of your neighbors still have their Christmas decorations up?
5. Seax - Speed Inferno
www.youtube.com/watch
Seax's fifth album wastes no time building up to an outburst thrash, kicking right off with a fast, aggressive riff and a gloriously high scream from Carmine Blades. "Speed Inferno" has their most melodic solos to date regardless of how the rest of each song sounds, and I'm sure that has a lot to do with this being their first release to feature new axe-slinger, Fife Samson. "Barbarians of Doom" is a particularly aggressive track, and I would like to hear "Shock Combat" and the title track on their next U.S. tour as well.
4. Locust Point - Michigan Drag
www.youtube.com/watch
As soon as I heard this Michigan trio for the first time, I was hooked! I bought their debut pretty quickly after that and knew I'd look forward to future release from them. Their second album will assuredly delight fans of the debut, and may even appeal to those who are bigger fans of hard rock than heavy metal. Their sound is right about at the gap between the two genres — they may remind you of Van Halen one moment, then remind you of Motorhead the next. The first three songs are the songs I love the most. The album closes with a nine-minute ballad, "Texas Switch", that some metal purists might not enjoy, but I like every song on the release. However, it's "True North" and "More Than the Measure" that steal the show!
3. Saxon - Carpe Diem (Seize the Day)
www.youtube.com/watch
Another excellent release from the Barnsley legends, and stronger than their last two records. They've truly out-Saxoned themselves this time, many songs on here just sound like they couldn't have written by any other band. "Living on the Limit" recalls the faster songs on their previous release (2018's "Thunderbolt"), "Black is the Night" and "Lady in Gray" are the kind of mid-tempo cuts that stomp with heaviness, and "The Pilgrimage" is the record's longest and most atmospheric track. I didn't like the keyboards in the intro/chorus to "Lady in Gray", but they do work much, much better in the bridge. "Remember the Fallen", an outstanding tribute to those who tragically died from COVID-19, had an insightful environmental message in the video through footage of masks that were carelessly thrown on the ground during the pandemic. It looks like the lineup they've had since 2005 will likely remain intact for the rest of their career!
2. Satan's Blade - Curse of the Blade
www.youtube.com/watch
This is traditional heavy/power/speed metal at its absolute heaviest! The thunderous drums pound aggressively at every turn, and vocalist Kyle Lee sounds very much like Overkill's Bobby "Blitz" Ellsworth in his younger days. The eleven-minute closing track, "For Those Who Dare to Dream", delivers a slower tempo and more atmosphere right about at the time when some listeners may need it, but it eventually gets crazier towards the end, too. "Burning Skies" and "Battalion" are the standout tracks in my opinion.
1. Razor - Cycle of Contempt
www.youtube.com/watch
Since the release of their last studio album, 1997's "Decibels", the boys in Razor have apparently dealt with their share of users, abusers, backstabbers, hypocrites, narcissists, and tyrants. Normally, such people don't play positive roles in the lives of others, but they have been a major source of inspiration for the quartet's latest release, and it shows. Yeah, the lyrics are 6th grade material, but how can you care when they're so relatable? Although some fans have been knocking this release, "Cycle" revives the Razor of "Shotgun Justice" and "Open Hostility". However, there's a tad bit more melody in the riffing this time. This is particularly evident in "Crossed", and that's why it's my personal favorite tune. "Flames of Hatred" is another song that you must hear, and "All Fist Fighting" is on its way to becoming the quintessential thrash metal bar-fight anthem! "King S**t" is not as strong of a closing track as I would have liked from Razor, mainly because of the way Bob Reid whispers the first two verses and the gang shouts in the chorus don't sound very natural. However, in Reid's babbling at the end of the song, he vows that you haven't heard the last of Razor, and they'll be back to thrash your socks off again in the future.
Well, there you have it, the five albums that needed to be discussed before completing 2022. What was your favorite metal release this year? What records are you looking forward to next year?
Read More News
Tags:
Seax, Razor, Locust Point, Saxon, Relapse Records



Nick Statuto

December 31, 2022


More News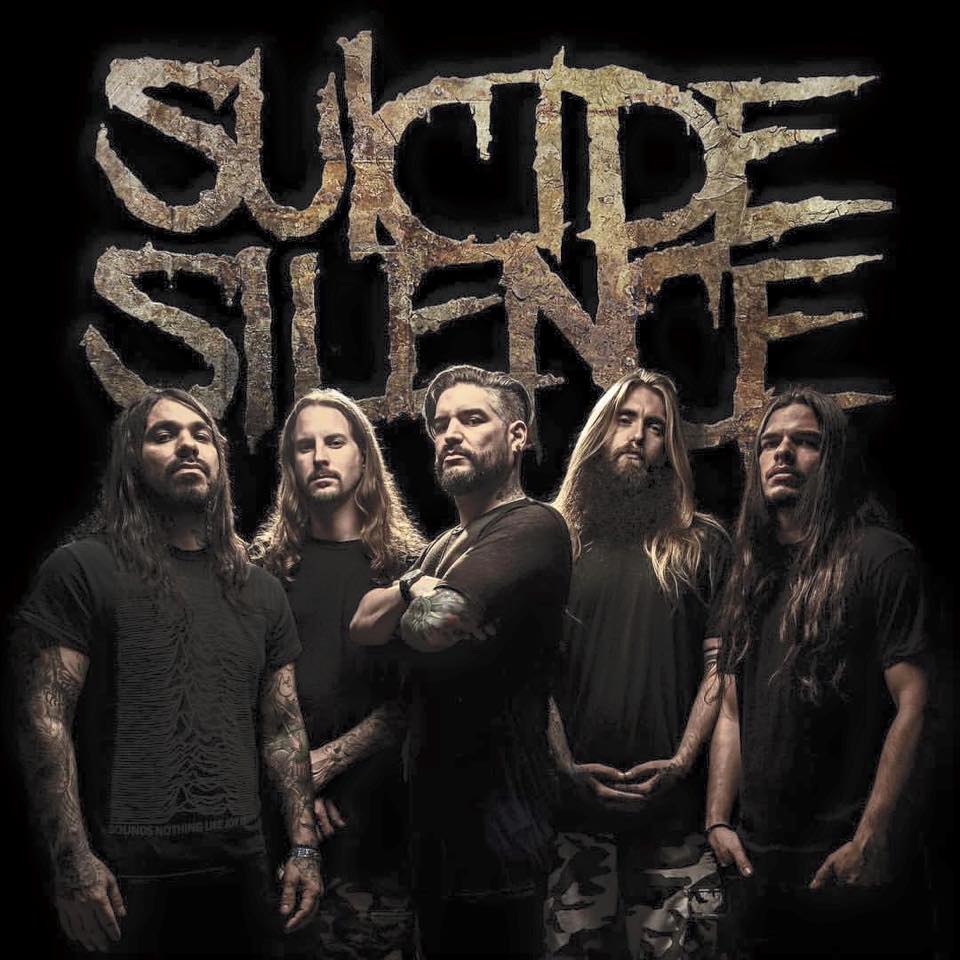 SUICIDE SILENCE And CHELSEA GRIN Announce Fall 2023 North American Tour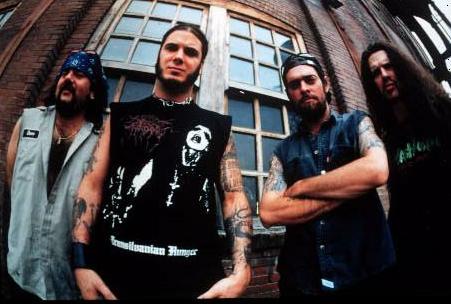 MIKE PORTNOY Says PANTERA Reunion Is 'Phenomenal'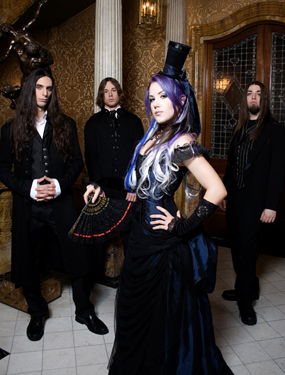 Canada's The Agonist Calls It Quits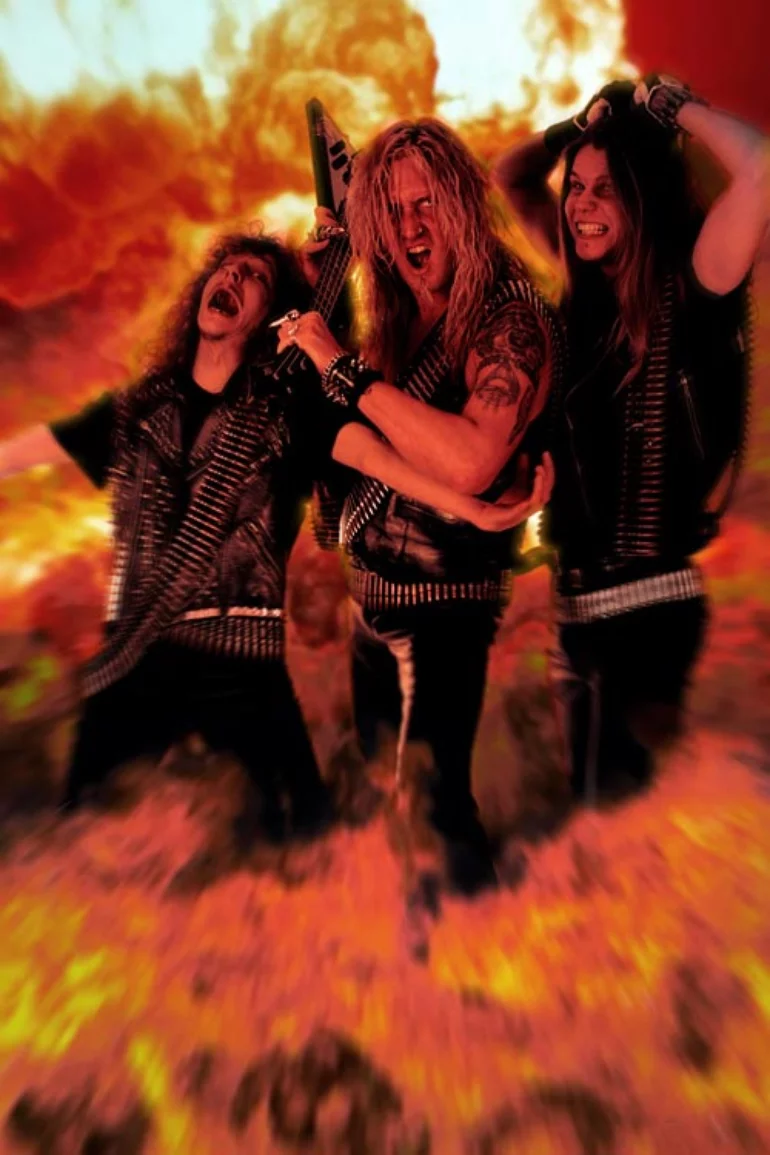 The Top 5 Metal Songs About the Bond Between a Band and Their Fans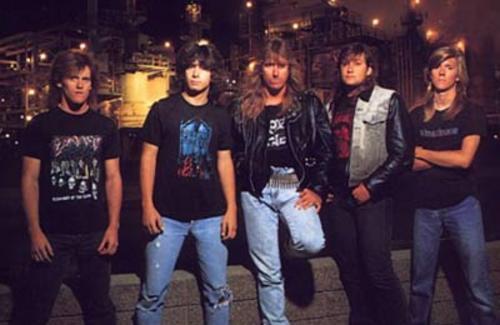 The Top 5 Metal Songs About Being in a Vegetative State