Mothwind: Interview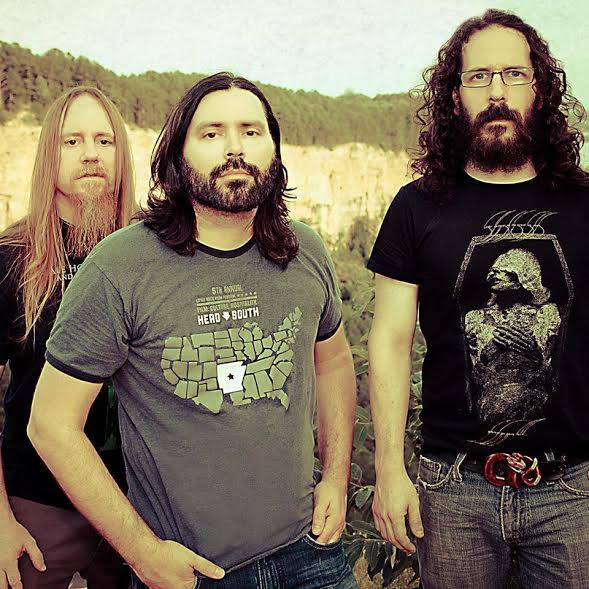 Sometimes it's best to invest in a little levity: Admittedly, though, it can be little difficult for those of us who are invested deeply in heavy music to do—the immensity of Metal can simply weigh you down, and in those times, listening to an album's worth of deep Death Metal or fuzz-infused noise Rock feels imposing.
When it's all a little too hefty, I turn to the basic tenants of Rock and Roll: drums, guitars, bass, and vocals honestly assembling straight-forward songs that tell stories, have some movement, and offer relief.
Little Rock Ark.'s Mothwind harness this on their In The Clutches of the Novae record. The album showcases Mothwind's One More 'Round the Sun-era Mastodon-like rock qualities that give Mothwind a breezy ease to their earnest music, sounds that retains intensity without drilling you into the depths.
I had a chance to interview Mothwind on the new record and to learn a little more about the band, their writing and recording process for the new record, and how they achieved their sound.
Gauntlet: What's the story on Mothwind: What was the inspiration behind starting the band, who started it, and why?
Mike Mullins: The activity of my previous rock bands Underclaire and The Year of the Tiger was sluggish for a few years. I wanted to keep busy with something, but I didn't want to start a third band that would be similar to either of them.
I wandered into Stickyz one evening and happened to see this band called Eagle Claw; there were maybe five people there, not including the staff. I really liked what I heard and felt the inspiration to start a heavier, Metal-styled band. Originally, something in the vein of "a '78 Trans Am, LSD, the barewood worn on the back of Bruce Springsteen's tele, a fingernail bitten too close to the keratogenous membrane, dirty cops, Chinese food and sweat-infused love"—seriously, that's what I wrote on a buddy's Facebook page when looking for a bass player to jam with.
I got in touch with my buddy, Jeremy, who had a little free time to jam once a week. He has full-time duties with Vore, a Death-Metal band out of Northwest Arkansas. We played with a few different drummers and guitarists here and there. After adding Kevin Rains on drums and deciding that a three-piece was the way to go, the songs began to really take shape.
Gauntlet: I really enjoy In the Clutches of the Novae, and I hear many different styles and textures in the sound: Who are some of Mothwind's influences?
MM: The interesting thing is we all three listen to varied types of music—from Sade to Meshuggah, and all the other great stuff in between. Obviously, I'm coming from an indie-rock/pop background while the other two guys come from Death/Sludge Metal backgrounds. So, that was interesting in the first handful of practices: the three of us trying to find our footing with one another. My favorite bands are probably Minus the Bear, Circa Survive, Mastodon, Tool, and Coheed & Cambria.
Jeremy Partin: Sometimes I think we have a Monster Magnet vibe, but I don't really hear much of my personal influences in the record, which is part of the reason I like it so much.
Kevin Rains: Mothwind is a bit different for me as well. I play much more in the pocket, and groove more than my other projects (Tem Eyos Ki, Them of Delphi, and Holy Angell). There's a lot of syncopation on certain riffs, and I try to go by the feel of it rather than the count. On this record I hear moments of Isis, Neurosis and Explosions in the Sky. I like to borrow techniques from my buddies (Deadbird, Pallbearer, Rwake). We all tend to have a similar style since we're all from the same place—musically and geographically. I grew up jamming with those guys so I'd say they definitely had an influence, though I tend to use double kick more than they do.
Gauntlet: Tell me a little about In the Clutches of the Novae: How was it working with Jason Tedford? Was this your first time working with him? When you went into the studio, did you have a really solid idea of how you wanted the record to sound, or did it come together organically?
MM: The only way I've ever recorded is through multi-tracking, so that's what we did. Basically, we went in, set up and, over the course of the weekend, played the songs until we had a good take on the drums. We weren't worrying about getting the guitar or vocals right—we would do those later. We did, however, keep the live bass guitar tracks, aside from a few fixes here and there.
I've recorded a couple of demos/EPs for Underclaire with Tedford back when he was operating under a different studio name. I also recorded The Year of the Tiger EP with Tedford at his current Wolfman Studios.
JP: I recorded the Ash of Cedars demo there as well.
MM: We did have a pretty good idea how we wanted things to sound—I mean, we all three are rather particular about tones. I wanted to really layer the guitars, but not go overboard with the gain or distortion. I think the best-sounding recorded guitars are the ones you can actually hear the notes on. Kevin really knows his way around Pro Tools and had ideas on how to tweak certain things, which was helpful, because I know fuck-all about recording software—I still do my home demos on an 8-track recorder!
KR: Tedford did a good job capturing my tone. I am not the most subtle drummer in the world: I generally rely more on power and volume than finesse, which can be tricky to record.
Gauntlet: What was the band's inspiration behind In the Clutches of the Novae? Are there any specific themes you're touching on in the music or lyrics that drive the record?
MM: Yeah, I've always liked the idea of concept albums so I wrote the lyrics with a Sci-Fi theme. While the lyrics do provide this fictional narrative throughout the record, there is some duality to their translation, as they do come from a real, personal place. I like to leave a little room for interpretation—songs that make you feel something, not tell you what to feel.
Gauntlet: Talking gear for a second: what gear is the band using on In the Clutches of the Novae to get such a crunchy, yet robust sound?
KR: I have paired my 8-piece, 74 Gretsch mahogany, US Custom kit down for Mothwind to a 4-piece kit (a single 24" kick, a 15" rack , 18" floor tom, a Ludwig Epic 20 ply snare, a 22" Zildjian ride, 22" Sabian crash/ride and an 18" Meinyl crash). I've never heard another kit that sounds like this one. It's full and heavy and rattles you.
JP: I started using Genz Benz amplification because their guitar stuff sounded so good.  I use SWR cabinets because they look great.  And fortunately, they sound great too.  I run an ESP B-500 bass straight into the rig.  I'm considering adding a few effects in the future.
MM: I probably layered about 6-8 guitar tracks or more—not including separate solos and acoustic guitar tracks! I use a 2008 Gibson Flying V and a '79 Silverburst LP Custom. My live setup consists of a 50W Marshall JCM900 half-stack with a 50W VOX AC50 combo and I split my guitar into both amps. So, as a foundation, I used the Marshall with the Les Paul for the left guitar track and the Vox with the Flying V on the right guitar track. Then, I set up my live rig and doubled those tracks. Then, I cranked up the gain on both amps and laid down another set of tracks! Occasionally, I overdubbed some acoustic strums for texture. All this helped give a weight and sense of space to the overall guitar sound. I use a few effects—an Eventide delay, an MXR delay, an RC300 Loop station, a custom wah, a Boss Harmonizer, and a Rocktron HUSH pedal.
What really made a difference is spending extra time mixing. We'd mix what we had, print a quick mixdown on a few CDs, listening to it for a few days, then come back in and tweak it…then, repeat. Finally, for the Mastering we took it Barry Poynter at Poynter Recording. Barry knew exactly what to do to get the most volume and punch out of the mixes.
Gauntlet: What can we expect from Mothwind in the coming months? Any shows or tours?
Our album will be available on CDBaby, iTunes, Bandcamp, and Amazon.
For us, this is all about doing what you love to do and establishing a quality body of work that we can look back on and say "I accomplished this."
You can checkout In the Clutches of the Novae at Mothwind's Bandcamp.com page as well at Mothwind.Bandcamp.com; more information on the band can be found on their official Webpage www.Mothwind.com , as well as on Facebook.com at Facebook.com/Mothwind.
Read More News
Tags:
Mothwind, Interview, In the clutches of the Novae



Lindsay O'Connor

December 15, 2016


More News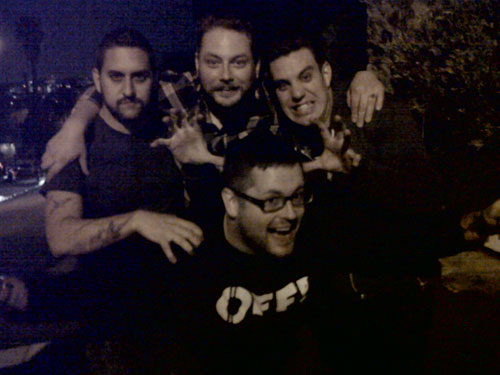 Black Dahlia Murder Vocalist Trevor Strnad Dead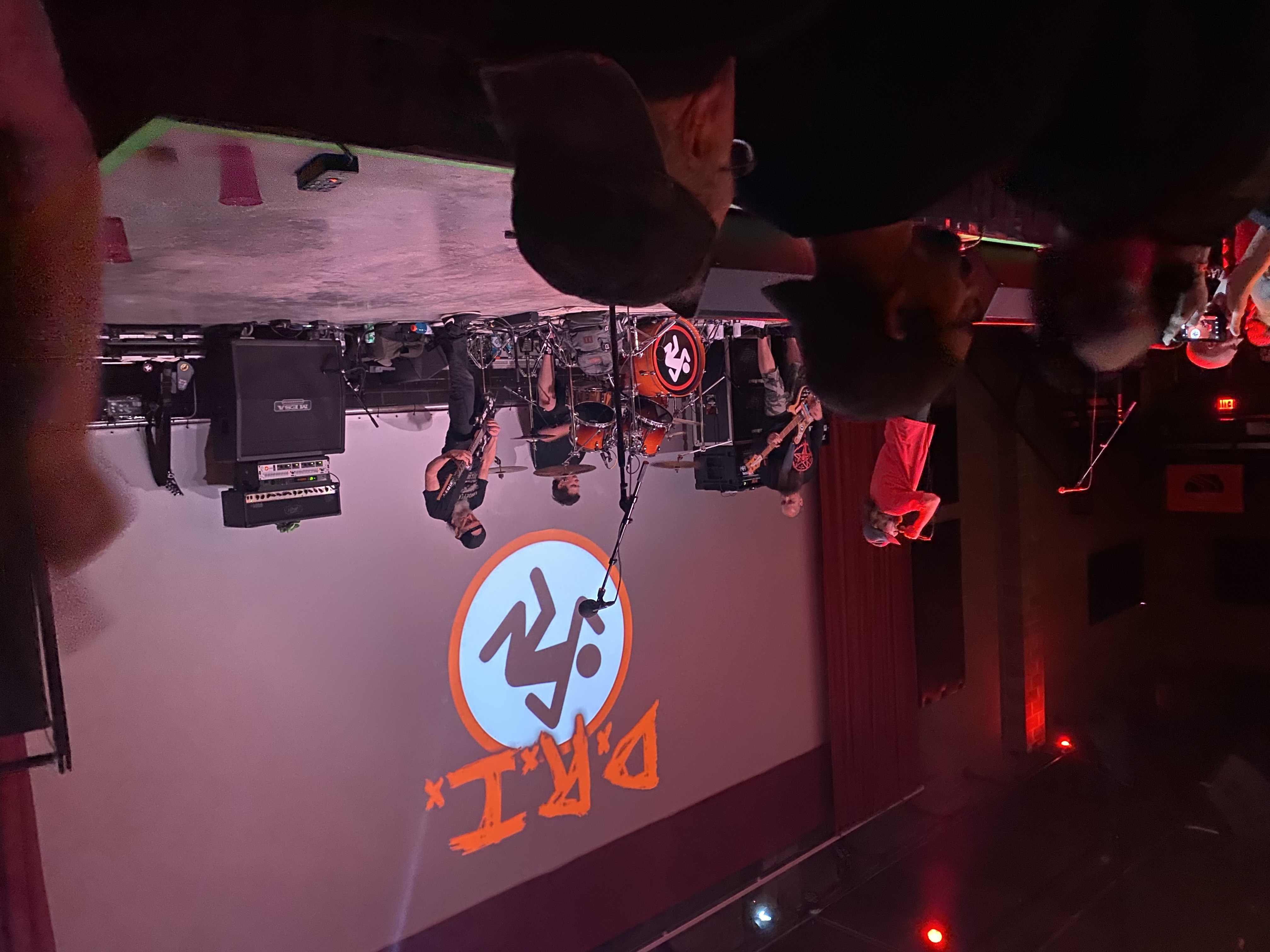 Skins and Bangers Joining Mosh as One: D.R.I. Makes Their First Appearance at Red Flag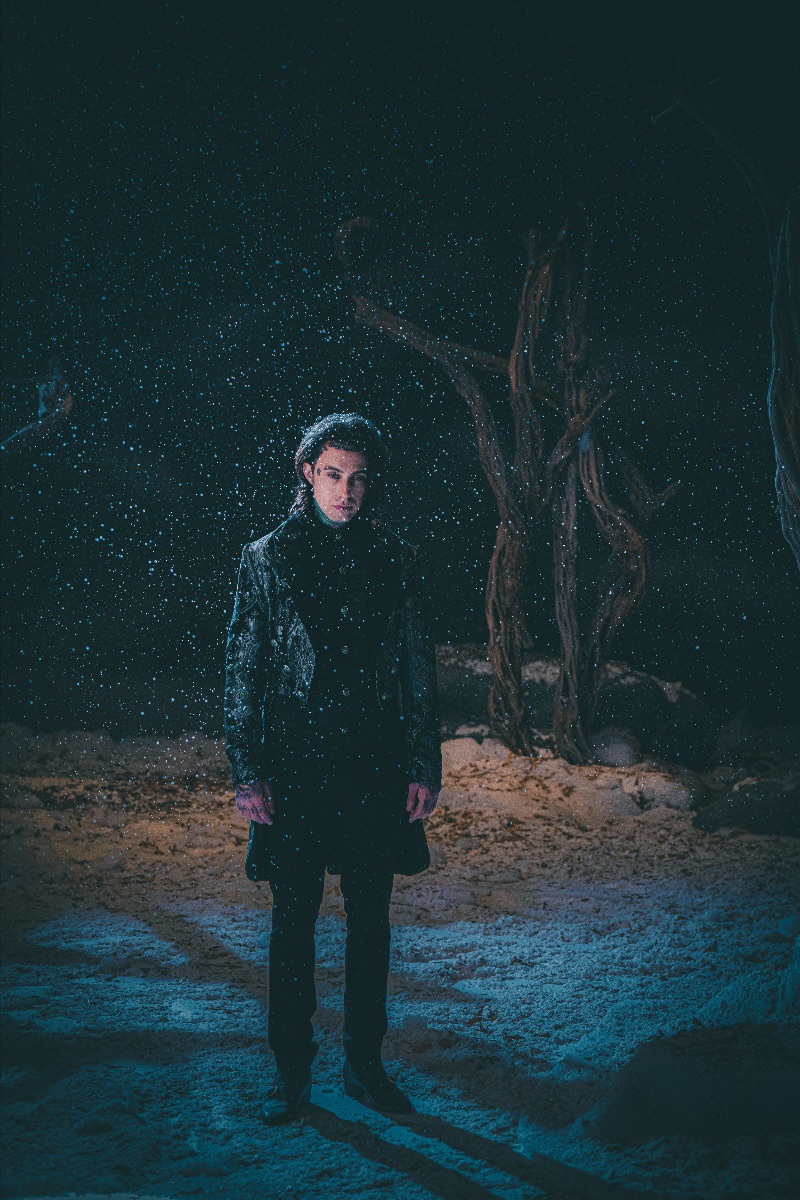 Recap: Live From The Unknown Tour 2022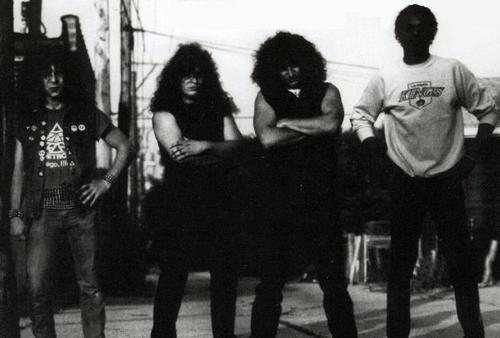 The Top 5 '80s Metal Subgenres That Never Took Off and The Bands That Carried the Monikers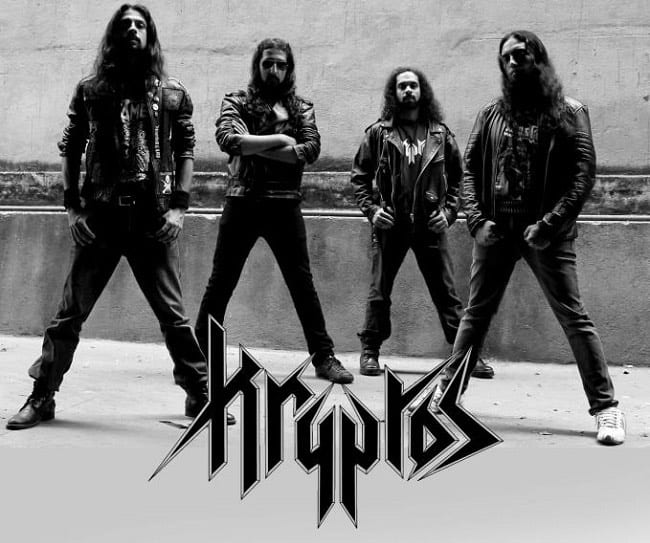 The Top 3 Metal Albums of 2021