Altered Perceptions - Interview - "These Guys are the Future"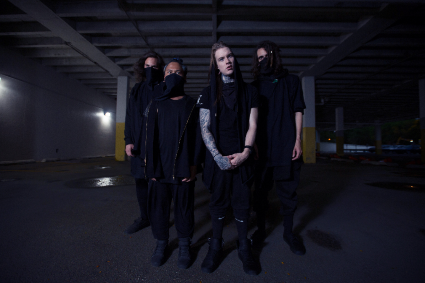 From Lemont, Illinois I present the next wave of metalcore madness, Altered Perceptions. These guys just got signed with Artery Recordings. At their tender young age they have to be the most disciplined unit just getting a start. On October 26th they are releasing their new album "From Rise To Ruins". In my estimation these guys have all of the talent and discipline necessary to one day be selling out stadiums. Why? Well two reasons. 1. They are really that damn good. 2. They are real. It's a real privilege for me to be writing about them.
The first song "Rise" is a tuned way down guttural growl of a beast that I am assuming is a pace setter for the rest of the record. Then it goes right into a heaviness and machine like precision that is unprecedented.
Another song I really like is "Archives" the speed of the kicks are amazing. I like the bounciness that jumps right into the machine gun banter of the guitars. It's just so precise and powerful it freaking kills. The last song on the album "Ruins" features vocalist, Alex Koehler, of the metal giants Chelsea Grin. This one is epic and proper for an album of this magnitude.
I think the general theme of this album is all about the duality of humanity, hence the title "From Rise to Ruins". I am going to tell you that this album is a furious monster kicking you in the balls with everything it has. They nailed it on the pre-production and has been mixed in fitting glory on the post production. The themes are dark and gut wrenching. I find it appropriate that they are releasing it on the eve of Halloween. The dark textures cover so many areas and there is no loss of energy. I have never heard of these guys until now and I am sure we are going to hear more.
Everything on this record is as polished as it is intense. These guys are the future. My hats off to them. Last week I had the pleasure of chatting with them.
Audio Interview:
Lyric Video for "Ruin"
Read More News
Tags:
Altered Perceptions, Interview, From Rise to Ruins



Brian "RB" Biggerstaff

September 23, 2016


More News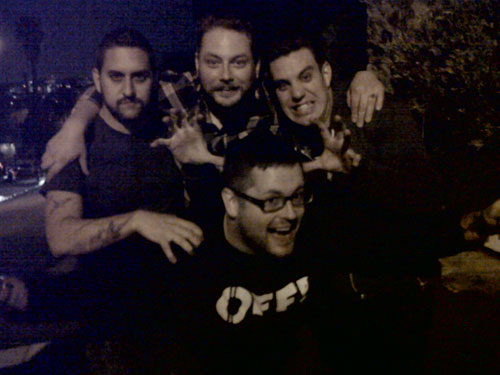 Black Dahlia Murder Vocalist Trevor Strnad Dead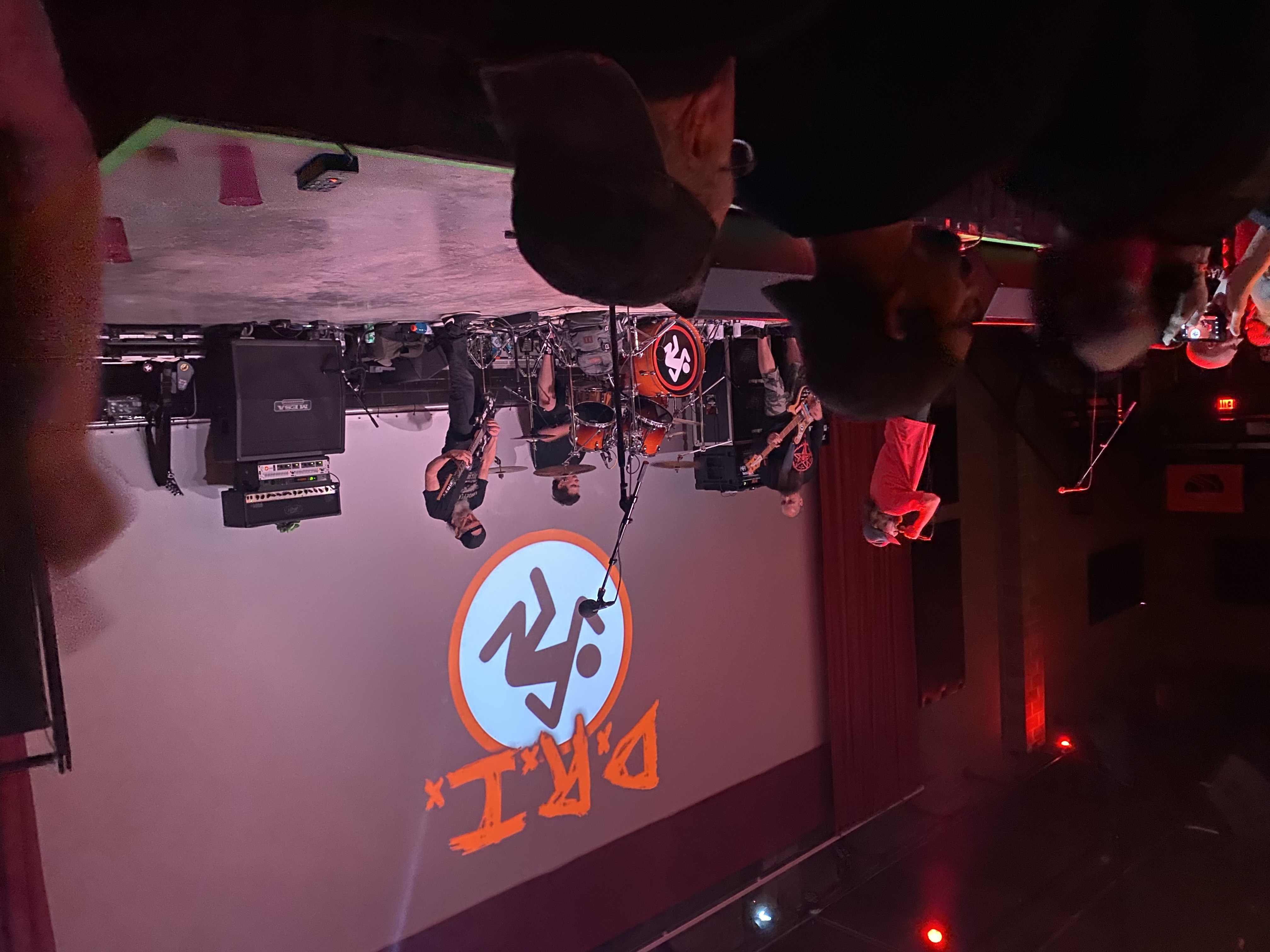 Skins and Bangers Joining Mosh as One: D.R.I. Makes Their First Appearance at Red Flag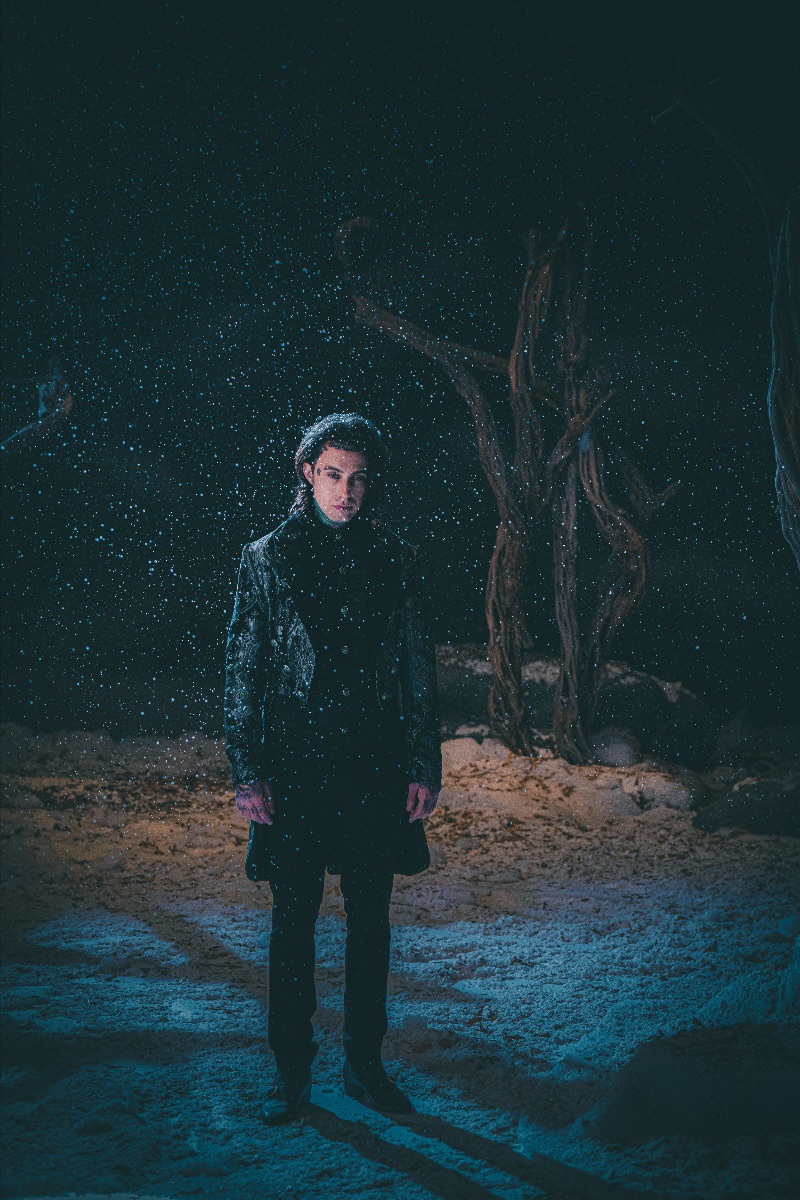 Recap: Live From The Unknown Tour 2022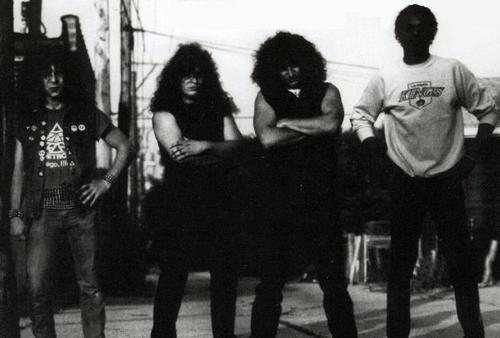 The Top 5 '80s Metal Subgenres That Never Took Off and The Bands That Carried the Monikers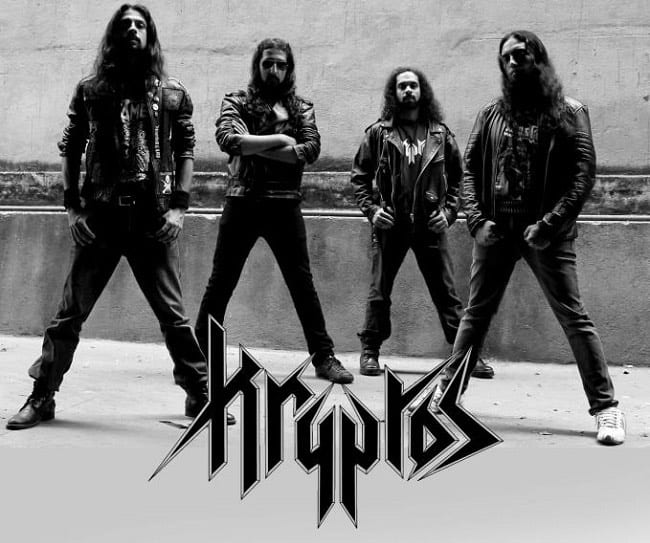 The Top 3 Metal Albums of 2021