Dead to Fall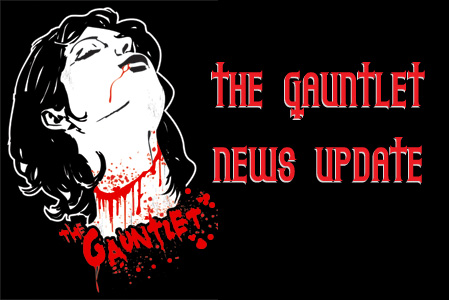 The Gauntlet: How's the tour going?
Jonathan: It's going well.
The Gauntlet: With the new album coming out soon, are you playing a lot of new material?
Jonathan: Umm, we are playing three songs right now. Only one has been released on the internet. We want to play songs people are familiar with and have a good balance of the old and the new. But as time progresses, we will play more and more new material.
The Gauntlet: How has the fan reaction to the new material been?
Jonathan: So far it has been really good. The one song we put up on our Myspace has been really popular. We just shot a video for it. It is called "Major Rager." It is about a house party that goes wrong and just gets ridiculous. We just wrote into the video all the crazy things that have happened at house parties I've been at. A lot of people have been singing along to that one at our shows. The video is like the Beastie Boys "Fight For Your Right (To Party)." I am dressed as a nerd and the rest of the band comes in with chicks and beer. I am just trying to sweep up after them. Eventually I just freak out and start chilling with the band.
The Gauntlet: How'd they cast you as the nerd? Do you have lots of experience to draw from?
Jonathan: Yeah, probably, I am kinda a nerd. But I was cast as the nerd as the concept was my idea. I thought it would be fun to see if I can hack it as a nerd in the video.
The Gauntlet: Has the internet changed a lot for how the band handles it's early promos?
Jonathan: Well we didn't finish mastering the album til January 10th. This album is just now going to radio, but we really haven't sent out hard copy promos yet. The media forms are changing though. CD's are going to be dead pretty soon. Everything is going to be iTunes and Myspace pretty soon. We have to find ways to survive all of this as CD sales aren't going to matter. We must be active in working on distributing our music in other ways like the internet and hopefully people will want the artwork and lyrics and still purchase the CD. I am not too worried about it. I just want people to hear it, like it and come to the show to hang out with us. Being on tour is how this band functions. We tour a lot together. I think we have averaged out ten months a year on the road for the last four years. This record is the first time we have really felt comfortable in the studio.
The Gauntlet: Are you happy with this lineup?
Jonathan: We have had the same songwriters, Tim and Logan. We haven't added a new member in over a year.
The Gauntlet: With "The Phoenix Throne," that was your first album in the studio with this lineup. Now you have had a little more time to see each member's strengths and weaknesses.
Jonathan: Ironically nothing has changed much. All the members have gone to high school together except me. I think the only hurdle we had to cross was getting over the peoples other bands they may have been in. We really have taken time with this album to make it how we want it to sound. Logan has a lot of ideas. He wrote most of the material on this album. He and Tim balance each other out really well. Then Phil would throw in his technical guitar parts and Chad would fill in with his bass parts. I would lay down the vocals once the song was pretty close to being finished. I think that is the way most bands write songs. It works well to have one general idea then the others fill in the parts.
The Gauntlet: You guys have really been the road warriors over the last few years. What is the first thing you do when you arrive home after a long tour?
Jonathan: The rest of the guys live in Minneapolis, my girl lives in Florida so I have to fly home. But the first thing I do is throw my shit down and probably play with my dog. It is hard to balance a regular life with a touring life. You tend to lose track of everything while on tour, what day it is, what time it is, if you have an interview today? That's why I am doing this interview while eating at Taco Bell.
The Gauntlet: The album is coming out very soon. Is the time before the album drops when you are the most anxious?
Jonathan: I just want it out so everyone can hear it. I know they need to time it right so people can have it in the stores and stream it online. Once people learn the material it will be fun to play them live as everyone will know it. I am pretty proud of the new songs. I think it is the best vocally I have ever down. I think we have a nice variety in each of the songs. I tried to do something new in each of the songs, whether it is just one line trying to scream it in a different way or doing the entire song in a different way. We had some ideas that didn't work out and got scrapped or we just didn't have time. Maybe we will keep working on them for future albums. This album was about expanding what I can do as a singer. It's not like sitting there with a guitar and practicing to get better at it. You need to figure out with your throat how to do things.
The Gauntlet: Do you feel limited by your voice at times?
Jonathan: There are things that I am limited on. When I was in college, I was a music major and I was in choir all my life. I can sing and I can scream. I have been trying to find a way to get a nice melodic yell that crosses in between the two. I need to use two different sets of muscles and maybe change my thought pattern to blend them together. I almost accomplished it on the song "Brainmelter." It kinda sounds like a Viking chorus sailing off to Valhalla or something. It is something with a little bit of melody to carry it into the next.
The Gauntlet: Anything else?
Jonathan:
http://www.myspace.com/deadtofall
Read More News
Tags:
Dead to Fall, interview , Jonathan, interviews



Jason Fisher

January 30, 2008


More News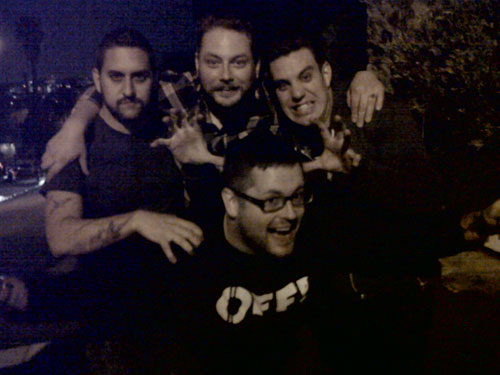 Black Dahlia Murder Vocalist Trevor Strnad Dead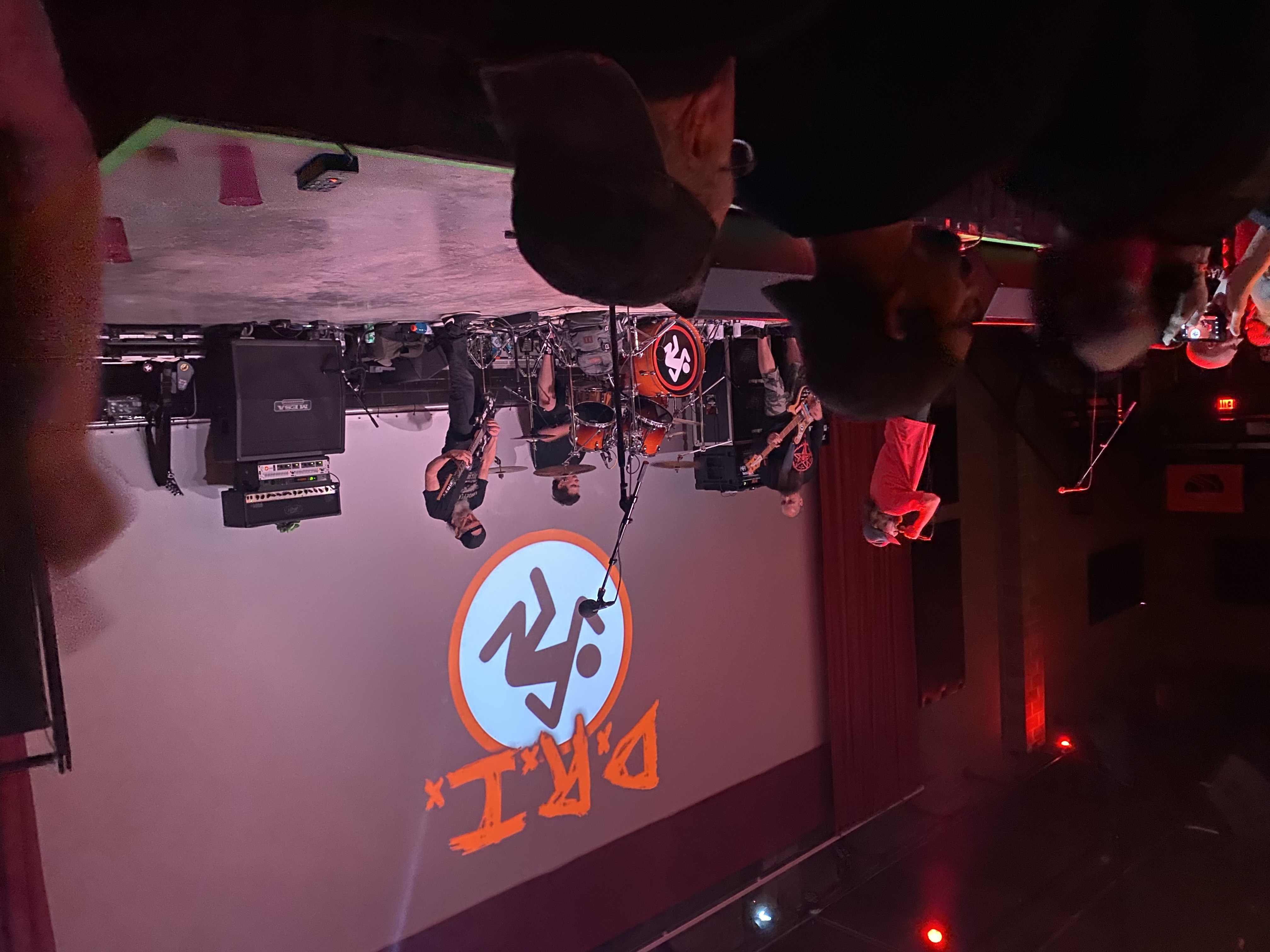 Skins and Bangers Joining Mosh as One: D.R.I. Makes Their First Appearance at Red Flag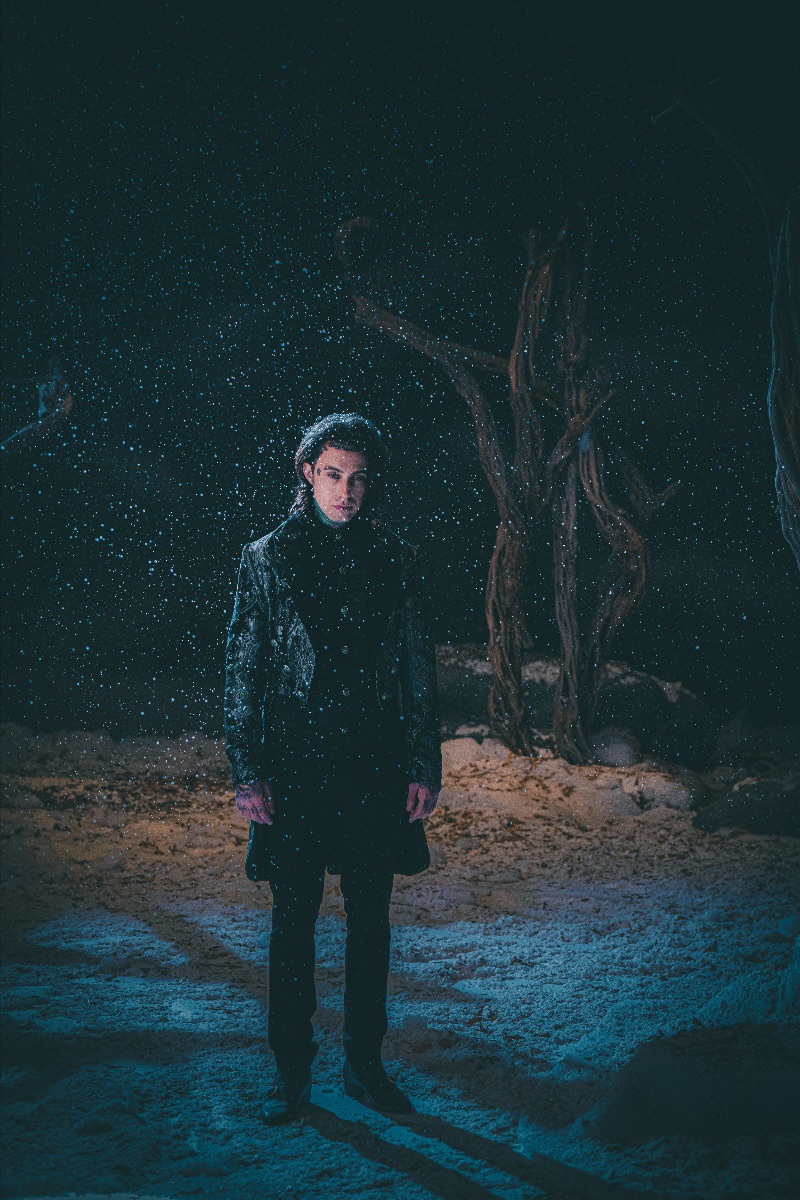 Recap: Live From The Unknown Tour 2022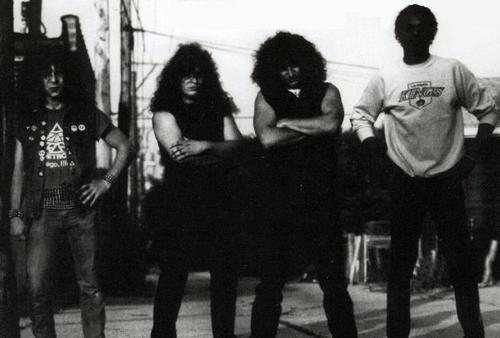 The Top 5 '80s Metal Subgenres That Never Took Off and The Bands That Carried the Monikers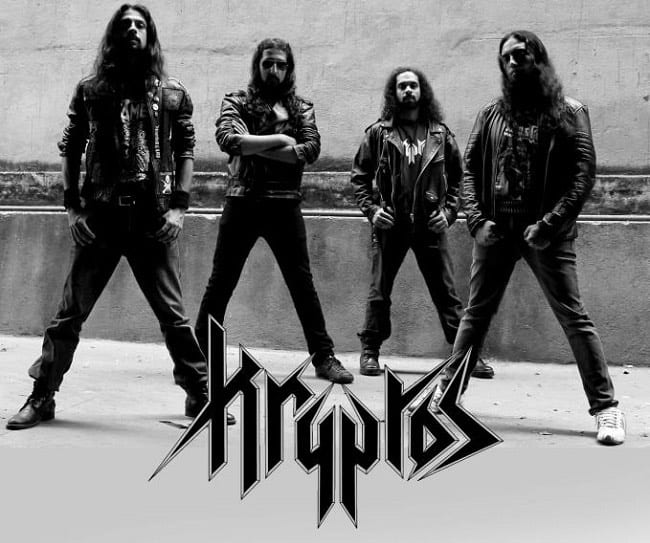 The Top 3 Metal Albums of 2021