Children of Bodom cover Eddie Murphy hit on new album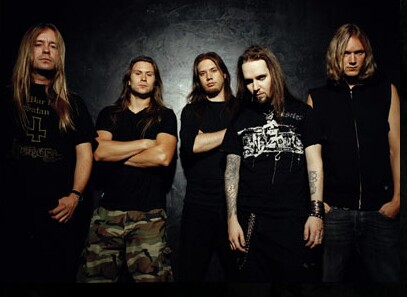 Children of Bodom have revealed the tracklisting for their upcoming album "Relentless Reckless Forever". Among the songs is a cover of Eddie Murphy's #1 hit song "Party All The Time". Children of Bodom has previously covered Britney Spears.
CHILDREN OF BODOM (also COB), the hard partying Finnish Heavy Metal band that features frontman and modern day guitar hero Alexi Laiho will release its new album Relentless Reckless Forever on March 8, 2011 via Universal Music. Today, COB reveals the album's cover art, which can be viewed now below.
Recorded in Finland's Petrax Studios with famed rock producer Matt Hyde (Slayer, Monster Magnet), Relentless Reckless Forever is the seventh studio album of CHILDREN OF BODOM's illustrious career and the first new record from the band since 2008's Blooddrunk, which debuted at #22 on Billboard's Top 200 Chart and scored the quintet its third consecutive #1 debut in Finland. On Relentless Reckless Forever, COB's high-energy hooks and electric energy forge stadium-sized heavy metal anthems that seethe with both marvelous musicianship and a phenomenal pop prowess. The quintet's unique union of haunting melodies, rhythmic sensibility, guitar-and-keyboard interplay and king-size solos is supercharged to the maximum, and the resulting record is poised to push the band – already on the brink of breakout success in the U.S. – to an altogether new pinnacle.
"We worked super hard on this album, at least for me it was pretty much no sleep or rest for six weeks," stated Laiho. "But we were determined to make the best COB album ever, so we were willing to do whatever it took. Of course, having our producer Matt Hyde kicking our asses 24/7 definitely made the results even better, so obviously we're more than anxious to get this album out there"
The track listing for CHILDREN OF BODOM's Relentless Reckless Forever is as follows:
1.) Not My Funeral
2.) Shovel Knockout
3.) Roundtrip to Hell and Back
4.) Pussyfoot Miss Suicide
5.) Relentless Reckless Forever
6.) Ugly
7.) Cry of the Nihilist
8.) Was It Worth It?
9.) Northpole Throwdown
10.) Party All the Time (* Eddie Murphy)
Read More News
Tags:
Children of Bodom, Petrax Studios, Eddie Murphy



Jason Fisher

December 10, 2010


More News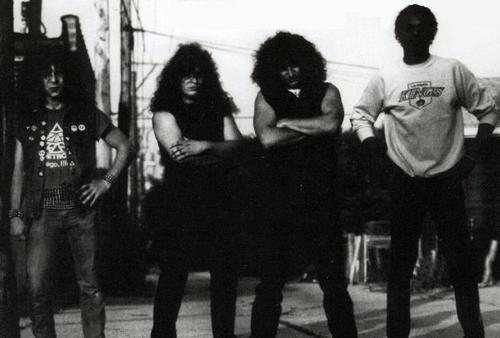 The Top 5 '80s Metal Subgenres That Never Took Off and The Bands That Carried the Monikers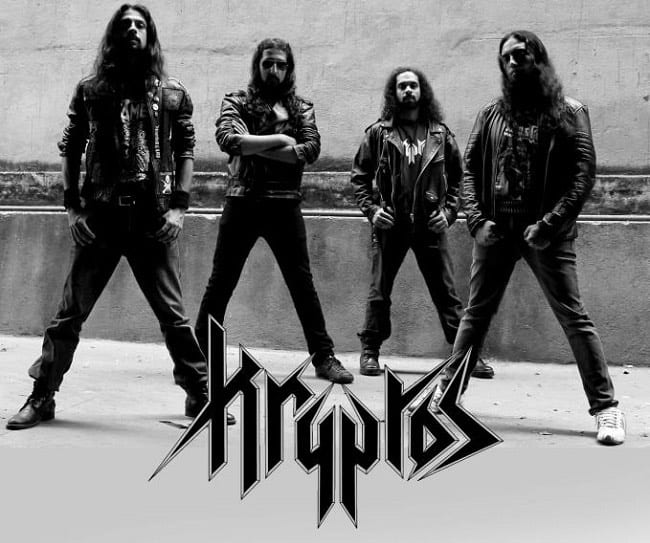 The Top 3 Metal Albums of 2021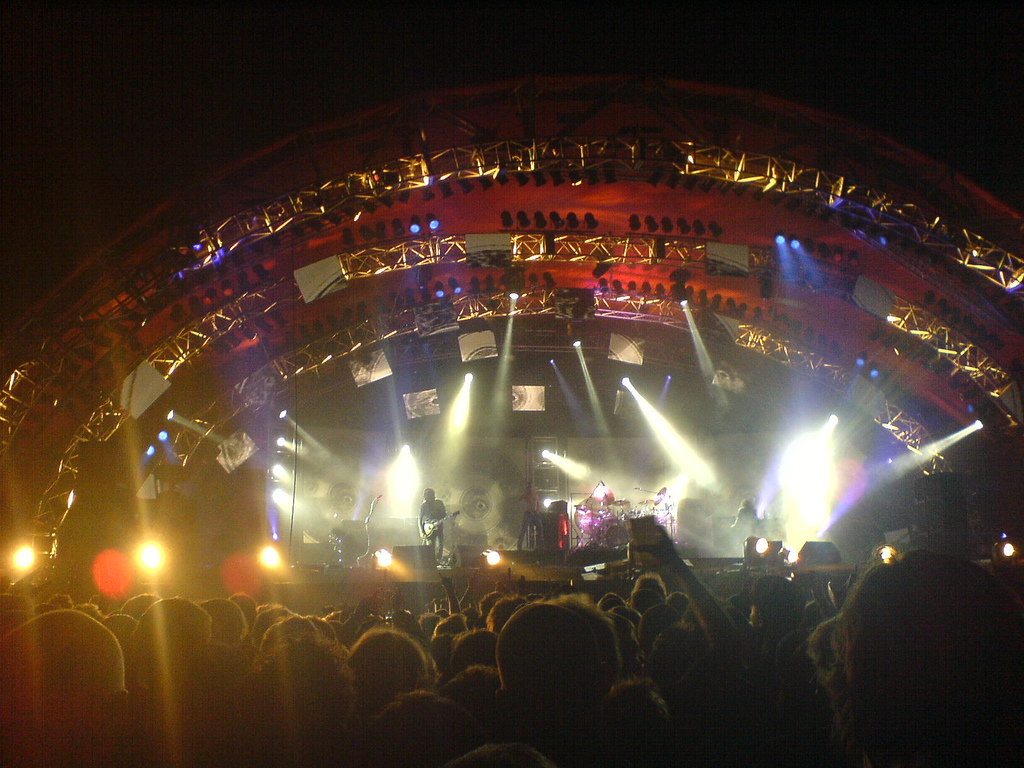 Tool Drummer Danny Carey Arrested After Altercation at Kansas City Airport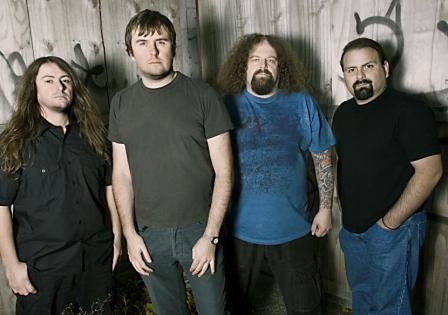 Napalm Death Announce New Mini-Album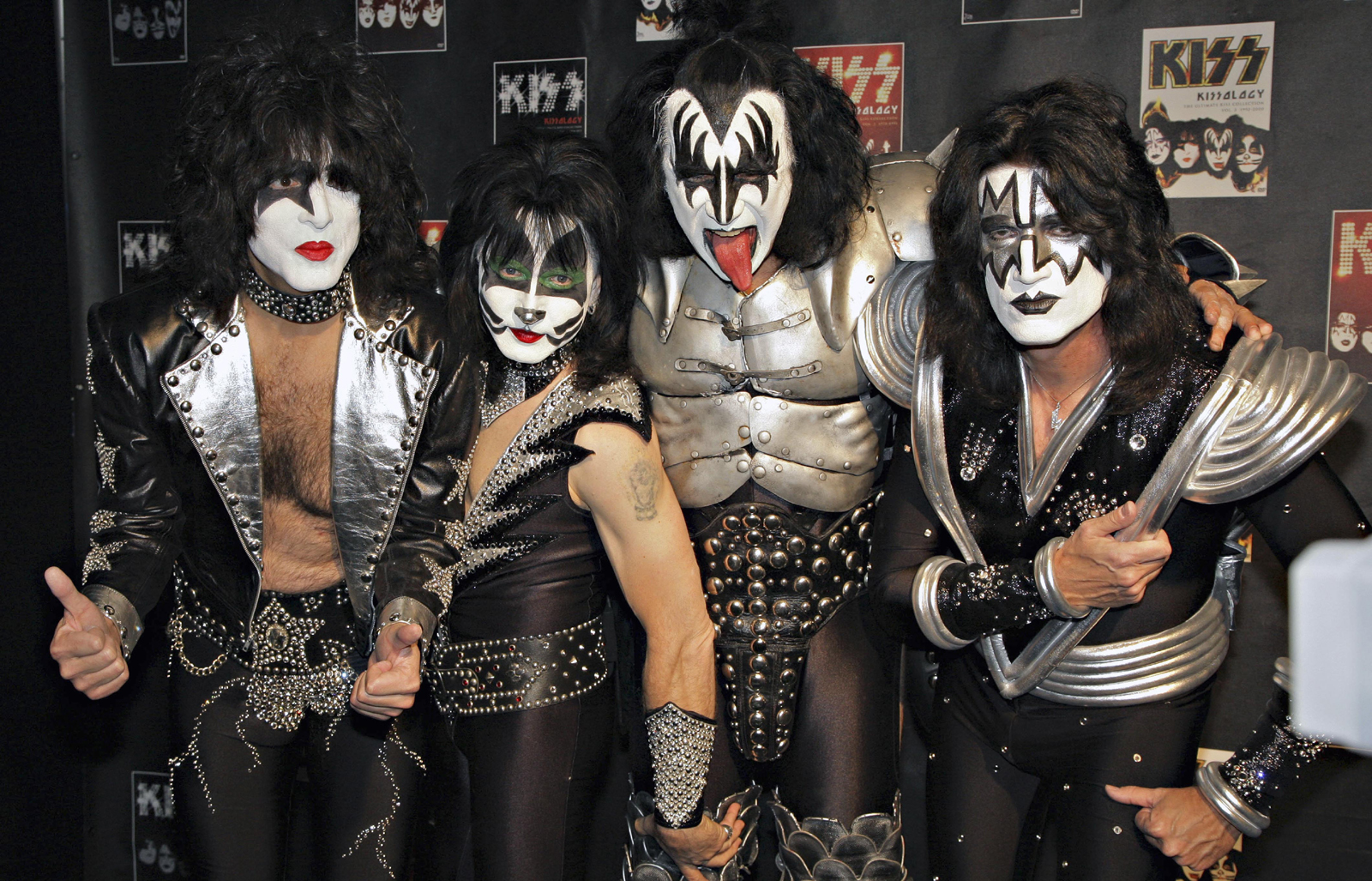 KISS' Las Vegas residency has been cancelled