Followup: News footage released of Cattle Decapitation 'body farm' killer
News footage has surfaced from the body farm that was unearthed yesterday in San Diego, CA. It is being reported by Channel 12 News in San Diego that
The Harvest Floor
CD by Cattle Decapitation was discovered in the killers room. The CD (
purchase here
) contains a track title "A Body Farm." The news footage is below.
As previously reported by The Gauntlet, authorities in San Diego County have confirmed that the remains of several bodies have been unearthed in the backyard garden of a coastal San Diego home on Wednesday.
Authorities found the bodies after an anonymous tip led them to the location.
For much of the day Sunday, neighbors tried to catch a glimpse of what was going on as a number of detectives were digging in what appears to be a vegetable garden of the home, located just off Interstate 5.
Then around 9 p.m., they watched as several body bags were rolled out on stretchers from behind the home. Those body bags were then driven away by San Diego coroners.
"I thought there was just one. I was surprised to see they kept bringing them out," said neighbor Josephine Wagacknyk.
After witnessing the disturbing scene, dozens of neighbors were left with even more questions.
But the one thing that was obvious to everyone Sunday night was a strong foul odor which seemed to emanate from the home.
"The stench. [It's a] real bad smell. If you've never been around a dead dog or something, then you wouldn't know. But I've been around dead animals so I know it's pretty bad," said Wagacknyk.
Although police aren't releasing the name of the owner of the home, neighbors tell Channel 12 News that the suspect spends much of his time working in the vegetable garden while listening to heavy metal music.
Upon further investigation, authorities found a CD which contained a song titled "A Body Farm" in the suspect's home; a song from an album that was released by local San Diego heavy metal band 'Cattle Decapitation'. Authorities are looking into this tragedy as being a possible "copycat crime" based on the band's disturbing music and lyrics.
Channel 12 News attempted to contact the band, but the band's representatives declined to comment.
The sheriff's office isn't expected to release the victims names until the coroner finishes the identification process and the next of kin are notified which is expected to be lengthy due to the advanced state of decomposition the bodies were in.
Read More News
Tags:
Cattle Decapitation, A Body farm, The Harvest Floor



admin

August 31, 2009


More News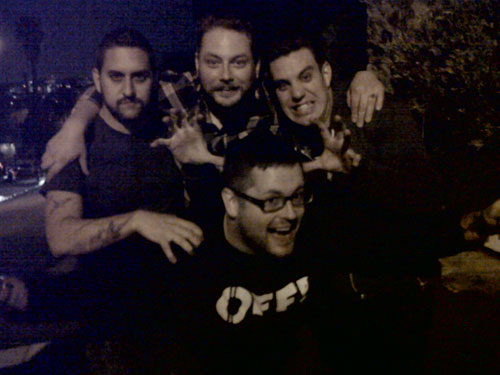 Black Dahlia Murder Vocalist Trevor Strnad Dead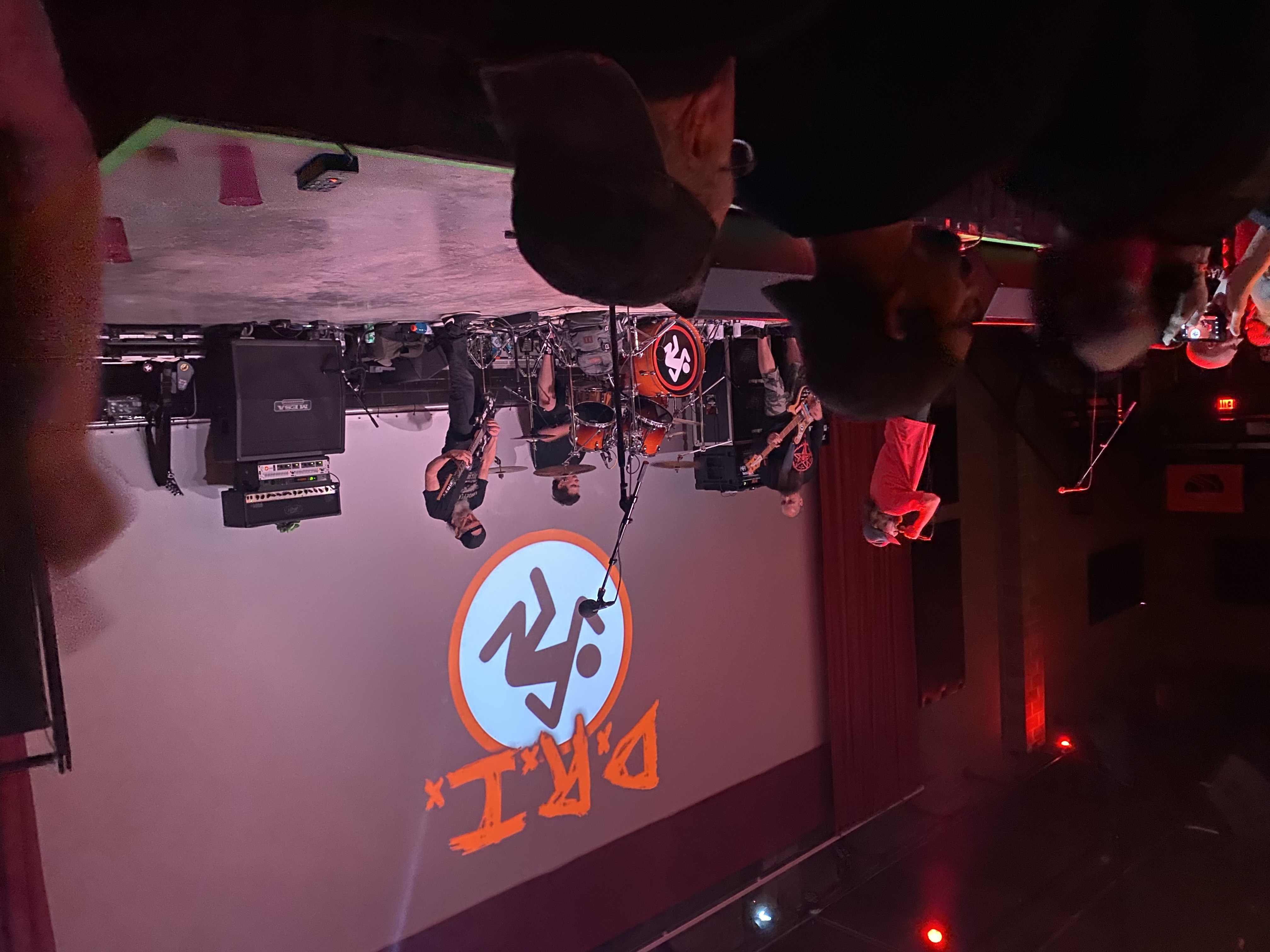 Skins and Bangers Joining Mosh as One: D.R.I. Makes Their First Appearance at Red Flag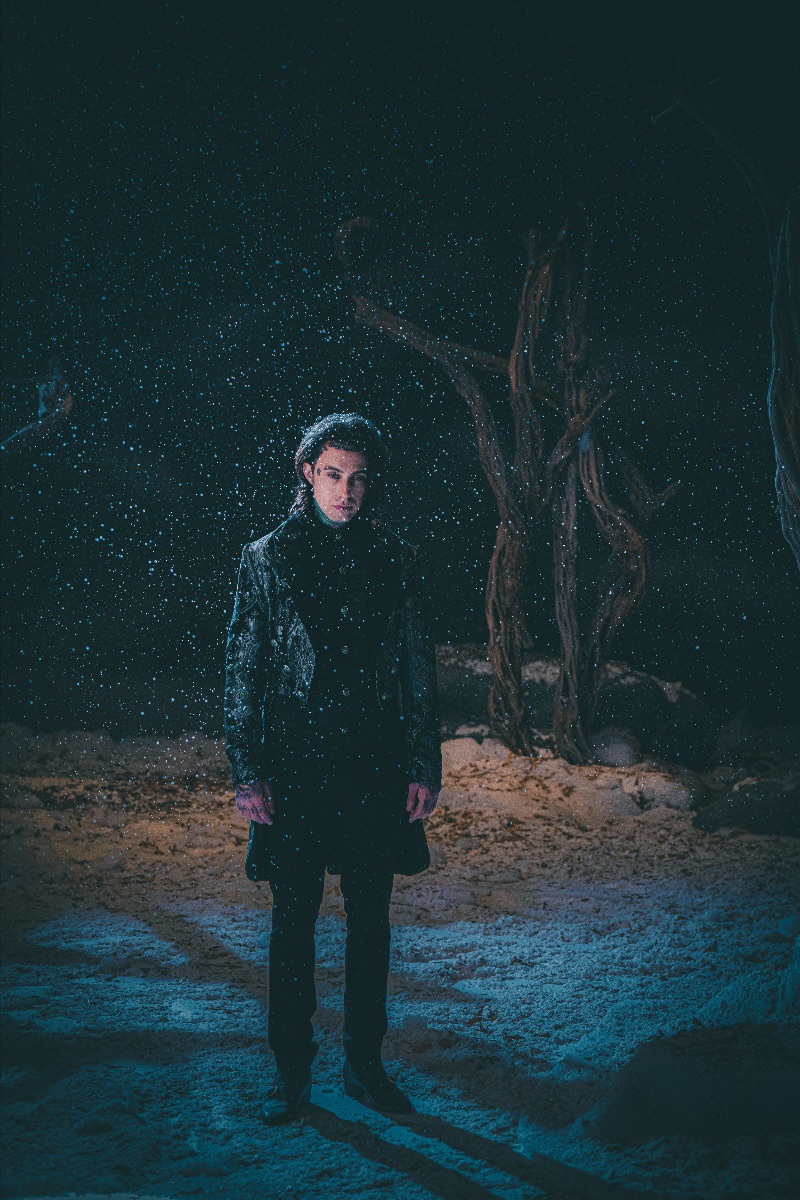 Recap: Live From The Unknown Tour 2022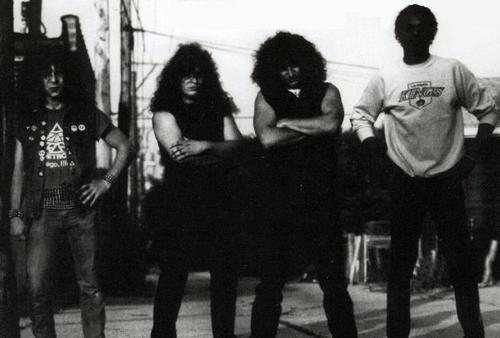 The Top 5 '80s Metal Subgenres That Never Took Off and The Bands That Carried the Monikers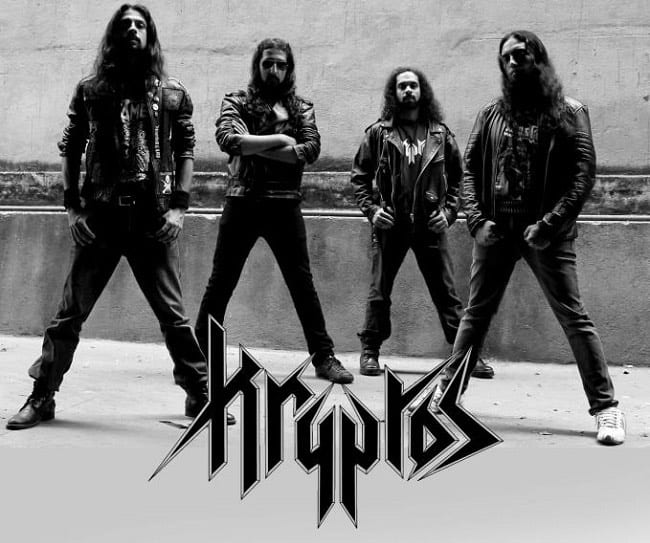 The Top 3 Metal Albums of 2021