Steel Panther's "All You Can Eat" - A Buffet Of Raunchiness
I write this review to those who have yet to know the dirty sexy feelings that Steel Panther incites. Those of you who have yet to soak their panties at the powerful voice of Michael Starr, feel the titty tingling shreds of guitar God Satchel or the finger flicking bass epicness that is Lexxi. I write this to YOU, the underserved metal head itching for something new yet familiar, sexy and completely hilarious, for you this new album coming out April 1st will be a toe scrunching orgasm and that feeling right before you realize you're covered in your own goo and the shame settles in. It's fucking AMAZING!
All You Can Eat has a shit ton of amazing songs! "Pussy Whipped" is an automatic classic; it hits home for most all of us with that one fucking faggot friend who refuses to live life because he spends all his time appeasing the only pussy he's able to get. Does that even make him a Faggot!? I mean he's getting pussy right? The intro of Spanish guitars style riffs fades into this monster jam about the weak men in our lives! Michael's voice is powerful and resonates with how much we all hate that dude and his pussy. "Bukakke Tears" made my eyes water with joy and understanding. A Fantastically romantic ballad that shows that true love comes out of a bunch of cocks that cum all over your face! "The Burden of being Wonderful" is an issue that few of you will ever have to encounter but the song will literally have you singing your heart out!
To be honest, I am not sure if Steel Panther is the Cause or Cure of the "B.V.S" (big vagina syndrome) and if I want it or need a cure but the song is rocking and will make you wanna dance to your big vag's hearts content! My favorite song on this album "If I was the King" and it has this really sex rompish grove and I love air drumming along side the sextacular drummer Stixx.
Truth be told, the only people who won't dig this well written, composed and produced Sunset Strip quartet's 3rd album are those with incurable gaping (not gaping enough?) pussies, women on their rags and possibly your grandparents.
You can pre-order All You Can Eat and check out their video for "The Burden of being Wonderful" at their
website
. Steel Panther is currently on tour and you'd be missing one helluva hedonist rock show if you miss it!!
Read More News
Tags:
Steel Panther, review, album review



Brandy Jarrett

March 25, 2014


More News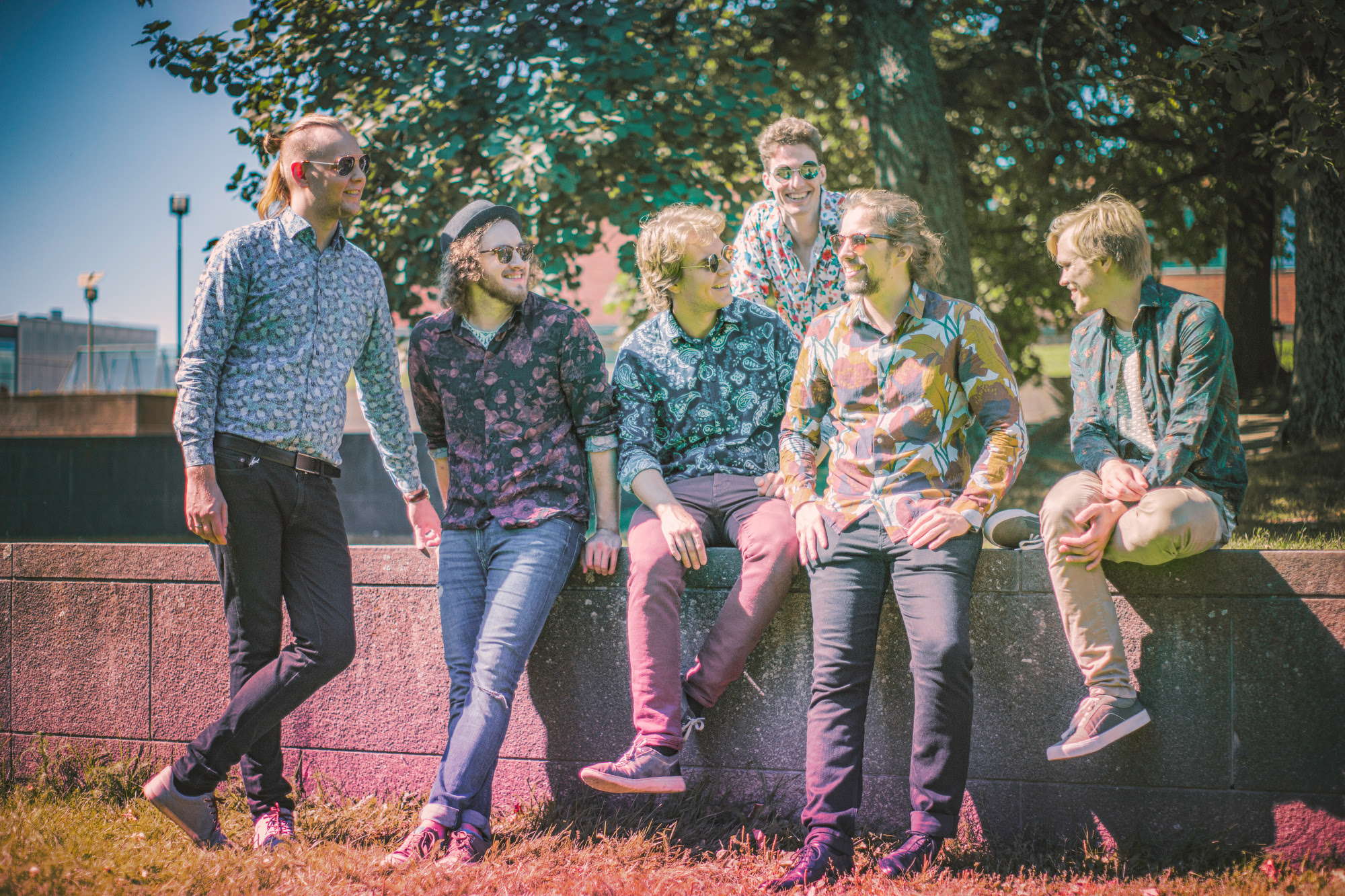 Astral Bazaar's Sudden Realization: A Chat With TheGauntlet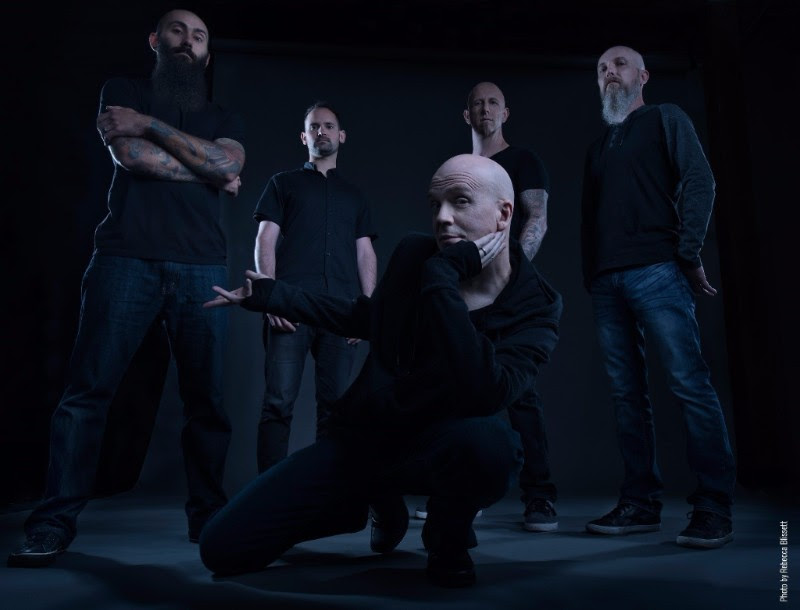 Rammstein announce details of first ever North American stadium tour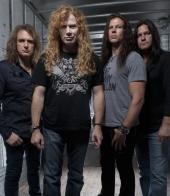 Megadeth Part Ways with Bassist David Ellefson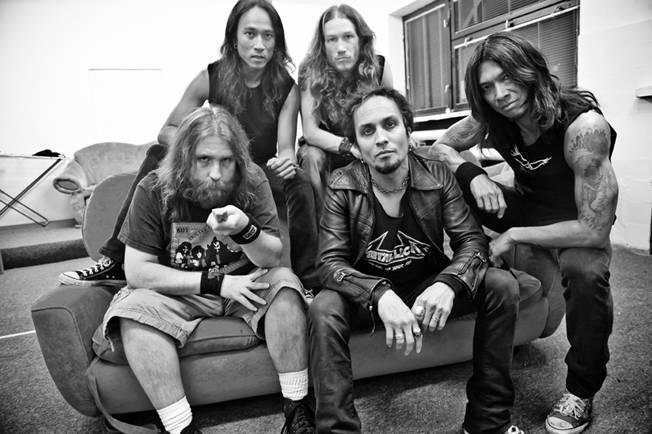 The Top 10 Greatest Metal Songs to Run Over 10 Minutes Long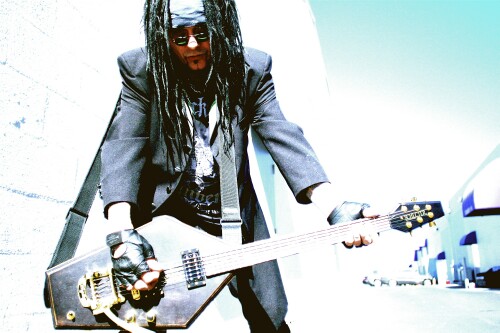 Sin Quirin Leaves Ministry Due To Underaged Sex Allegations