THE GAUNTLET PREMIEREs: NUCLEAR OATH 2nd Single, "TOXIC PLAYGROUND"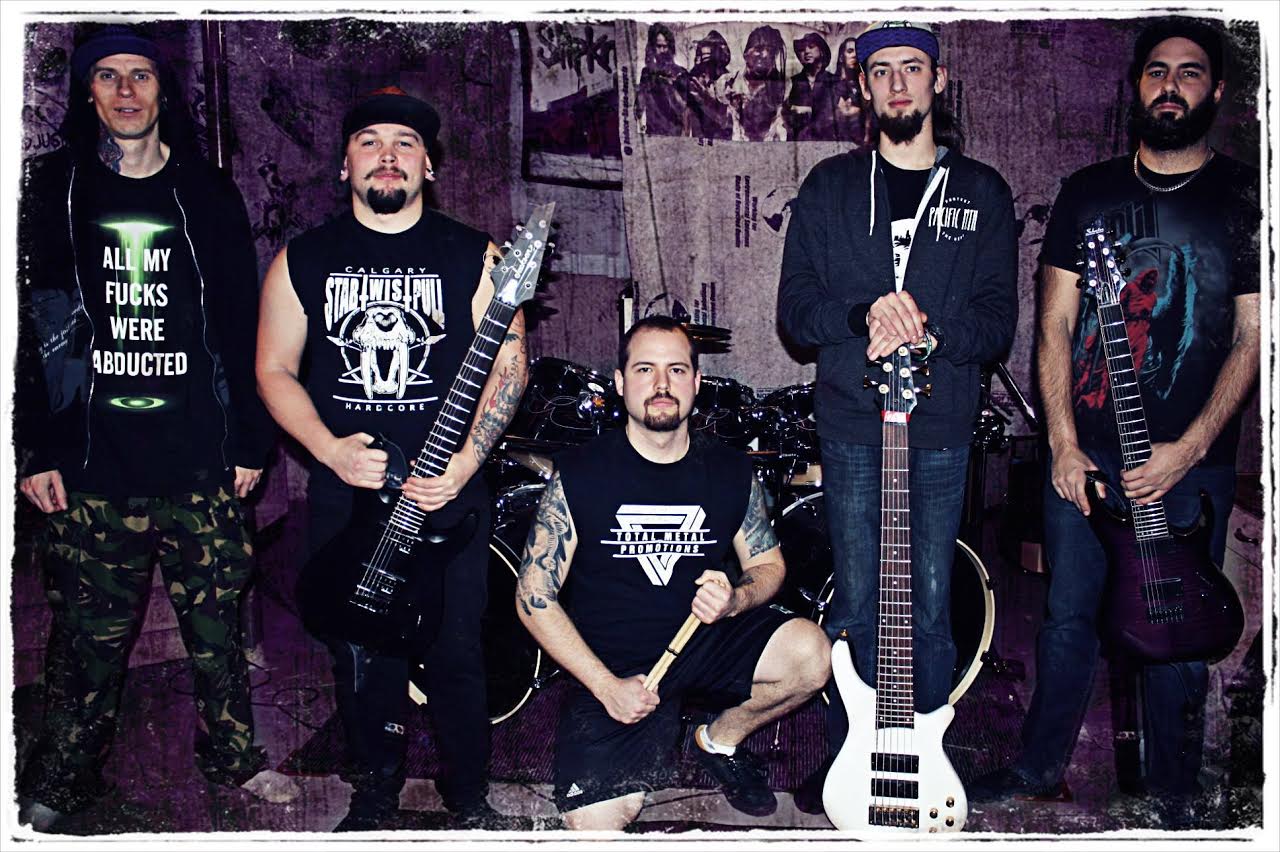 The first single from this band – "Razor Blade Regrets" garnered huge critical acclaim and anticipation from the media and tastemakers.
Now, The Gauntlet is very pleased to release this second single: the title track from the forthcoming full length (June 9, 2017) "Toxic Playground."
As you listen notice the dirge-like intro but don't get comfortable with it. Because the bridgeless interrupt is likely to give you a jump scare as it delivers a ferocious surprise of phantasmagoria.
The Band Comments: "This is the title track off the album and also the last song we wrote for the album. We wanted to aim to make the track as hard hitting as possible with it still maintaining a strong structure. Overall, we feel this song properly captures the feel of the entire album, musically and lyrically."
Without further ado – the world premiere of Medicine Hat, Alberta based Nuclear Oath: TOXIC PLAYGROUND
To Preorder
ORDER NOW!
Nuclear Oath Facebook Page
About Nuclear Oath:
Nuclear Oath is a five-member groovy, heavy, sludgy, intense, and interactive metal wrecking crew from Medicine Hat, Alberta. Influenced by such bands as Pantera, Slipknot, Sylosis, Lamb of God, and Avenged Sevenfold, they will be releasing their new album 'Toxic Playground' this summer on June 9, 2017 to follow their debut EP 'Ashes of the Unborn'. The album features such soon to be classics as 'Into The Depths of Hatred', 'Razor Blade Regrets', Forsaken Wasteland', 'Faith Let Go', 'Ambushed', and 'Sacrifice The Fallen.'"
"We believe the album as a whole should captivate our listeners as we believe it showcases a good creative mesh of all our individual influences from track-to-track. We are here to fucking DESTROY! You can expect even more music in the future after this upcoming LP as we are constantly working on new music." the band comments.
Their forthcoming album 'Toxic Playground' will take the listeners on a journey inspired by the band's personal experience and struggles combined with intense energy. They hope each individual who listens takes something different from the band.
"We feel it is an aggressive album from start-to-finish, which generates different emotions as the album progresses."
Live Nuclear Oath takes absolutely no prisoners! They own the mosh pit, being extremely interactive, inviting fans on stage, and going into the crowd. The moment they start playing, the don't stop moving.
Nuclear Oath is:
– Guitar/backing vocals: Nick Litowski
– Guitar: Zack Brandham
– Drums: Brandon Sauer
– Bass/backing vocs: Nathanael Bohnet
– Vocals: Pete Mercer
Read More News
Tags:
Nuclear Oath, Toxic Playground, Medicine Hat, Alberta, Canada, Destroy



Kenny Larson

May 04, 2017


More News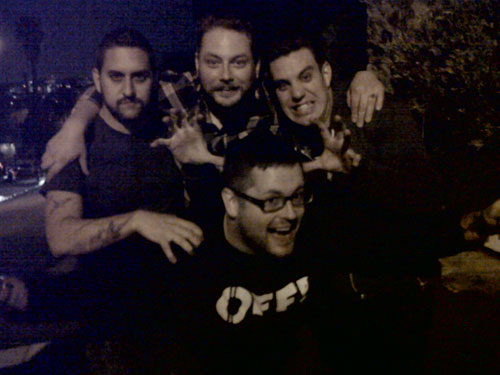 Black Dahlia Murder Vocalist Trevor Strnad Dead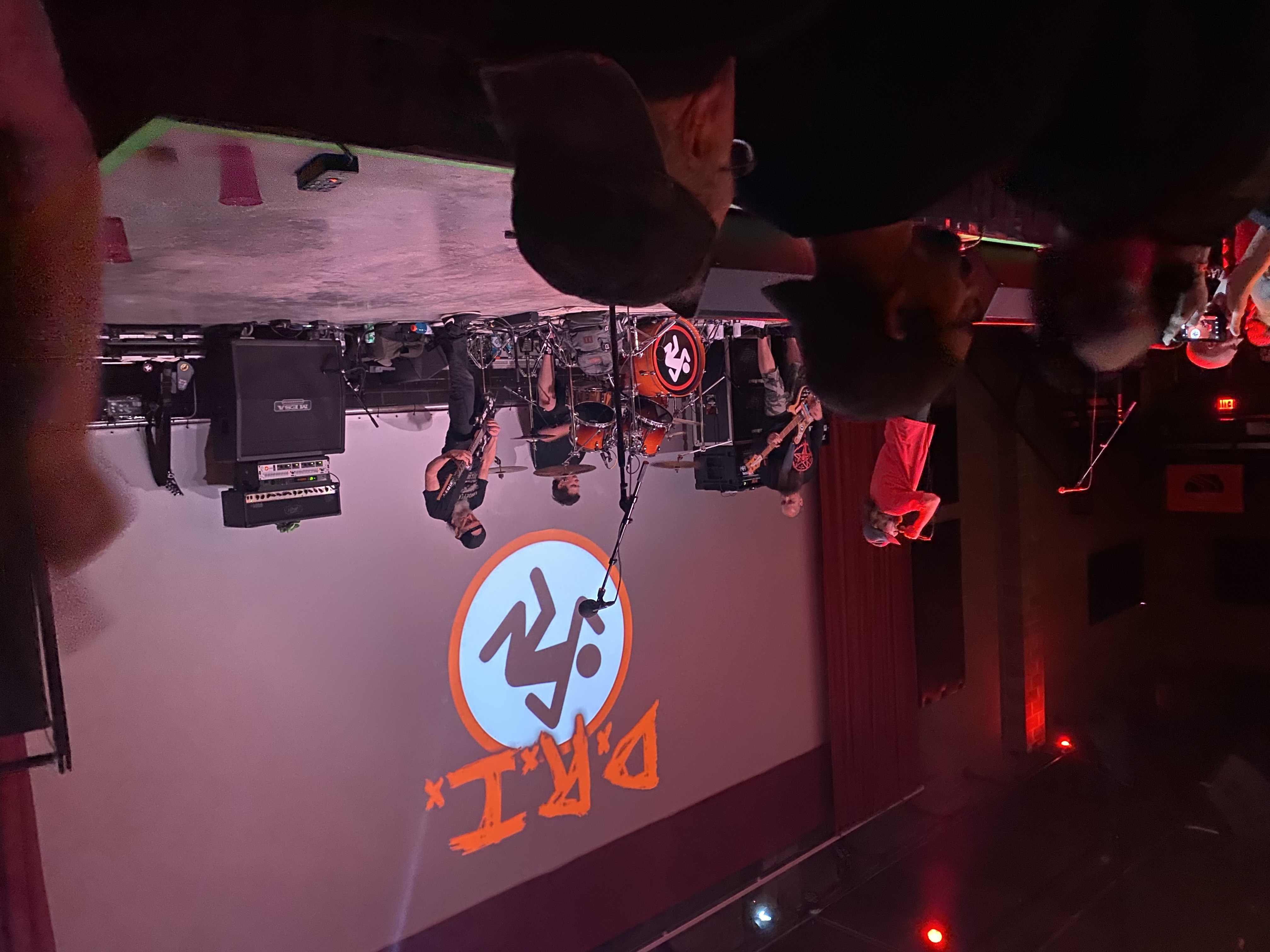 Skins and Bangers Joining Mosh as One: D.R.I. Makes Their First Appearance at Red Flag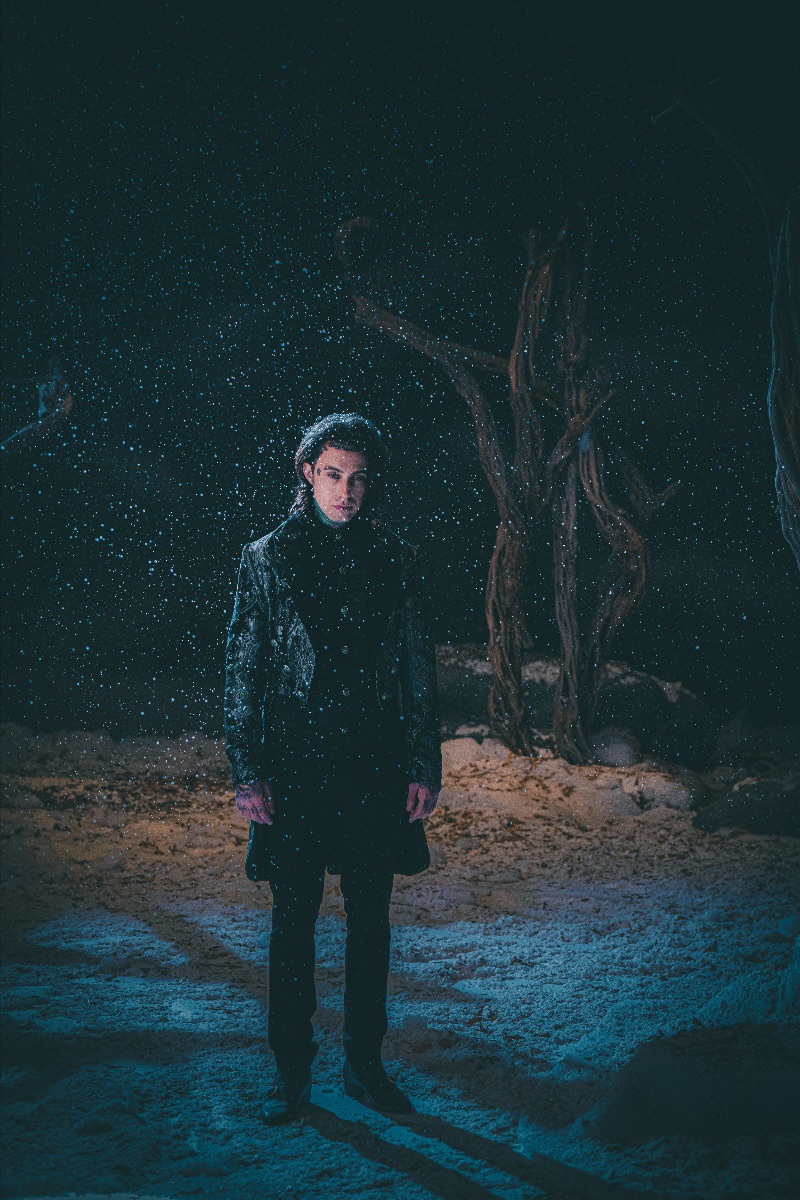 Recap: Live From The Unknown Tour 2022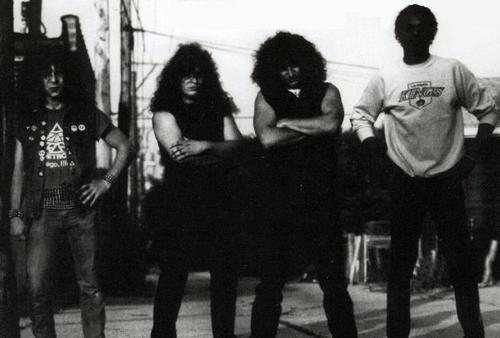 The Top 5 '80s Metal Subgenres That Never Took Off and The Bands That Carried the Monikers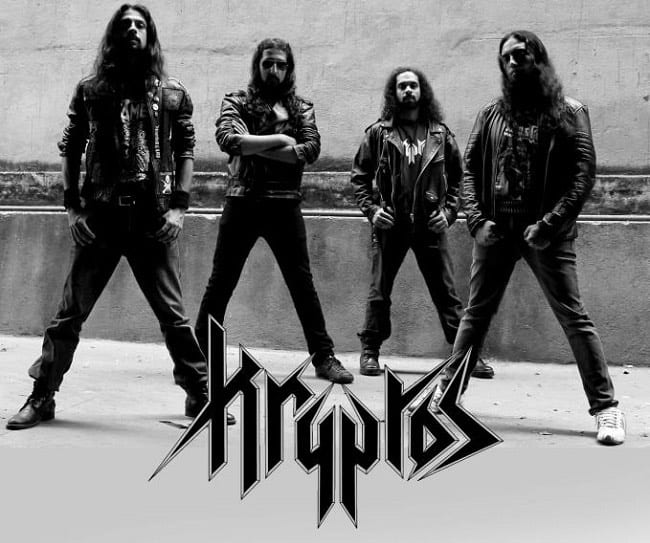 The Top 3 Metal Albums of 2021