Rammstein album preview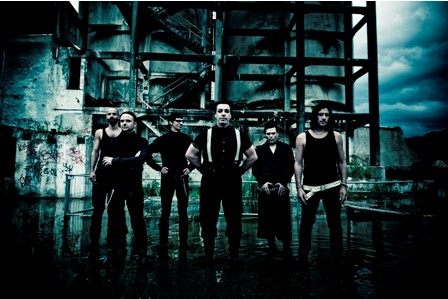 With industrial behemoths Rammstein almost ready to unleash a new slab of sonic terror Terrorizer magazine snuck a listen to eight tracks from their brand new, as yet untitled album.
'Rammlied'
Billed as a celebration of all things Rammstein, it shouldn't come as any surprise that 'Rammlied' is just the sort of dark gung-ho industrial metal we've come to love from the German band. Reminiscent of their early years, the song mixes traditional mittelalter with the industrial revolution.
'Ich Tu Dir Weh'
Literally translated as 'I Hurt You', this is a no-shit, fuck you that sits on top of some particularly dirty, S&M-infused electro beats. With its brute-force chorus, you just know this is going to be a floor-filler once it hits the clubs. "Ich liebe dich nicht," spits frontman Till Lindemann, which means "I don't love you" and boy does he mean it!
'Waidmanns Heil'
This is apparently what hunters said to each other in the olden days to wish them luck in their game and those naughty Rammstein boys have used it as a sexual innuendo here. It's a full-on marching anthem, in the same kind of vein as 'Links 2-3-4' but with added military fanfare. Expect more unwarranted accusations of them being Nazis to follow.
'Pussy'
WTF! Rammstein go Steel Panther on us! "You've got a pussy/I've got a dick/So what's the problem?/Let's do it quick!" sings Till with his tongue firmly in his cheek (We think that's his tongue anyway). Hearing Rammstein sing such overtly sexual lyrics in English is quite surreal and it does beg the question of how serious they really are with this song. The music behind it is equally as cheesy as tonka beats mix with harder edged electro-industrial. And who says Germans don't have a sense of humour?
'B******'
Drop-kick drums, grinding riffs and horror-driven keyboards - it could almost be a Rob Zombie song were it not for Till's unmistakable vocals. Whatever those stars might stand for, this is a real foot-tapper.
'Haifisch'
Meaning shark, this is another floor-filler with its cheesy keyboards, orchestral touches and even a harp. There's definitely a touch of 'Mutter' about this one.
'Wiener Blut'
'Mein Teil Part 2, this is Rammstein's take on the Josef Fritzl case complete with a bombastic industrial metal racket chorus. More orchestral parts and even some strings demonstrate how the band's sound has matured over the years.
'Mehr'
About as close as Rammstein are going to get to a ballad this time round, 'Mehr' mixes the band's classic thundering beats with those distinctive vocals and chucks in some strings to complement the whole thing. OK, so it's not even remotely like a ballad - thank fuck for that!
Terrorizer
Read More News
Tags:
Rammstein, industrial, Germany



Joy Lasher @ Terrorizer.com

August 13, 2009


More News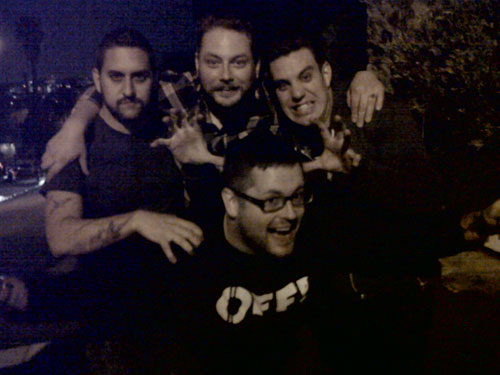 Black Dahlia Murder Vocalist Trevor Strnad Dead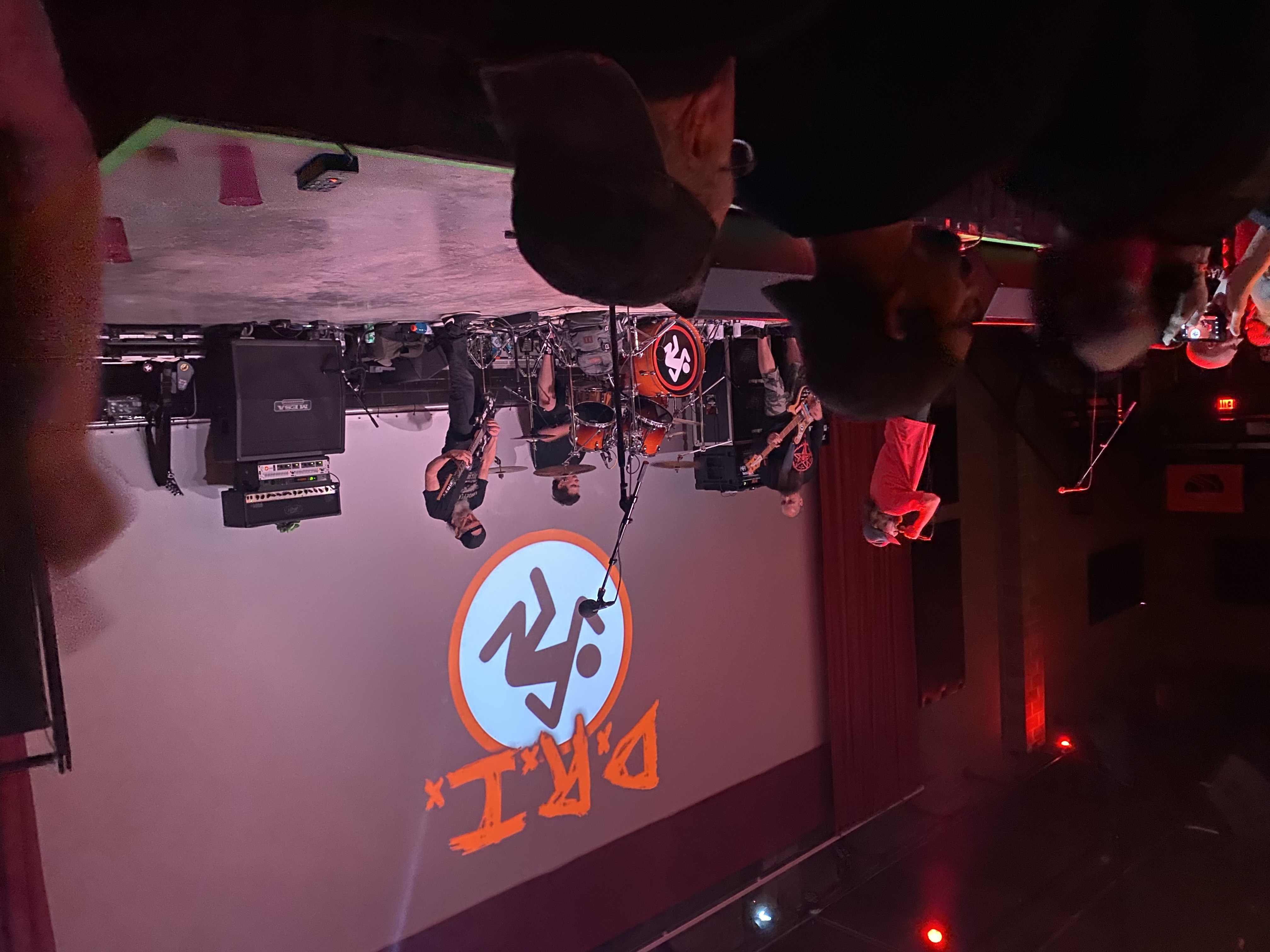 Skins and Bangers Joining Mosh as One: D.R.I. Makes Their First Appearance at Red Flag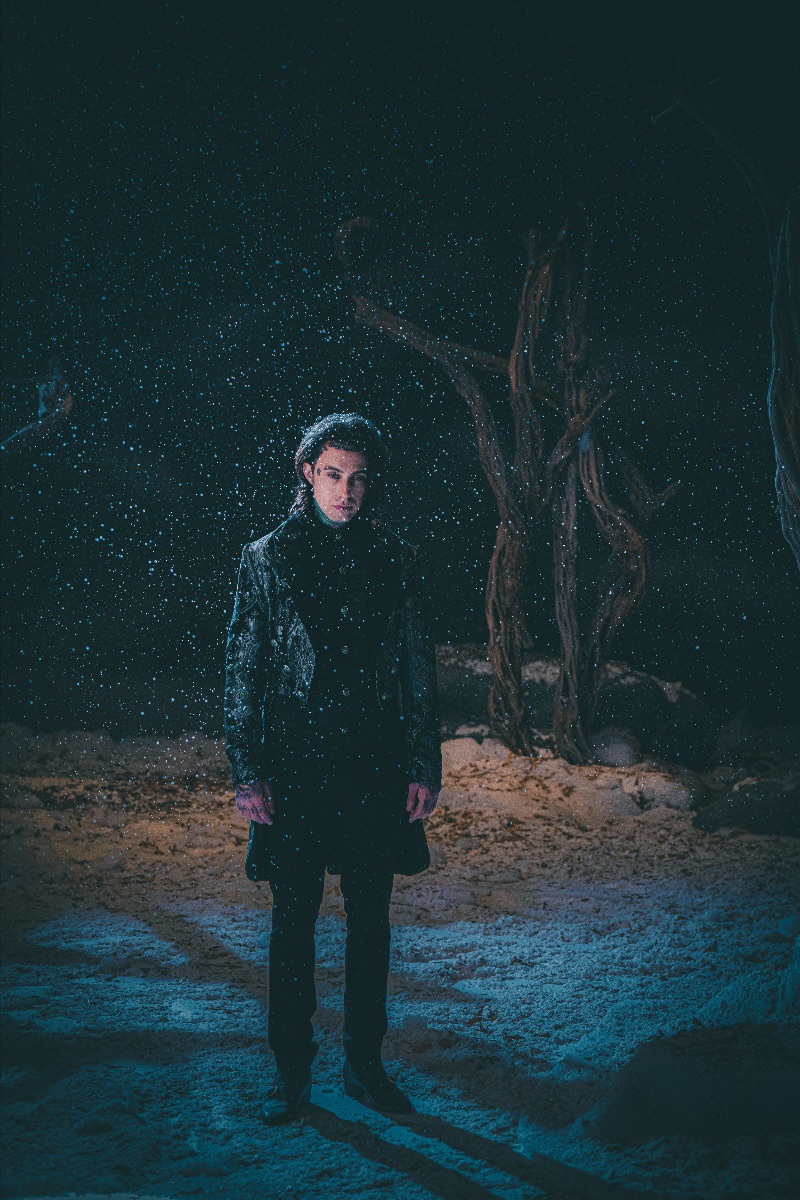 Recap: Live From The Unknown Tour 2022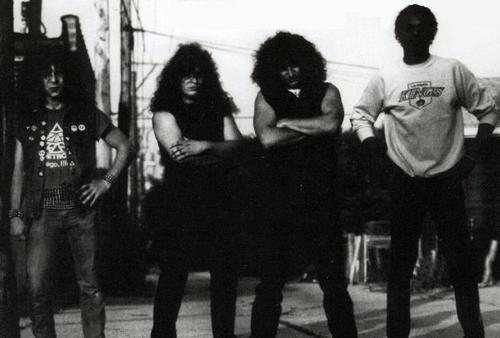 The Top 5 '80s Metal Subgenres That Never Took Off and The Bands That Carried the Monikers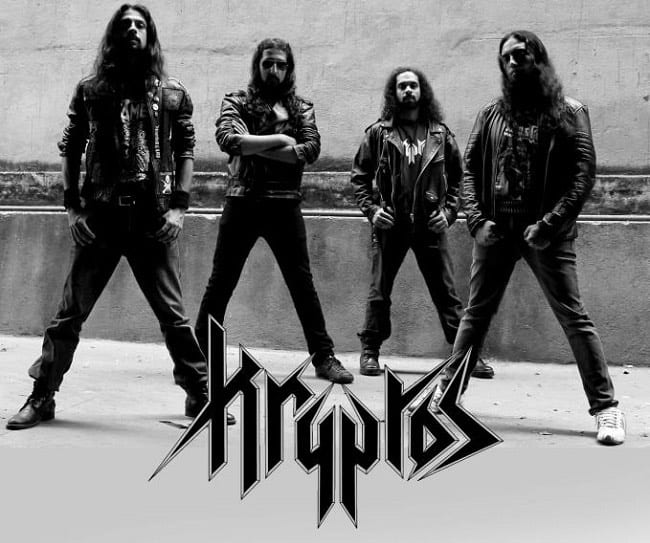 The Top 3 Metal Albums of 2021