Brutal Brandy Recounts Her Epic 70,000 Tons Of Metal Voyage
Ship Wrecked: I am now a second year Survivor of the incredibly epic 70,000 Tons of Metal!!
I only had to master a few skills to survive 4 days of brutal heavy metal out on the open seas: the ability to convert beer and daiquiris into energy, making 2 hours of sleep to feel like 8 full hours through the power of suggestion and memorizing a 18 hour set schedule in one quick glance!
With those skills in tact i was able to wreck my neck during the face melting set of Overkill on Monday and yet still have energy to mosh around with a roving gang of Mexican luchadores during the 4am set of Fear Factory on Friday!
Monday morning, as my cabin mate Silver and I arrived on the ship, the atmosphere was full of happiness and anticipation! Metal friends hugging and greeting people they waited an entire year to see! We were all optimistic and happy despite the obsidian nature of our clothing choices and brutality of our music and that vibe was in full effect boarding her Majesty of the Seas! Within the first 4 hours on the ship I saw Swashbuckle, Soilwork and Atrocity kill it on three different stages!
Obituary played on the giant pool stage as we left the port of Costa Maya and if there was ever a spiritual moment for a metalhead it was as we were pulling off; the sun is low but had yet to meet the horizon and the entire pool deck and upper decks are packed full of black shirts, bikini's and battle vest. Obituary is playing Bloodsoaked, the crowd is losing their shit and the beautiful fucking tropical beach coastline is fading in the background. Beautiful can't even describe it, it was perfection and the main reason I have to go back again. No other metal festival can top what that moment meant to me.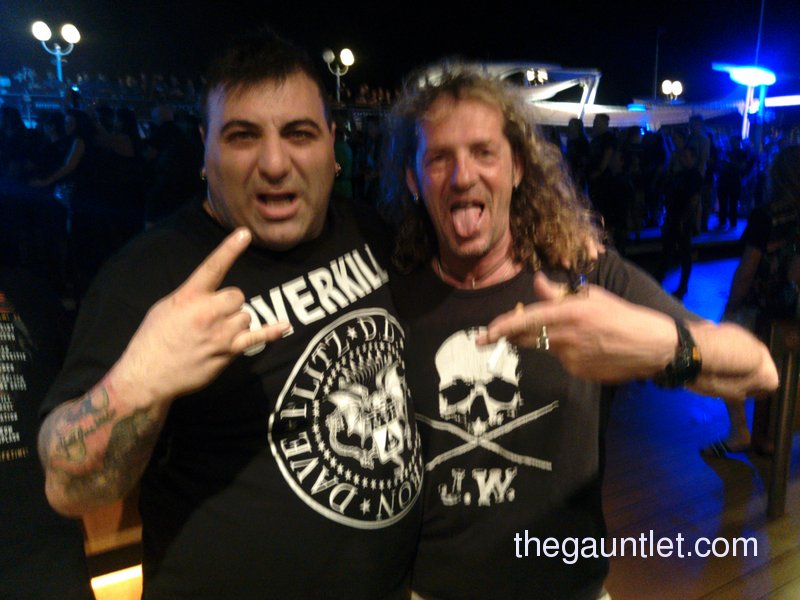 The entire week was a blur of metal, laughs, drunkenness and debauchery! I got a Rick James Karaoke saranayde from Russell of Symphony X, was extremely wasted on the beaches of Costa Maya with Bobby and Geoff of Vicious Rumors, Watched Burton of Fear Factory tell jokes in a tux and top hat as an opener for Unearth and I proposed marriage to all the members of Death Angel (no takers but one maybe). Beautiful girls walked around with little more than a thong on and the staff on the ship treated us like royalty even when we were acting like spoiled asshats!
I sat and talked with Bobby Blitz of Overkill about the theory of writing consistently epic albums and begged the epically brutal German thrash band Cripper to come to Texas and those interviews will be up soon. I also got the scoop on next years cruise during a press conference with the skipper Andy and let me tell you that next year will be even more epic. Boat increases in size by double, 3000 fans and 60 bands instead of 40!! That might be the cruise no one survives! I will be bringing you all a ton of videos, pics and interviews a lot more that went down on the 2014 70K cruise in the next few days.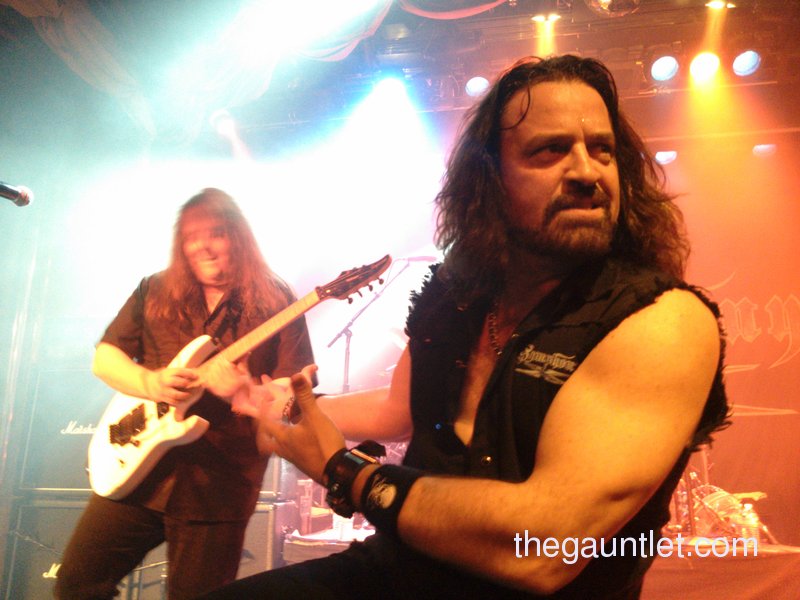 Leaving that ship Friday morning was damn difficult but now I can proudly proclaim that I made it out alive, sleep deprived and heavy metal satisfied!
Read More News
Tags:
70000 tons, brandy jarrett, review, show review, cruise



Jason Fisher

February 03, 2014


More News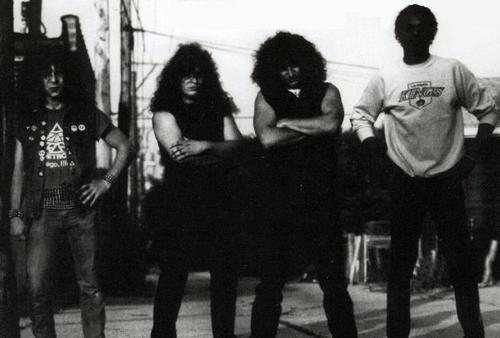 The Top 5 '80s Metal Subgenres That Never Took Off and The Bands That Carried the Monikers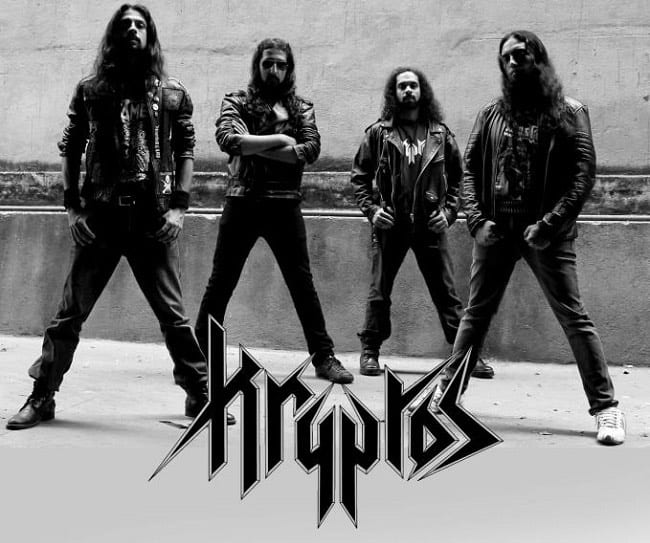 The Top 3 Metal Albums of 2021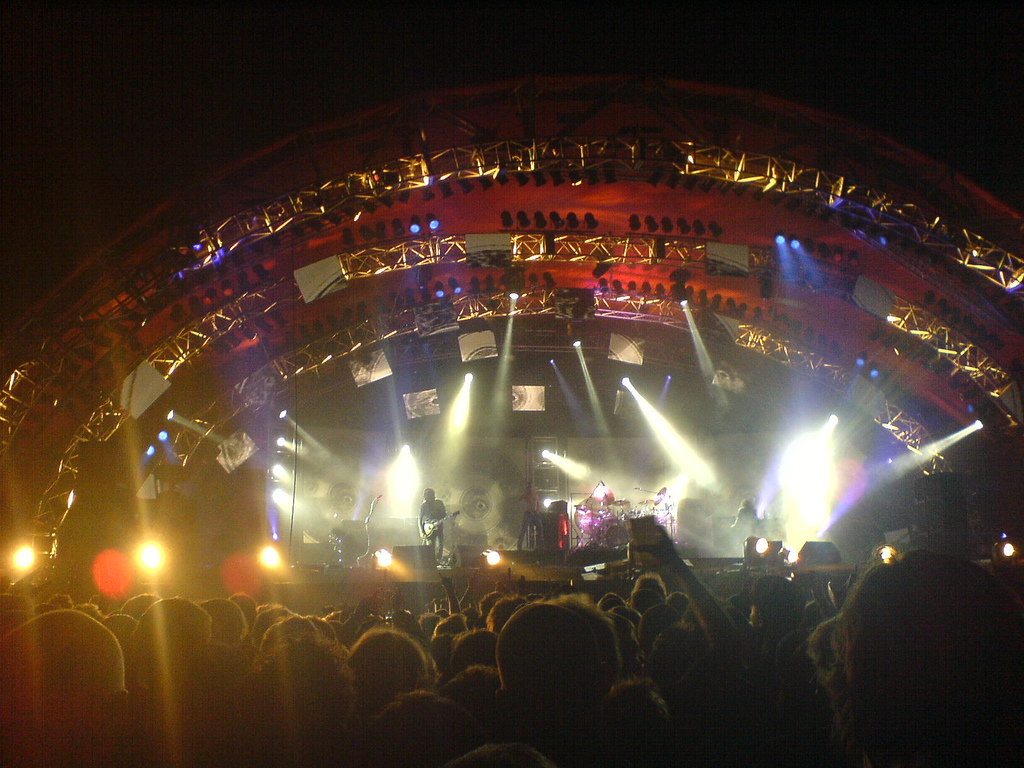 Tool Drummer Danny Carey Arrested After Altercation at Kansas City Airport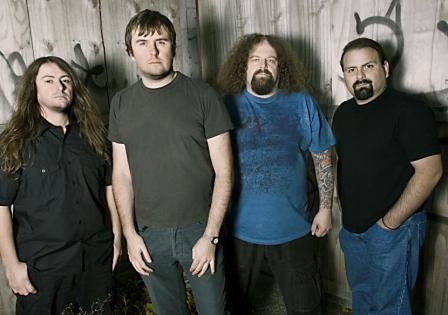 Napalm Death Announce New Mini-Album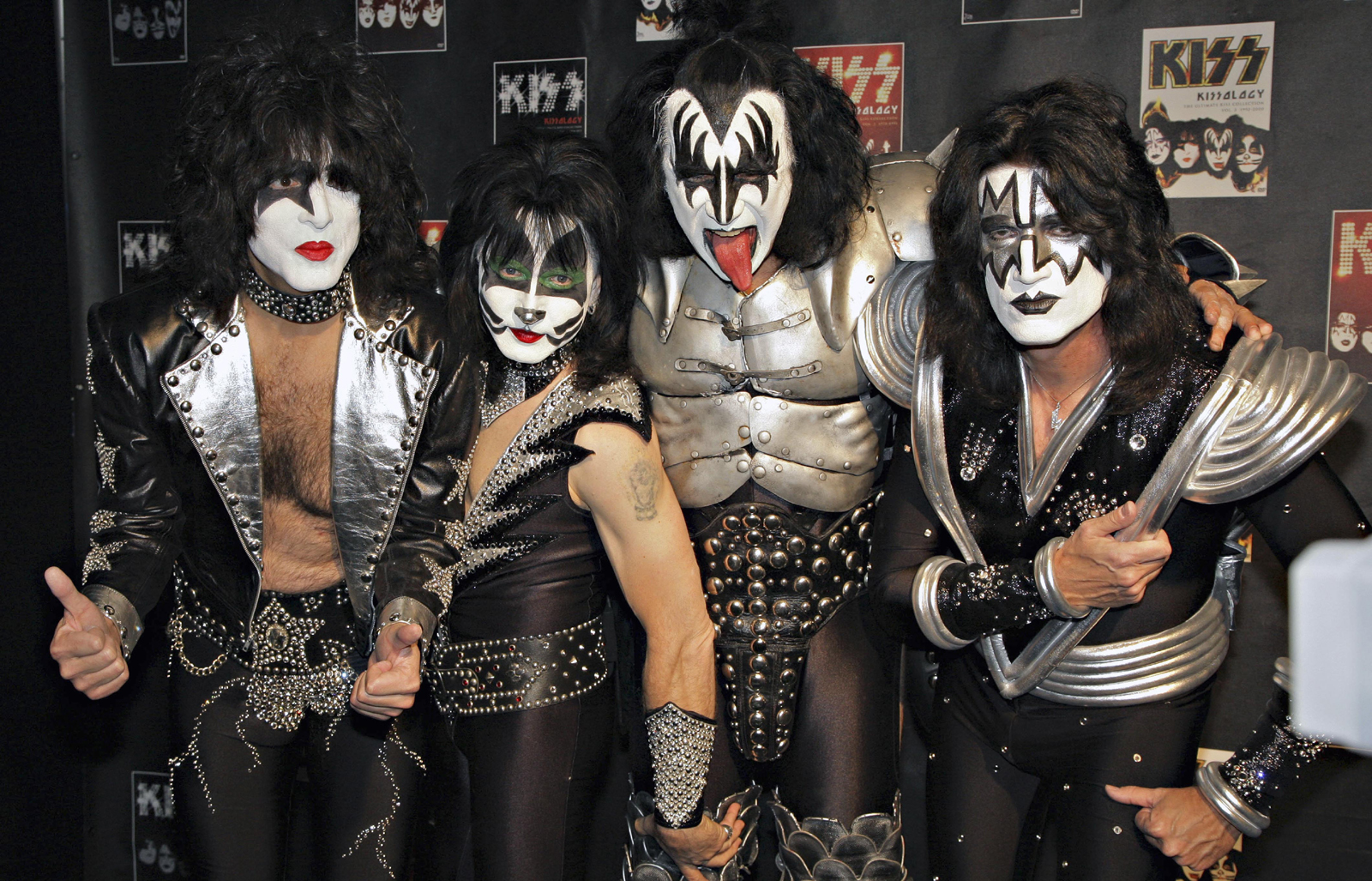 KISS' Las Vegas residency has been cancelled