Megadeth To Perform "Peace Sells... but Who's Buying?" In Its' Entirety At Download Festival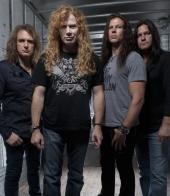 It's been whispered about, discussed and desired amongst the international thrash metal community, and finally it can be screamed loudly from rooftops, street-corners and car windows.
The mighty Megadeth will be performing "Peace Sells...but Who's Buying?" in its' entirety at this years Download Festival on June 10th. This incredibly special show will delight Megadeth fans as the band will be playing their landmark, genre-defining album, 1986's "Peace Sells..." in addition to other Megadeth set list favorites.
"We're doing this for the fans," stated frontman Dave Mustaine. "It has been a little over 25 years since 'Peace Sells' put us on the map in 1986. I have a lot of emotions, good and bad, when it comes to this album. With my strong Christian faith, I haven't felt right performing two of the songs off the album but fans will be excited to hear that Ellefson and I have already re-written the lyrics (see below) to "Good Mourning/Black Friday" and it turned out great. We are also tossing around ideas for new lyrics for "The Conjuring." But why wait until Download, we will be posting rehearsal footage with the new lyrics (see below) so that the fans can share in this momentous occasion. These are exciting times and I can't wait to play them live for you at Download Fest! God bless."
If hearing "Peace Sells... but Who's Buying?" wasn't special enough for Megadeth fans, Mustaine will be upping the ante shortly with another special announcement.
Ellefson said he's enjoying the walk down metal-memory lane, which finds Megadeth performing a few "Peace Sells... but Who's Buying?" tracks live for the first time.
"The song I was really looking forward to playing was 'Good Mourning/Black Friday,' " Ellefson said. "It's a really intricate track, just as a composition. I think Beethoven would be proud of Megadeth. In our five- and six-minute tunes, we basically have opuses. And that's what 'Peace Sells' is full of, especially 'Good Mourning/Black Friday.' So is the song 'The Conjuring'"
Megadeth will be taking the main stage just before Black Sabbath's reunion performance at Download on June 10th.
Download Festival will take place in the UK on June 8 - 10 and features such acts as Black Sabbath, Soundgarden, Metallica, Slash, The Prodigy, Machine head, Megadeth, and more. For more information on Download,
click here
.
"Good Morning/Black Friday" Lyrics:
Good morning

Hey, I have never felt so good
Never felt so right
Something's coming over me
What the heck is this?

Saviour, messiah, religious man
If you see him coming, run as fast as you can
To the nearest corner, it is time to preach
He'll make the nonbelievers bow at his feet.

Praise worthy angel, grateful friend
Gave your life for my evil deeds

My cross is as big as it is real
I grin while I write knowing my final deal
Praising the cross, I get through their heads
Deviant defilers, convert or your dead

I unleash the cross with holy intent
Praising, worshiping, believing what he said, yeah

Their bodies rejoice with no agony or pain
I witness their faces, with the pleasure remain
They leave their earthly bodies and clothes in shreds
I take witness, they aren't the least bit dead

Their now vacant vessels are at my feet
They'll join me in heaven, mission complete

I seek to remember, a forgotten friend
His unrepentant soul remains unclean

He lives in the alleys, just over the hill
He has no remorse and lets out a shrill

He's merciless with anger and lives underground
His soul been destroyed and may never be found, never be found

The Lord sees you and is waiting for Next Friday

Saviour, messiah, religious man
If you see him coming, run as fast as you can
To the nearest corner, it is time to preach
He'll make the nonbelievers bow at his feet.

Praise worthy angel, grateful friend
Gave your life for my evil deeds
He's merciless with anger and lives underground
His soul been destroyed and may never be found, never be found

It's Next Friday, Friday I can't wait till Friday
It's Next Friday, Friday I can't wait till Friday
It's Next Friday, Friday I can't wait till Friday
Live rehearsal footage:
Read More News
Tags:
Megadeth, Dave Mustaine, Peace Sells, David Ellefson



Jason Fisher

April 01, 2012


More News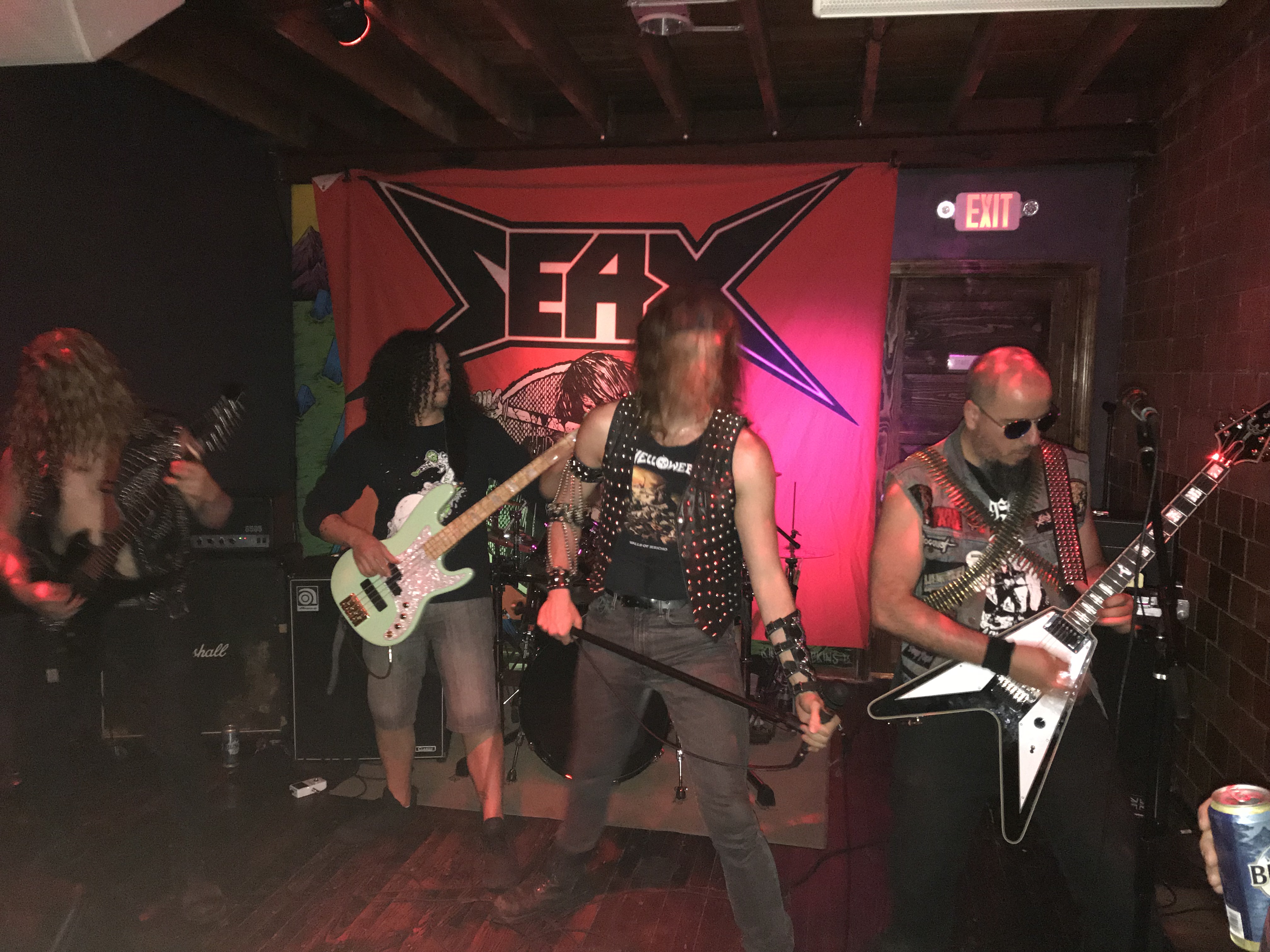 Top 5 Metal Albums of 2022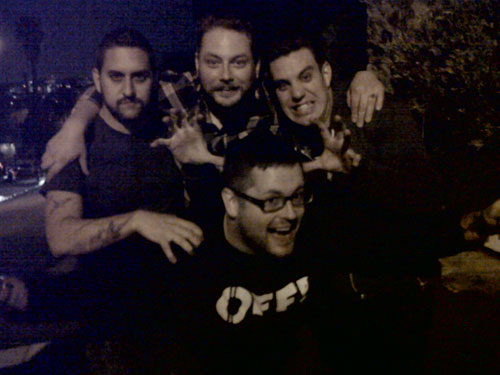 Black Dahlia Murder Vocalist Trevor Strnad Dead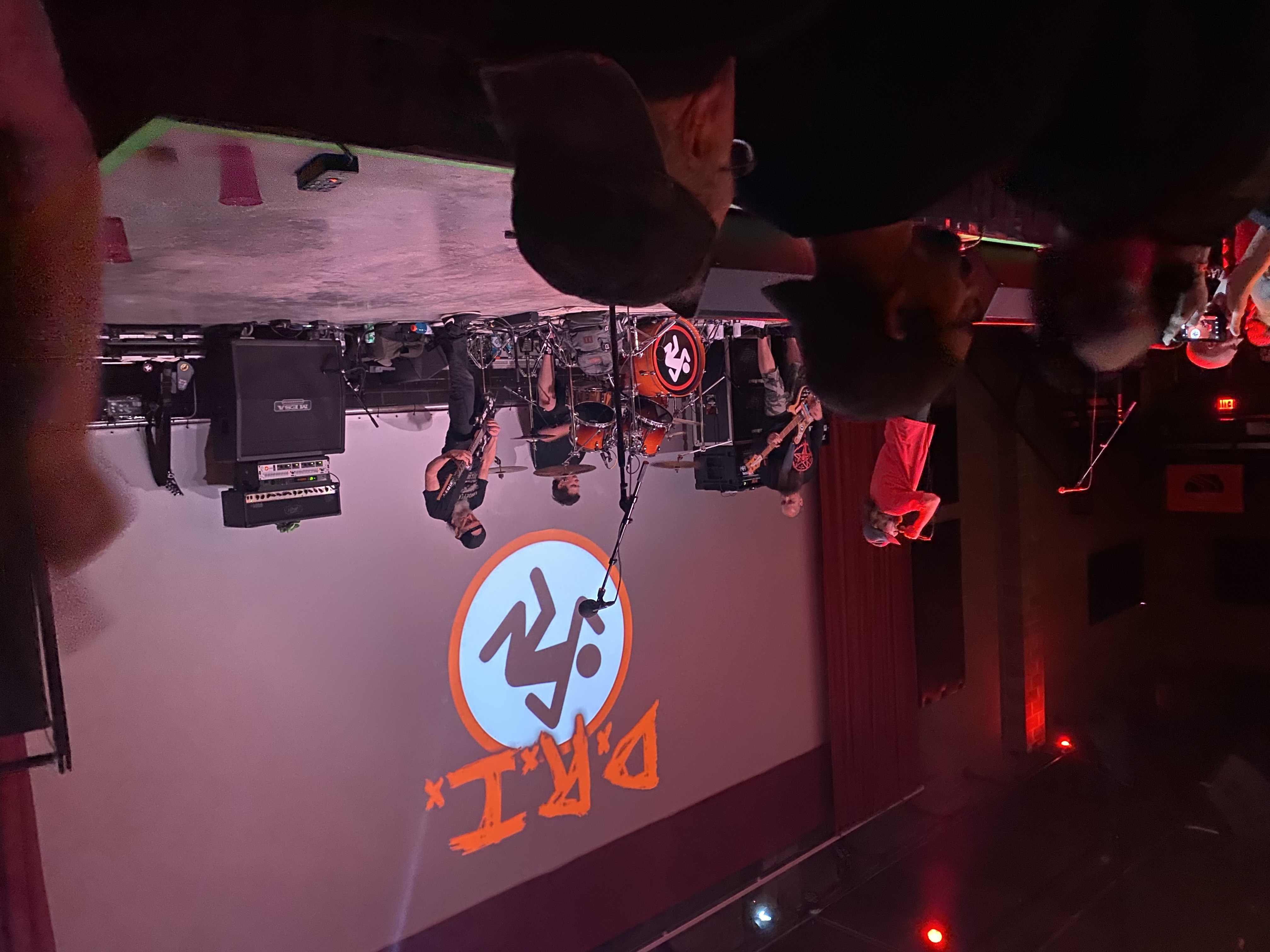 Skins and Bangers Joining Mosh as One: D.R.I. Makes Their First Appearance at Red Flag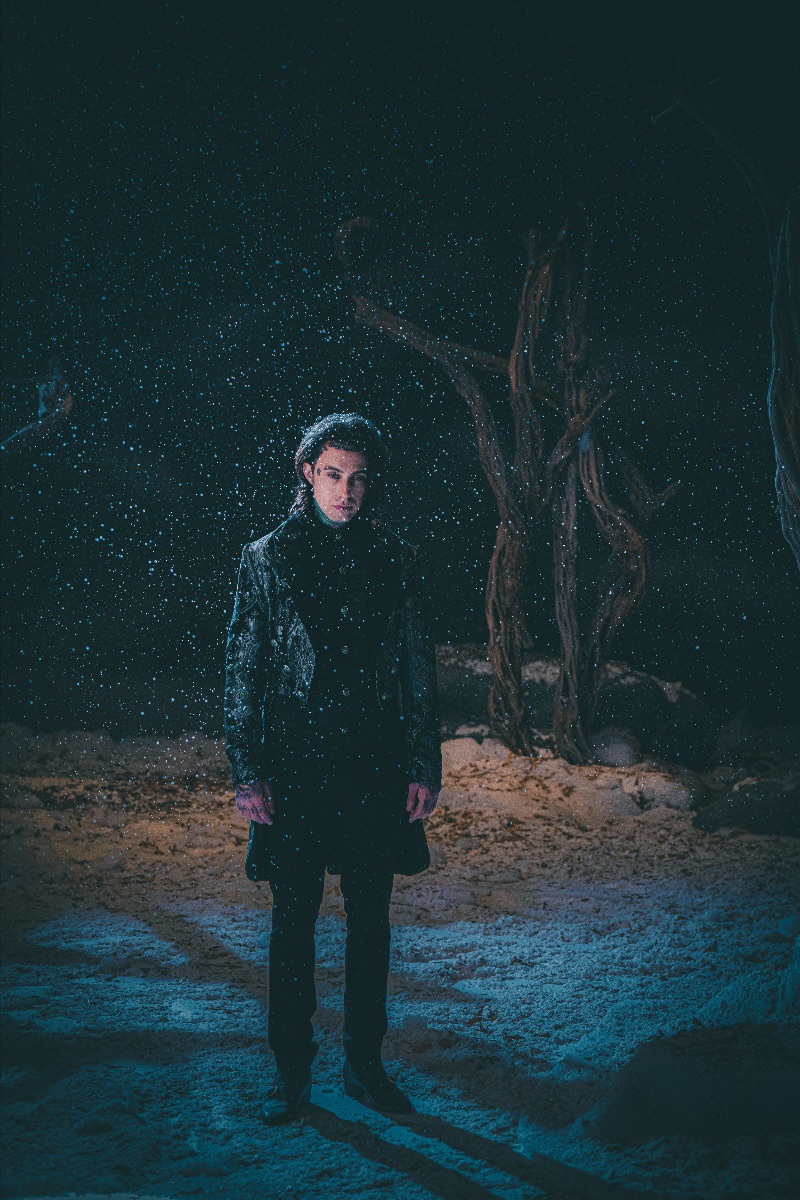 Recap: Live From The Unknown Tour 2022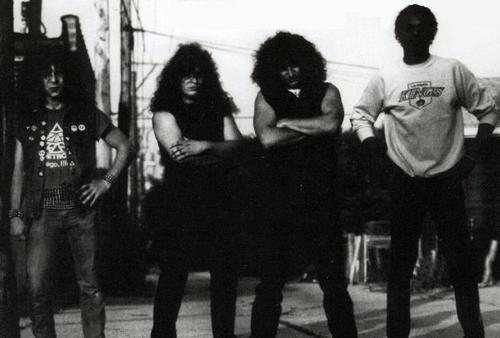 The Top 5 '80s Metal Subgenres That Never Took Off and The Bands That Carried the Monikers