Linkin Park's Music For Relief and UNITE THE UNITED Launch On-Line Auction Benefiting Victims of the California Wildfires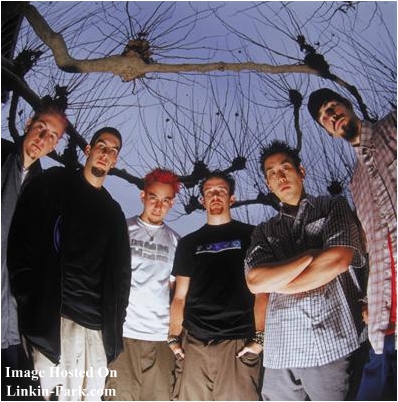 Music for Relief and Unite the United are teaming up to raise funds to assist in recovery and reforesting devastated areas of Southern California following wildfires that began on October 21st. Today--November 5th--the nonprofit organizations will launch an eBay auction including autographed items from Linkin Park, Madonna, Green Day, Avenged Sevenfold and the Eagles, as well as VIP ticket packages. The auction will feature over 60 items including signed instruments and collectables, concert tickets and other memorabilia to raise as much awareness and money as possible for the victims of the fires. To view and bid on all auction items, please visit www.ebay.com/CAwildfires.
Proceeds will be divided to address the immediate needs of the victims and long-term needs of the environment. A portion on the auction earnings will be donated to the California Community Foundation's Southern California Wildfire Relief Fund (www.calfund.org) to aid victims in intermediate and long-term recovery needs with a particular focus on needy populations, and those in need of affordable housing. Proceeds will also go to American Forests' California Wildfire ReLeaf Fund (www.americanforests.org) to reforest affected areas.
About Unite the United: The Unite The United Foundation is a 501 (c) (3) non-profit organization founded by the producers of the Vans Warped Tour and the Rockstar Taste Of Chaos Tour with a mission to encourage fans, artists and industry leaders from the music, touring and lifestyle worlds to come together through charitable contributions, events and volunteer efforts in order to work toward a positive change in our national community. Between Vans Warped Tour, Taste of Chaos and Unite the United, we have now donated almost a half million dollars to charity. Unite the United Foundation is committed to raising funds to be donated directly to grass roots organizations that are making a difference in our national community. For more information visit www.Unitetheunited.org.
About Music for Relief: Founded by members of the band Linkin Park, Music For Relief is a 501 (c) (3) non-profit organization dedicated to providing aid to victims of natural disasters and the prevention of such disasters. Since its inception in 2005, Music for Relief has raised over $2 million for the victims of the tsunami tragedy in Southeast Asia and hurricanes Katrina and Rita. MFR has organized a benefit concert featuring multi-platinum artists & numerous celebrity guests, sent musicians and volunteers to Southeast Asia and the U.S. Gulf Coast to help rebuild and donate supplies to people in need, and planted over 355,000 trees to help reduce global warming. For more information visit www.musicforrelief.org.
About California Community Foundation: Founded in 1915, the California Community Foundation (CCF) is one of the leading philanthropic organizations in Los Angeles County, managing more than $1 billion in assets. Each year, it grants over $100 million as investments in the future of our local communities. The foundation partners with individual donors and actively supports nonprofit organizations to address diverse and dynamic needs of our communities. The expertise and commitment of CCF enables individuals, families and organizations to fulfill their charitable goals and dreams. To learn more about CCF and Southern California wildfire relief efforts, visit the foundation's Web site at www.calfund.org.
About American Forests: American Forests' mission is to grow a healthier world with trees. Through community-based initiatives we help people understand the many values of trees and restore forest ecosystems in urban and rural areas. Our work encompasses tree planting, urban forestry, environmental education, and community-based forestry. American Forests is on the World Wide Web at www.americanforests.org.
Read More News
Tags:




jason

November 05, 2007


More News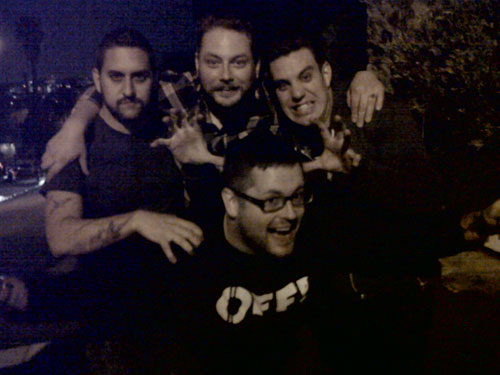 Black Dahlia Murder Vocalist Trevor Strnad Dead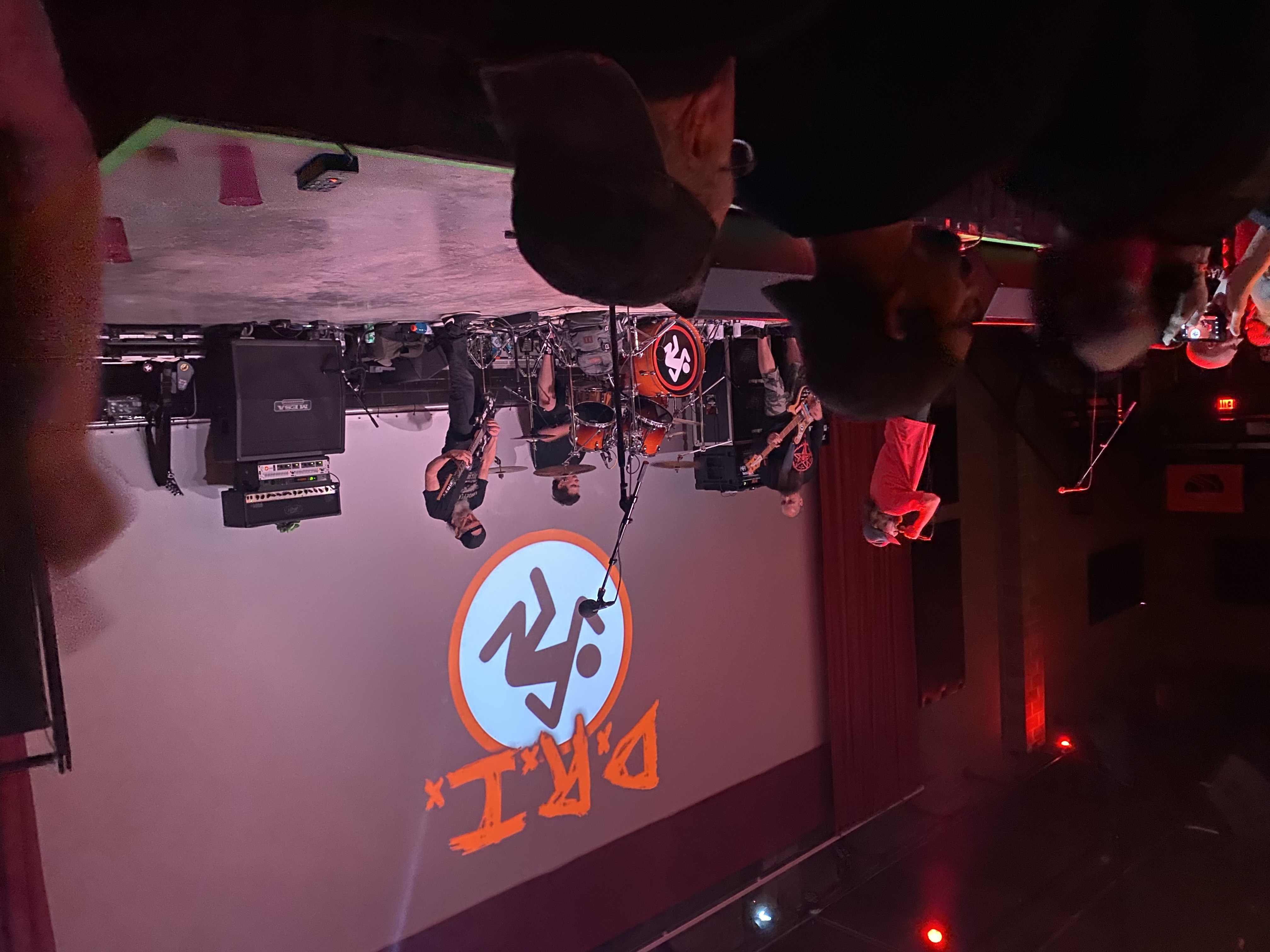 Skins and Bangers Joining Mosh as One: D.R.I. Makes Their First Appearance at Red Flag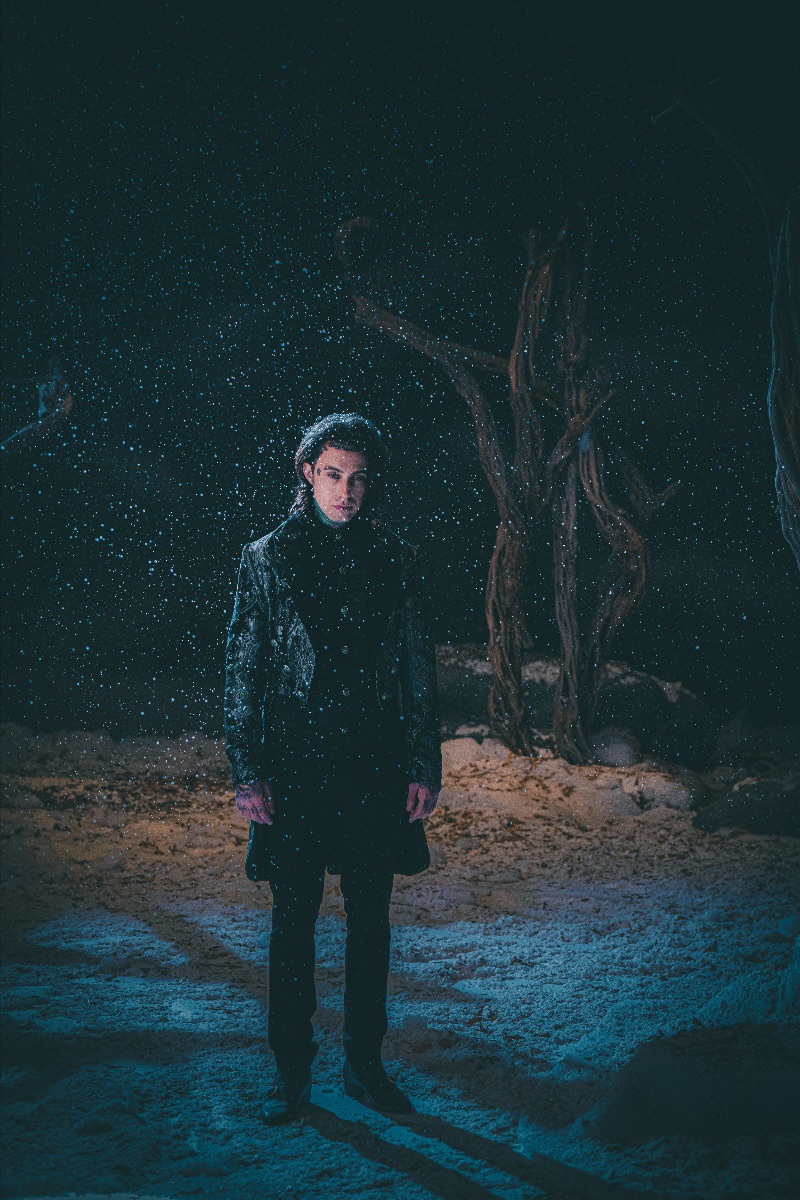 Recap: Live From The Unknown Tour 2022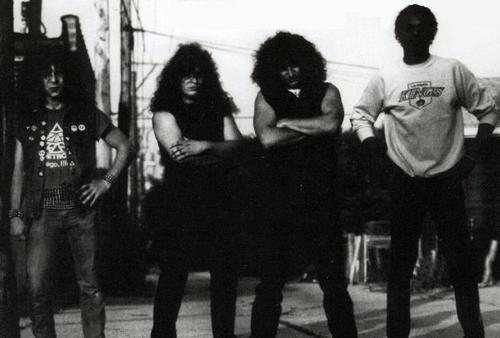 The Top 5 '80s Metal Subgenres That Never Took Off and The Bands That Carried the Monikers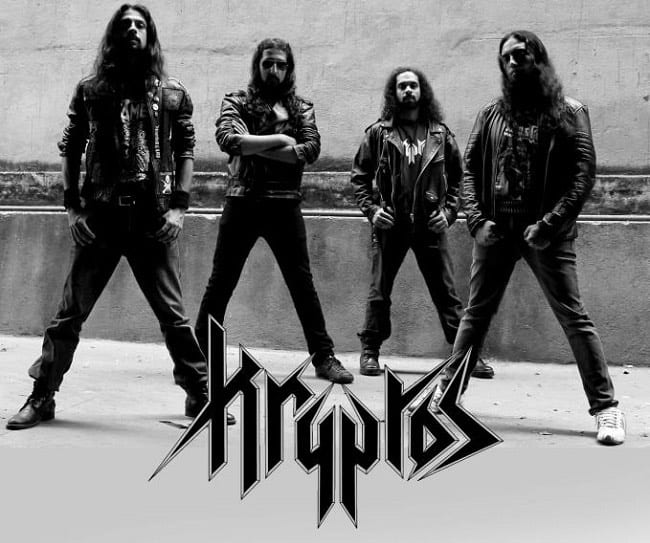 The Top 3 Metal Albums of 2021