70,000 Tons Of Metal Recap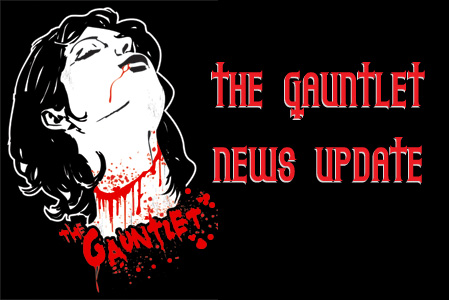 I have attended my fair share of festivals and mega concerts: Sonisphere, Download, Ozzfest and Mayhem have all been awesome, but nothing could have prepared me for the nonstop metal party I had aboard the
70,000 Tons of Metal Cruise
. From the fantastic ship and it's 5 star hotel atmosphere with it's superior staff, the gourmet dinners and endless food buffet were amazing. For entertainment you had the constant rock concerts, epic karaoke, and everything you could imagine wanting at a metal festival.
The beautiful ship and it's wonderful staff. The rooms were always tidy. The food always tasty and the staff always there to help. If you were thirsty, hungry, tired or lost... someone was waiting to help.
The awesome "venues" in which the concerts took place. 2 stages indoor with one outside at the center of the ship. The sound was INCREDIBLE. No matter which band you saw on whichever stage they played, you got a top notch concert. Seating and views for each show could never be matched.
Karaoke. This was my favorite part of being on the cruise. An awesome bar with a big dance floor. Dave, the DJ, provided laughs along with cranking out tunes to get people on the dance floor. Nothing says heavy metal like watching a bunch of dudes sing the Barbie Girl song with conviction!
The Metal Heads. There were no fights; there were no arguments. Everyone seemed to be having a good time, all the time, singing and rocking together. It was a multi-national brotherhood that I am sure is rarely seen. If for no reason other than this, I want to go back next year. I have made friendships that will last me forever.
The Bands. Know what's cooler than standing in line waiting to board a cruise? Standing in line waiting to board a cruise next to Karl from Nile and Ronnie from Metal Church! I spent the entire week hanging out with my metal idols as if they were mere mortals the same as you and I. No pretentious assholery and no one hiding in their rooms to avoid the fans. THIS is something you never get at the other big festivals.
I will go again next year and each year following. This will become the event I wait all year for. I look forward to the laughs and singing, the head banging and drinking, but certainly the hot girls and hot dudes! Don't doubt me... come next year and see for yourself!
Check out all of Brutal Brandy's coverage with more being added daily
here
.
Be sure to check
70,000 Tons of Metal Cruise
for next years voyage date and band lineup.
Read More News
Tags:
70000 tons, 70000 tons of metal, nile, Metal Church



Brutal Brandy

February 08, 2013


More News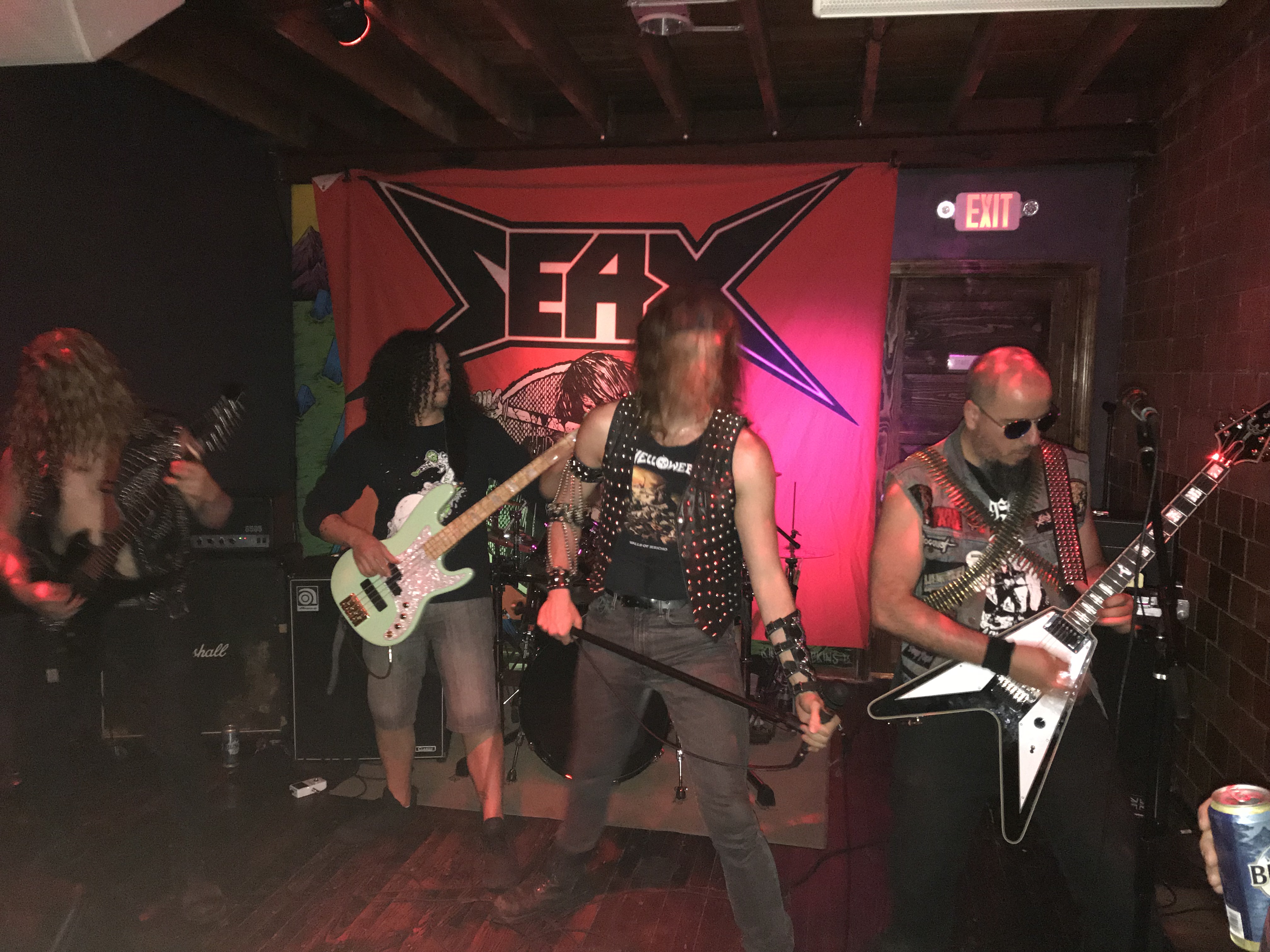 Top 5 Metal Albums of 2022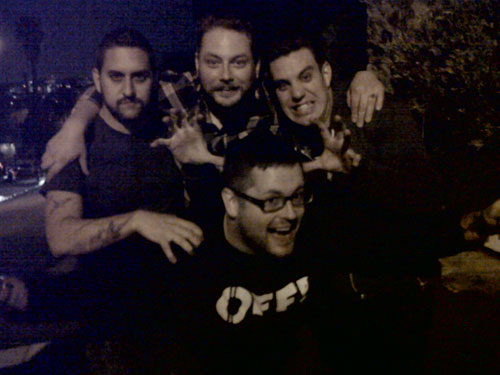 Black Dahlia Murder Vocalist Trevor Strnad Dead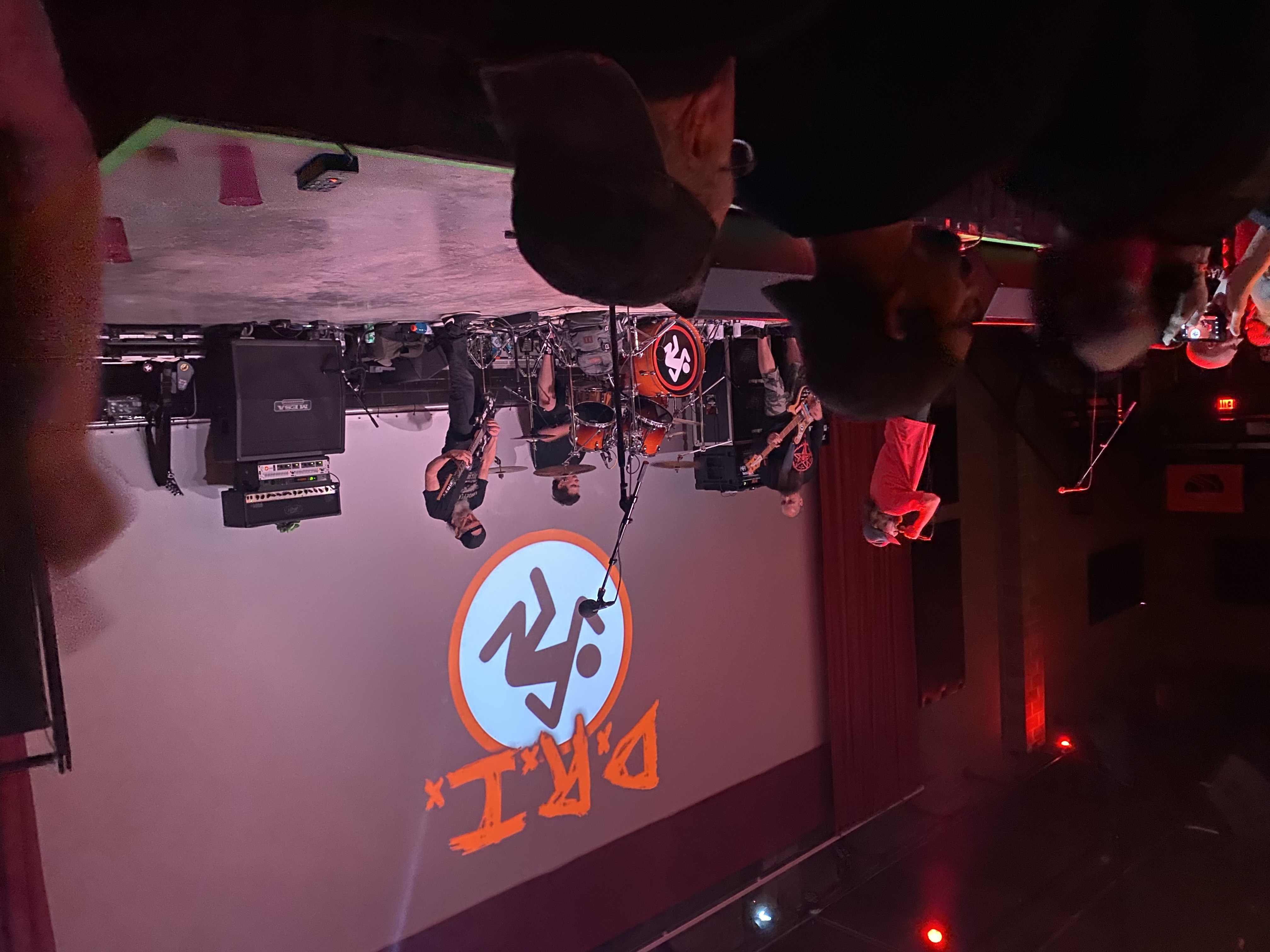 Skins and Bangers Joining Mosh as One: D.R.I. Makes Their First Appearance at Red Flag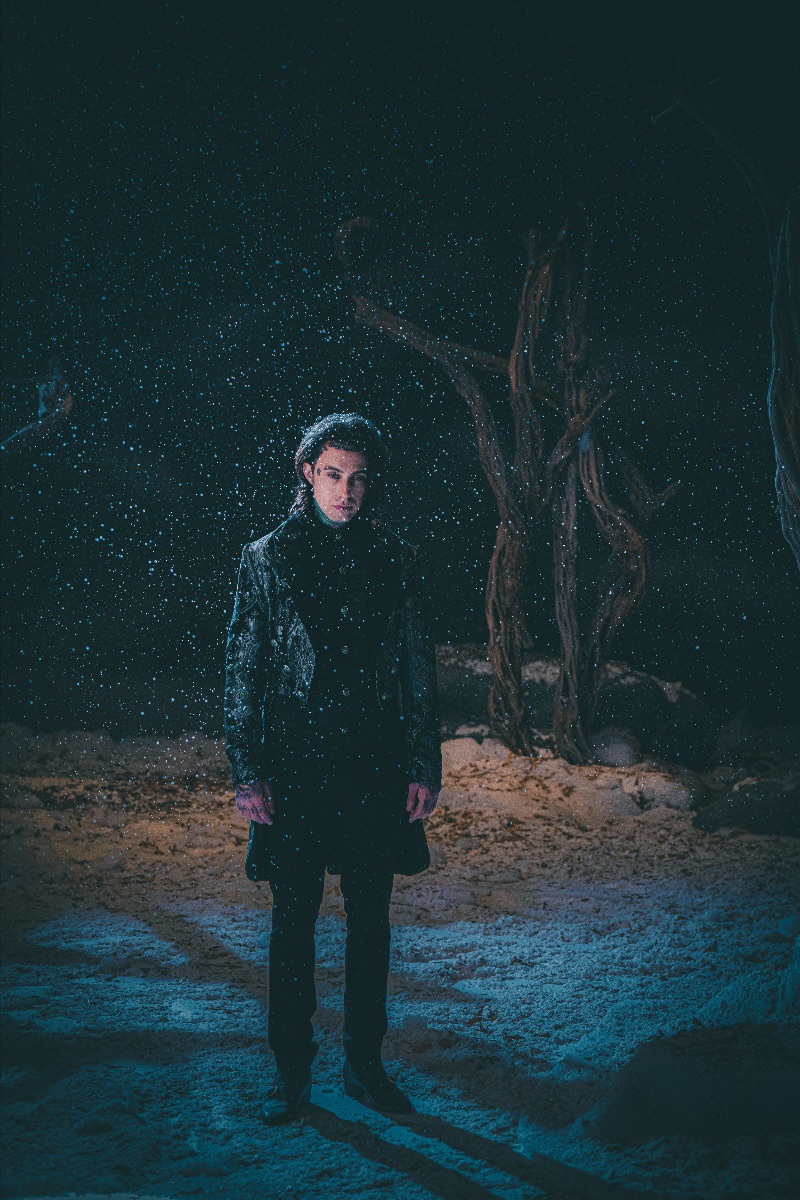 Recap: Live From The Unknown Tour 2022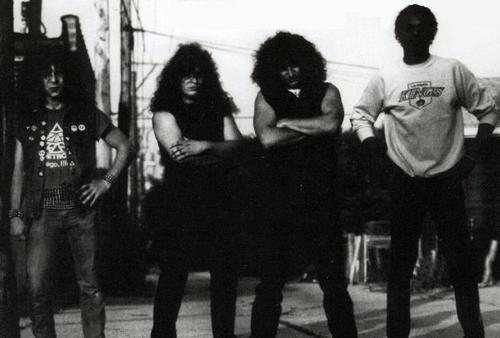 The Top 5 '80s Metal Subgenres That Never Took Off and The Bands That Carried the Monikers