Essential Albums - Death Metal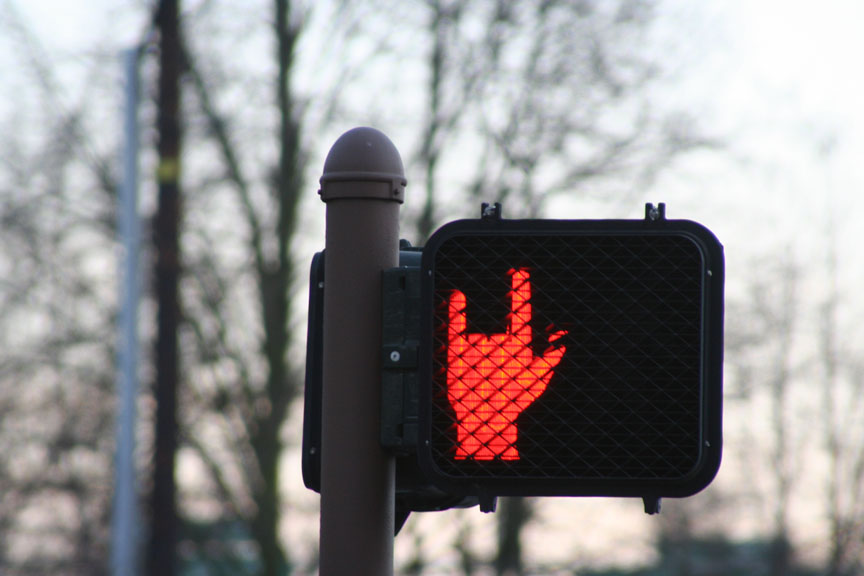 Last week we brought you the
essential thrash metal albums
. This week, we bring you the essential death metal list. Below you will find the results of many painstaking hours of metal geekdom to come up with a list of the albums any death metal fan should have. Special thanks for this list goes out to /r/metal and nakedcups, Shamed, Brainstormu, BrutalN00dle, thegauntlet, mattosaur, and deathofthesun, and a few others whom we might have overlooked.
Asphyx - Last One on Earth
Atheist - Unquestionable Presence
Autopsy - Severed Survival
Autopsy - Mental Funeral
Avulsed - Yearning From The Grotesque
Baphomet - The Dead Shall Inherit
Benediction - Transcend the Rubicon
Bolt Thrower - Realm of Chaos
Brutality - Screams of Anguish
Cannibal Corpse - Tomb of the Mutilated
Carbonized - For the Security
Carnage - Dark Recollections
Convulse - World Without God
Cryptopsy - None So Vile
Cynic - Focus
Death - Scream Bloody Gore
Death - Leprosy
Death - Human
Darkthrone - Soulside Journey
Deicide - Legion
Deicide - Deicide
Demigod - Slumber of the Sullen Eyes
Demilich - Nespithe
Demolition Hammer - Epidemic of Violence
Disembowelment - Transcendence into the Peripheral
Dismember - Like an Everflowing Stream
Dissection - Storm of the Light's Bane
Entombed - Left Hand Path
Entombed - Demos
Fleshcrawl - Descend into the Absurd
Funebre - Children of the Scorn
God Macabre - The Winterlong
Gorefest - False
Grave - Into the Grave
Grotesque - In the Embrace of Evil
Hypocrisy - Osculum Obscenum
Immolation - Dawn of Possession
Immolation - Close to a World Below
Immortalis - Indicium de Mortuis
Incantation - Onward to Golgotha
Massacra - Final Holocaust
Massacre - Inhuman Condition
Master - Master
Messiah - Extreme Cold Weather
Morbid Angel - Altars of Madness
Mordicus - Dances From Left
Morgoth - Cursed
Morpheus Descends - Ritual of Infinity
Mortification - Scrolls of the Megilloth
Necrophobic - Satanic Blasphemies
Necrovore - Divus De Mortuus
Nihilist - Nihilist (1987-1989)
Nirvana 2002 - Recordings 89-91
Nuclear Death - Carrion For Worm
Obituary - Slowly We Rot
Pestilence - Consuming Impulse
Pestilence - Testimony of the Ancients
Possessed - Seven Churches
Pungent Stench - Been Caught Buttering
Rottrevore - Iniquitous
Rigor Mortis - Rigor Mortis
Rippikoulu - Musta Seremonia
Sadistik Exekution - We Are Death... Fukk You!
Sinister - Diabolical Summoning
Sorcery - Bloodchilling Tales
Suffocation - Pierced from Within
Suffocation - Effigy of the Forgotten
Terrorizer - World Downfall
Thanatos - Emerging from the Netherworlds
Unleashed - Where No Life Dwells
Vader - Litany
Read More News
Tags:
death metal, top 10, essential albums



Jason Fisher

April 30, 2012


More News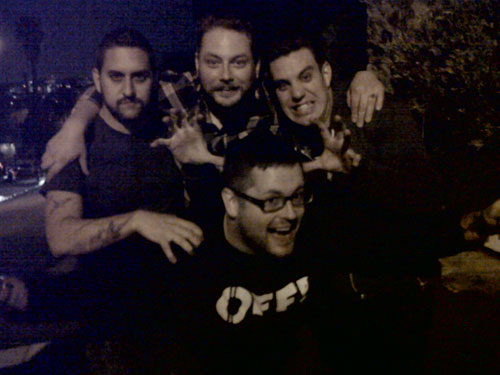 Black Dahlia Murder Vocalist Trevor Strnad Dead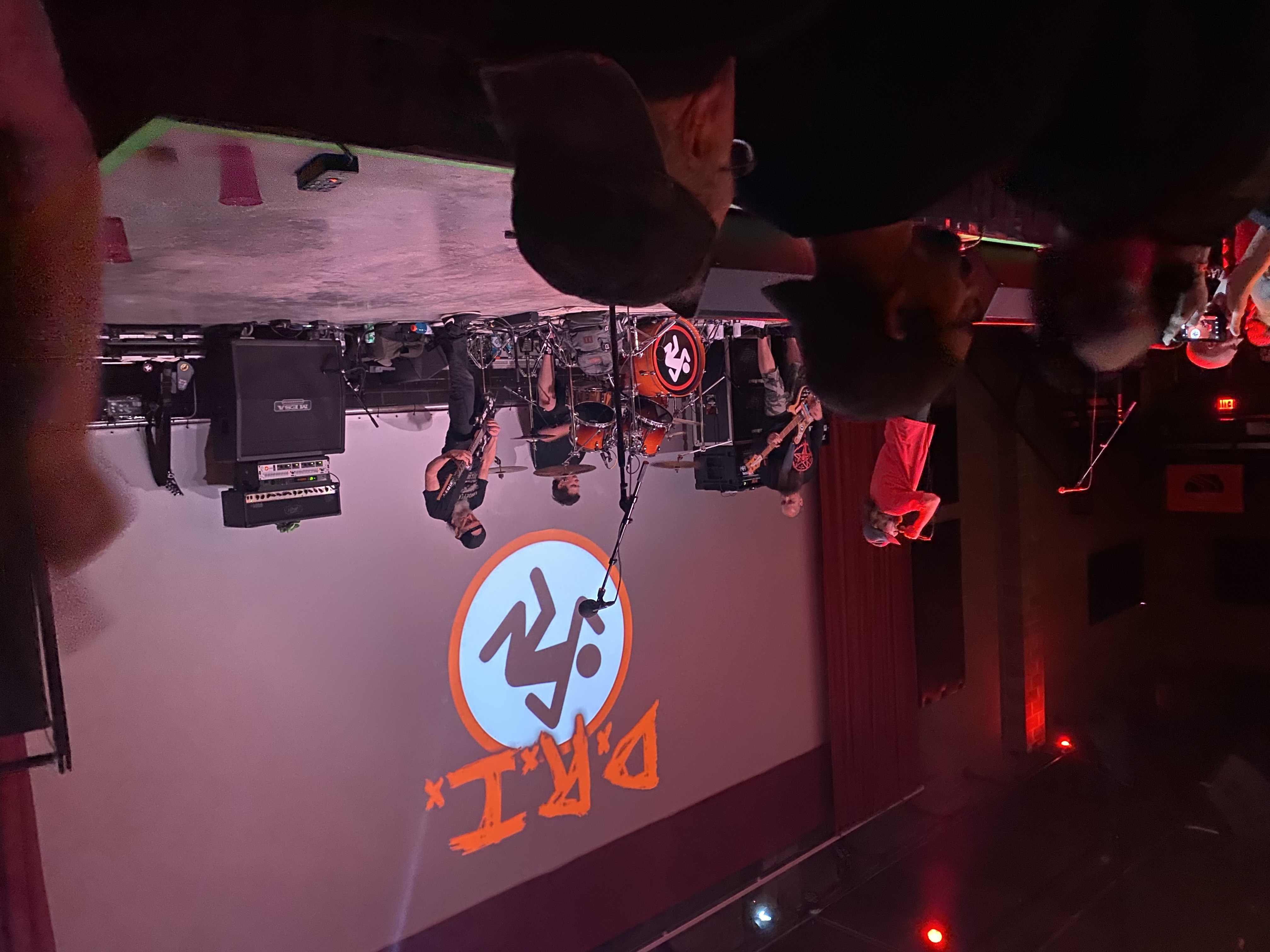 Skins and Bangers Joining Mosh as One: D.R.I. Makes Their First Appearance at Red Flag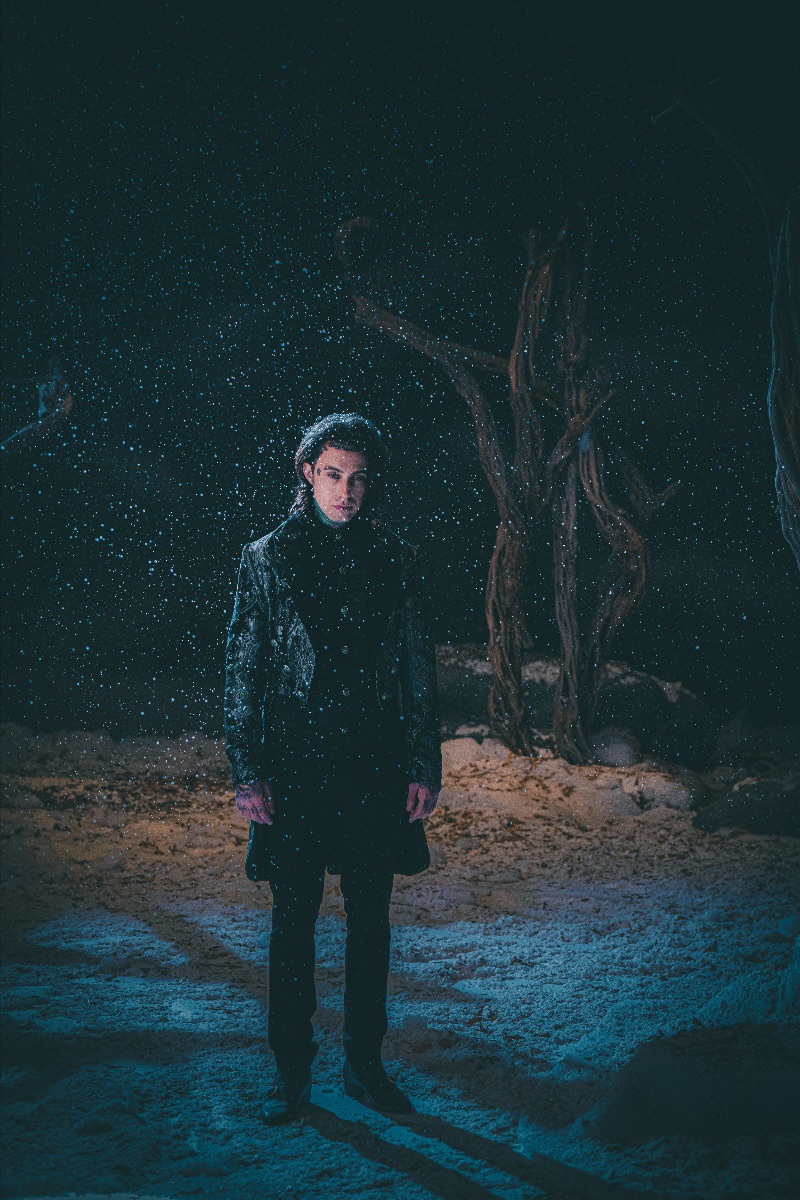 Recap: Live From The Unknown Tour 2022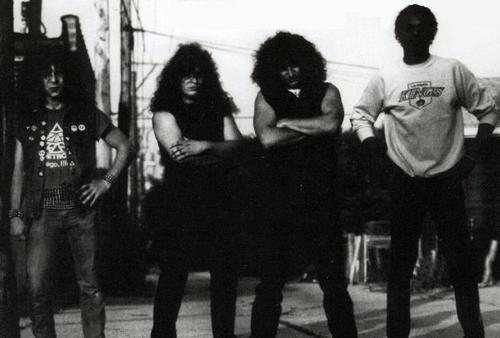 The Top 5 '80s Metal Subgenres That Never Took Off and The Bands That Carried the Monikers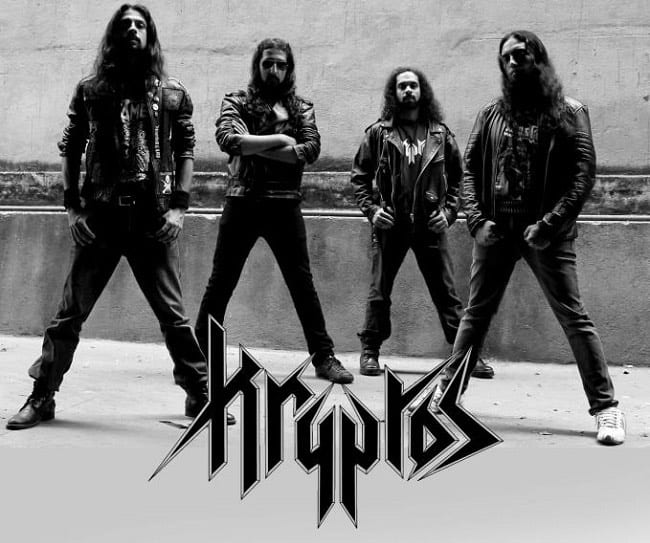 The Top 3 Metal Albums of 2021