Anvil Has Been Certified as "Legal at Last" in the Year of Barbara Walters
Immediately following the 50th anniversary of the birth of the heavy metal genre, Anvil's newest release, "Legal at Last", arrived just in time to still be a part of the celebration. The more blunt, vague metal critic might just tell you, "It sounds like Anvil", but I have a lot to say about it—good and bad.
The album's first two songs, "Nabbed in Nebraska" and the title track, got the record off to a strong start when they were first presented to the public a while before the album's release. "Nabbed" is a heavy, mid-tempo tune, while "Legal" is much faster, but both songs are every bit of as pro-marijuana as the album artwork and title indicate. Don't take that to mean that these Toronto, Canada potheads are slouching throughout the album. These two hard-rocking cuts left me feeling optimistic that this record was going to be even better than 2018's "Pounding the Pavement". The bar for consistent quality remains very high with the third cut, a Running Wild-esque, environmental gem named "Chemtrails". Like the title track, its chugging rhythms and melodic backing vocals work beautifully!
Unfortunately, the album slips into its mediocre moments after that. "Gasoline" is just your typical slow song for Anvil. While they had a fine archetype of that with "Smash Your Face" on the last album, this track just seemed to drag on, but does have a neat intro at least. "I'm Alive" is a cool rocker, but it gets a little too upbeat with all of the backing vocals in the chorus. Plus, the main riff lifts quite a bit from Ted Nugent's "Cat Scratch Fever". It's probably the most Uncle Ted-imitating we've heard from them since their 1981 debut "Hard 'n Heavy". "Talking Through the Wall" has some original ideas in the beginning, but the chorus annoyed me and I ultimately felt it was just another filler.
Thankfully, the album comes back to life with the excellent "Glass House", a song about the loss of privacy people feel with their cell phones spying on them. Like the previous album's GPS-voice-bashing opener "Bitch in the Box", this anti-technology cut immediately makes you raise your fist and think, "Yes! We definitely needed a metal song about this topic!". "Plastic in Paradise", another environmentally-conscious number, is a much better example of how a slow Anvil track should sound than "Gasoline". It also has the best drumming we hear from legendary Robb Reiner alongside "Nabbed". Yes, there's a fine example of early speed metal on here, too. "Food For the Vulture" is the song that will satisfy purists hungering for something that sounds like it could have appeared on 1983's "Forged in Fire".
Much like "Pounding the Pavement", "Legal" is a very good album that covers a respectable variety of subjects, but still has many flaws that prevent it from getting my vote for Album of the Year award. Part of what makes certain songs on "Legal" less effective is a conscious attempt to rely on classic ideas from their heroes. Besides the aforementioned Ted Nugent-mimicing in "I'm Alive", there's also some obvious Black Sabbath-copying in "Gasoline" and "When All's Been Said and Done". For another thing, the heavy use of background vocals throughout the album tend to boost the melody very well at times (the title track, "Glass House"), but just isn't enjoyable on other occasions ("Talking Through the Wall"). I even think I might have liked those songs better if they were shorter in length, or if more time had been spent tweaking them.
Nevertheless, the greatest songs on "Legal" are really, really great. Even with three songs in a row that I could skip, there are about six tunes on the record that I would regard as highlights! Amongst those wonderful metal offerings, the ultra-memorable "Glass House" is the one that I consider to be the best. Suffice it to say, they've made it worth my while. Now it's your turn to check it out for yourself!
www.youtube.com/watch
Read More News
Tags:
Anvil, Toronto, AFM Records, New release 2020, Metal Inquisitor



Nick Statuto

February 19, 2020


More News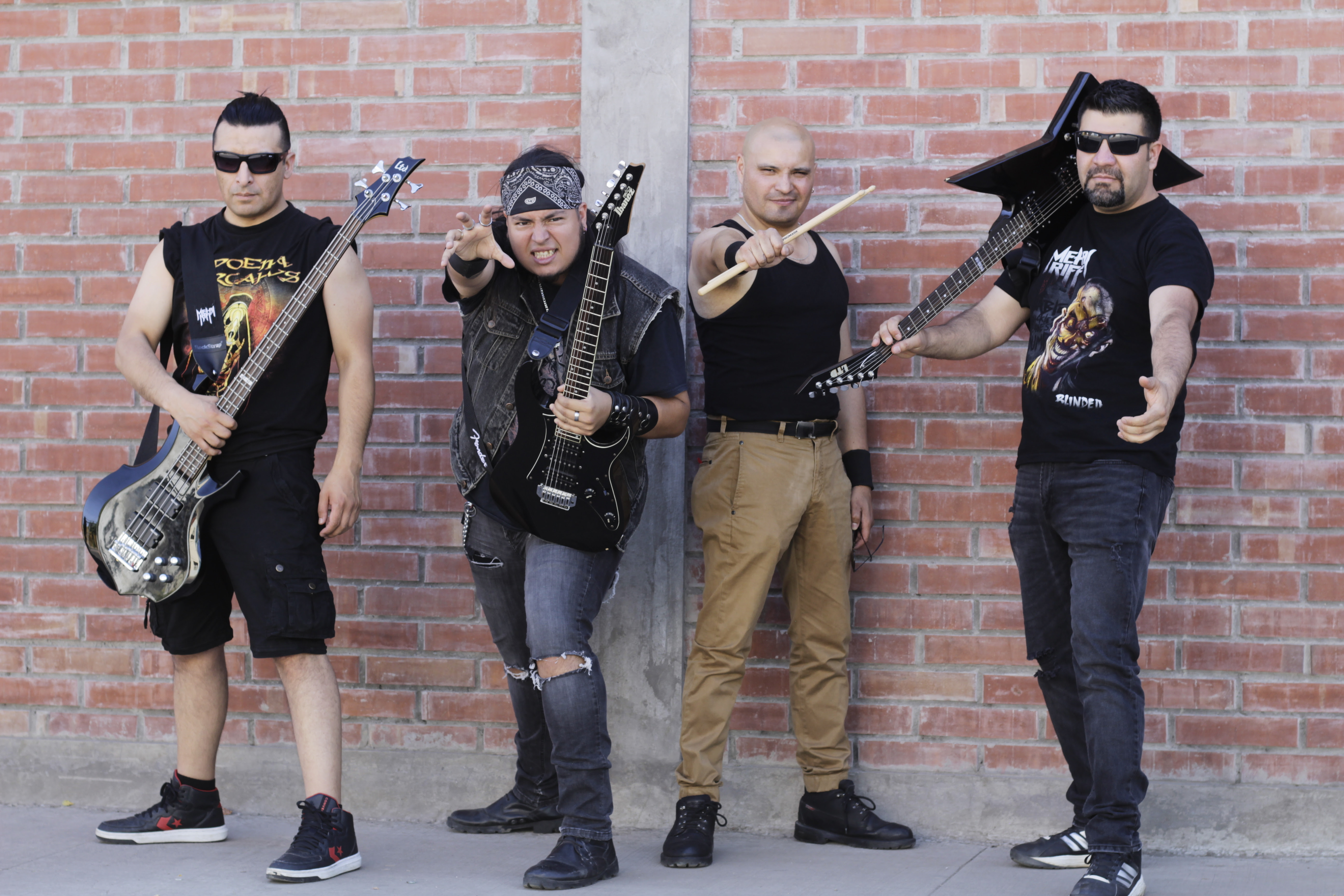 METALRIFF recently released their official music video for their newest single, "Blood & War", WATCH IT HERE!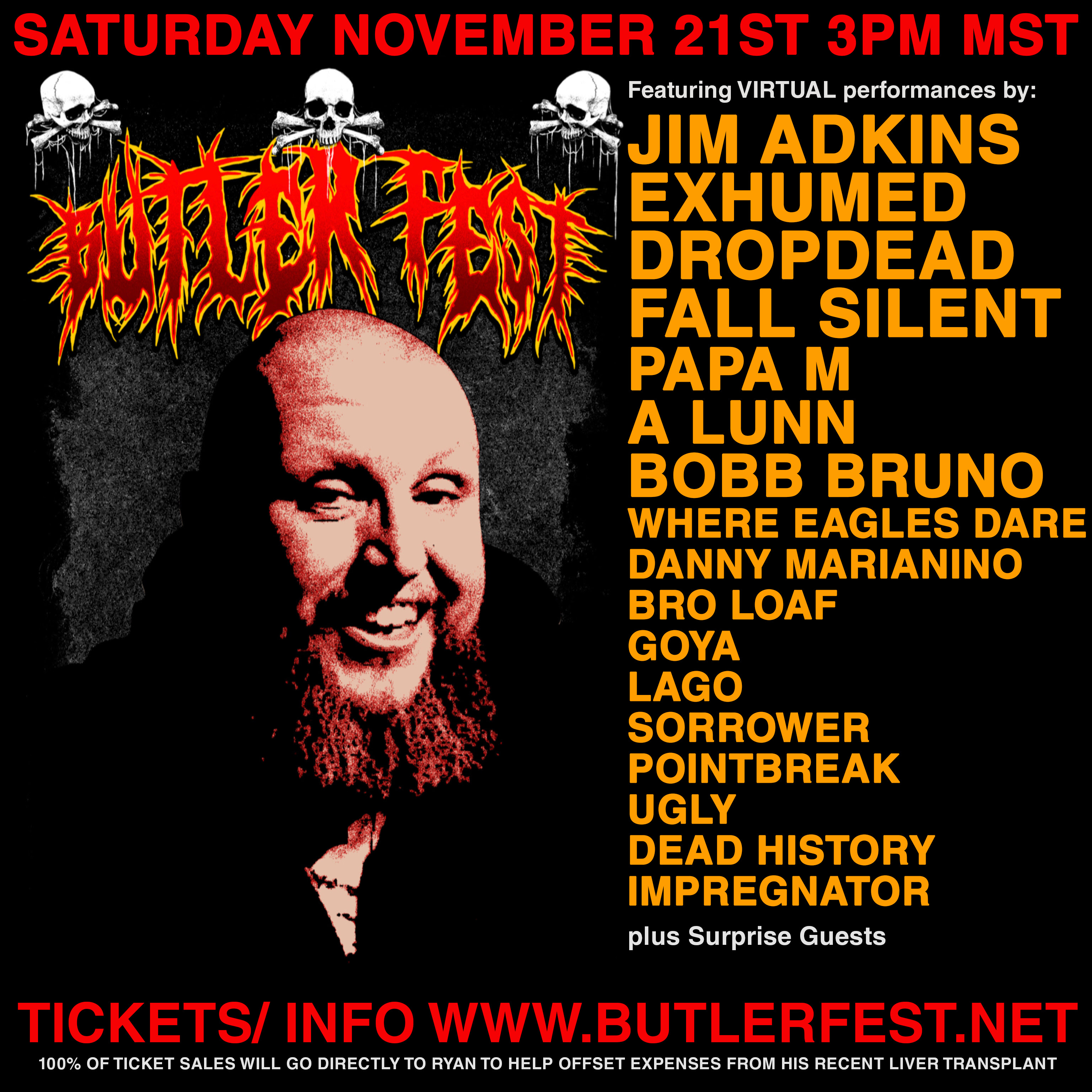 Dropdead's to release third album, on CD, vinyl LP, cassette tape, and digital formats via Armageddon Label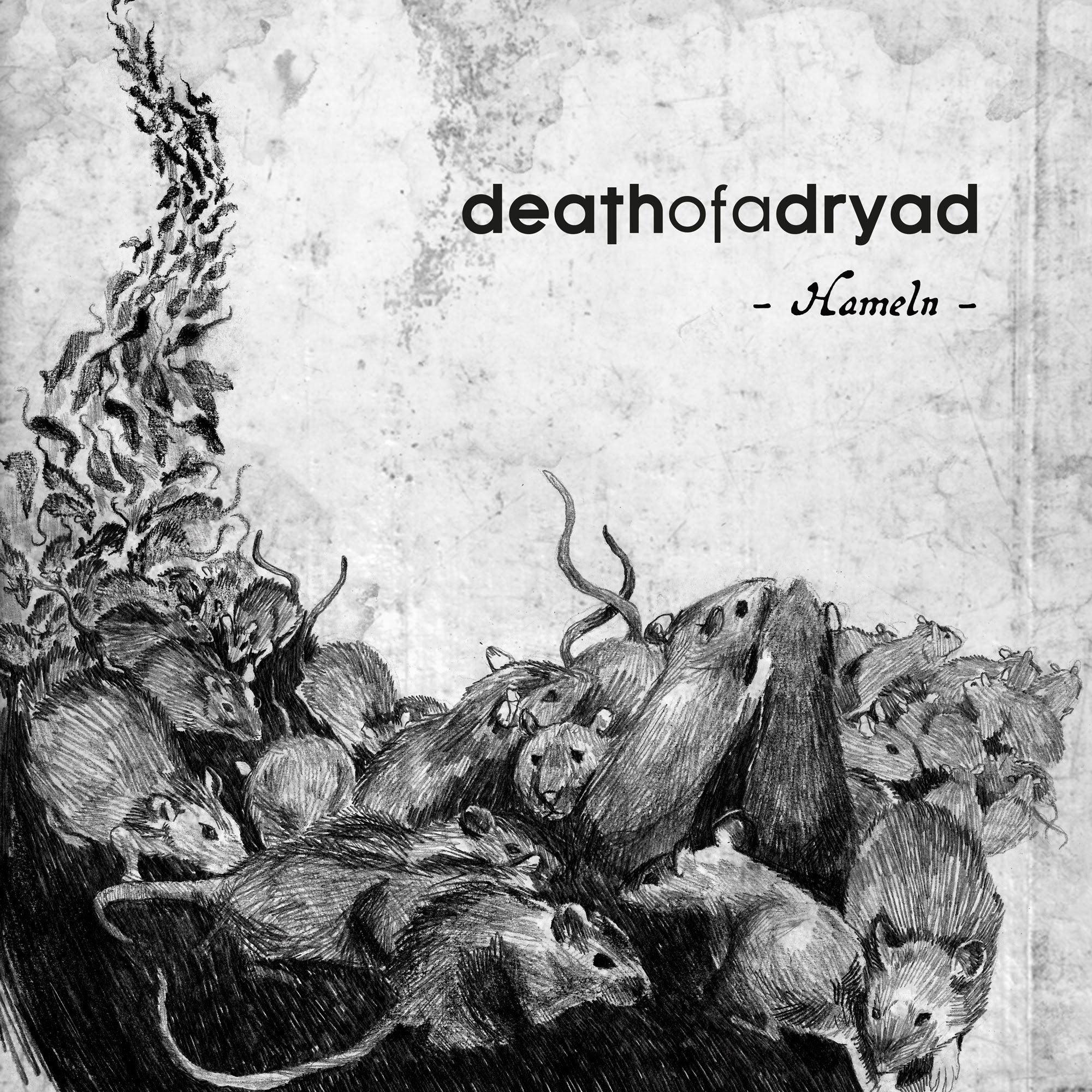 French atmospheric dark metal duo, Death of a Dryad, set release date for 2nd full-length album!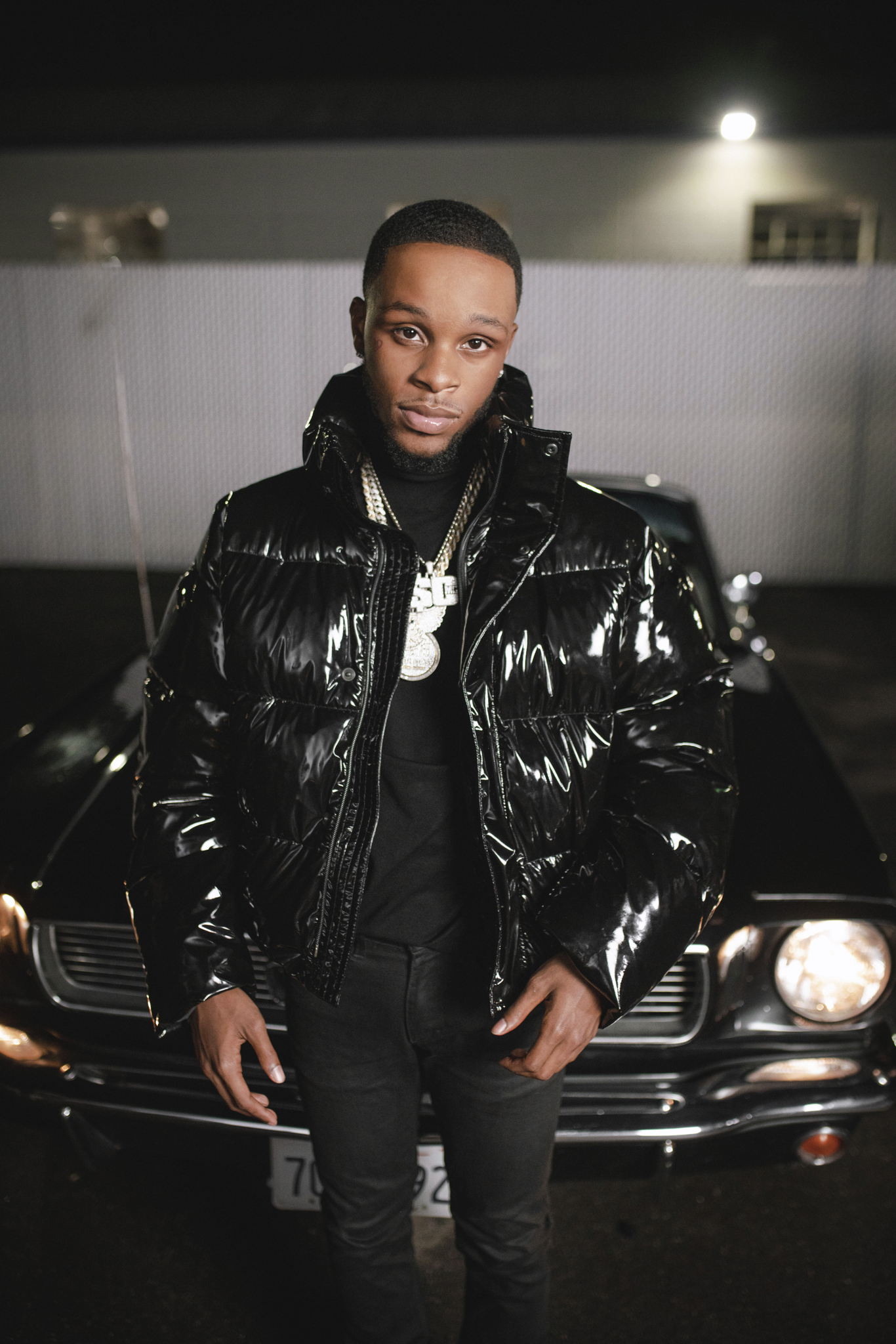 TOOSII RELEASES VIDEO FOR "SINNERS PRAYER"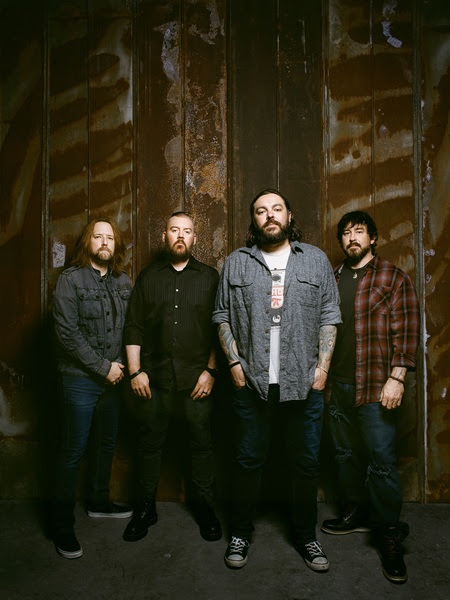 MULTI-PLATINUM-SELLING ROCK BAND SEETHER TO RELEASE THREE CLASSIC ALBUMS ON VINYL FOR THE FIRST TIME