NIGHTSHADOW Streaming New Single "Ripper" Off Upcoming Album "Strike Them Dead" Out May 7th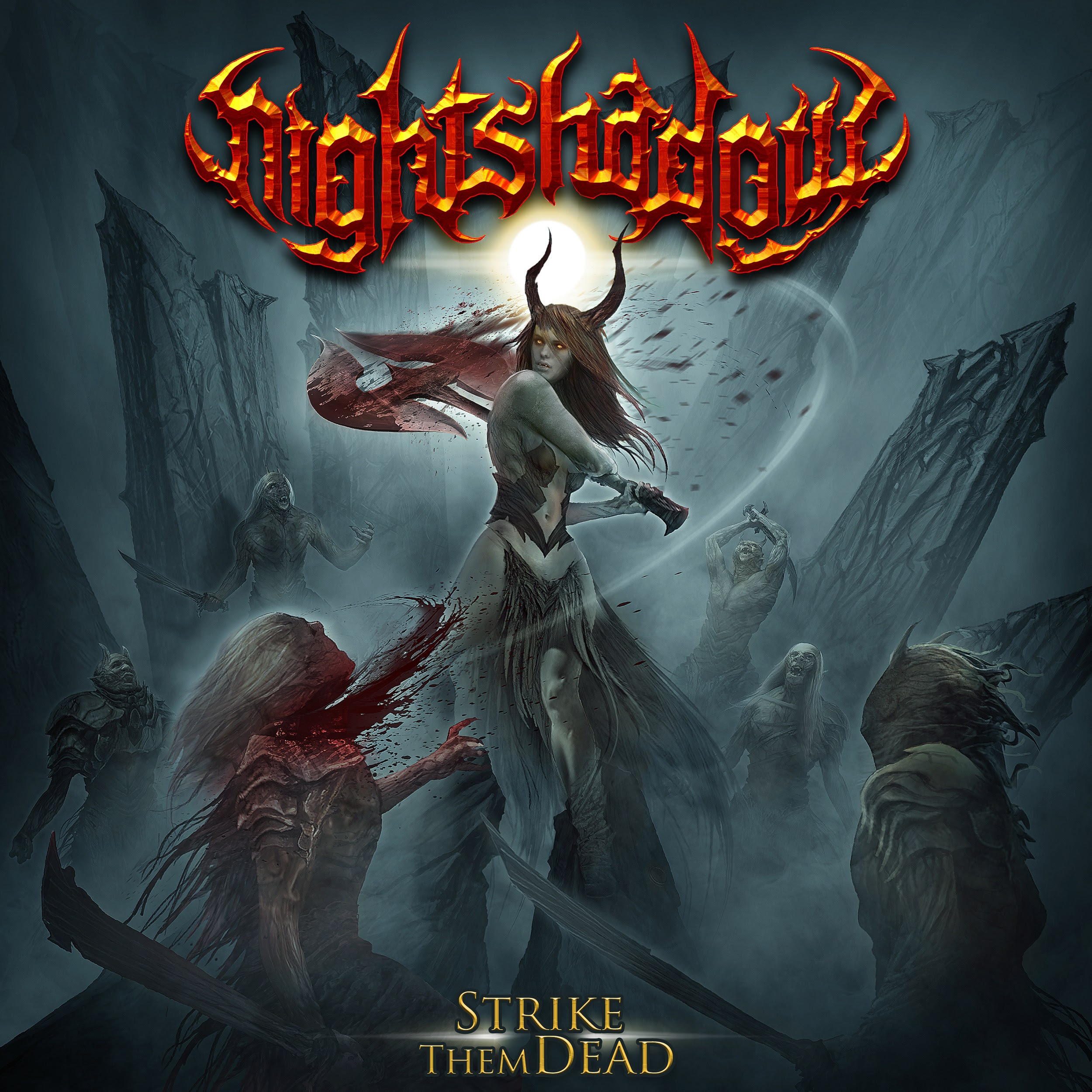 Nightshadow returns in 2021 to offer up a slab of infectious strong-hearted power-punching metal from their forthcoming full-length "Strike Them Dead" to follow their 2017 self-titled debut EP. The album is due out May 7th and in lead up to its release, the band is sharing their first single "Ripper". The track is a story from the point of view of the malice mind of Jack The Ripper. It features a full-on shred fest of pure power metal with some neoclassical guitar influence.
Making waves on their local scene of San Diego, CA, Nightshadow has been called upon as one of the most opening supports for touring acts such as Appice Brothers, The Iron Maidens, Geoff Tate's Operation: Mindcrime, Marty Friedman, Hammerfall, Beastö Blancö, and Adrenaline Mob to name a few.
Unleashing the rhythmic beasts with fast, aggressive, and heavy melodic passion, Nightshadow brings unforgiving committed focus to epic power metal with the rich, powerful, dynamic force in the vocals of singer Brian Dell; thunderous, exhilarated energy of drummer Sean Woodman; dominating, double lead shredding magic in guitarists Nick Harrington and Danny Fang; rounding out with the crushing, methodical thumping of bassist Chris Bader laying a secure concrete foundation.
Fast, aggressive, powerful, and loud, Nightshadow's new album "Strike Them Dead" features 10 relentless tracks riddled in classic, power, and thrash metal influences. From start to finish, the album showcases their brilliant harmonies, along with a medley of guitar shedding from band axemen Nick Harrington and Danny Fang.
"We are very happy that this album is finally seeing the light of day. It's our first full-length album and it's been in the works for a couple of years, so it's exciting that it is finally done. We got killer artwork for the cover, great production, and it sounds awesome. For a small band like us, having a debut album that looks and sounds as good as it does is really exciting! From the first song to the last song, it's high-energy, it flows really well, it's just non-stop. We can't wait for everyone to hear it!" adds the band.
For fans of Stratovarius, Hammerfall, Gamma Ray, Helloween, Iron Maiden, and DIO, Nightshadow's "Strike Them Dead" is awaiting to be added to album collections as of May 7th, 2021.
"Strike Them Dead" pre-order available here:
Nightshadowofficial.bandcamp.com
"Strike Them Dead" tracklisting:
1. Legend (4:19)
2. Witch Queen (4:36)
3. Ripper (5:40)
4. Love & Vengeance (7:11)
5. Children of the Night (5:23)
6. False Truths (7:36)
7. Strike Them Dead (5:32)
8. Blood Penance (5:09)
9. Storm Bringer (3:47)
10. Mistress of the Pit (6:43)
Read More News
Tags:
Nightshadow, New Album, New Video, Teddy, News



Teddy

April 06, 2021


More News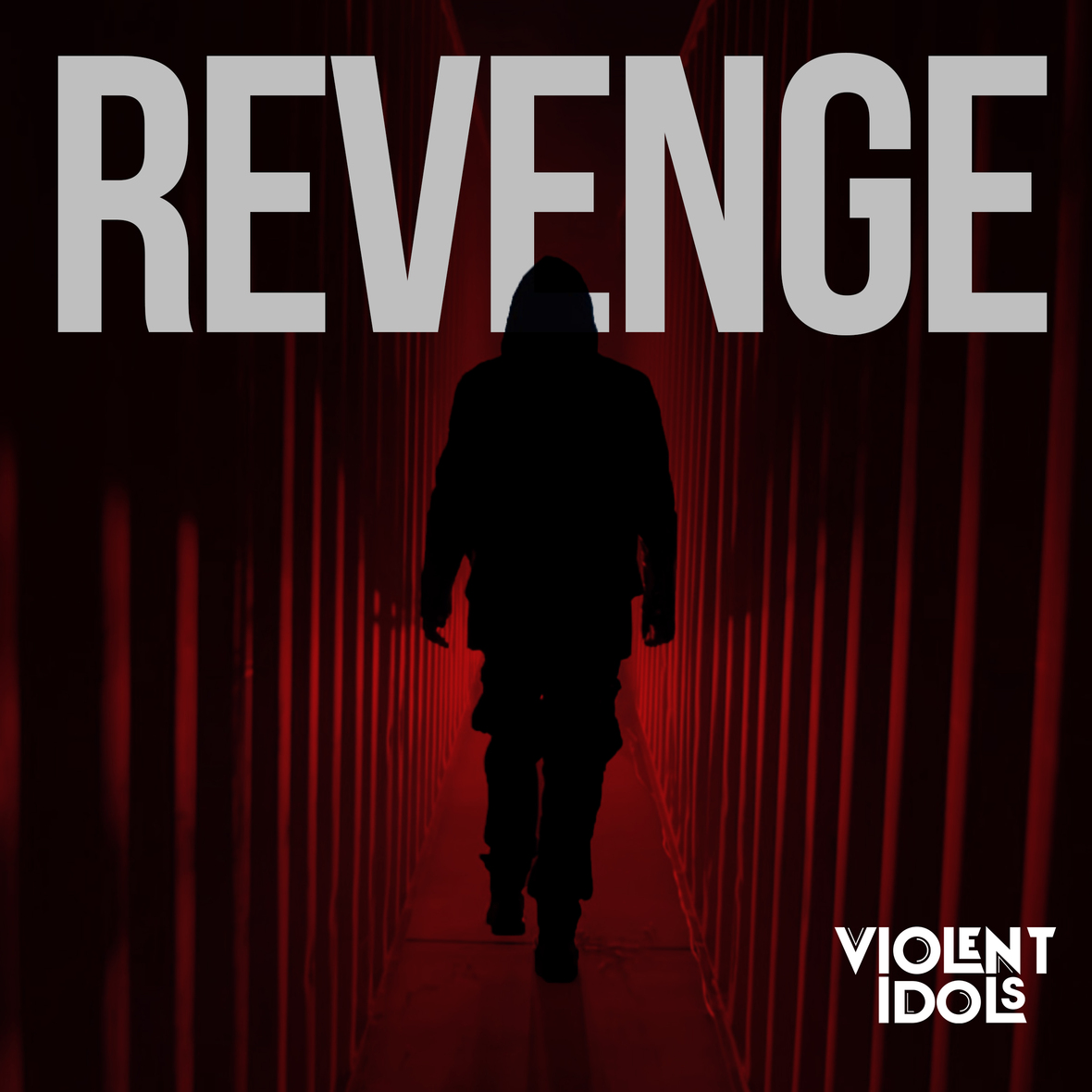 VIOLENT IDOLS Set to Wreak "REVENGE" in 2021!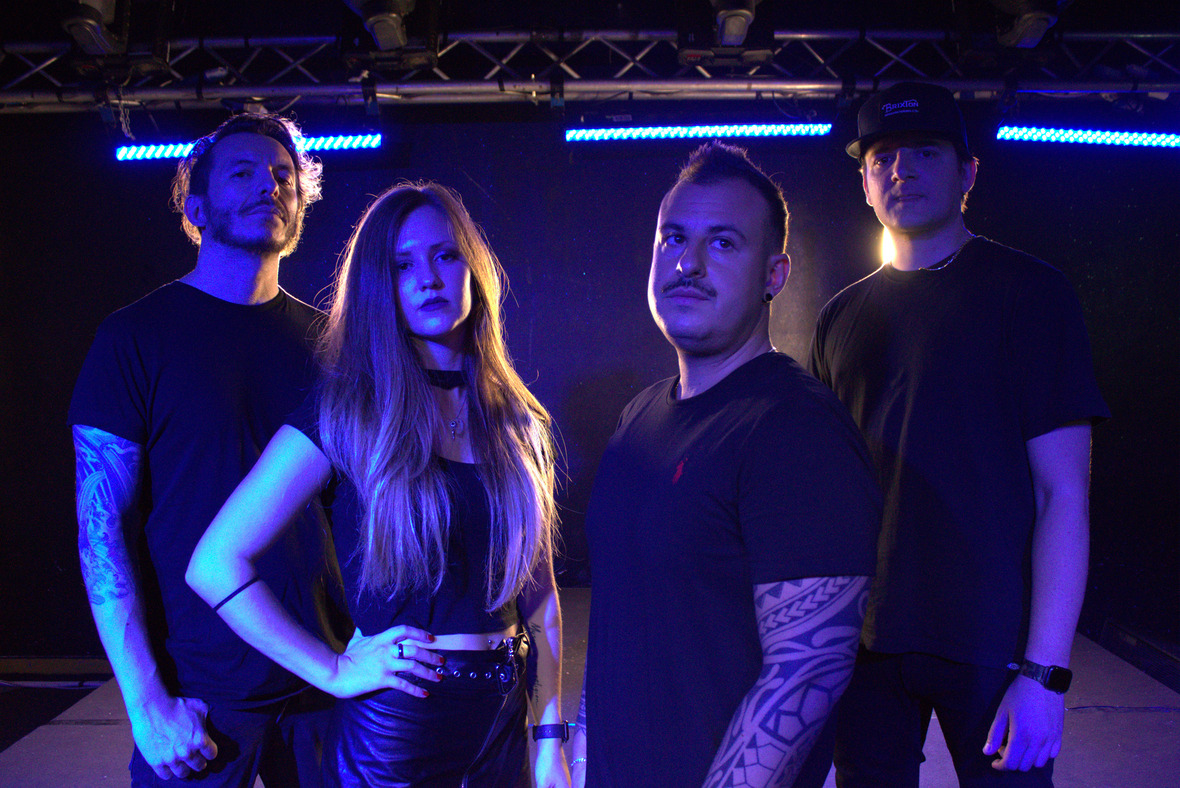 A CRIME CALLED Release Official Music Video for "Tidal Waves"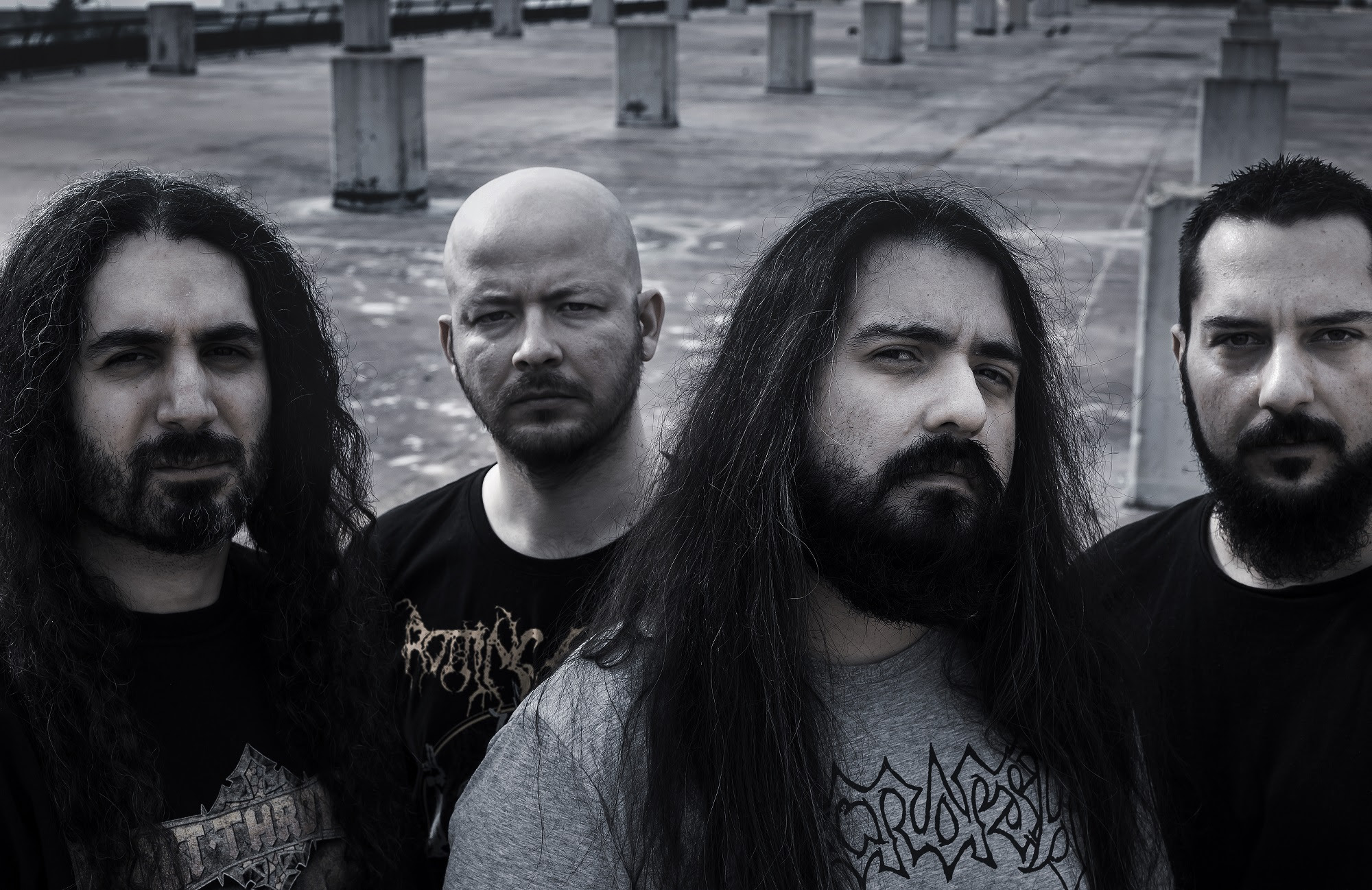 SABHANKRA set release date for new SATURNAL album, reveal first track!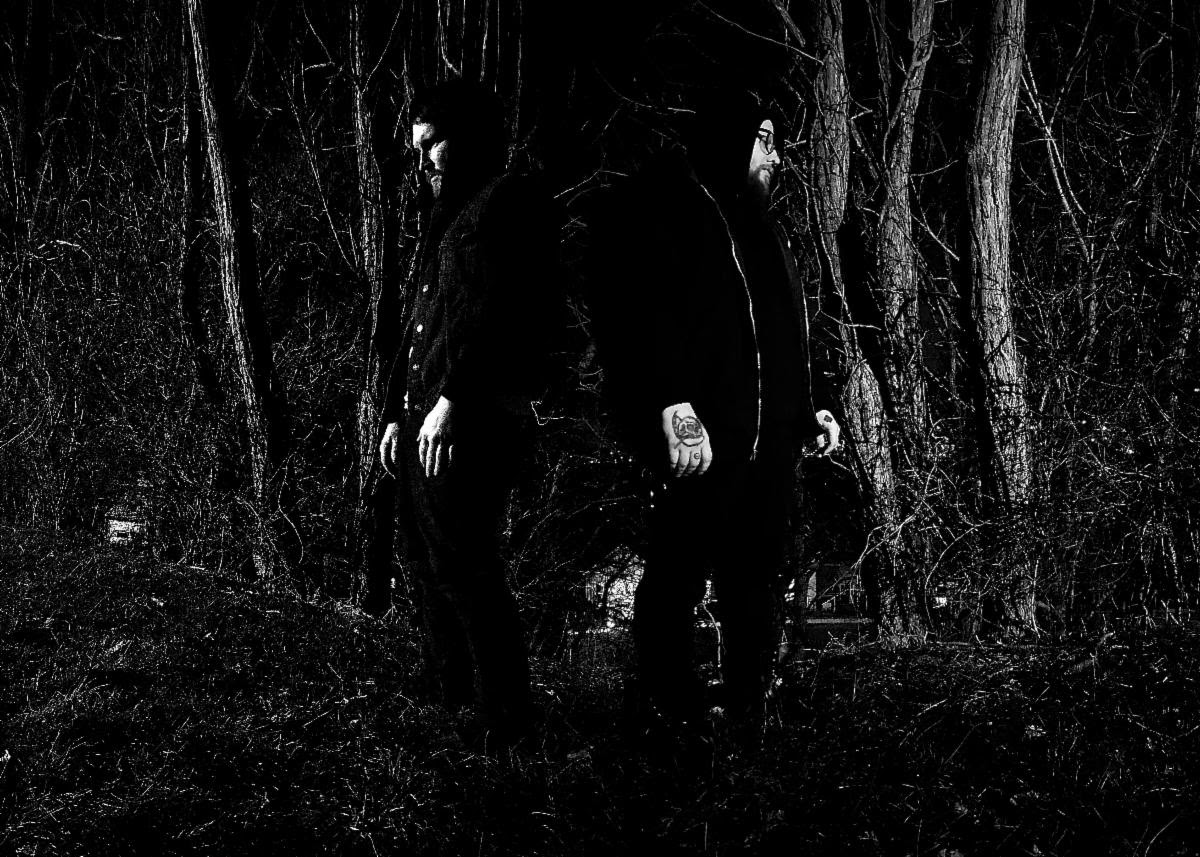 No Clean Singing Streams Entire Covenant Death Full-Length From Ohio Black Metal Act, Plaguewielder!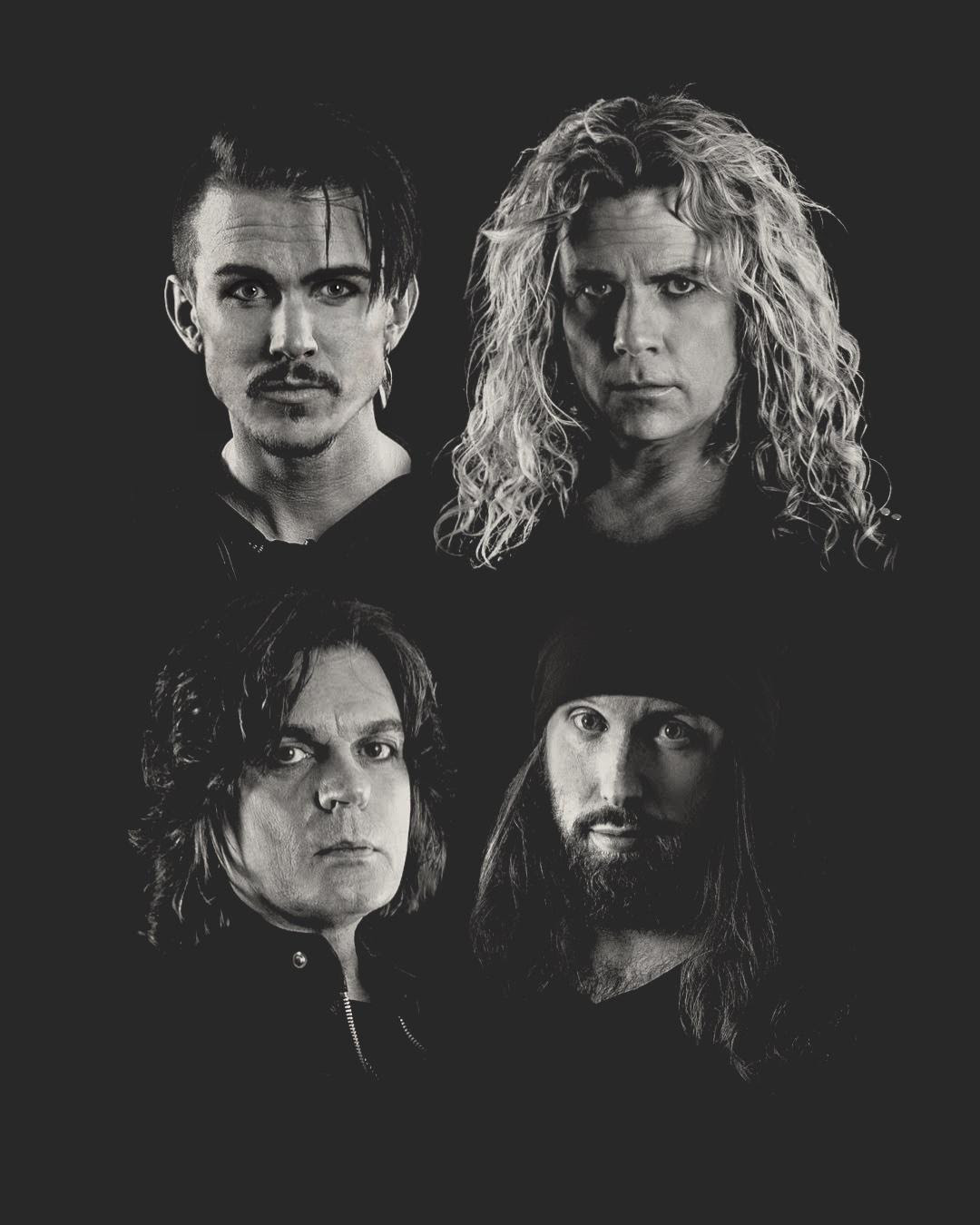 SWEDEN'S CROWNE ANNOUNCE DEBUT ALBUM "KINGS IN THE NORTH" OUT JUNE 18!