Juliet Quick (Brooklyn) shares new single, "No Future"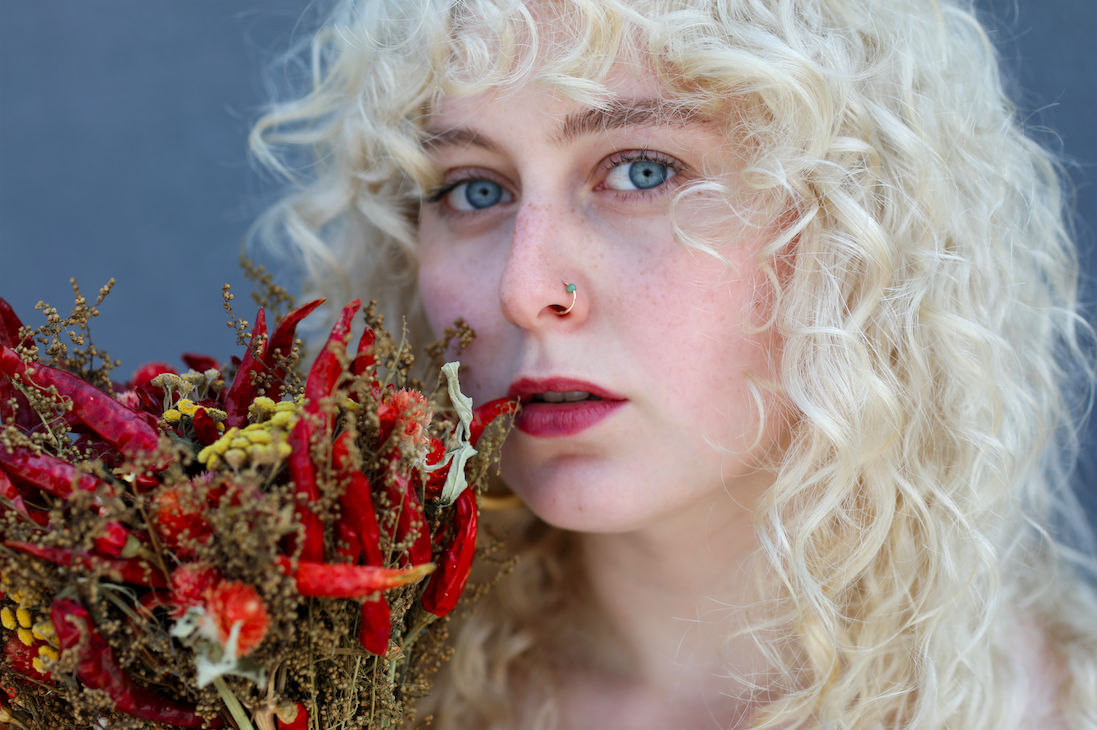 Juliet Quick shares the stunning "No Future", the second single taken from her forthcoming EP, Glass Years, which will be released via Substitute Scene Records on March 5.
---
Listen to "No Future" here.
About the song, Quick states: "No Future is describing a panic attack about global chaos and climate change. Ultimately, I think despair and fatalism aren't useful positions—there is, obviously, a future. But, despite one's best efforts to handle these emotions in a way that's politically productive, we're human and fear and anger and sorrow are going to break through sometimes. That's the case for me at least, and writing this song was a little exorcism for the worst of those feelings; it allowed me to make them into a little artifact and move forward."
PREORDER "GLASS YEARS":
julietquick.bandcamp.com/album/glass-years
Juliet Quick builds worlds. Her songs are stark, sweet, weary, frank, immediate, vulnerably plainspoken, always sharply observed. On her forthcoming Glass Years EP, Produced and engineered by Florist's Rick Spataro, she carves out a space of her own by combining spare acoustics, playful synths, frenetic strings, and weeping lap steel. With these tools, the Hudson Valley-born, Brooklyn-living singer and songwriter reflects on climate terror, misogyny both subtle and unsubtle, self-interrogation, and holding on to hope.
Glass Years introduces itself with "Circles". As acoustic guitar pulses around an arrangement that rises and falls around her, she floats through unmarked days between her bedroom and the hazy world outside, struggling to navigate the feelings of aimlessness and depression weighing her down. "Don't listen to the crust punks / they have no coherent politics," she tells herself, but wonders, "do you think you know yourself?" in its final moments.
With the EP's second track, "No Future," she turns existential dread about global environmental collapse into sparkling dream-pop. "The song is not a measured political comment, it's a snapshot of a moment when the enormity of ecological crisis feels too overwhelming to conceive with sophistication—when despair temporarily blots out reason and political intention," she says of the song. "I wrote this song in the worst depression of my life when I was essentially trying to decide whether it was still worth trying to be alive. Putting that absolute torrent of despair into the shape of this little pop song made it liveable and, eventually, even a little bit funny," she adds.
Over shimmering synths, Quick surveys her usual comforts as they fail to perform in the face of fear: "One moon and a shelf full of idols / four bottles of various pills and a candle with the wick burned out."
"The Tooth", the EP's fourth track, looks back on Quick's more experimental and ornamented earlier work, as she uses traditional folk instrumentation to ruminate on a violation of consent. "This song is about an experience that took me a long time to recognize as something in the realm of assault by a very close and trusted friend," she explains.
The song, she hopes, mirrors that process of realization. She finds clarity as the sound around her becomes a cacophony. "Now I tread in the swell of his wake / but I know he'll drown when that wave breaks," she sings, inching toward reclaiming her own power in a situation where true resolution may never be found. She knows we have to live through the worst of the aftermath, but those who do harm will ultimately have to live with the consequences.
TRACKLISTING
1) Circles
2) No Future
3) Lose Me
4) The Tooth
5) Bright With Belief
Read More News
Tags:
Juliet Quick, New Album, New Video, Teddy, News



Teddy

February 18, 2021


More News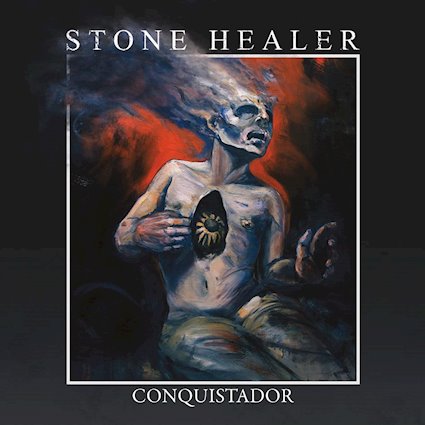 Stone Healer to self-release their new album, "Conquistador"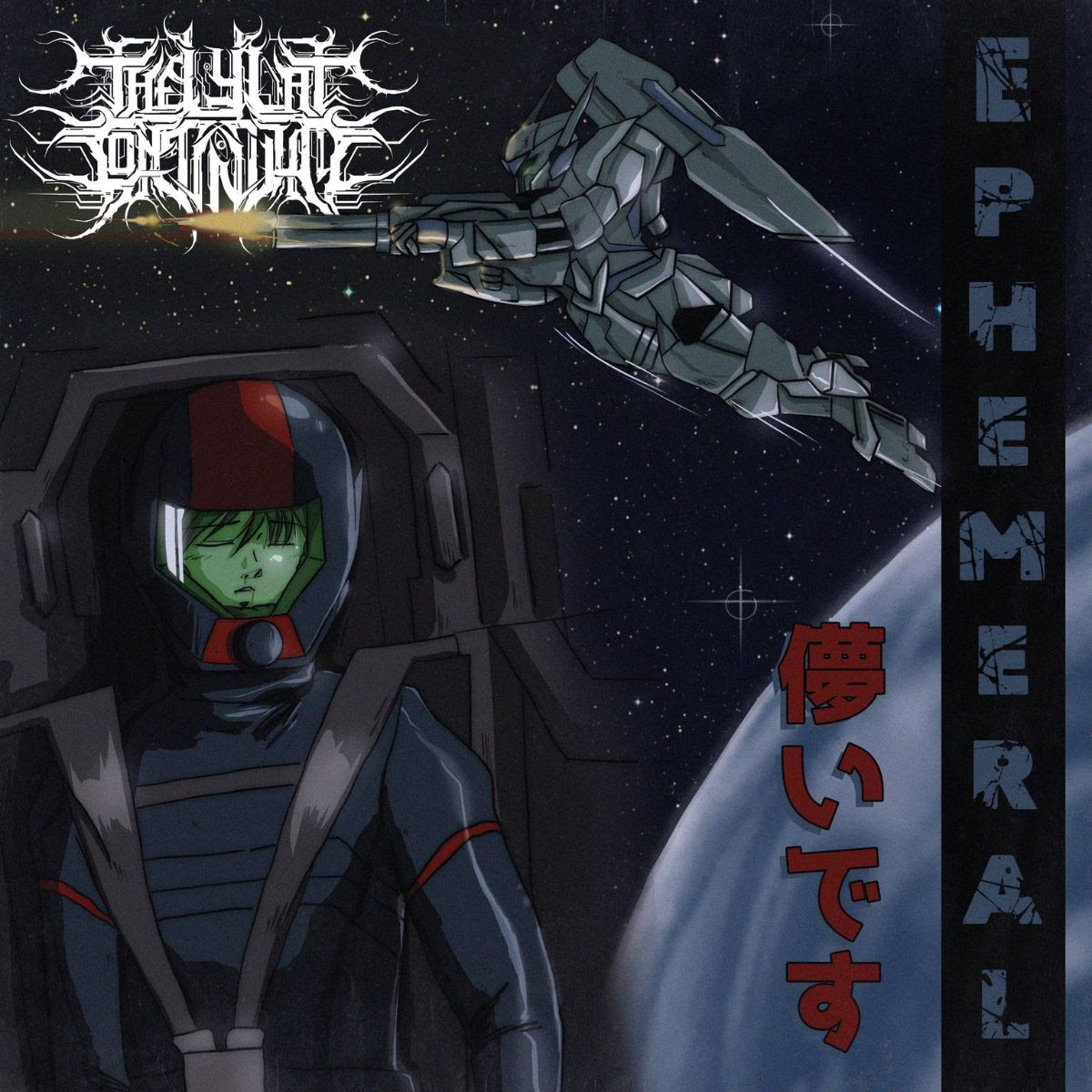 THE LYLAT CONTINUUM Launch Full Stream of "Ephemeral" Album, Out Today!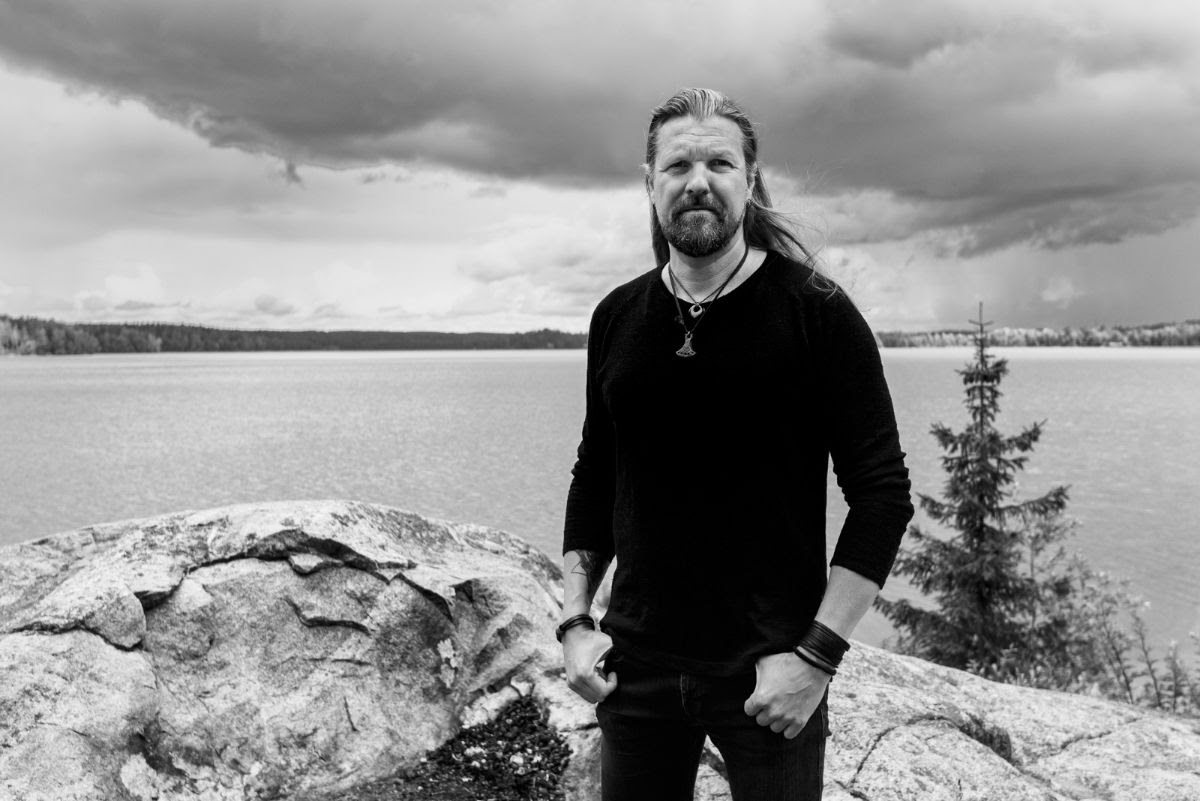 SILVER LAKE by ESA HOLOPAINEN announces self-titled album featuring renowned guest singers for May 28th!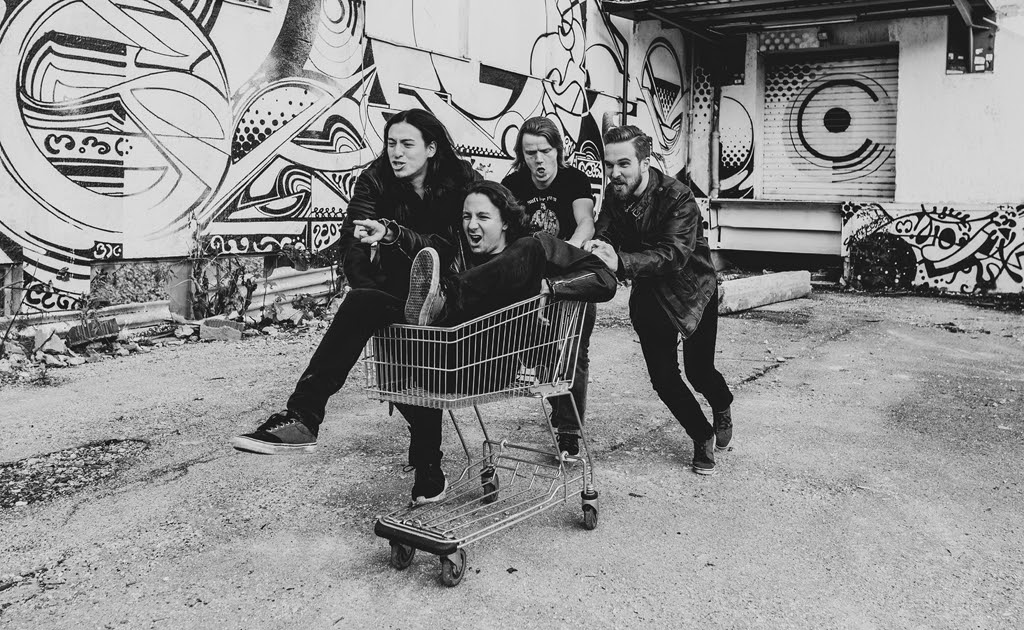 Skyborn unveil new music video for "Lonesome Road"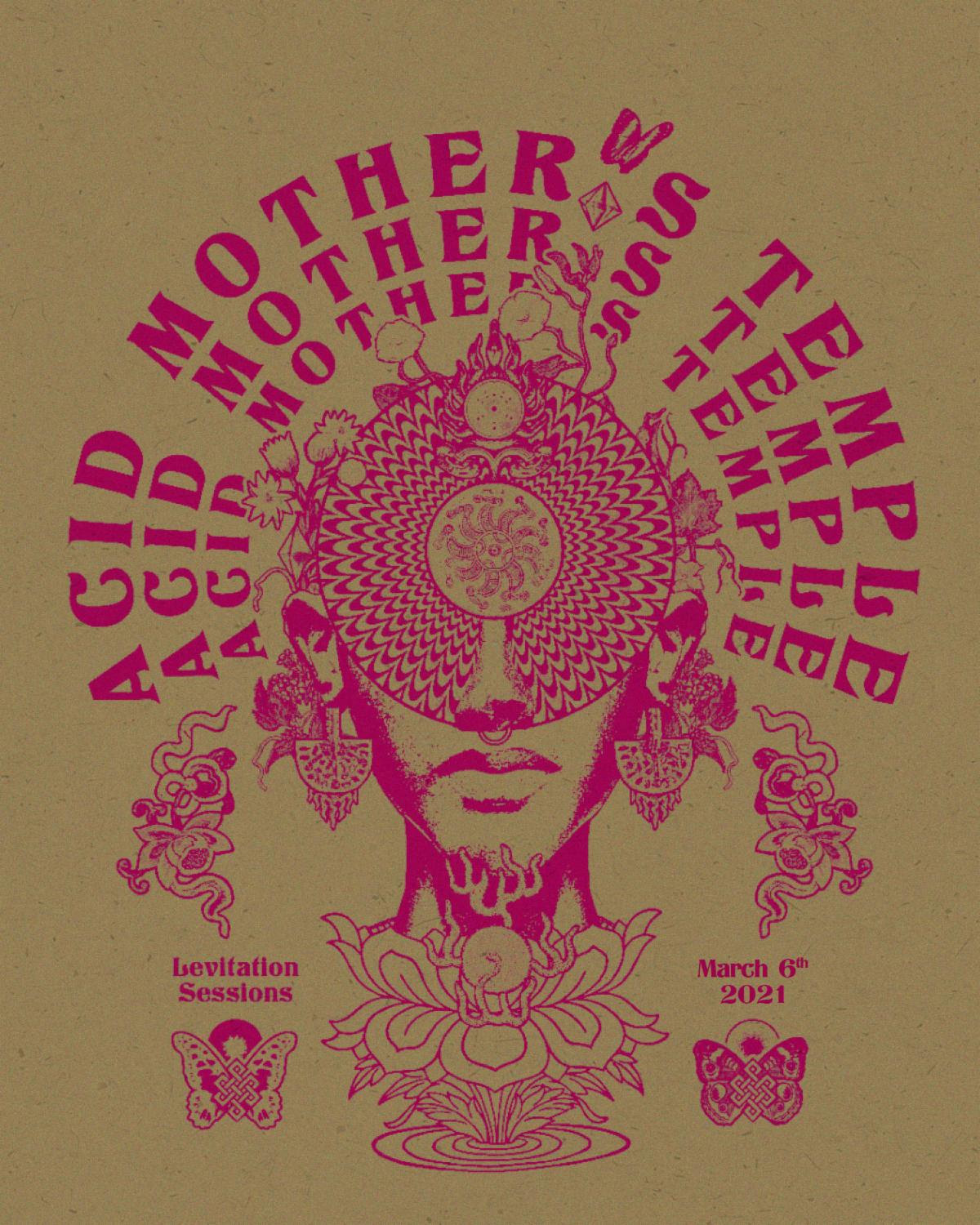 ACID MOTHERS TEMPLE & THE MELTING PARAISO U.F.O PREMIERES SATURDAY, MARCH 6 AT 7PM CST