Chills And Frights Abound In Screams of Syrens' New Video "Mr. Nobody"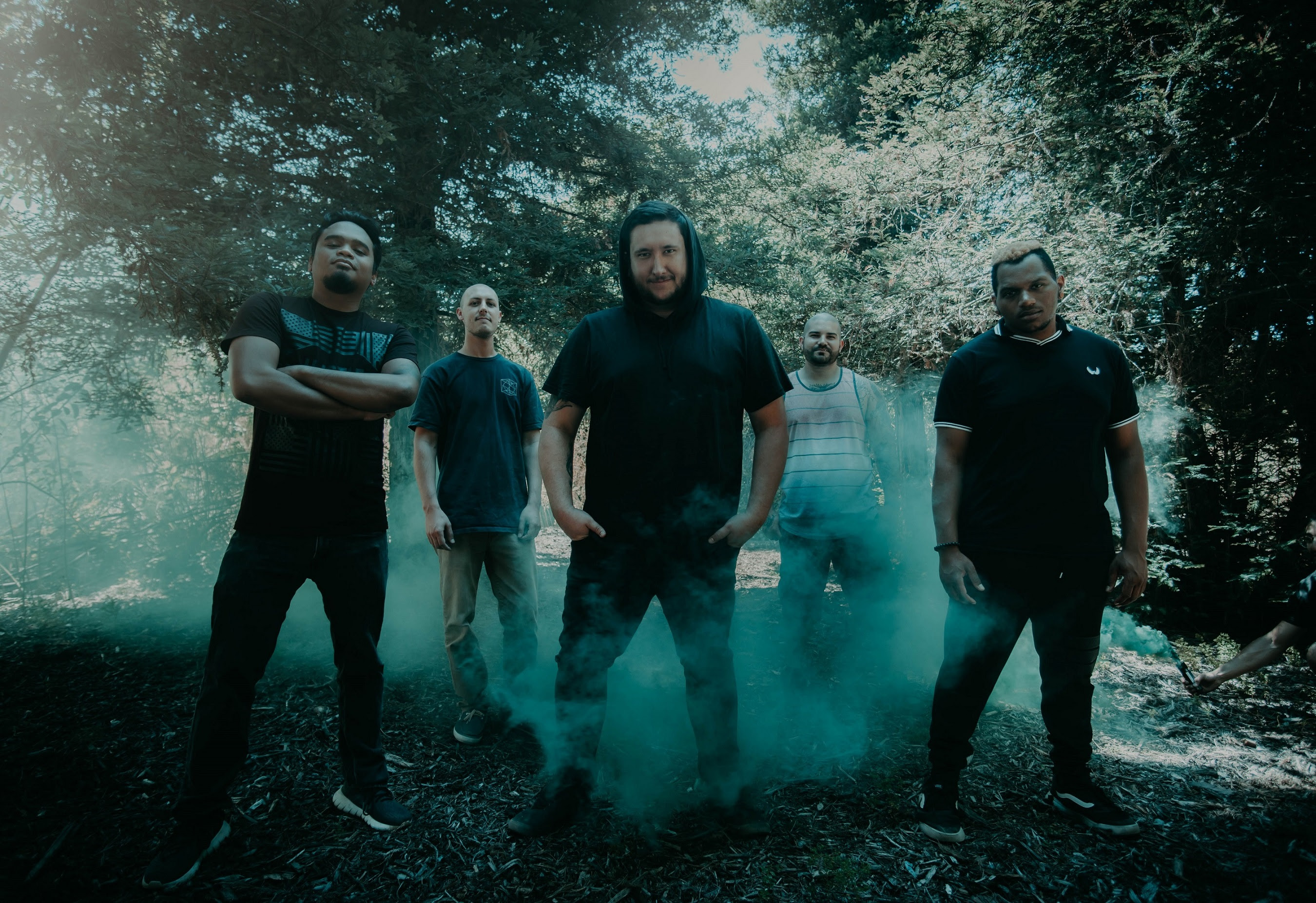 Screams of Syrens announce their new single "Mr. Nobody" coming out in video form this October. The heavy, theatrical rollercoaster of death has been evolving over the years into something the band is very proud of, they expect their fans to be shocked and surprised with what they have been working on. Aiming to bring listeners out of reality and into a story, this is not the band that writes about relationships and current events. This is an intense movie-like experience through music with a horror theme, playing to the interest of the musicians that are pervasive in all their new singles. The band comments on the track:
"With Mr. Nobody, we decided to really dive into the insanity that goes on inside a killer's mind. This song is structured to feel chaotic and relentless, while still keeping the theatrical element of our songwriting intact. We also wanted to bring back some of our heavy roots, which we feel a lot of our fans will love!"
The cohesiveness of a band that has been playing together for ten years really shines through in Scream of Syrens' music and "Mr. Nobody" is no exception. The video for the track is just as cinematic as the music behind it.
In the five years since their conception, Screams of Syrens has released an EP, a full length, a handful of singles, and performed at festivals across the American west coast. The band alludes to more music in the works, so keep your ears to the ground for more graphic tales and riveting storytelling.
Screams of Syrens is perfect for those who enjoy ripping metalcore with a dash of theatrics especially fans of Ice Nine Kills, Tesseract, and Animals as Leaders.
"Mr. Nobody" is available on all digital platforms iTunes, Spotify, etc. along with the music video's premiere on NewFuryMedia HERE:
thenewfury.com/tnf-premiere-screams-of-syrens-premiere-video-for-cinematic-new-single-mr-nobody/
About:
Screams of Syrens hail from the Inland Empire. Known for their theatrical music, SOS doesn't let genres limit them by fusing melodic metalcore, prog metal, and movie scores all into monstrous sound. SOS was started by frontman Trevor Laake and Guitarist Alex Llanos back in 2013. Shortly thereafter, they were joined by guitarist Donald Bolden. The boys cut a 5 song EP entitled Chapter 1: Caravel in 2015 and hit many stages around So Cal opening for huge acts such as The Word Alive, Vanna, Attila, Oceans Ate Alaska, As Blood Runs Black, Palisades, Secrets, The Color Morale, and Slaves.
After a successful 2015, bassist Julio Robles joined in March of 2016 and drummer Christian Paz late 2016. Late 2019 saw a lineup change with Julio Robles leaving the band and Issac Waters coming in on bass.
www.ambiguousmusic.com/screams-of-syrens
www.facebook.com/screamsofsyrens
twitter.com/screamsofsyrens
www.youtube.com/screamsofsyrens
www.instagram.com/screamsofsyrens/
Read More News
Tags:
Screams of Syrens, New Album, New Single, New Video, Heavy Metal



Teddy

November 22, 2020


More News
Italian progressive death metallers SADIST working on ninth full-length album!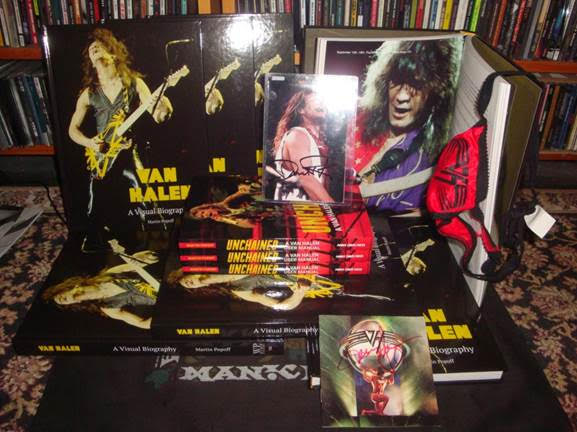 Popoff's Van Halen: A Visual Biography... signing and shipping now!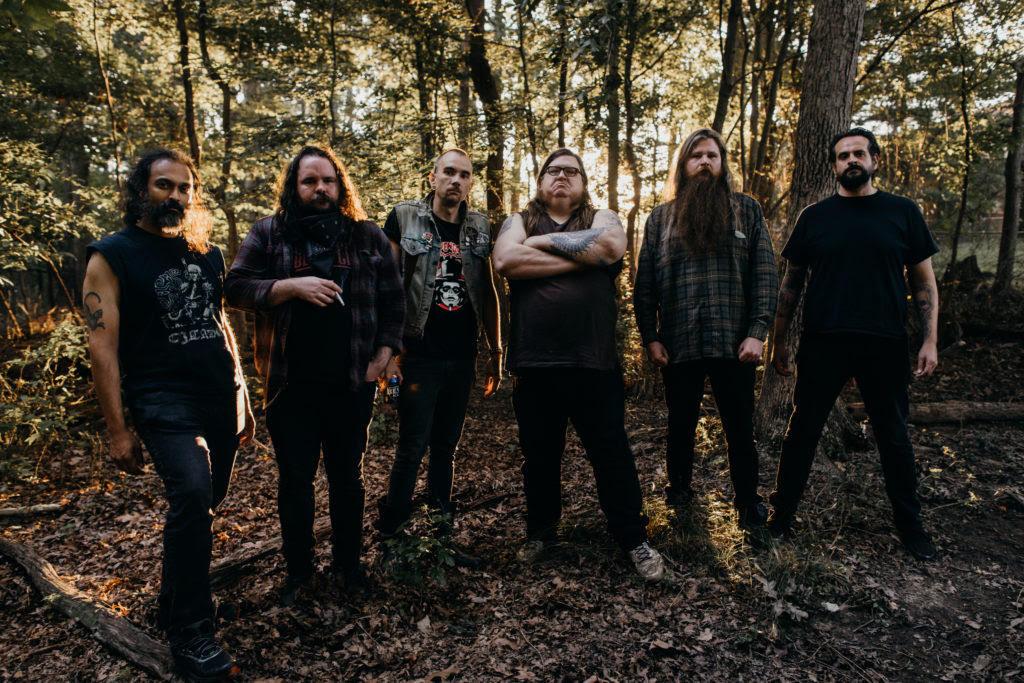 Preyer Full-Length From Washington, D.C. Doom Bringers, ILSA, Out Now And Streaming Via Relapse Records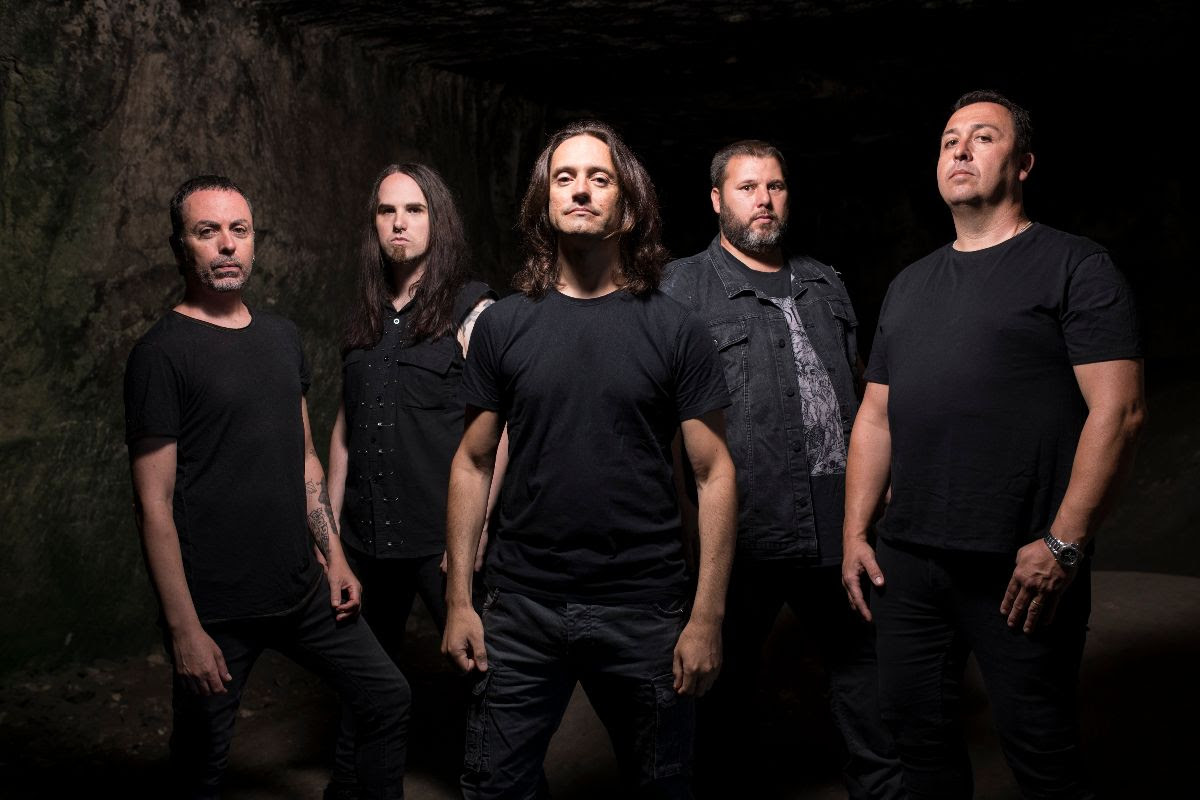 ÆOLIAN Releases Environmentally-Conscious Second Album, "The Negationist"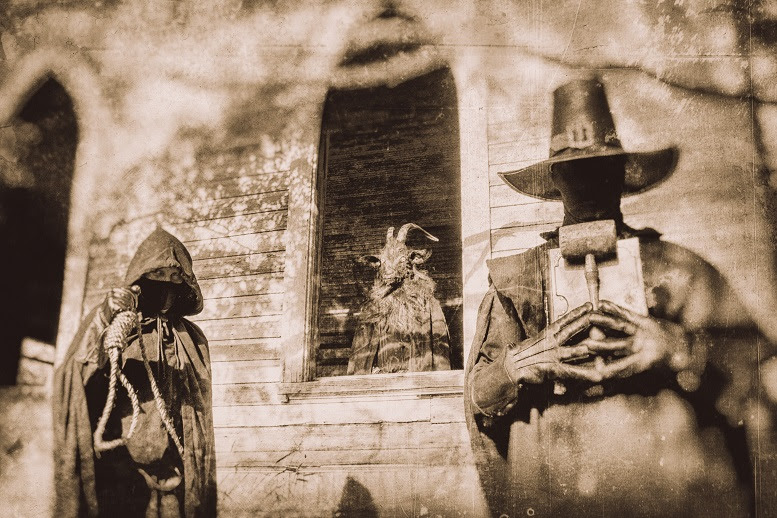 CEREMONIAL CASTINGS reveal third track from new re-recording for EISENWALD - features members of UADA