SHARONE Releases Darkly Inspiring Music Video for "Fade Away"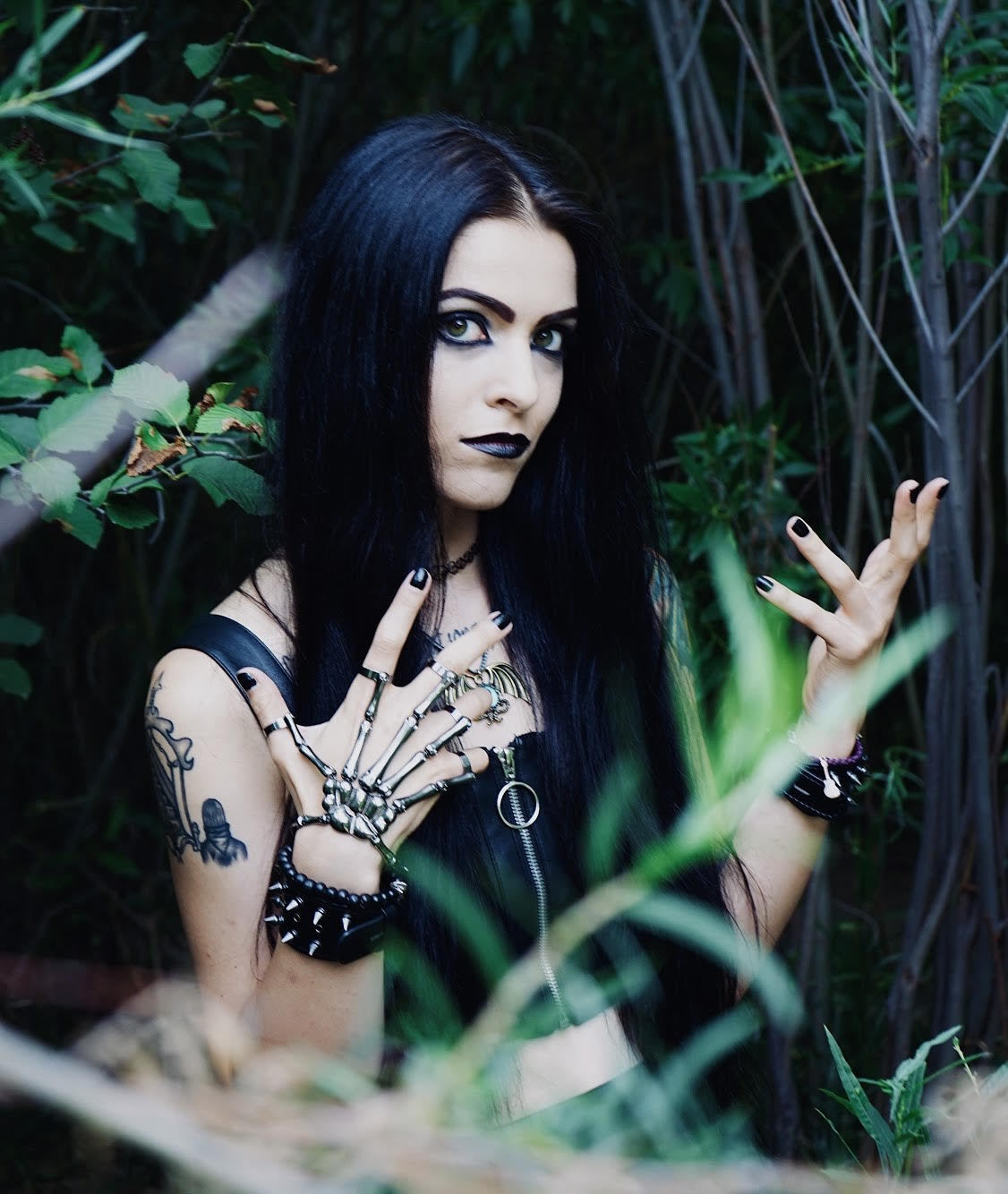 Introducing an alternative spiritual element to the Halloween season, Dark Rock artist SHARONE has released the visually compelling official music video for her empyreal new single, "Fade Away." Directed by Kyle Lamar at Digital Myle, "Fade Away" is the second track off of the enigmatic artist's upcoming LP, Morbid Illusion, due out 5/28/2021 via Devil Inside Records.
"Fade Away" is my empowerment anthem. It's a reminder to myself and every other artist to never give up on our passion or vision. We doubt ourselves as artists all the time. I've been given every reason to quit music, but it flows through my veins, so you'll never see me drown.
The music video shows a wounded warrior facing death after being tormented for a long time by an evil crow. She feels helpless and weak. Halfway through the video, a dark angel who has been watching over her comes and leaves her a sword to reach for, along with a spell of strength. Towards the end of the video, the wounded warrior reaches for the sword, and is finally able to get back up and fight her battle." - SHARONE
-
Sharone erupted onto the Denver music scene as a solo artist in 2014 playing local DIY venues; since then she has gone on to play venues such as Marquis Theater, Bluebird Theater, and Gothic Theater, playing festivals, and opening for bands such as One-Eyed-Doll, The Birthday Massacre, Fuel, Saving Abel, Davey Suicide, Tantric, Hell's Belles, Stitched Up Heart, and Puddle Of Mudd. The atmospheric and melodramatic music of Evanescence and the psychedelic blues of Black Sabbath inspired Sharone to start performing her music live with a full rock band backing her. Despite sustaining a dark and melancholy tone on recordings, the gothic artist's live shows are nothing short of energetic, full of heavy piano riffs, pulsing rhythms, and enthralling theatrics. From emerging from a coffin to jumping off of monitors and captivating contortions, Sharone captures the interest of each audience member through her piercing stage chemistry with her live musicians and her ever-growing theatrics. In the spring of 2017, the singer left her mark on the Denver music scene with the release of her first rock album 'Storm'. Following the release, dove deeper into her writing, and came back stronger than ever with the reincarnation of her dark sound: 'Enchiridion of Nightmares' (2018).
"Like a series of dark fairy tales, Enchiridion of Nightmares the new album from dark [rocker] Sharone, captivates, seduces, and haunts. Each of its notes, let alone songs, comes with a shadow to [her] beauty, melancholy to [her] light, and intimacy to [her] grandeur with it all colluding in an adventure which just steals the imagination from everyday reality. There is a rich cinematic and theatre-esque feel to Enchiridion of Nightmares which equally adds to its captivation; indeed its songs entwine an influence of horror movies, vintage and modern, into their personal nightmares. With just as richly layered and dramatic sounds to its exploration, the album is a persistent unveiling of new twists and shadows listen by listen. On our first meeting intrigue soaked the pleasure, through a couple more captivation, each subsequent listen leading to the inescapable bewitchment these words spring from." -The Ringmaster Review
-
Sharone followed up the release with three exhilarating summer and fall tours, reaching audiences across the western, central, and eastern United States, and spent the remainder of 2019 recording her third studio album 'Reflection', which was released December 7th, 2019.
Sharone really pushes out the emotions and passion she has for music with this album. It is full of fantastic piano chords and guitar riffs that really show off her band's talent as a whole. I am excited to see what she releases in the future and will keep an eye out for it. In the Spring of 2020, Sharone signed with Devil Inside Records and began working on her fourth studio album. The first single "Can We Pretend" was released July 24th, and has been the young rocker's most successful release to date.
This unique rock artist is destined for success in the metal and goth rock realm. Look out for more new music from Sharone coming very soon.
Read More News
Tags:
Sharone , New Album, New Single, New Video, Heavy Metal



Teddy

November 19, 2020


More News
Italian progressive death metallers SADIST working on ninth full-length album!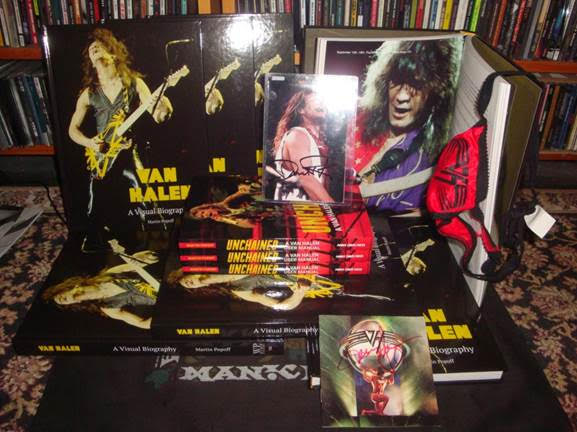 Popoff's Van Halen: A Visual Biography... signing and shipping now!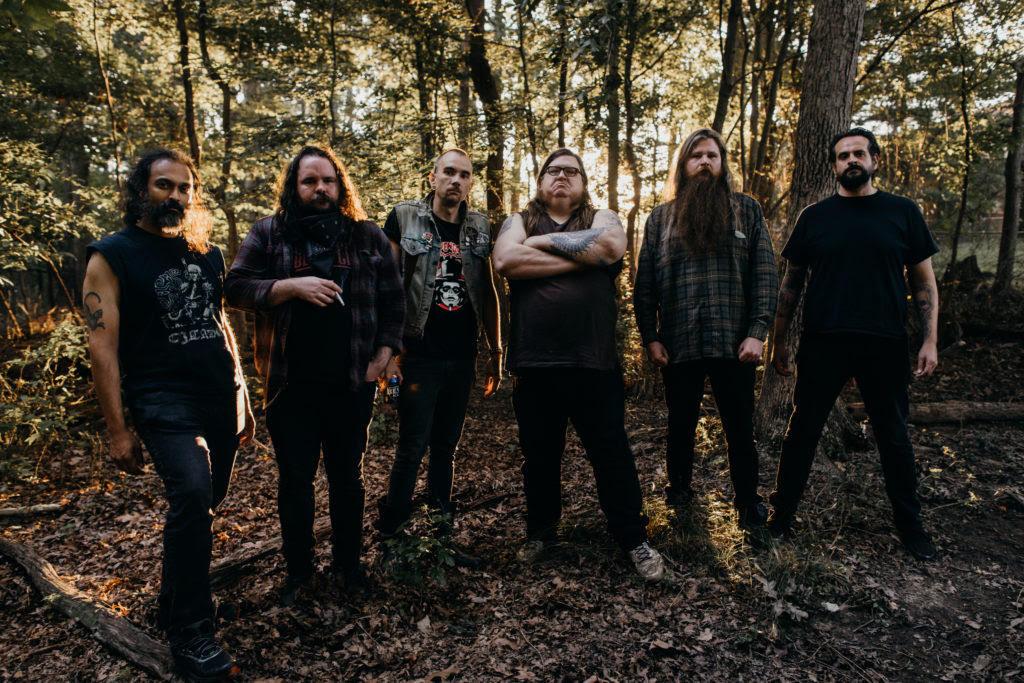 Preyer Full-Length From Washington, D.C. Doom Bringers, ILSA, Out Now And Streaming Via Relapse Records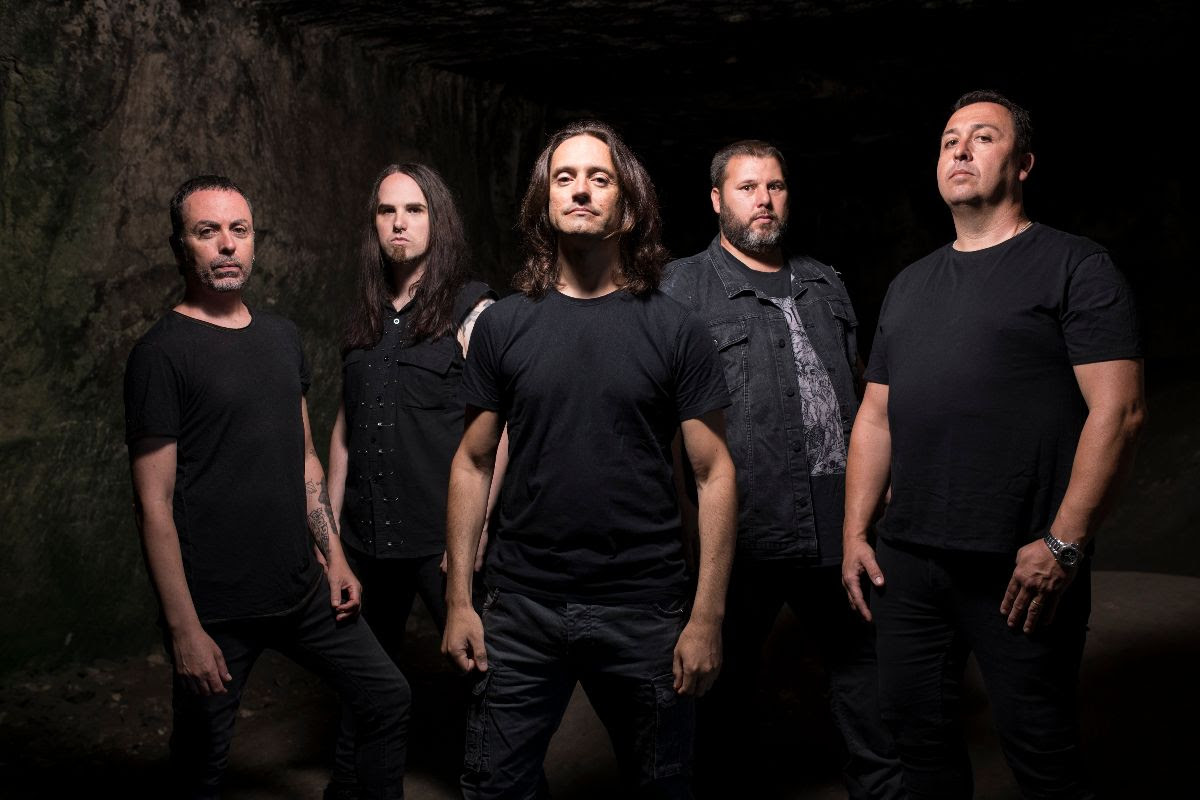 ÆOLIAN Releases Environmentally-Conscious Second Album, "The Negationist"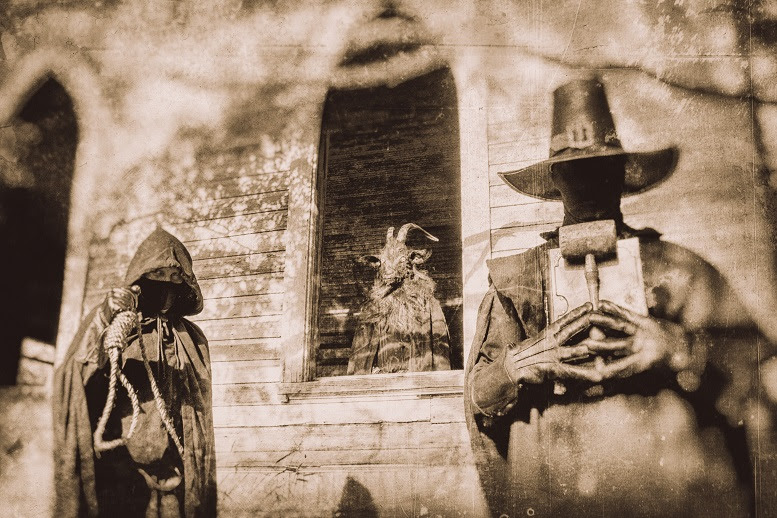 CEREMONIAL CASTINGS reveal third track from new re-recording for EISENWALD - features members of UADA