GENTLE SAVAGE Reveal Title For Upcoming Debut Album + Story Behind It, Announce New Video, Out November 27th!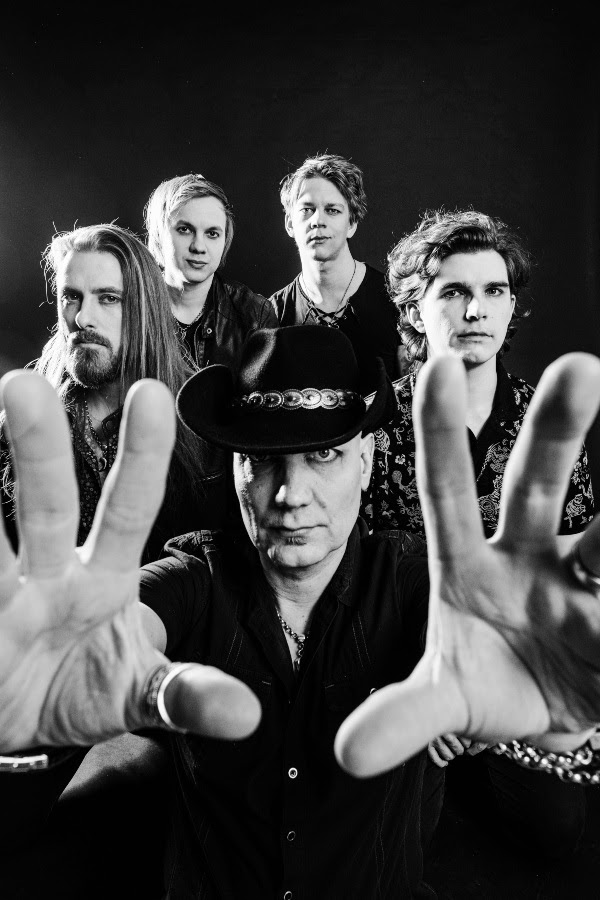 Finnish Rockers GENTLE SAVAGE, formed in 2013, have revealed the title + story behind it, for their upcoming debut album, out in February 2021.
"Gentle Savage's upcoming debut album is titled, 'Midnight Waylay'. It's a way of describing an ambush at midnight, or going to a rock show; you never know what's going to happen out there.
Midnight Waylay depicts a 'taking it easy in the daytime, turning into a beast at night' kind of lifestyle. Just like a hunter strikes from the shadows, ruthless and silent, these songs can without warning rock your world.
As a concept, the album Midnight Waylay is best appreciated when served whole, but each song has its own character and works well independently. Find your own adventure, let yourself loose!"
Furthermore, the band announces that their new animated music video for the song 'Honey Bunny -the Rock'n Roll transformation' will be unleashed on November 27th, 2020! So, stay tuned and follow the Bunny to the underworld!
More information will be revealed soon.
-
Just recently, GENTLE SAVAGE released the gripping lyric video for their latest single 'Run Run Poor Boy', taken from the band's upcoming debut album, and now available on all major streaming services. In case you missed it, watch the lyric video below.
Vocalist Tornado tells that "Run Run Poor Boy is a multilayered story about humanity at its barest!"
Stream the single on Spotify, here:
Smarturl.it/GentleSavage_RRPB
'Run Run Poor Boy' single cover art was created by Vin Valentino, this is what the band has to say about it:
"The idea behind this picture was to represent the feeling of 'Run Run Poor Boy' as good as possible with only one single frame. Our colleague Vin Valentino did a brilliant job by making the cover look emotional and informative. One can really find 'Run Run Poor Boy's message and feeling in that one picture. And what about you, how does this single cover make you feel?"
"It is all about the songs. And their internal message. That's the basic philosophy behind Gentle Savage."
-
GENTLE SAVAGE's first single 'Karelian Magic', released in April 2019, turned out to be a fairly personal love song with a universal theme; every man that loves a woman knows what it feels like to be under her spell. 'Karelian Magic' was released with a music video directed by Saku Petteri Perintö from Lumifilms. The video is a modern fast paced brain twister. It was widely appraised around the world and also on YouTube. 'Karelian Magic' became the song the band is known for, however there's more to Gentle Savage.
'Treat yourself and let our magic in. We'll take care of the rest'.
Watch 'Karelian Magic' video here!
For More Info Please Visit:
www.facebook.com/Gentlesavagerockband
gentlesavagerockband.com
www.instagram.com/gentlesavageofficial
Read More News
Tags:
Gentle Savage, New Album, New Single, Heavy Metal, News



Teddy

November 17, 2020


More News
Italian progressive death metallers SADIST working on ninth full-length album!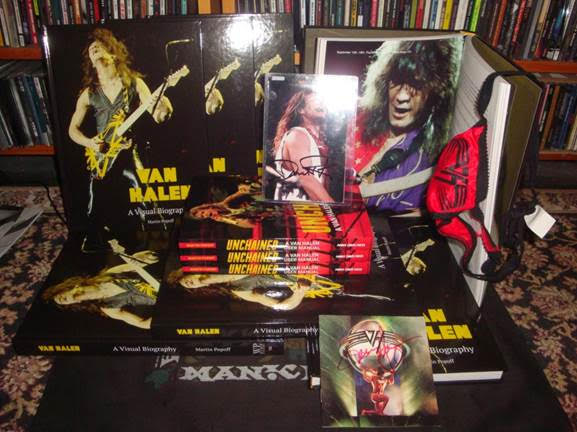 Popoff's Van Halen: A Visual Biography... signing and shipping now!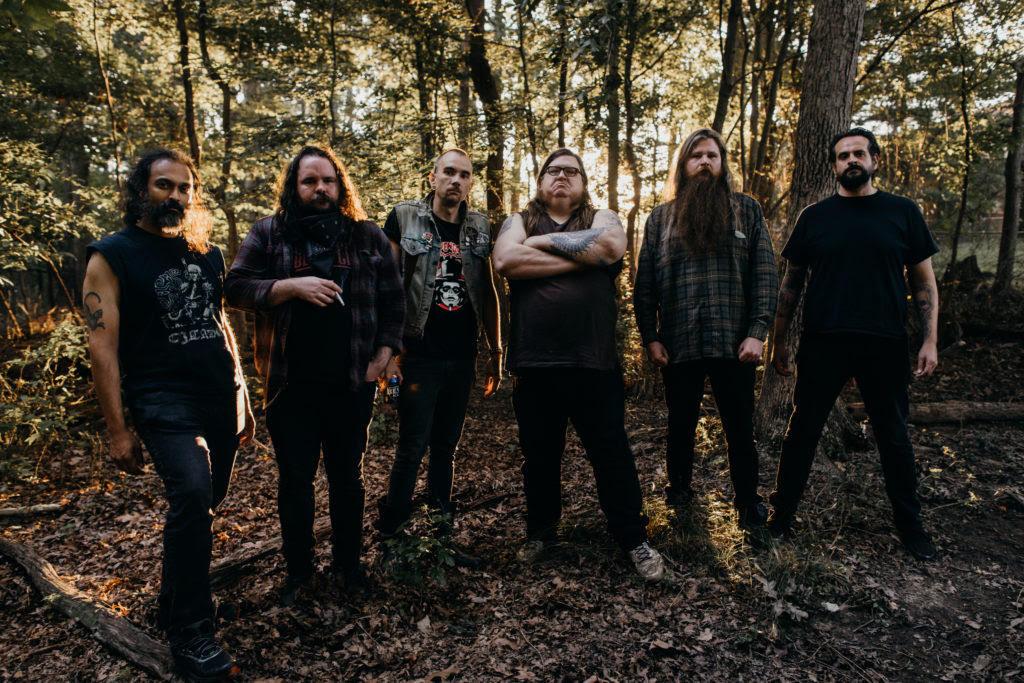 Preyer Full-Length From Washington, D.C. Doom Bringers, ILSA, Out Now And Streaming Via Relapse Records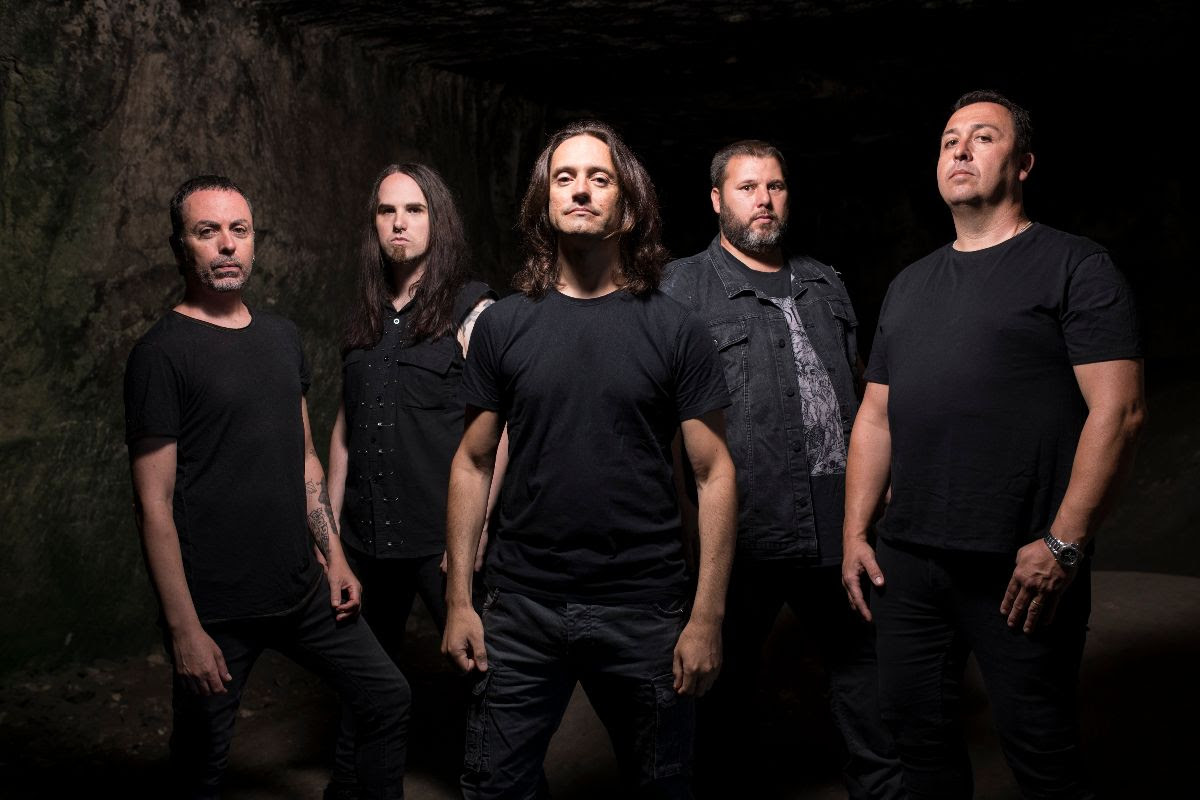 ÆOLIAN Releases Environmentally-Conscious Second Album, "The Negationist"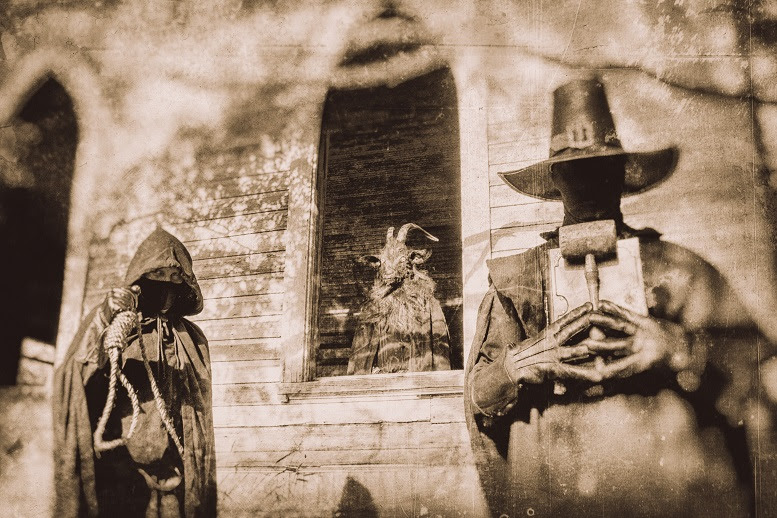 CEREMONIAL CASTINGS reveal third track from new re-recording for EISENWALD - features members of UADA