UADA reveals new video for their song, "n the Absence of Matter"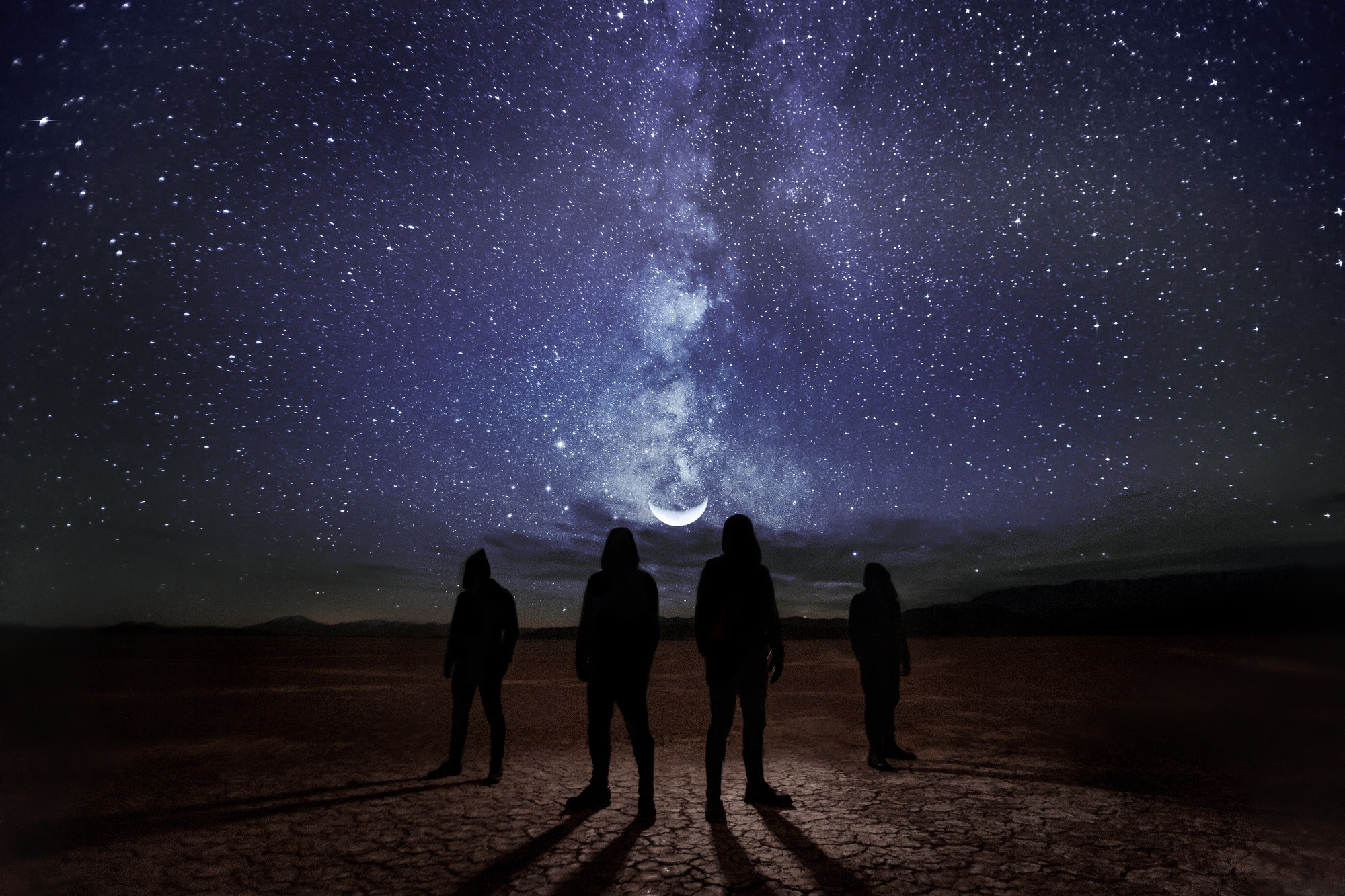 Today, American black metal vanguard Uada reveal the new video "In the Absence of Matter." The track hails from the band's critically acclaimed third album, Djinn, recently released by Eisenwald. Created by Chariot of the Black Moth, see & hear Uada's "In the Absence of Matter" video in its entirety below!
Since their formation in 2014, Uada's rise has been meteoric. Hailing from the Pacific Northwest, the band quietly released their debut album, Devoid of Light, in 2016 through Eisenwald, and word of mouth quickly built from there: here was BLACK METAL writ large, classic and uncompromising but brimming with power, soul, and artistry, and all without bluster and bathos. Uada's debut album surely expanded the lexicon of the melodic black metal idiom, and the underground took notice. Two years later came Cult of a Dying Sun, whereby the band further perfected their craft and compellingly took to the stage, their performances garnering as much acclaim as their recordings. During all this, more than the underground started to take notice; the name Uada was on the tongues of folks usually reticent to black metal.
Now, almost effortlessly, Uada fully perfect their craft and deliver their masterwork: Djinn. Simply titled but by no means simple in construction nor execution, Djinn builds upon the increasingly ambitious songwriting of its no-less-considerable predecessor, but pushes their dazzling artistry into nearly Technicolor landscapes of the Beyond. Upon the first opening notes, this boundless artistry is felt: big, rolling rhythms reminiscent of post-punk, tantalizingly setting the stage for the splendorous expanses to follow. There's a certain magick at play here, no doubt bolstered by the band's rhythm section of Josiah Babcock (who puts in his final performance here) and new bassist Nate Verschoor, erstwhile mainman of Veiled; this throttling-yet-deft foundation both leads and plays acute counterpoint to the spiraling, windswept riffing of founders Jake Superchi (also vocals) and James Sloan, their guitar work transcending the poignancy of prior works. And indeed, Djinn's generous six-song/hour-long runtime no doubt allows the listener the ultimate freedom to roam within Uada's ever-unique world, spanning both smothering speed and deliriously dream-like states, Very Metal urgency and textural exploration alike - put simply, the band at the height of their creative powers. Djiin is truly its own realm of experience.
"Djinn, first inhabitors of this world, the smokeless fire and those we call upon our enemies, has gifted us a 60-minute descent into the modern-day possessions of our existence and demise," state the band, "a duality that can only be known as our third wish."
Graced once again by breathtaking cover art courtesy of the legendary Kris Verwimp, and with imminent touring plans for 2021, Uada shall overtake the throne with Djinn.
Order/save link can be found HERE:
ffm.to/djinn
Further ordering info can be found at Eisenwald's North American webstore HERE:
store.eisenton.com/uada-a-2709
Tracklisting for Uada's Djinn
1. Djinn [7:50]
2. The Great Mirage [6:50]
3. No Place Here [13:40]
4. In the Absence of Matter [9:49]
5. Forestless [7:55]
6. Between Two Worlds [13:56]
-
For More Info Please Visit:
www.facebook.com/officialUADA
www.instagram.com/uada_official
uada.bigcartel.com
Read More News
Tags:
Uada, New Album, New Single, Heavy Metal, News



Teddy

November 17, 2020


More News
Italian progressive death metallers SADIST working on ninth full-length album!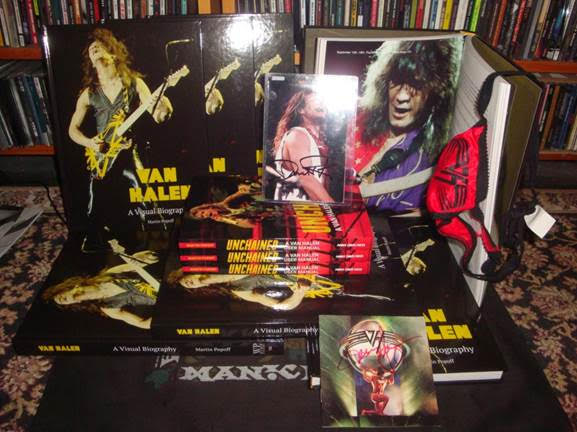 Popoff's Van Halen: A Visual Biography... signing and shipping now!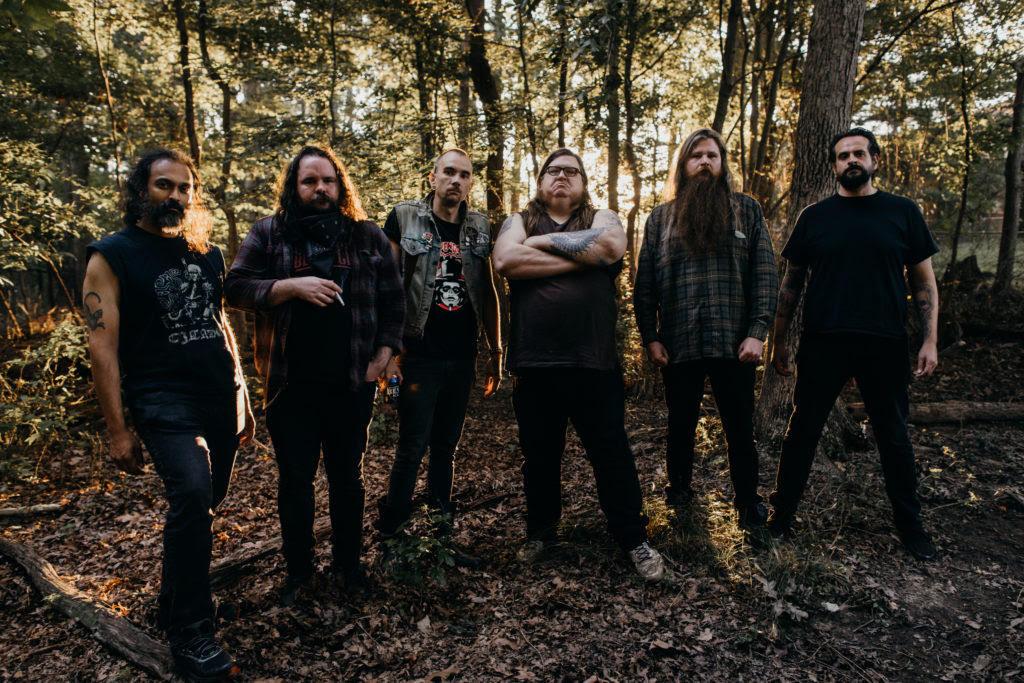 Preyer Full-Length From Washington, D.C. Doom Bringers, ILSA, Out Now And Streaming Via Relapse Records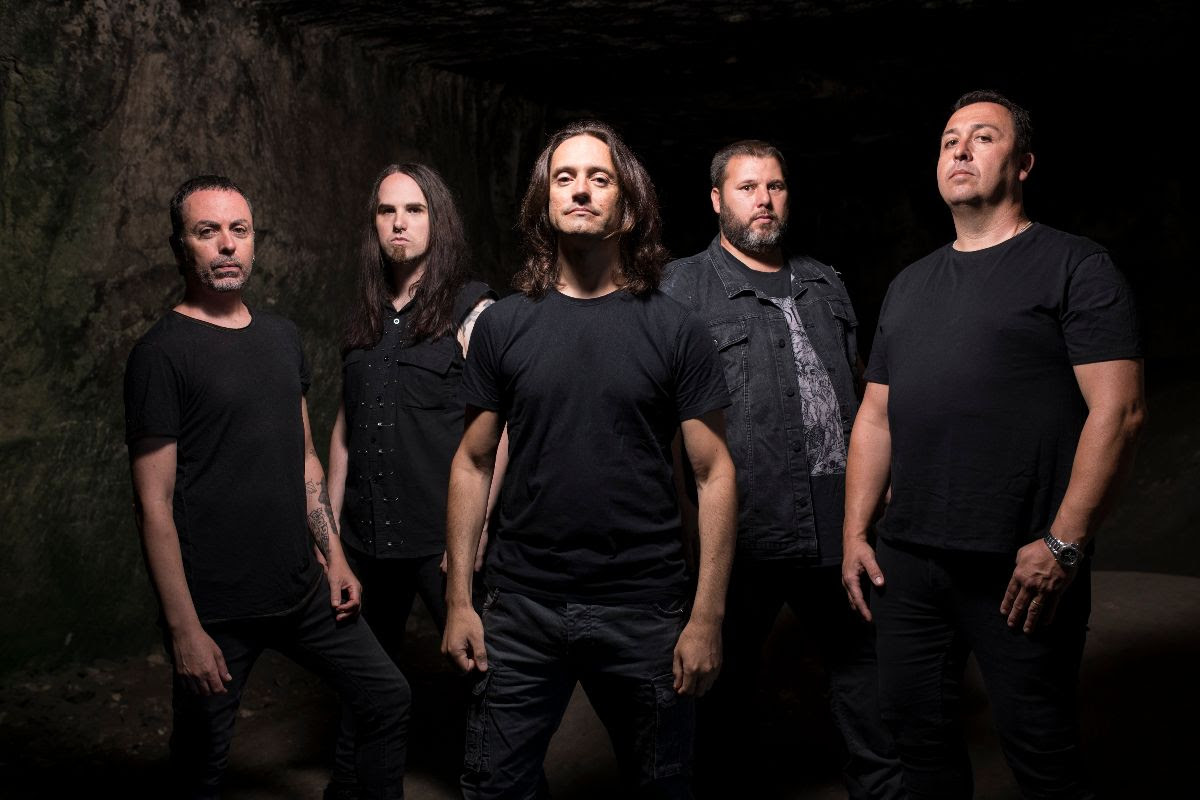 ÆOLIAN Releases Environmentally-Conscious Second Album, "The Negationist"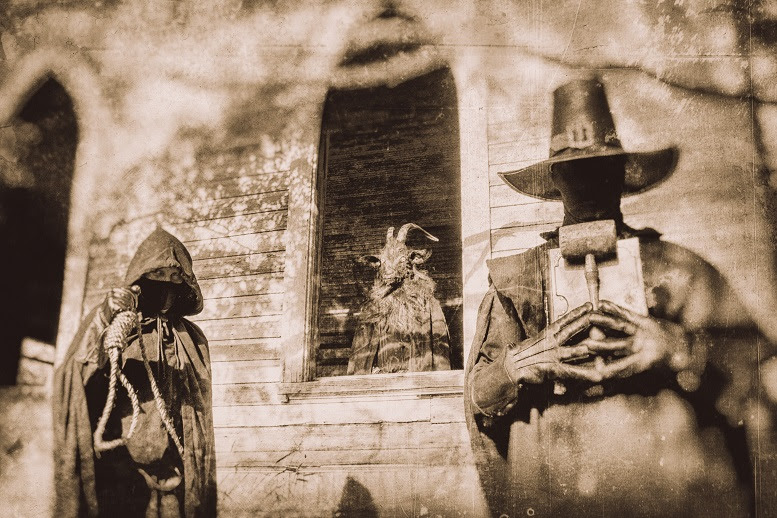 CEREMONIAL CASTINGS reveal third track from new re-recording for EISENWALD - features members of UADA