ALICE COOPER Unveils "Rock & Roll" Featuring Steve Hunter, Johnny Bee, Paul Randolph & Joe Bonamassa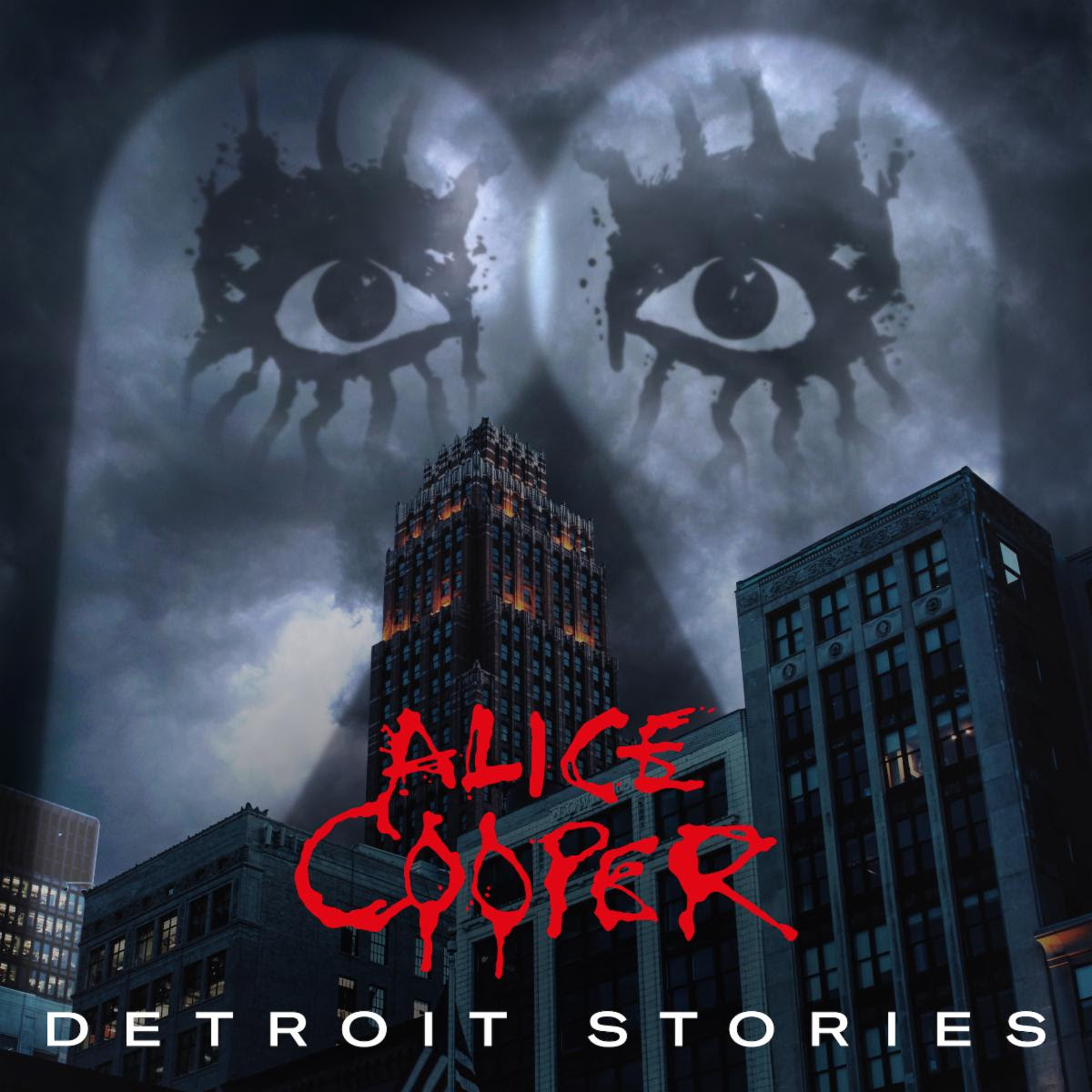 Alice Cooper releases "Rock & Roll" today as a first taste of the upcoming studio album Detroit Stories, coming February 26, 2021, on earMUSIC.
"Rock & Roll," a classic song by The Velvet Underground from the album Loaded, is not a casual choice: It's a song of joy and celebration of that magical moment when we all first turned on Rock and Roll radio …and it saved our lives.
Have a listen: Maybe it will save yours too!
Here are some interesting Detroit Stories for the fans of rock and roll trivia and for those who believe that nothing happens by chance (especially in Detroit).
In 1971, the Alice Cooper Group was working in Detroit, with producer Bob Ezrin. Around the same time, also in Detroit, a band called… Detroit, which featured Mitch Ryder, Johnny Bee, and Steve Hunter, recorded a heavy new arrangement of Lou Reed's "Rock & Roll" also produced by… Bob Ezrin.
It was when he heard that version that Lou Reed decided to work with Ezrin on the follow-up to his monster hit album "Transformer." Their collaboration produced the seminal and fascinating classic album Berlin.
But wait, there is more!
Steve Hunter, the amazing guitar player who created the iconic main riff that drives Detroit's cover of the song in 1971, ended up working with Ezrin on many of his productions. He toured and recorded with Alice and with Lou Reed as well…and that same riff is the backbone of this new recording of the song which was done in…Detroit, of course.
Alice Cooper and Lou Reed shared a relationship of mutual respect and friendship over the years. Bob and Lou collaborated several other times and were dear friends for 40 years. Alice and Bob can't remember how many albums this is and have been creative partners for 50 years.
Listen to Alice's powerful new version of Lou Reed's "Rock & Roll" featuring Johnny "Bee" Badanjek (Detroit Wheels), Steve Hunter (Detroit), Paul Randolph (legendary Detroit jazz and R&B bassist), and special guests Joe Bonamassa and Tommy Henriksen (for this occasion, crowned "Honorary Detroiters") here:
alicecooper.lnk.to/RocknRoll
A visualizer for the single can be seen below!
Detroit Stories Alice's upcoming new album is a celebration of the sound and spirit of the Golden Era of Detroit rock.
"Detroit was Heavy Rock central then," explains Alice, "You'd play the Eastown and it would be Alice Cooper, Ted Nugent, the Stooges and the Who, for $4! The next weekend at the Grande it was MC5, Brownsville Station and Fleetwood Mac, or Savoy Brown or the Small Faces. You couldn't be a soft-rock band or you'd get your ass kicked."
"Los Angeles had its sound with The Doors, Love and Buffalo Springfield," he says, "San Francisco had the Grateful Dead and Jefferson Airplane. New York had The Rascals and The Velvet Underground. But Detroit was the birthplace of angry hard rock. After not fitting in anywhere in the US (musically or image-wise) Detroit was the only place that recognized the Alice Cooper guitar-driven, hard rock sound, and our crazy stage show. Detroit was a haven for the outcasts. And when they found out I was born in East Detroit... we were home."
50 years later, Alice and Ezrin have united in Detroit with their Detroit friends to record Detroit Stories, Cooper's new album.
If 2019's Breadcrumbs EP laid down the trail to the city, Detroit Stories drives like a muscle car right down Woodward Ave.
Discover Detroit Stories as they were meant to be told.
-
Detroit Stories will be available on CD, CD+DVD, Digipak, CD Box Set (including CD, Blu-ray, T-shirt, face mask, torchlight, and 3 stickers), and 2LP Gatefold on February 26th, 2021 on earMUSIC.
And since Alice hasn't been able to tour for a while, Alice asked us to include a DVD and Blu-ray of the incredible last show of the 2019 "Paranormal" tour - "A Paranormal Evening At The Olympia Paris" - available for the first time on video. With all concerts being canceled or postponed, and the world still facing the Covid 19 pandemic at home, Alice Cooper asked us to bring the show to you… until we can celebrate the joy of Rock and Roll together again.
Pre-Order Detroit Stories here:
alicecooper.lnk.to/DetroitStories
Pre-Save the single "Rock 'n' Roll" here:
alicecooper.lnk.to/RocknRoll
Tracklist
1. Rock 'n' Roll
2. Go Man Go (Album Version)
3. Our Love Will Change The World
4. Social Debris
5. $1000 High Heel Shoes
6. Hail Mary
7. Detroit City 2021 (Album Version)
8. Drunk And In Love
9. Independence Dave
10. I Hate You
11. Wonderful World
12. Sister Anne (Album Version)
13. Hanging On By A Thread (Don't Give Up)
14. Shut Up And Rock
15. East Side Story (Album Version)
Read More News
Tags:
Alice Cooper, New Album, New Single, Heavy Metal, News



Teddy

November 16, 2020


More News
Italian progressive death metallers SADIST working on ninth full-length album!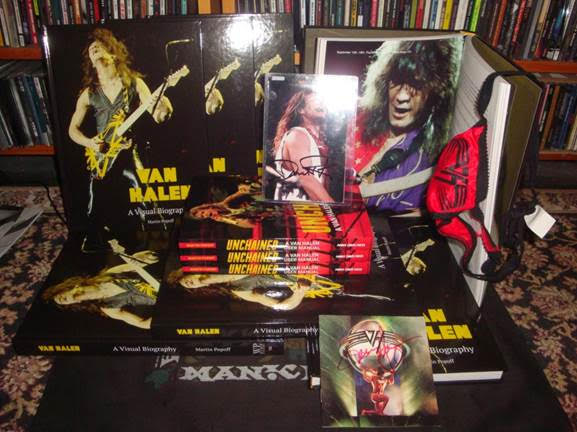 Popoff's Van Halen: A Visual Biography... signing and shipping now!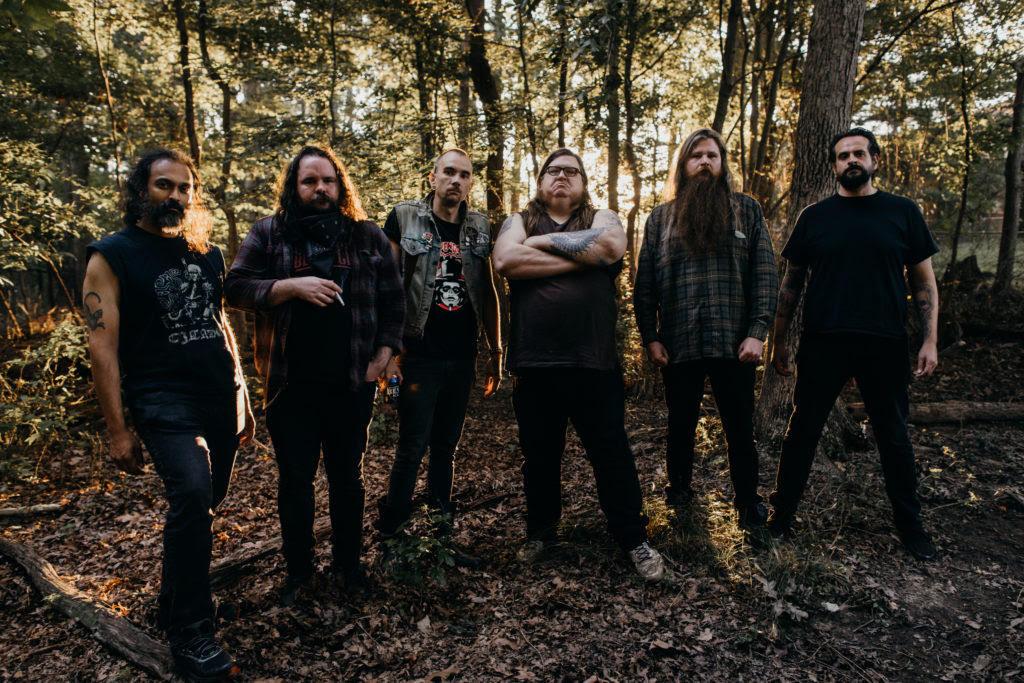 Preyer Full-Length From Washington, D.C. Doom Bringers, ILSA, Out Now And Streaming Via Relapse Records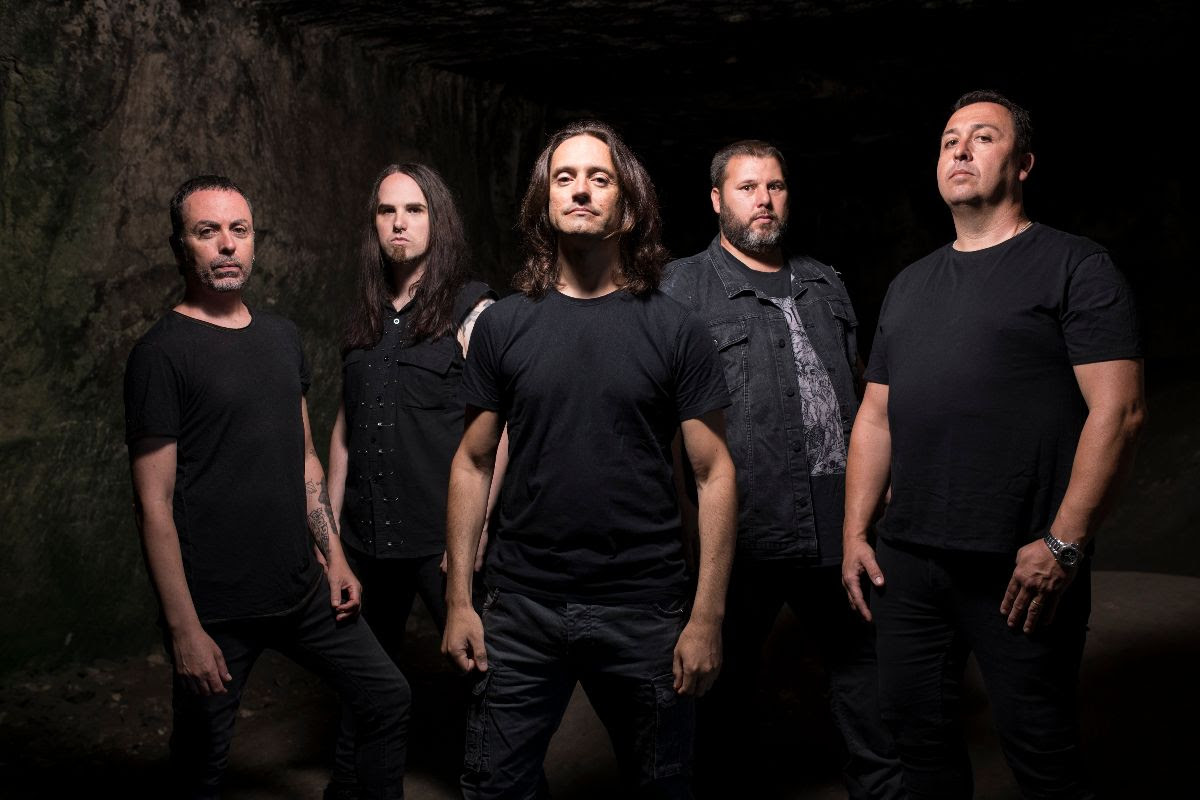 ÆOLIAN Releases Environmentally-Conscious Second Album, "The Negationist"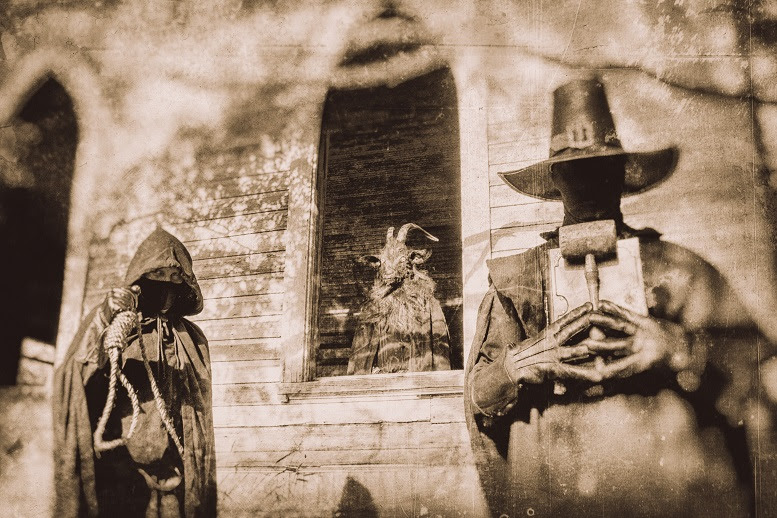 CEREMONIAL CASTINGS reveal third track from new re-recording for EISENWALD - features members of UADA