Psycho Visions Points the Metal Arrow In a New Direction
Can I get a round of applause for new and different Metal? This band is true to creative freedom, and states "Creative Freedom is the highest Value we know"
METAL WIRE: 3:30AM CET POLAND ==> A new record has been launched by Poland's Psycho Visions. This third release solidifies their vision of not following convention or genre blueprints. Many fans of metal often wonder why anyone capable of writing music would wedge themselves into an existing genre. Well, wedge they do and en masse. The current saturation of genre following bands has reached a level tantamount to the decade of decadence.
Not so for Psycho Visions. They have smashed the mold of contemporary metal, Creating 8 tracks on recently dropped "Our Own" to lead us all in a new direction. And why more acts do not do this is baffling. Isn't monomania a form of insanity. The very music of metal itself represents rebellion, breaking from orthodoxy, pushing the limits. Psycho Visions has created a truly awesome record without a bad track. Their star is rising slowly and they are poised to take the world by storm.
Their vintage is 2015, and since that first record, they have been playing metal in a wide sense, creating a mixture of influences and styles. The fans describe the music in many ways: ranging from "universal music" to melodic death metal.
The band launched its debut EP "further, darker, deeper…", followed by "Inflect in 2018"
First promo video from "Our Own" album is for the song "Everywhere yet Nowhere-"a story of being lost, deluded and not having one's place. The band uses a new form of expression with a fictionalized narrative music video - which can be viewed below.
"Our Own" has already received widespread exposure and critical acclaim, being featured in both national and foreign press and radio. And on the eve of "Our Own" launch, they announced it on TV.
A new form of the band's expression with a fictionalized music video. Featured both in national and foreign press and radio, with presence on the TV. Focused on developing unique characteristics in the music and entertaining live shows, remains the core creative ethos.
Psycho Visions Is:
Maciej Pelc: guitar, vocals
Łukasz Wolak: guitar, vocals
Bartłomiej Pelc:drums, backing vocals
Kacper Sitarz: bass, backing vocals
Track List
Mirror
Two Sides
Every yet Nowhere
Hectic Gallop
Conjurer
Inertia
Place to Crawl
Feed Me
For more info: info@psycho-visions.com
Read More News
Tags:
Press Release, Psycho Vision, Poland, Universal Music, Everywhere yet Nowhere



Kenny

November 06, 2020


More News
Italian progressive death metallers SADIST working on ninth full-length album!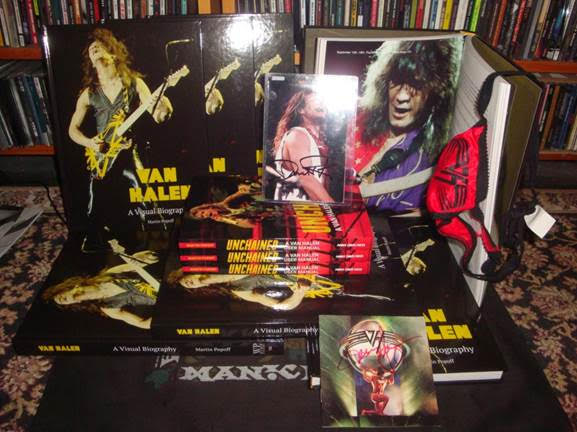 Popoff's Van Halen: A Visual Biography... signing and shipping now!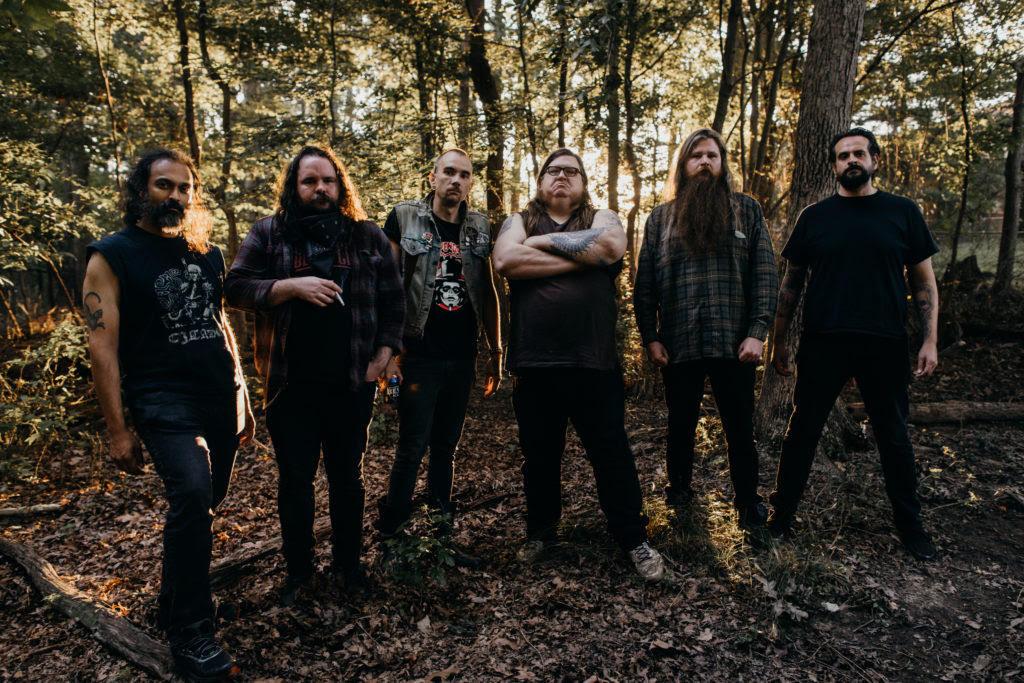 Preyer Full-Length From Washington, D.C. Doom Bringers, ILSA, Out Now And Streaming Via Relapse Records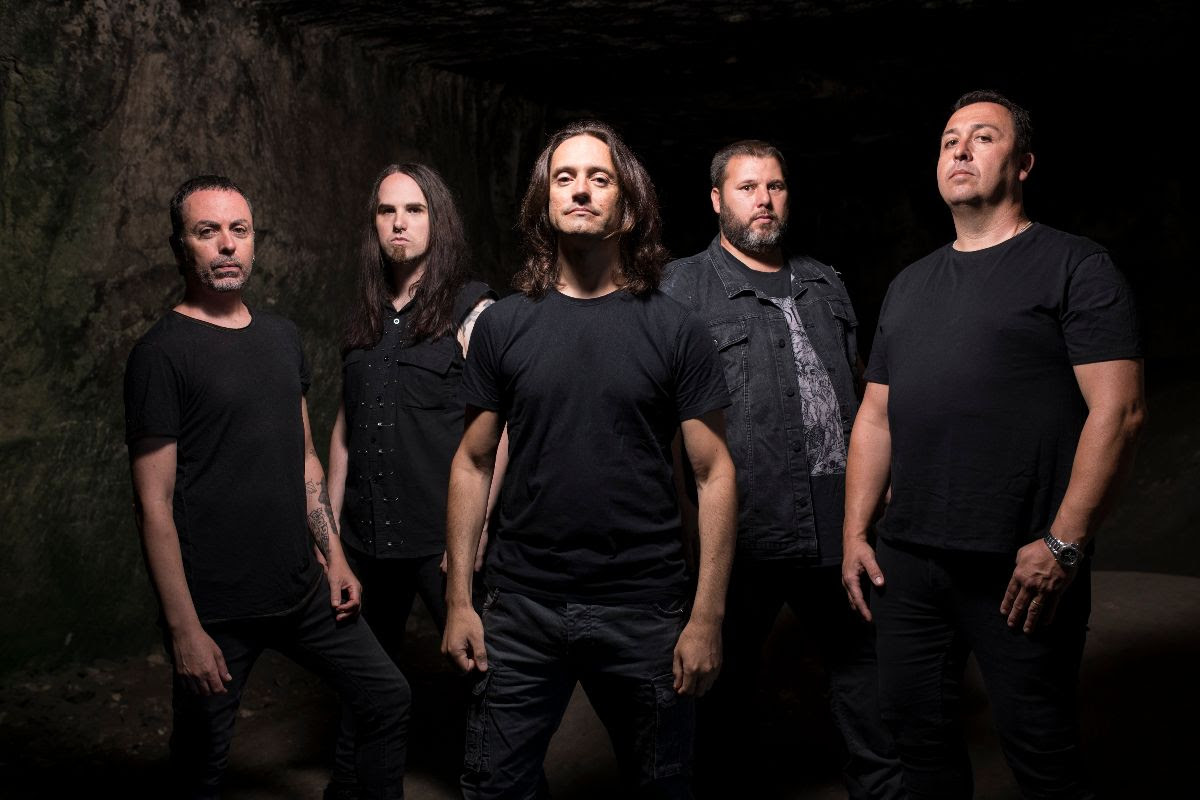 ÆOLIAN Releases Environmentally-Conscious Second Album, "The Negationist"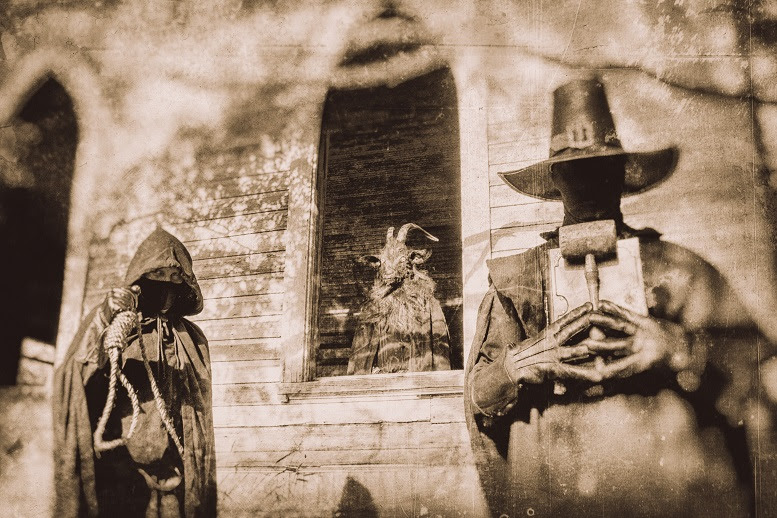 CEREMONIAL CASTINGS reveal third track from new re-recording for EISENWALD - features members of UADA