HOLY DEATH TRIO RELEASE NEW SINGLE "BAD VIBRATIONS"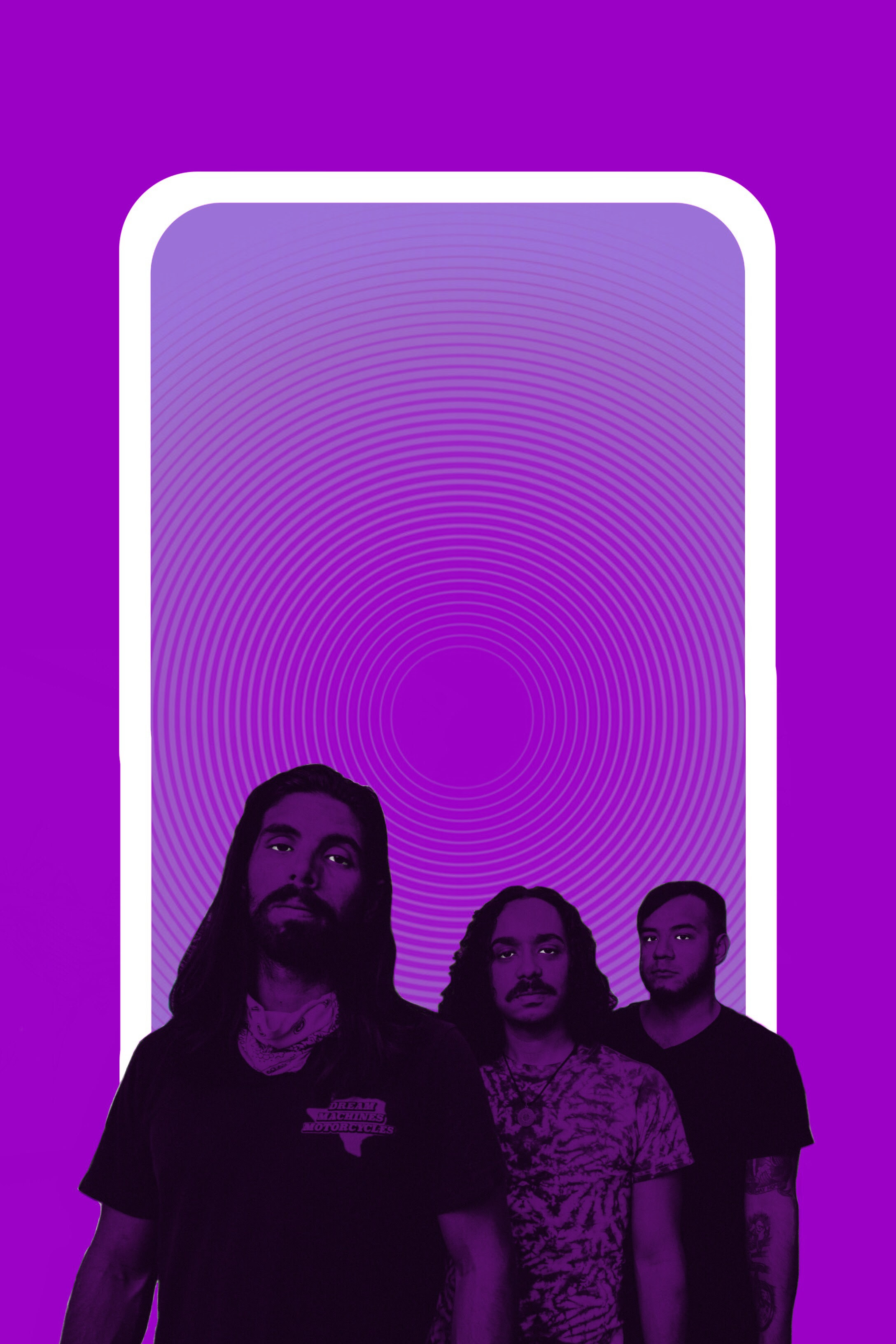 Texas rockers HOLY DEATH TRIO are streaming their new single "Bad Vibrations" via The Ripple Effect. The song will be officially released tomorrow.
Listen to the song here:
ripplemusic.blogspot.com/2020/10/holy-death-trio-premiere-new-single-bad.html
-
About Holy Death Trio
Borne out of a Mercury Retrograde, the stars literally aligned when Holy Death Trio formed. These Central Texas natives sound like what would happen if Jimi Hendrix played with Black Sabbath and John Dwyer from Thee Of Sees set up his pedalboard. Suffice it to say, the ever-shredding band knew they were onto something special from the first. Psychedelia rams into hard-hitting riffs when Holy Death Trio play, and they are determined to give it their all. This is a group who love the grind and have ambitions that reach all the way up to the big Texas sky.
Holy Death Trio's songs reflect an attitude of living each day like it's your last and embracing self-empowerment. The band takes pride in staying fit and maintaining healthy habits so that when they hit the road, they can easily put in the work needed. A band who refuses to half-ass anything, Holy Death Trio demands the whole ass. This has paid off with appearances at numerous festival showcases and opening slots for countless stoner rock titans.
Now the band is focusing on their debut full length, a veritable Holy Death Experience. The power trio is preparing a concept album that promises to act as a sacred trip through the sonic waves. With aspirations to tackle many of the heavy rock festivals that have come to dominate Austin over the years, Holy Death Trio are well aware that they live in a breeding ground for heavy music. It puts them in a prime position to take on the scene at large, and with their virtuoso guitar leads and crushing rhythms, you know they will.
Read More News
Tags:
Holy Death Trio, New Album, New Single, Heavy Metal, News



Teddy

October 09, 2020


More News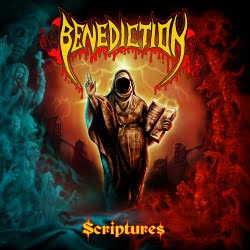 Benediction to release their newest album titled, "Scriptures" next week!
Louisiana's ROMASA to release their new album "Insufferable Cave of Rotting Aspiration" EP this month via Hand Of Death Records!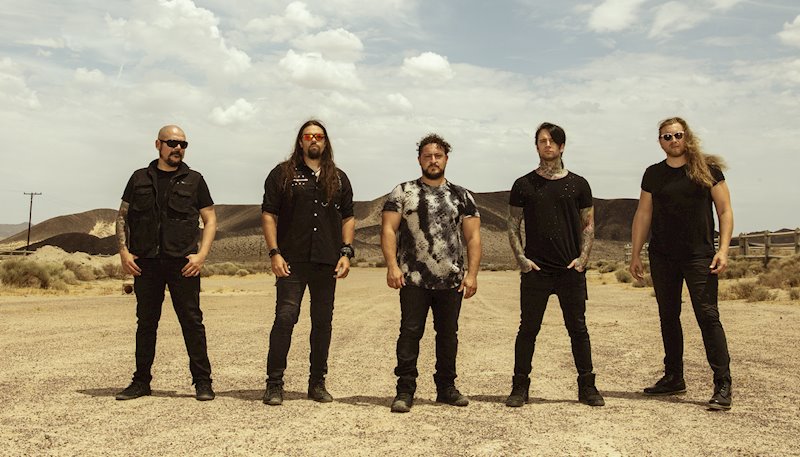 Zero Theorem Launch New Song "Translucent" With Epic Sci-Fi Inspired Video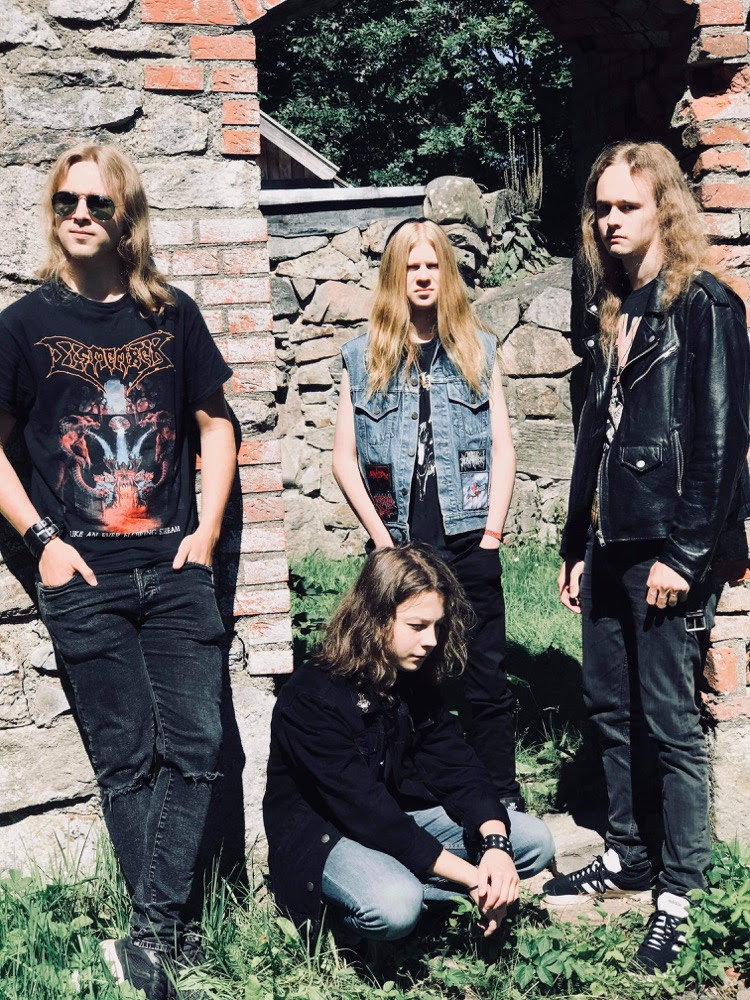 SARCATOR premiere new track at "Deaf Forever' magazine's website - featuring the son of THE CROWN's Marko Tervonen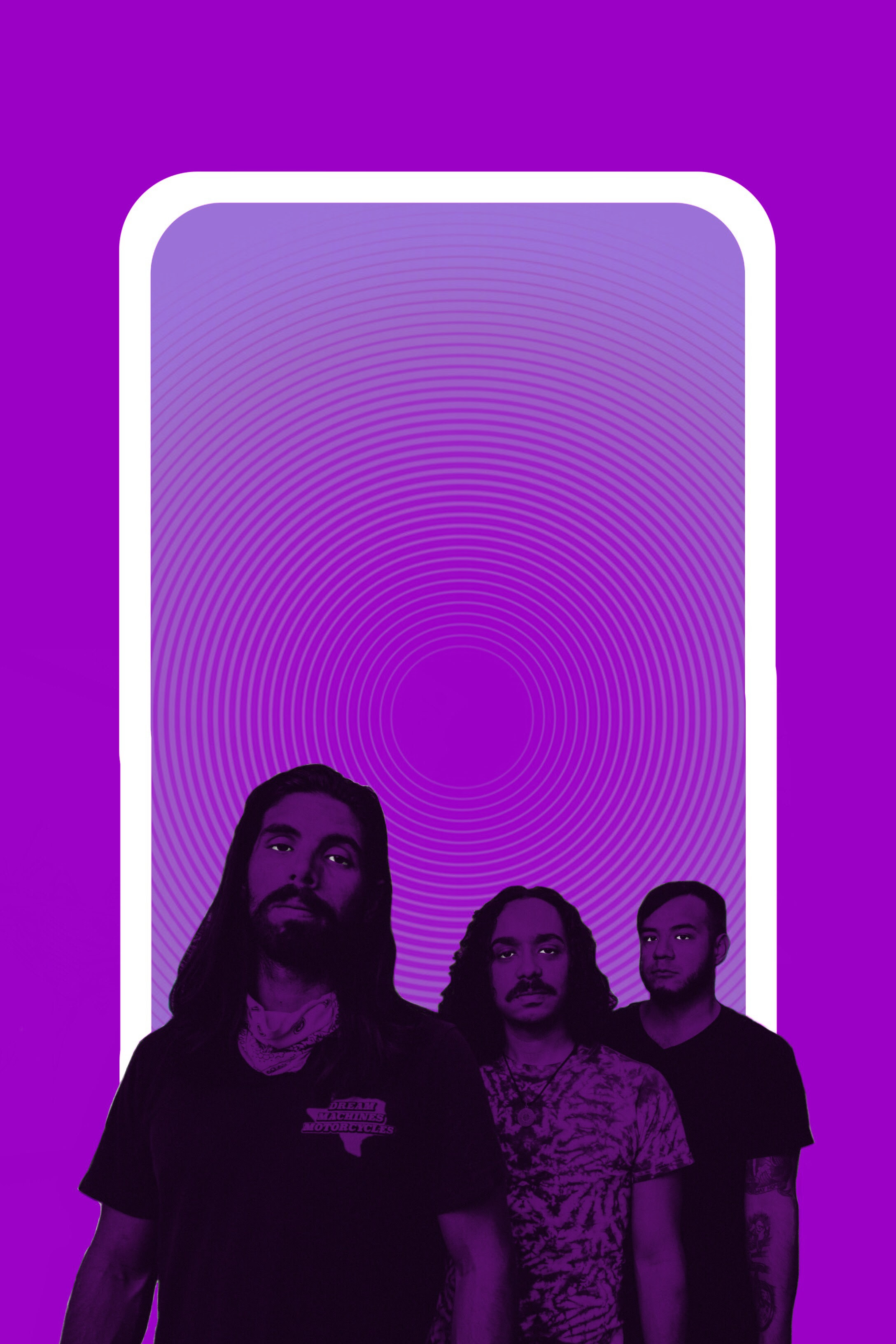 HOLY DEATH TRIO RELEASE NEW SINGLE "BAD VIBRATIONS"