One-man riff machine, Foul Body Autopsy, returns with "Consumed By Black Thoughts"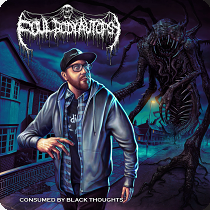 Beneath the shining facades that we present to the world, the nods and assurances, the light, superficial chatter, lies a darkness more profound than any other imaginable. Within that haunted blackness a hidden war is fought across unseen battlegrounds, a war for control, for sanity, for a moment's peace from the invisible enemy. The smiles that sit rigidly on our faces conceal desperate, silent pleas, like a tortured prisoner screaming for help in a secret, soundproofed cage – while a treacherous recorded message plays for the world outside...'I'm fine, I'm ok, don't worry...'
On October 10th, World Mental Health Day, Tom Reynolds will release "Consumed By Black Thoughts", the most remarkable collection of Foul Body Autopsy songs to date. The musical evolution from his zombie saga EPs – This Machine Kills Zombies and The Unquiet Dead – is stunning. The riffs are still razor sharp, the vocals remain powerfully guttural, the intensity dramatic; but the depth and emotional power of these new songs is something else. Brilliant choruses, addictive hooks and enticing guitar motifs have grown organically from the rugged, violent heart of Foul Body Autopsy, bringing breathtaking new dimensions to what was once a simple, focussed killing machine. The melancholy melodies that entwine magnificent songs such as 'Like A Phantom Of The Heart' imbue the steely riffs and desperate vocals with a sense of ghostly fragility. Carefully researched samples from psychological interviews surround the songs, adding atmosphere and understanding as the powerful pieces unfold. As our world stumbles from one crisis to another and we become ever more isolated and alone, Tom Reynolds has created an insightful and empathic EP that sacrifices none of Foul Body Autopsy's renowned drive and purpose in the process.
--------------------------------------
A personal note from Tom Reynolds about the creation of "Consumed By Black Thoughts" and his own struggles with mental illness that inspired these powerful songs...
"I have written this EP from my own perspective of living with a mental illness. I often find that mental illness tends to be romanticized by the media and vapid celebrities who seem to think it's an interesting personality accessory. I wanted to talk about living with mental illness from a human perspective, not as a way to glean sympathy or to feel sorry for myself but to just tell the truth. Living with an untreated mental illness is fucking horrible! I can't say at any point it has been romantic! Though I have gone through treatment and I am on psychoactive medication it still affects my life from time to time. Obviously, things are much better than they have been in years but this is something I am probably never going shake off completely."
Find out more about World Mental Health Day here:
www.mentalhealth.org.uk/campaigns/world-mental-health-day
Read More News
Tags:
Foul Body Autopsy, New Album, New Single, New Video



Teddy

September 09, 2020


More News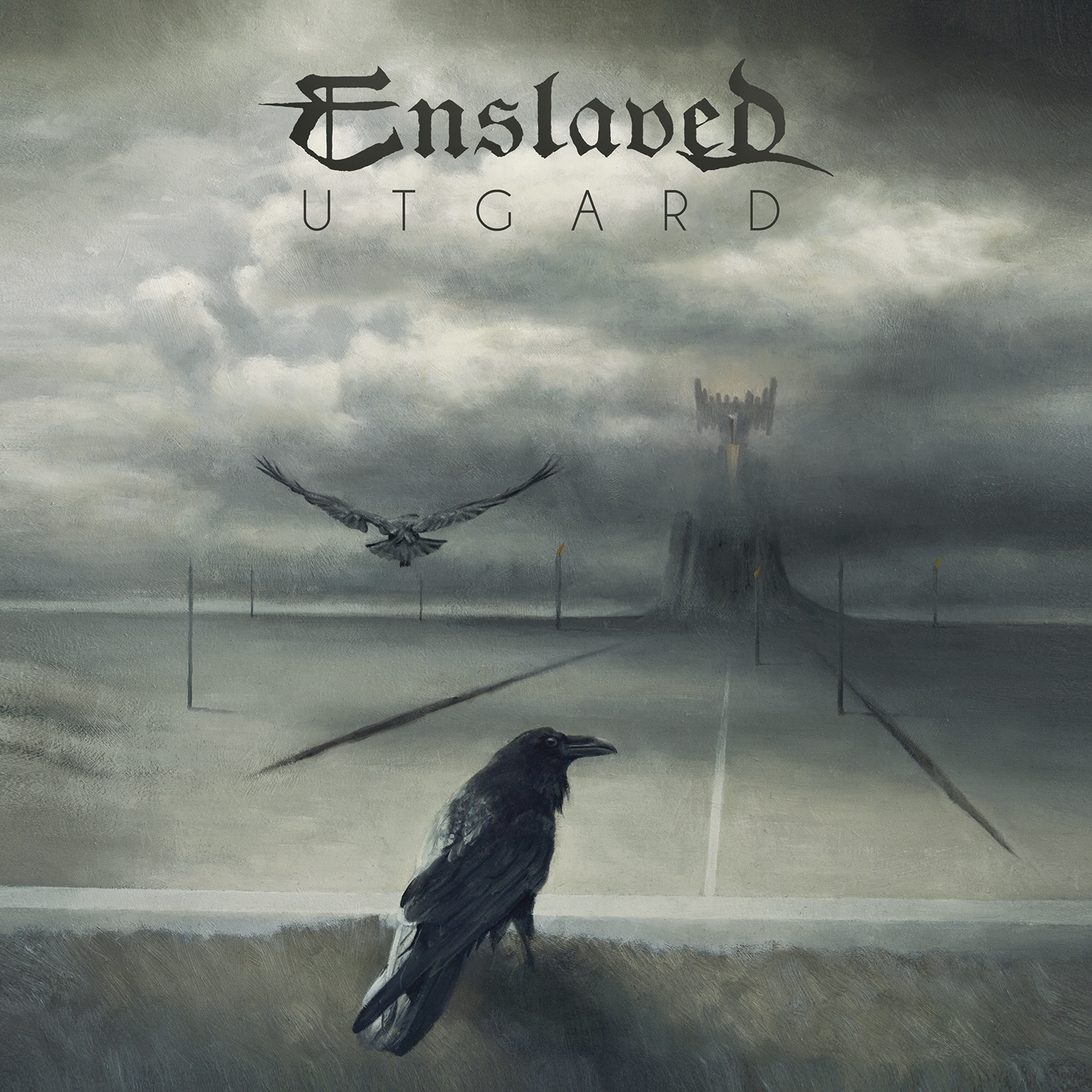 ENSLAVED to release their new album titled, "Utgard", in early October!
ACCEPT Announce New Single & Video For "The Undertaker" Out October 2nd From Upcoming Studio Album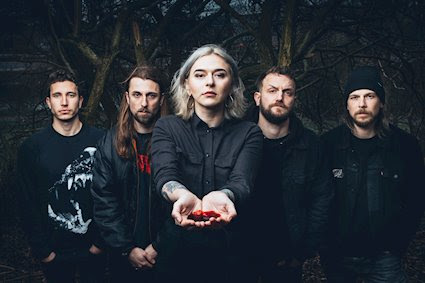 ENOM PRISON to release their newest album titled, "Primeval" On October 9th via Prosthetic Records!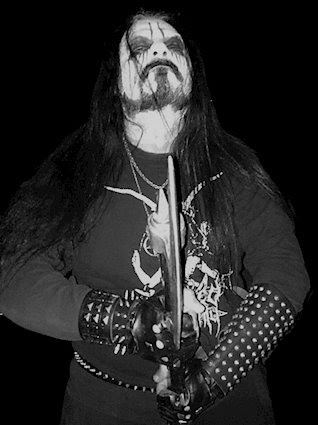 Hailing from Greece, SAD is set to release their newest album, "Misty Breath of Ancient Forests", via PURITY THROUGH FIRE!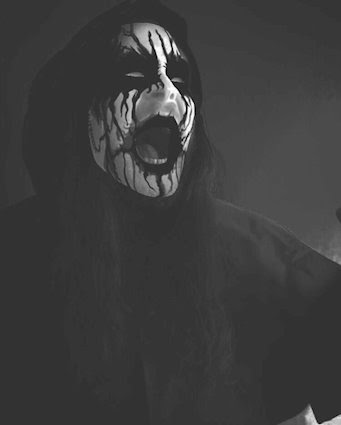 CALIGARI RECORDS to KYRIOS' striking debut EP, "Saturnal Chambers", on cassette tape format!