NECROT Unveils "Your Hell" As Mortal Full-Length Nears Release Via Tankcrimes!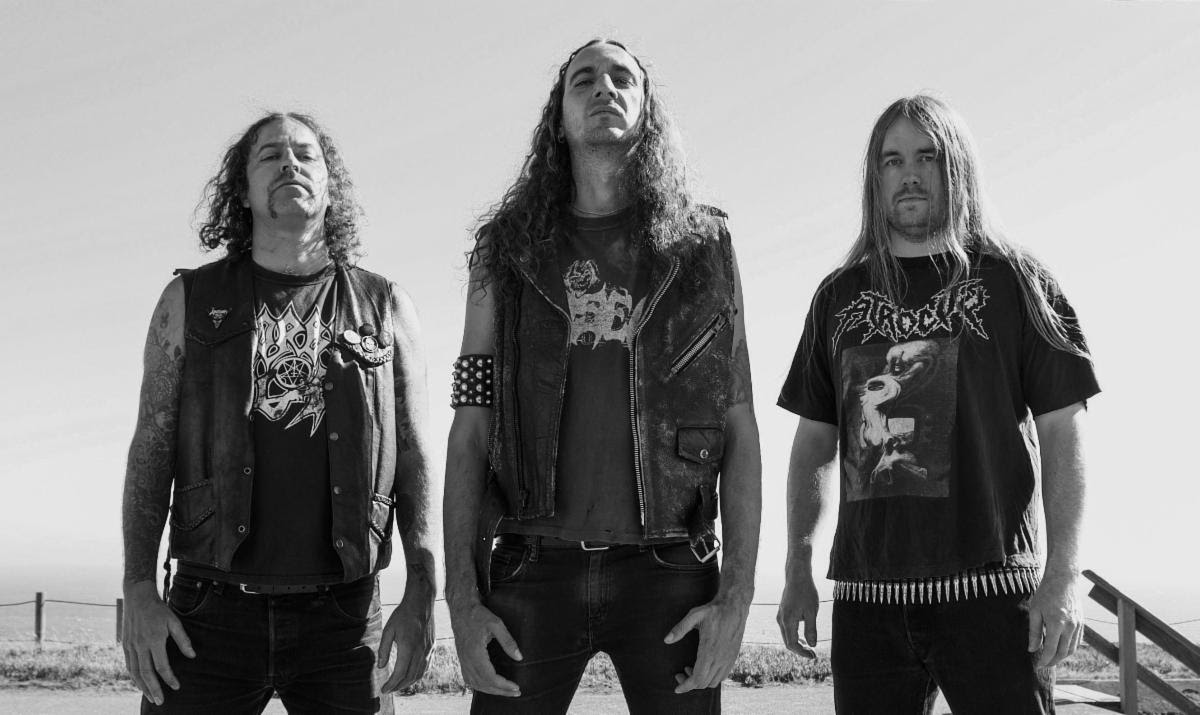 As the release of NECROT's eagerly anticipated new full-length, Mortal, nears release via Tankcrimes next month, today the band offers up third single, "Your Hell," for public feasting.
Comments NECROT bassist/vocalist Luca Indrio, "'Your Hell' talks about the relationship between the victim and the perpetrator of violence; how the trauma of the victim often creates new future offenders. It focuses on a vicious circle where the victim carries the trauma of the violence received, building from pain the resentment necessary to become the next perpetrator. The song also talks about the moment in which the eyes of both meet seeing each other's future and past. The song never really literally says 'your hell' in the lyrics, but it does say, 'my hell will be yours' making it in fact 'Your Hell.'"
Stream NECROT's "Your Hell" below.
NECROT's Mortal will see release on August 28th. Recorded by Grammy-award-winning engineer Greg Wilkinson (High On Fire, Autopsy) and mastered by Alan Douches (Cannibal Corpse, Cattle Decapitation, Mastodon) at West West Side, the followup to the band's critically adored Blood Offerings debut is at once earth rupturing and memorable. Mortal comes cloaked in the cover art of Marald Van Haasteren (Baroness, Mortuous) and will be released on CD (standard jewel case + limited mailorder only digipack), gatefold LP, cassette, and digital formats.
For physical preorders, visit the Tankcrimes Merch Table at THIS LOCATION:
tankcrimes.merchtable.com/
? Visit the NECROT Bandcamp page HERE:
necrot.bandcamp.com/
for digital orders, new merch designs, and other NECROT exclusives.
In related news, catch NECROT on Gimme Metal TODAY at 1:00pm EST where guitarist Sonny Reinhardt hosts the final segment of Gimme's crushing three-part NECROT series. For more info visit
gimmemetal.com
.
Additionally, NECROT graces the cover of Decibel Magazine's September 2020 issue on stands now! The band's first ever cover story follows last month's Decibel Flexi Series entry with a re-recorded version of their 2016 demo track "Into The Labyrinth." Order your copy HERE:
store.decibelmagazine.com/collections/back-issues/products/september-2020-191
Read More News
Tags:
Necrot, New Album, New Video, New Single, Heavy Metal



Teddy

July 30, 2020


More News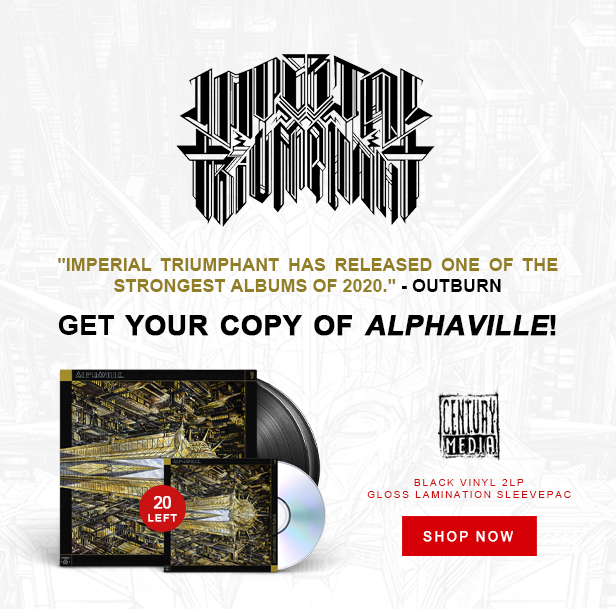 "One of the Strongest Albums of 2020" – CLICK HERE to see which album it is!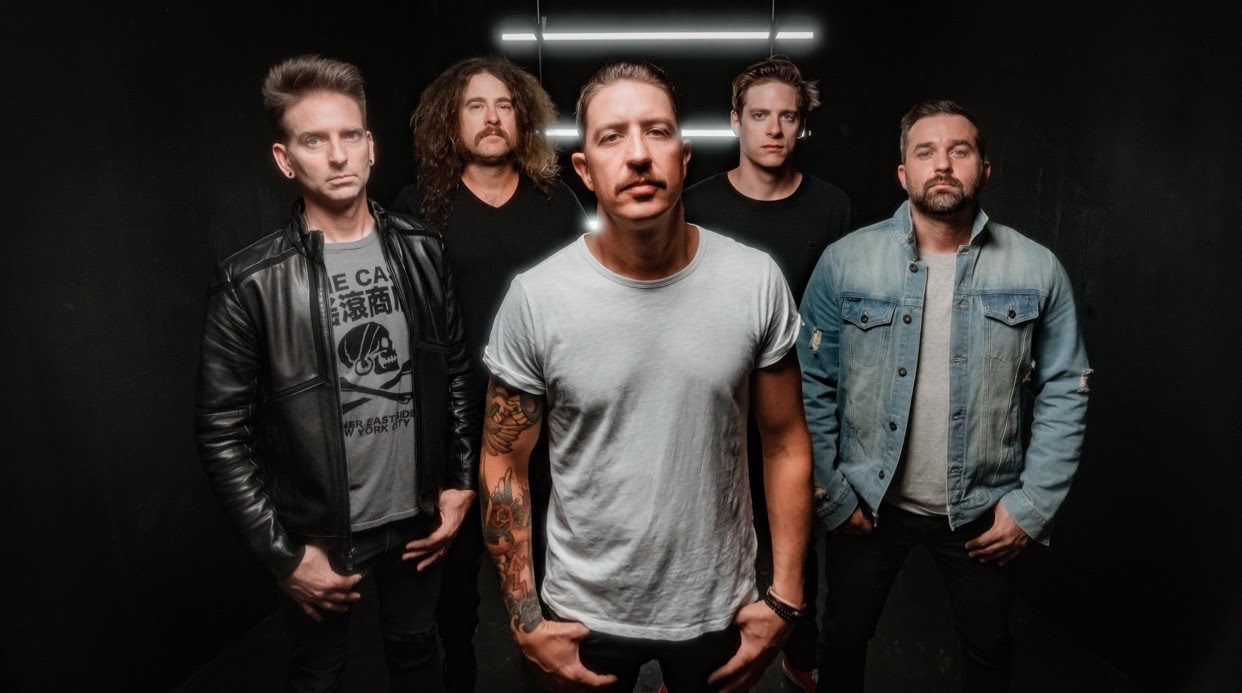 Inimical Drive Set To Release New EP 'Enemy'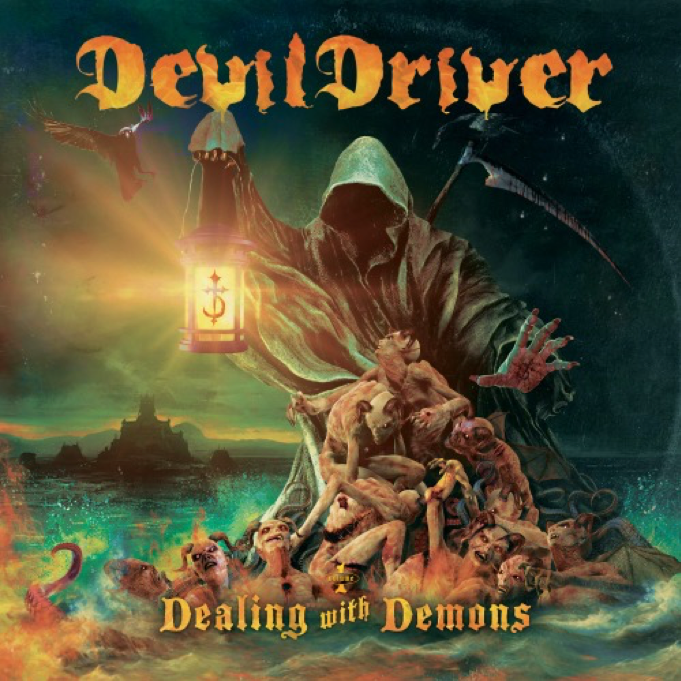 DEVILDRIVER Reveals Entrancing Music Video for New Single "Nest Of Vipers"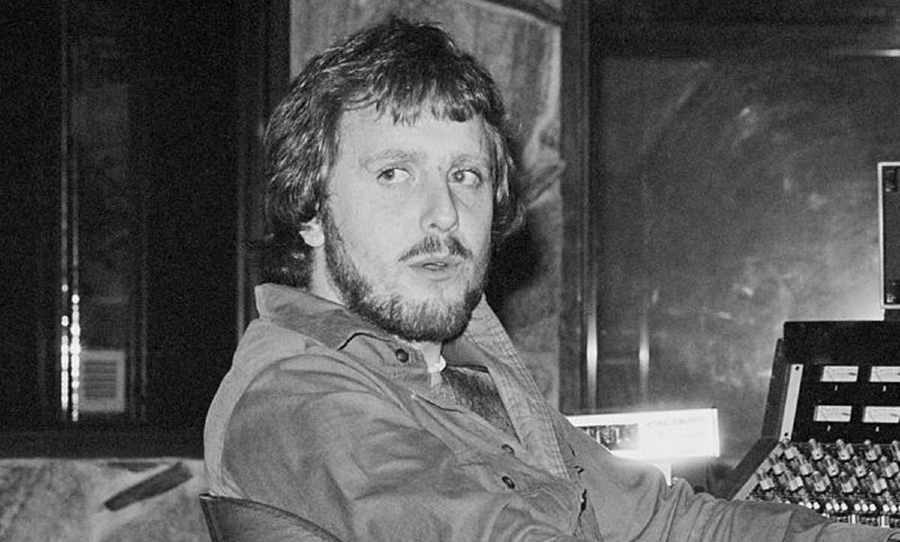 Martin Birch, legendary Iron Maiden and Black Sabbath producer, has died aged 71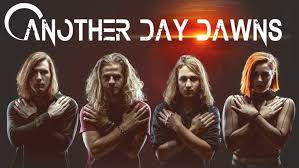 Last Month - ANOTHER DAY DAWNS Pounded out Another video Release "Forget Me Not"