REALIZE Announce New Full-Length Album 'Machine Violence' Coming September 25th!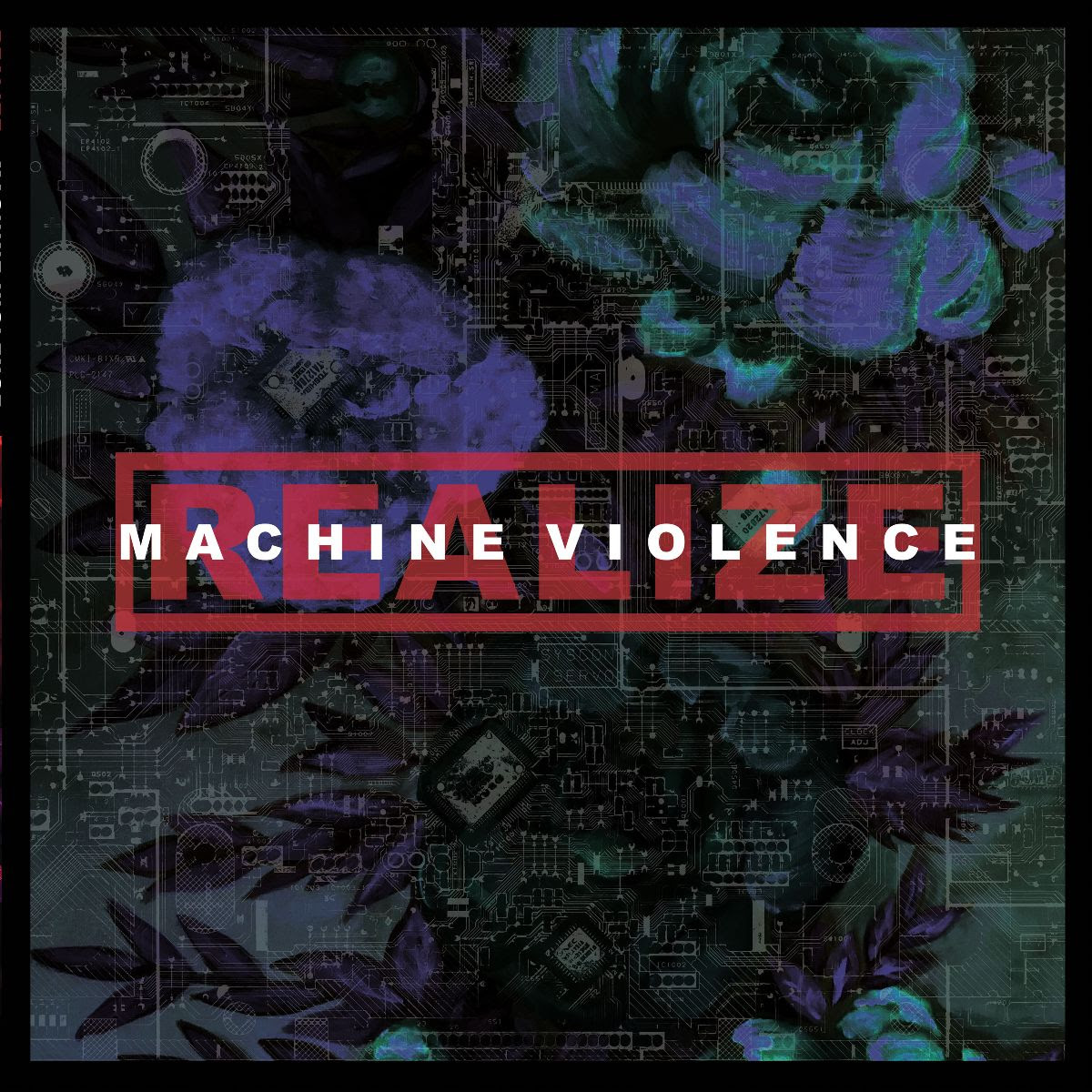 Arizona's REALIZE channel Godflesh, Nailbomb, and Meathook Seed with their new album Machine Violence, assembling an abrasive and hyper-aggressive take on industrial metal. The band, featuring Kyle Kennedy (Sex Prisoner), Matt Underwood (Sex Prisoner) and Matt Mutterperl (North and Languish), amalgamate crushing metal riffs with driving, yet often unorthodox industrial rhythms and dissonant noise.
Watch the official "Disappear" music video on YouTube below, and listen on all streaming services HERE:
orcd.co/realize-machineviolence
Machine Violence is out September 25th on CD/LP/Digital via Relapse Records. Physical pre-orders are available HERE:
www.relapse.com/realize-machine-violence/
and Digital Downloads/Streaming HERE:
orcd.co/realize-machineviolence
The pace of Machine Violence is unrelenting throughout. REALIZE tackles stark themes such as isolation, altered reality, simulations, and anxiety, taking inspiration from science fiction writers such as Phillip K Dick and Frederik Pohl. Redefining "heavy", tracks such as "Disappear" and "Slag Pile" see the band unleashing menacing riffs against in-your-face, confrontational vocals, while "Alone Against Flames" and "Melted Base" thrash the listener straight away with faster tempos and a hardcore swagger.
Adhering to an old-school approach of writing and recording, REALIZE and Machine Violence reflect on the advancing convergence of organic life and machines. No amps or drums were used in the recording process; vocals, guitars, and bass all used computerized amps and effect modulations, and drums were programmed on an Alesis machine.
With Machine Violence, REALIZE leap forward and showcase industrial metal at its most ferocious and uncompromising!
Read More News
Tags:
Realize, New Video, New Single, New Album, Heavy Metal



Teddy

July 29, 2020


More News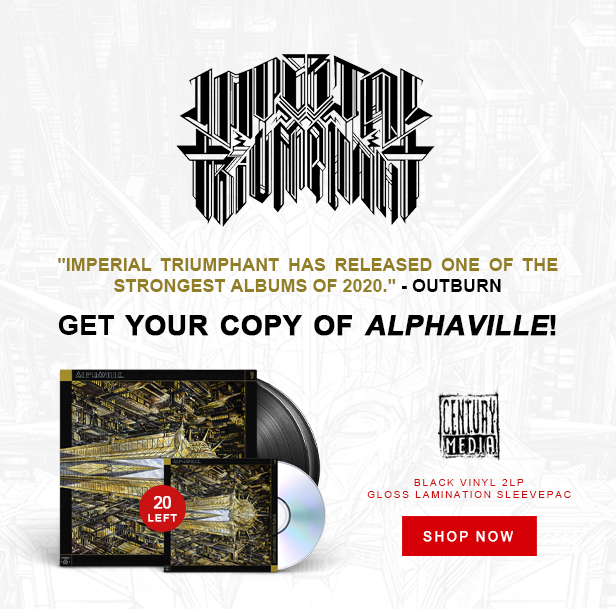 "One of the Strongest Albums of 2020" – CLICK HERE to see which album it is!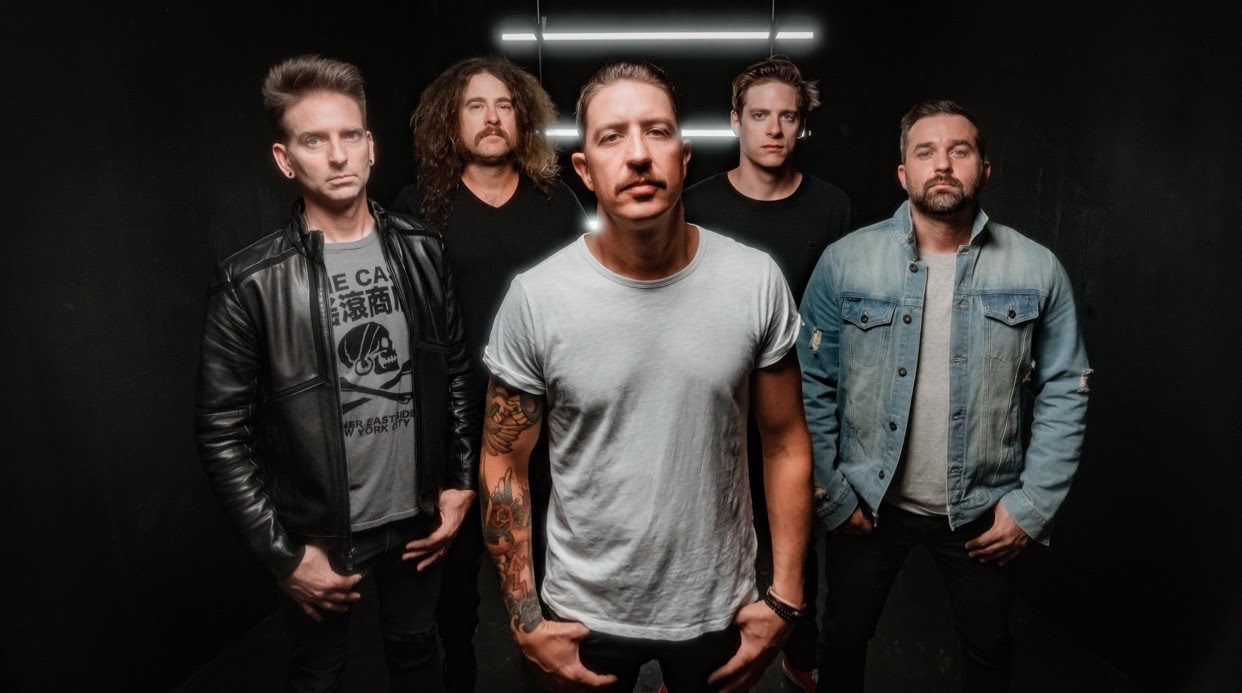 Inimical Drive Set To Release New EP 'Enemy'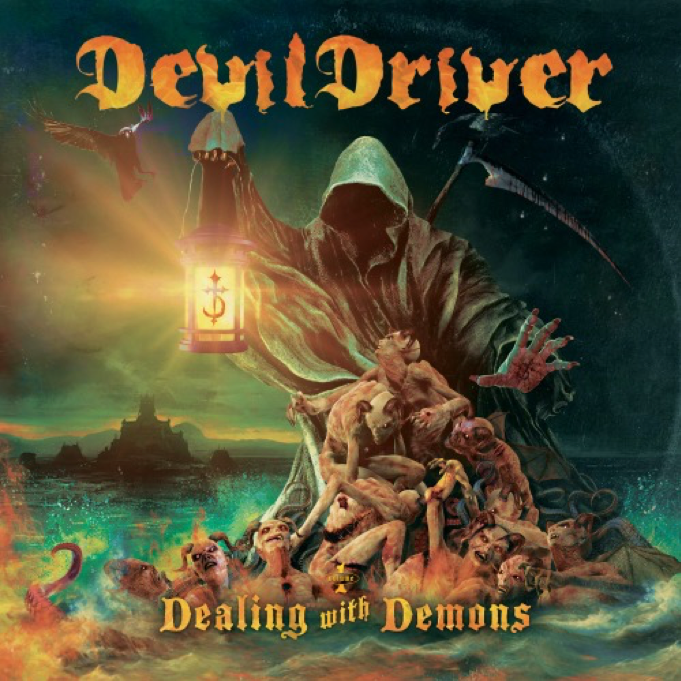 DEVILDRIVER Reveals Entrancing Music Video for New Single "Nest Of Vipers"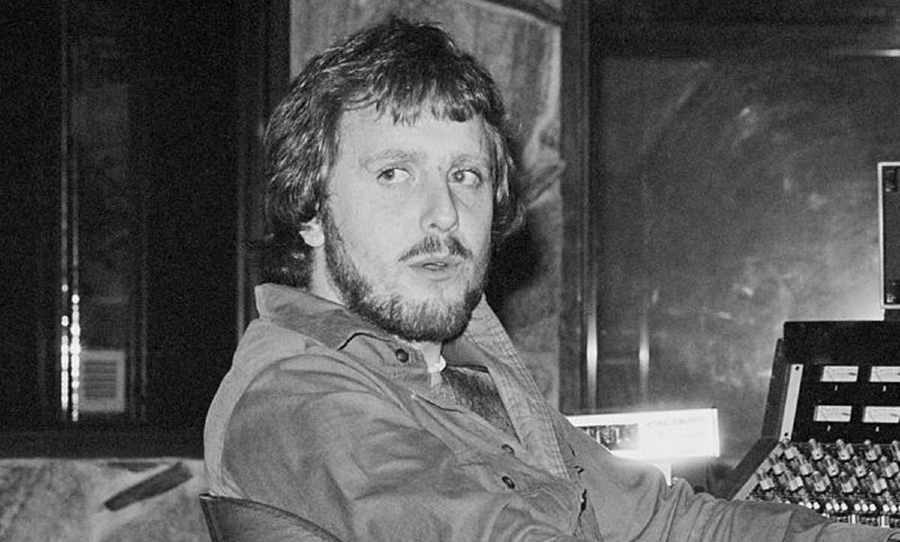 Martin Birch, legendary Iron Maiden and Black Sabbath producer, has died aged 71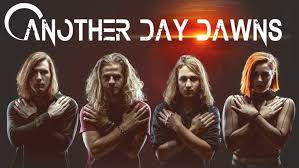 Last Month - ANOTHER DAY DAWNS Pounded out Another video Release "Forget Me Not"