Norwegian Abhorrent Black/Doom Metal Entity, DEADLIGHT SANCTUARY, To Issue Debut LP "Thaumaturgical Rites Of The Damned"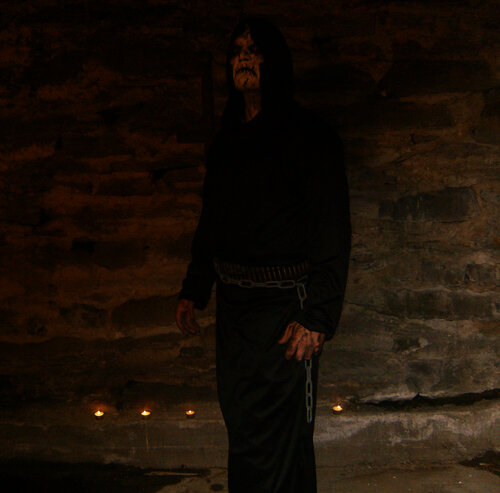 Sentient Ruin and Iron Bonehead Productions are happy to present you with the imminent release of "Thaumaturgical Rites of the Damned", the debut album by abhorrent Norwegian black/doom metal entity, Deadlight Sanctuary.
The band is a brand new solo project of G., notorious for being one of the ghouls behind Norwegian black/death/war metal terrorists Goatkraft. In Deadlight Sanctuary G. has however steered his attention toward the more ritualistic, contemplative and esoteric fringes of black metal, seeking out instead the perverse, morbose, doomed and decadent moods and atmospheres we've seen in bands like Beherit and most recently in Demoncy, a couple of G.'s long-running musical inspirations. The end result became "Thaumaturgical Rites of the Damned", G's debut solo album under the Deadlight Sanctuary moniker, a lone descent by the Norwegian musician into a sonic underworld of esoteric necromantic perversions and decaying sepulchers drenched with the stench of death. Steeping in deviancy and decadence, "Thaumaturgical Rites of the Damned" is an exercise in sonic disgust, defilement, and abandon, in which black metal has embraced doom and the most decaying realms of inverted filth-worship, giving way to doomy rhythms and tempos that have masterfully re-evoked the tank-linke stylistic resemblances of early Demoncy, along with the disgusting, evil, and lurid atmospheres we've seen spew forth by Beherit in their now legendary "Drawing Down the Moon" album.
In a lengthily in-depth introduction to the release and exclusive premiere of the album's namesake track, extreme metal blog Last Rites comments that "Deadlight Sanctuary invokes tortured, hateful aggression and channels it into an offering of pure, unbridled worship in one of the most evil-sounding subsets of metal's most reviled subgenre." - you can check out the track and their feature HERE:
yourlastrites.com/2020/07/01/track-premiere-deadlight-sanctuary-deadlight-sanctuary/
---
More Info:
sentientruin.com/
www.facebook.com/sentientruin
www.instagram.com/sentientruin/
soundcloud.com/sentientruin
www.youtube.com/c/SentientRuin
Read More News
Tags:
Deadlight Sanctuary, New Album, Doom Metal, Norway, Teddy



Teddy

July 09, 2020


More News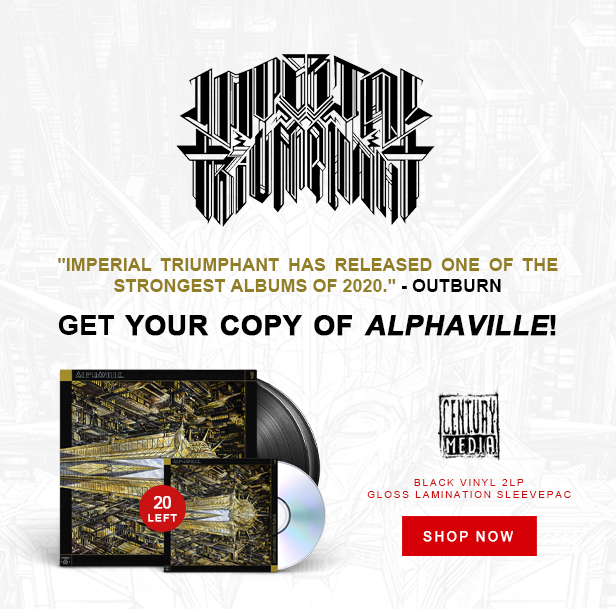 "One of the Strongest Albums of 2020" – CLICK HERE to see which album it is!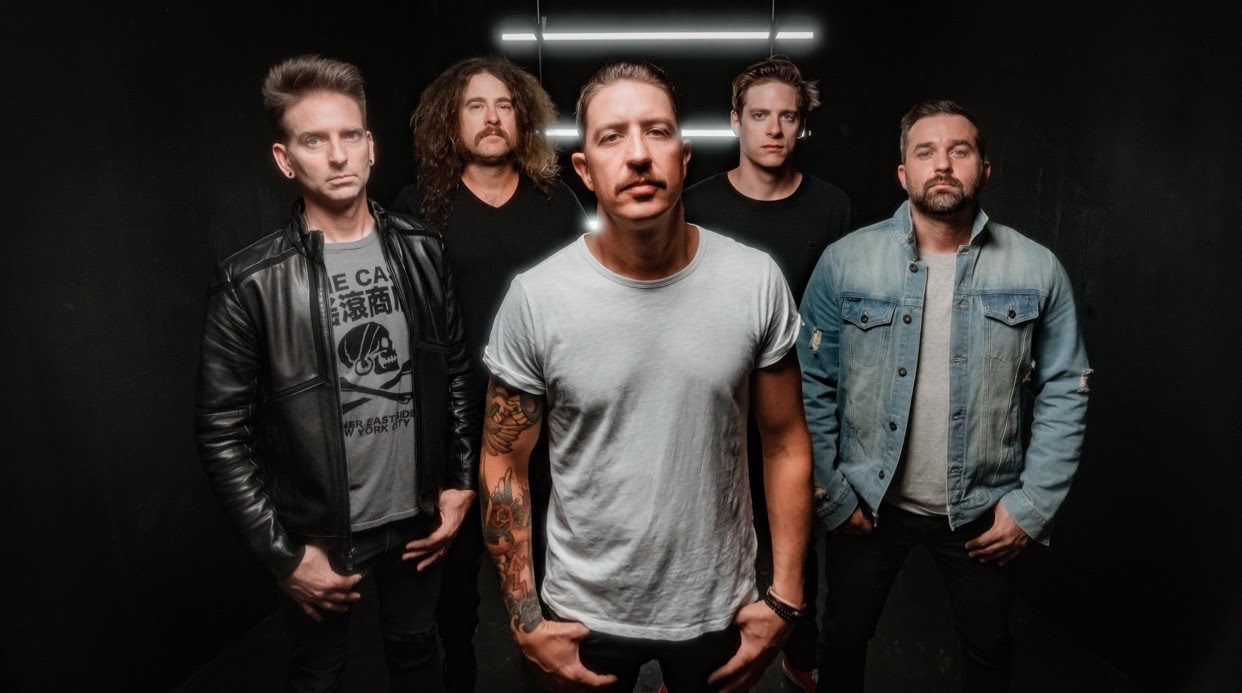 Inimical Drive Set To Release New EP 'Enemy'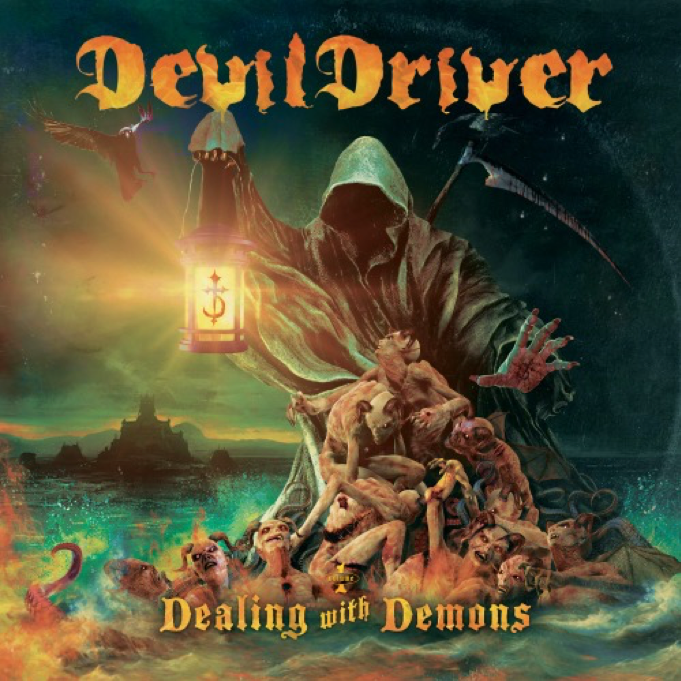 DEVILDRIVER Reveals Entrancing Music Video for New Single "Nest Of Vipers"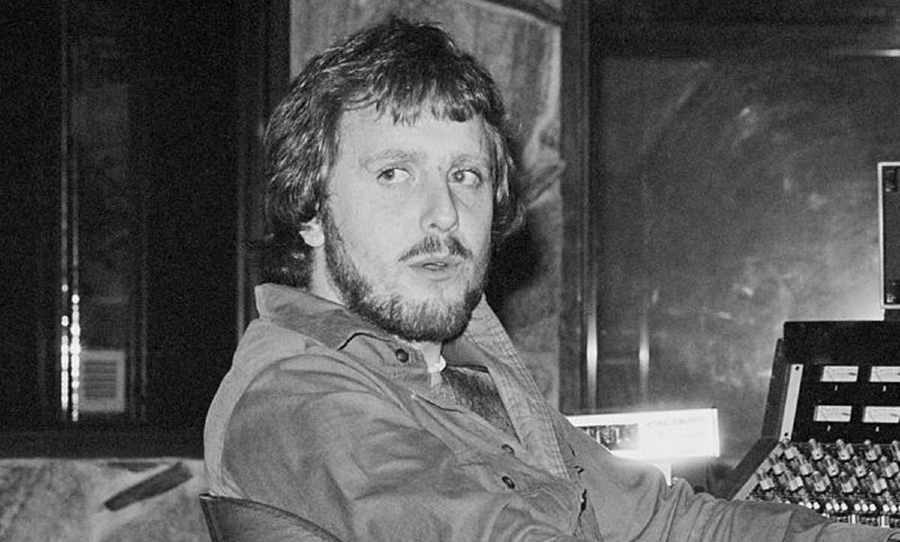 Martin Birch, legendary Iron Maiden and Black Sabbath producer, has died aged 71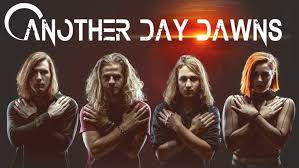 Last Month - ANOTHER DAY DAWNS Pounded out Another video Release "Forget Me Not"