KORPIKLAANI Premiere Their "Harmaja" Live Video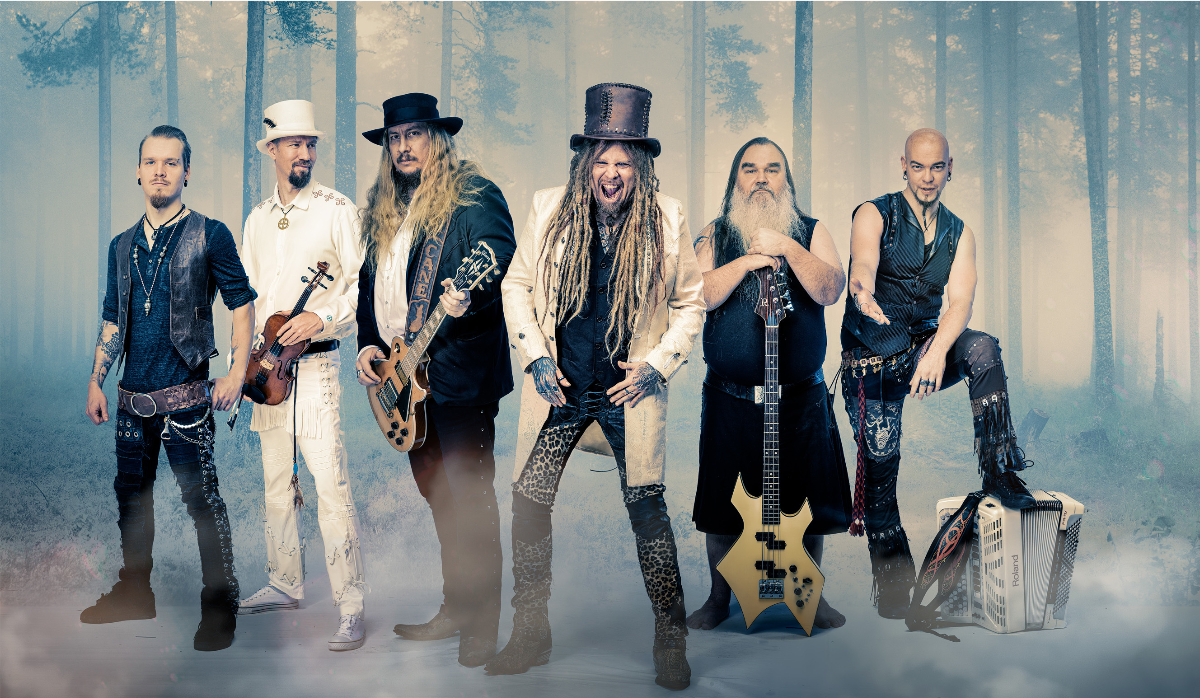 The folk metal superheroes KORPIKLAANI will premiere their new live video of Harmaja today. The show was recorded with the Brass section of the Lathi Symphony Orchestra at Nosturi, Helsinki. Watch the video below.
The band comments:
"Since 2018 we have been performing with the brass section of the Lahti Symphony Orchestra. Our first show with them was Masters of Rock which was probably one of our most fun shows ever! (Yes it was recorded) Early 2019, they joined us on our tour in Finland and this is one from the now closed Nosturi in Helsinki. Video was produced by Månsas Productions."
KORPIKLAANI annouced more upcoming live streams for the next weeks. So stay tuned for more surprises.
Order KORPIKLAANI's Kulkija and more, here::
nblast.de/KorpiklaaniKulkijaTE
---
KORPIKLAANI online:
www.facebook.com/korpiklaani
korpiklaani.com/
www.instagram.com/official_korpiklaani/
www.youtube.com/channel/UCKTIpsCAjdIHCKQxXldqlSg
Read More News
Tags:
KORPIKLAANI, New Video, New Single, New Album, Teddy



Teddy

July 04, 2020


More News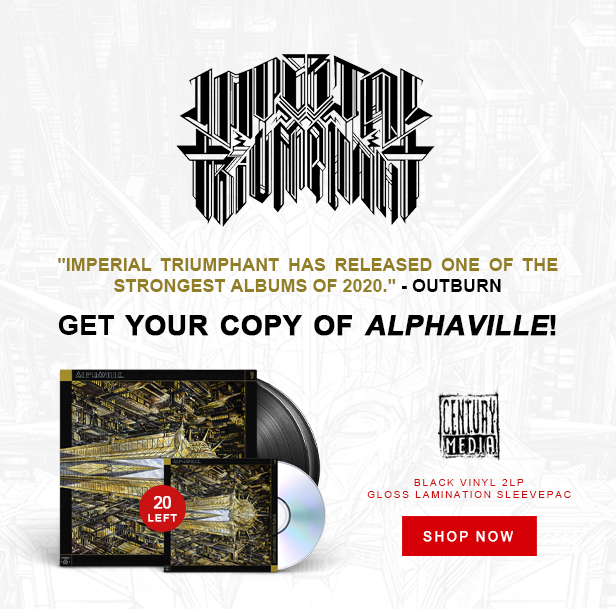 "One of the Strongest Albums of 2020" – CLICK HERE to see which album it is!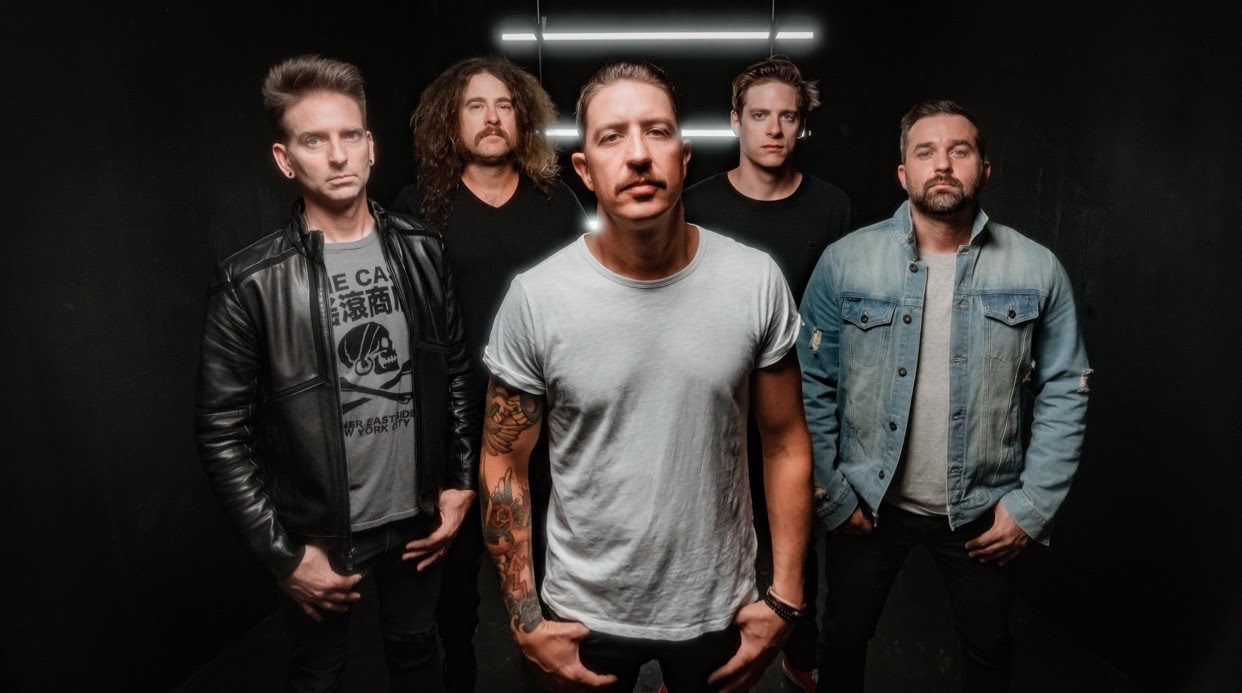 Inimical Drive Set To Release New EP 'Enemy'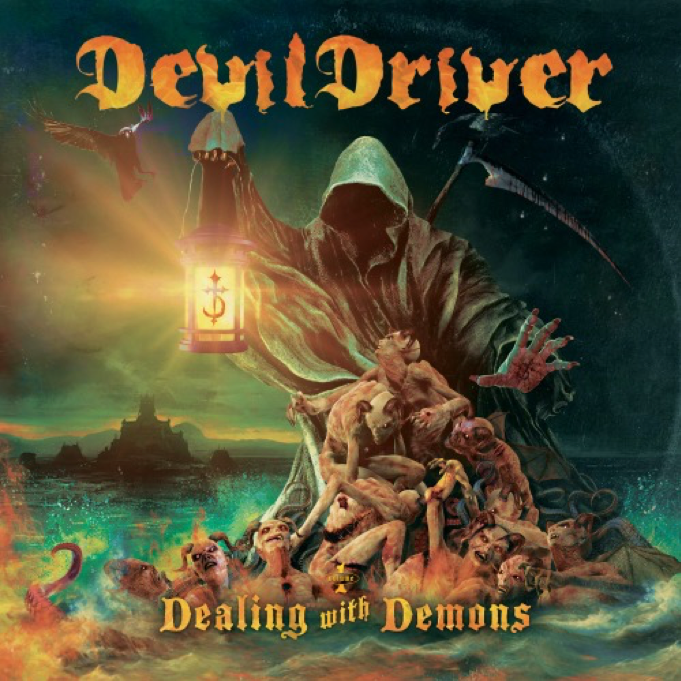 DEVILDRIVER Reveals Entrancing Music Video for New Single "Nest Of Vipers"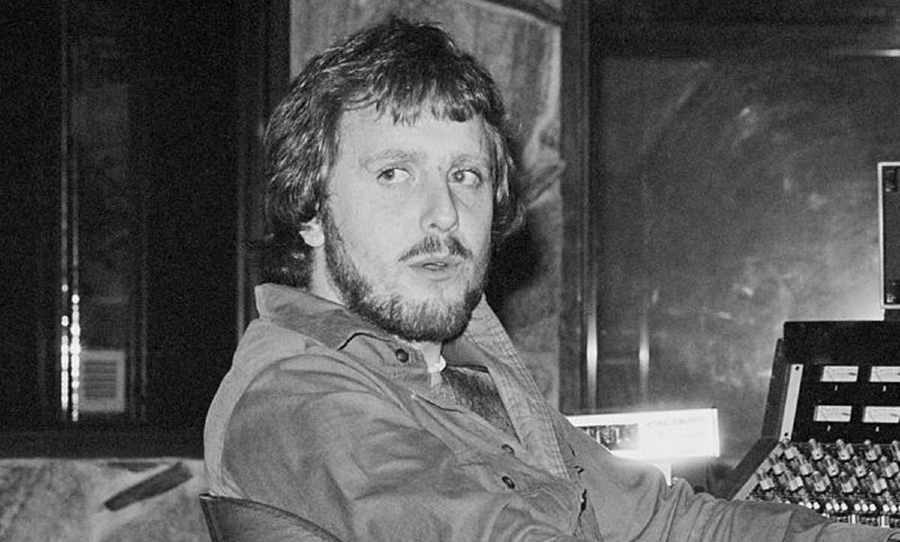 Martin Birch, legendary Iron Maiden and Black Sabbath producer, has died aged 71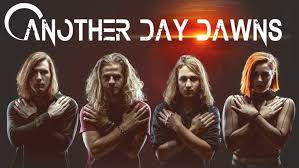 Last Month - ANOTHER DAY DAWNS Pounded out Another video Release "Forget Me Not"