Finland's FRONT reveal first video for new IRON BONEHEAD mini-album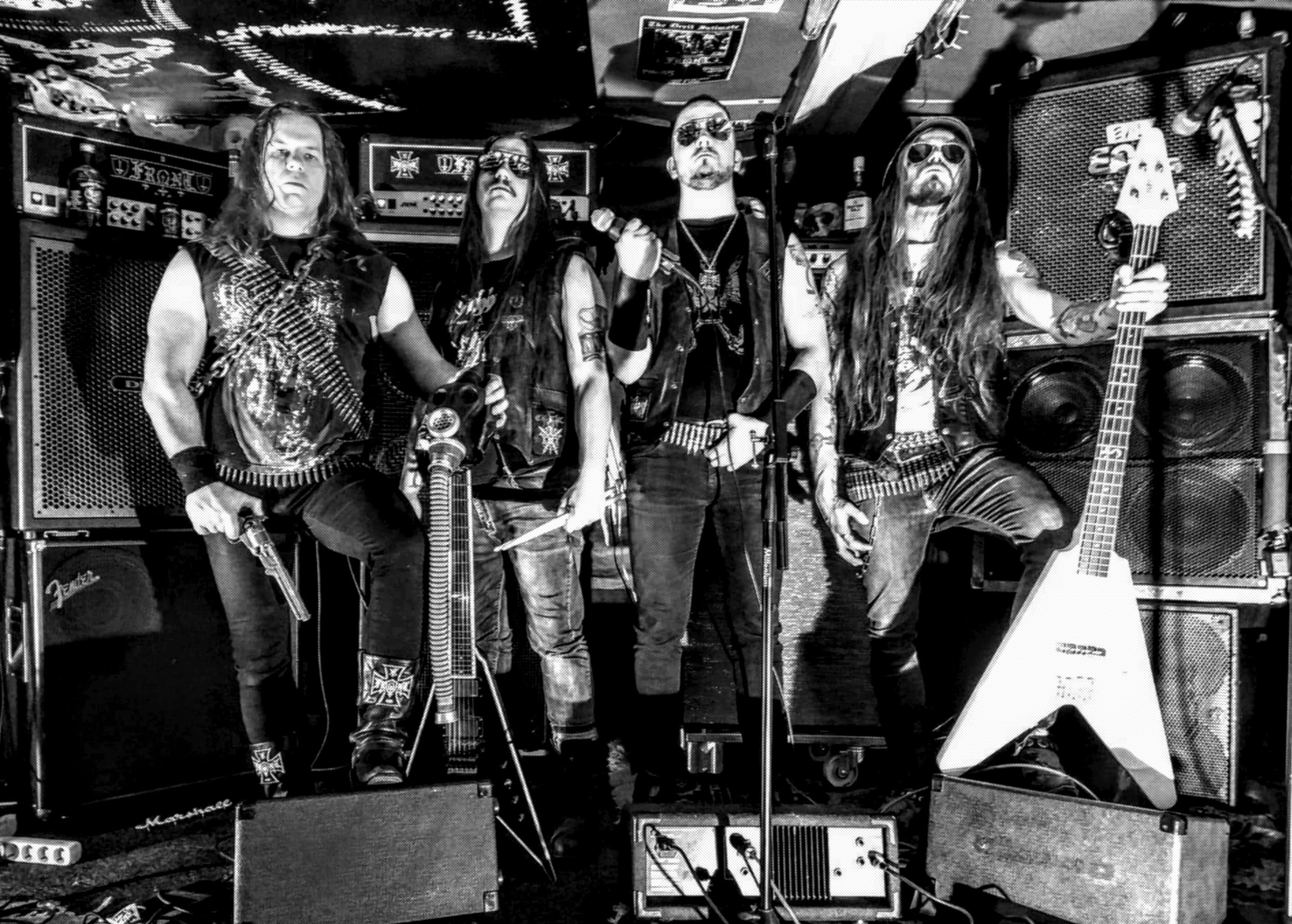 Today, Finnish war-machine Front reveal the new video "Venom & Salt." The track hails from the band's highly acclaimed new mini-album, Antichrist Militia, released June 5th via Iron Bonehead Productions. See & hear Front's "Venom & Salt" video in its entirety exclusively below!
Guitarist/songwriter Von Bastard states: "As we made the Antichrist Militia record by ourselves all the way - produced, engineered, recorded, mixed - we wanted to try if we could pull out a video also. We didn't want to do another mindless and easy lyric video with few still images looping around mindlessly like the trend is today. We wanted to do the video in an old-school way, and I think we captured that spirit. The video was made with zero budget, DIY all the way. It really is an honest attempt, despite its warts and all. It was clear to us that the place where to shoot the video should be in the very same place where the record was created."
"This song is an all-out attack on sheep mentality spread by Abrahamic religions. Their ignorance shall be reduced to ashes and scattered into the scorched ground with all the venom and salt!" vocalist/lyricist Kaosbringer rasps out.
Listen to Antichrist Militia in its entirety HERE:
frontofficial.bandcamp.com/album/antichrist-militia
at Front's Bandcamp. CD and 12" vinyl versions of Antichrist Militia are out now on Iron Bonehead. Tape versions coming later this summer/autumn via Von Wolfsblood and Funeral Hymns (exclusively in North America) and Davao Hellbangers (exclusively in Asia). Official T-shirts for a limited time only and exclusively from Saturnal Records HERE:
shop.saturnalrecords.com/category/preorders/
---
MORE INFO:
www.facebook.com/legionfront
www.facebook.com/IronBoneheadProductions
Read More News
Tags:
Front, Finland, New Single, New Video, Teddy



Teddy

July 04, 2020


More News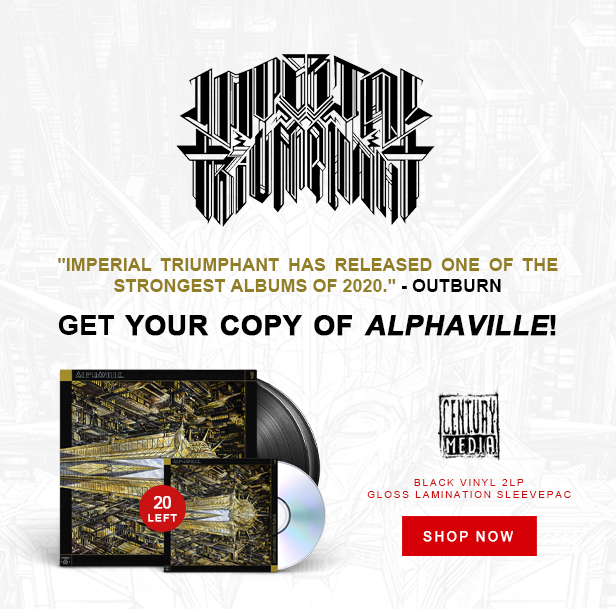 "One of the Strongest Albums of 2020" – CLICK HERE to see which album it is!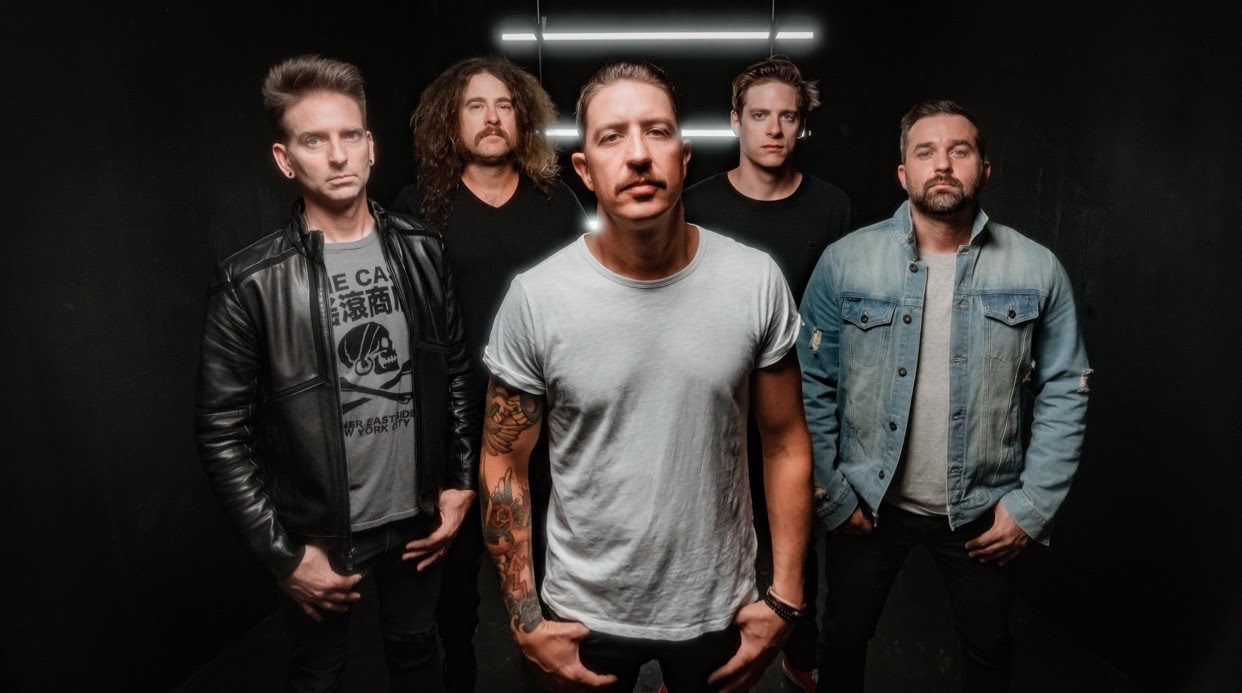 Inimical Drive Set To Release New EP 'Enemy'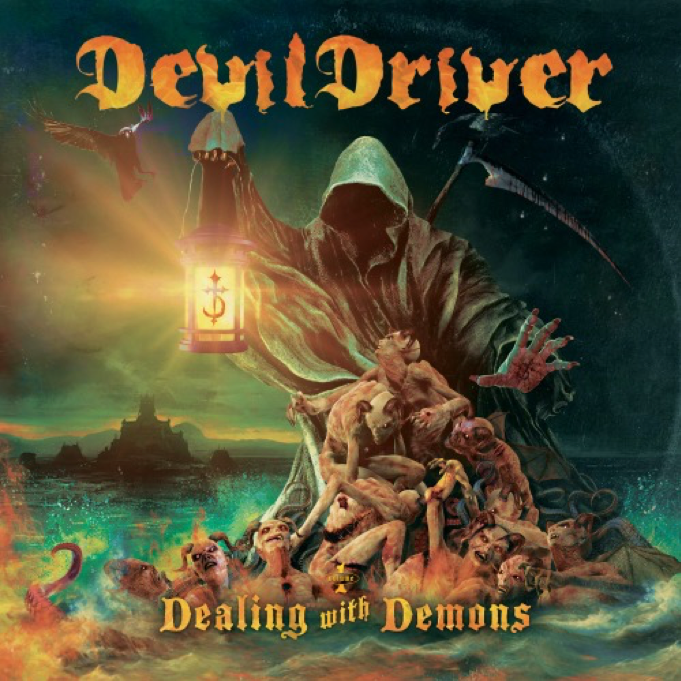 DEVILDRIVER Reveals Entrancing Music Video for New Single "Nest Of Vipers"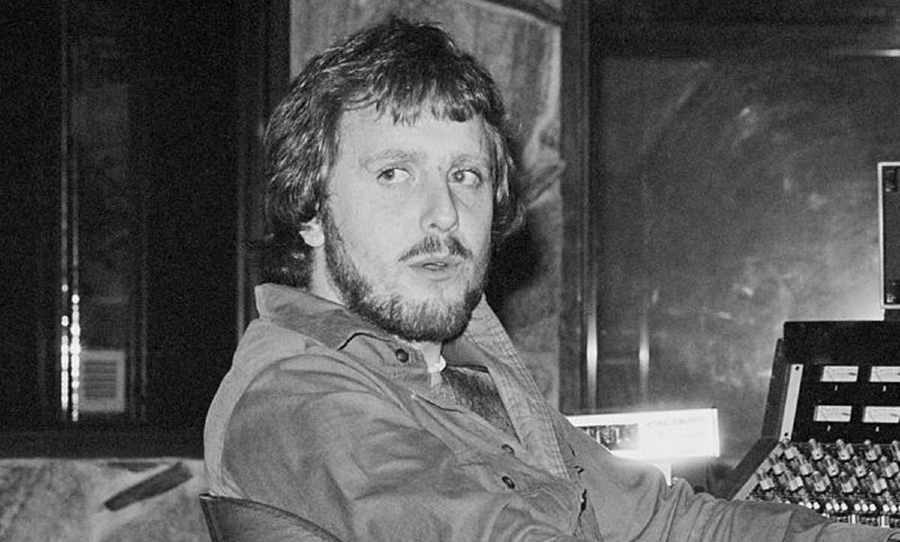 Martin Birch, legendary Iron Maiden and Black Sabbath producer, has died aged 71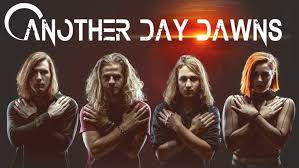 Last Month - ANOTHER DAY DAWNS Pounded out Another video Release "Forget Me Not"