MANTAR Premiere Music Video for Cover of L7's "Can I Run"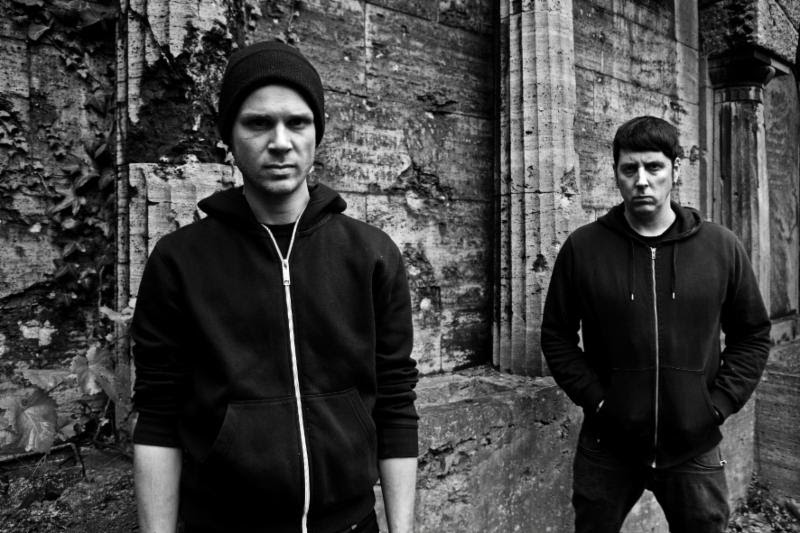 In a span of just five years, Northern Germany's destructive duo MANTAR have toured all over the world and recorded three studio albums, a live record, and an EP. With no signs of calming the storm, the duo have decided to showcase their musical roots and record a DIY covers album entitled Grungetown Hooligans II, showcasing their versions of their biggest influences from the 90's.
Today, MANTAR have shared a music video for their cover of L7's "Can I Run". Watch the video which was directed by Mathias Schöningh and edited by Matthis Van Der Meulen HERE:
www.youtube.com/watch
Grungetown Hooligans II was released today via Brutal Panda Records and is available to stream / purchase at this LOCATION:
www.smarturl.it/GrungetownHooligans
The band commented on their decision to cover the song along with the concept of the accompanying video:
"For the third single of GRUNGETOWN HOOLIGANS II which finally drops worldwide today we've picked a rather dark yet powerful song. This song is called "Can I Run" and is originally from the mighty L7 who influenced us a whole lot when we were youngsters. The lyrics are aggressive, hostile, sad, and most importantly from a female perspective. Violence against women makes us sick to our stomachs and we can't even begin to imagine the circumstances that women and any persons who are regularly victims of violence and hate experience not only today, but throughout history. Also we thought it is an appropriate statement for every single person asking us if we were gay for every picture of us holding hands or being somewhat affectionate towards each other. And even though being in a band with just one other person can often feel like a marriage, we are what you would consider "straight" men. Pretty much by accident. So who are we to speak up? Well, we don´t really know, but who are we if we don't?! So, sorry for the dark vibes on a Friday but we love the song, the band and you. And yes, Erinc ate the whole fucking cake. Peace."
MANTAR previously released a cover version and music video of Mazzy Star's "Ghost Highway" along with a special "quarantine performance" of the song for Metal Injection's COVID fundraising event, Slay at Home Fest, which can be viewed HERE:
www.youtube.com/watch
Additionally, a music video for their cover of Sonic Youth's "100%" can be viewed HERE:
www.youtube.com/watch
The track also appears on a new compilation put together by Brutal Panda to raise money for Campaign Zero, an organization working to end police violence in America. The compilation can be purchased HERE:
brutalpandarecords.bandcamp.com/album/brutal-panda-2020-label-sampler-campaign-zero-charity-relief
as a pay-what-you-want download with 100% of proceeds going to the organization. The label will match all donations through the end of June.
While MANTAR have always been categorized in the "metal" scene, the musical socialization of both members undoubtedly took place in a completely different world in the early 1990s. The time was about noise rock, Riot Grrrl bands and what was marketed by MTV as "grunge", or even worse as "alternative rock". These sounds greatly appealed to two moderately cool kids in a very uncool, post-Cold War era Germany.
As teenagers, the guys immediately gravitated towards the aggression, message, and uncompromising attitudes of bands like Babes In Toyland, 7 Year Bitch, L7, Sonic Youth, The Jesus Lizard, Mudhoney, Mazzy Star and others of the era that is still unmatched to this day. Even back then, the term "grunge" was as silly as the words "punk" or "heavy metal", so the similar shitty title of Grungetown Hooligans II was quickly decided to pay tribute to the era and artists that influenced the band to become one of the heaviest and sonically destructive acts making music today.
---
Follow MANTAR online:
www.facebook.com/MantarBand/
www.instagram.com/mantarband/
www.youtube.com/user/mantarband
twitter.com/mantarband
www.mantarband.com/
Read More News
Tags:
Mantar, New Single, New Video, New Album, Teddy



Teddy

June 28, 2020


More News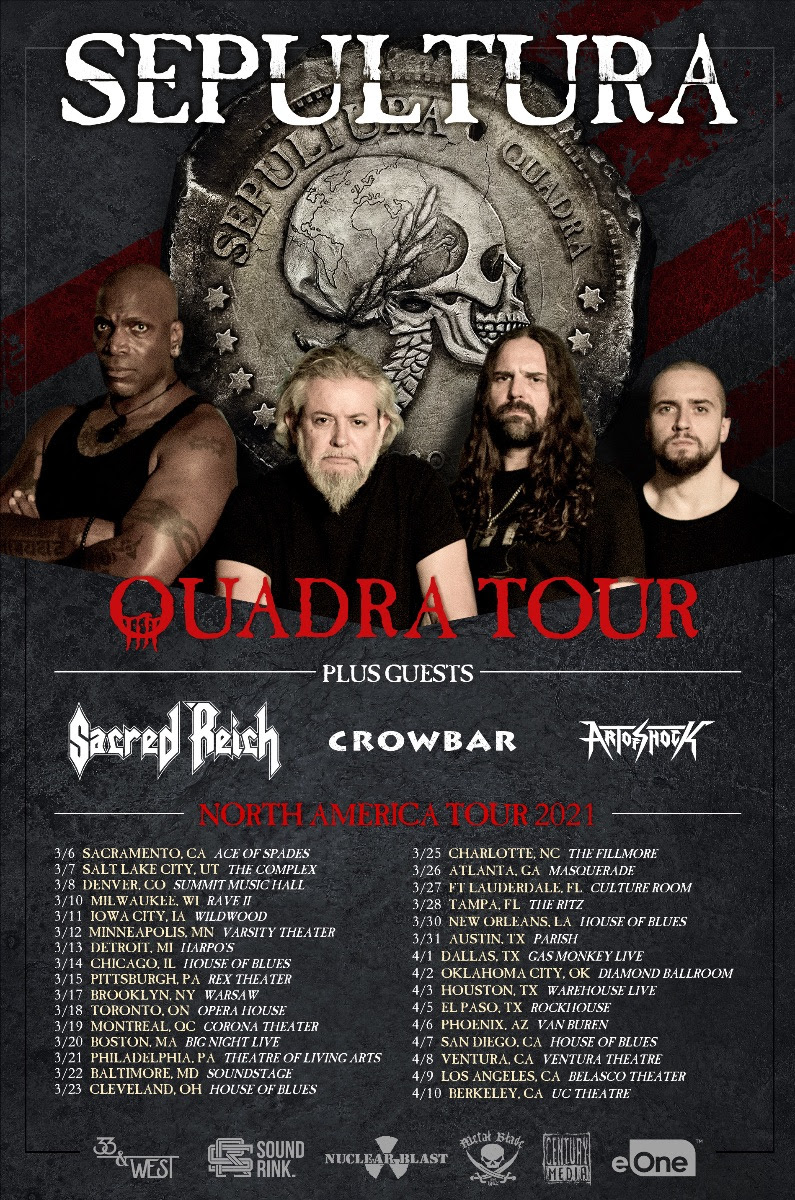 SEPULTURA Announce Their Rescheduled North American Quadra Tour With SACRED REICH, CROWBAR & ART OF SHOCK!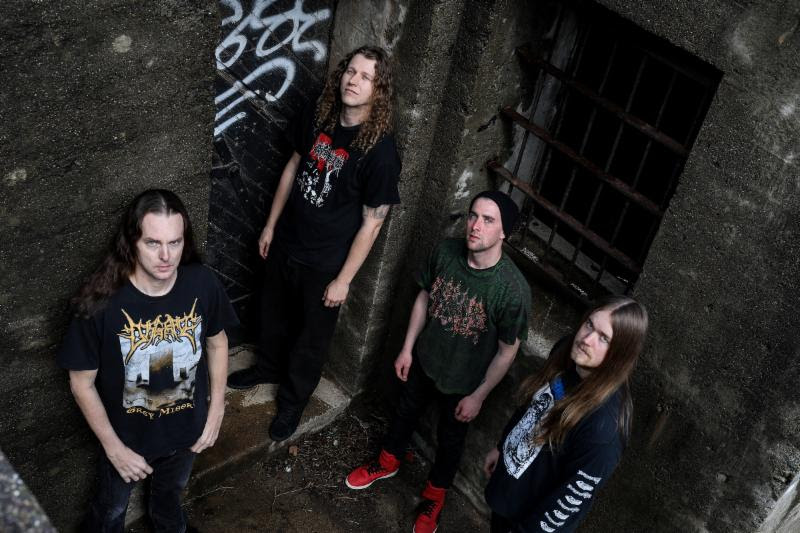 MORTUOUS Releases Limited Vinyl Repress Of Through Wilderness Debut Via Carbonized Records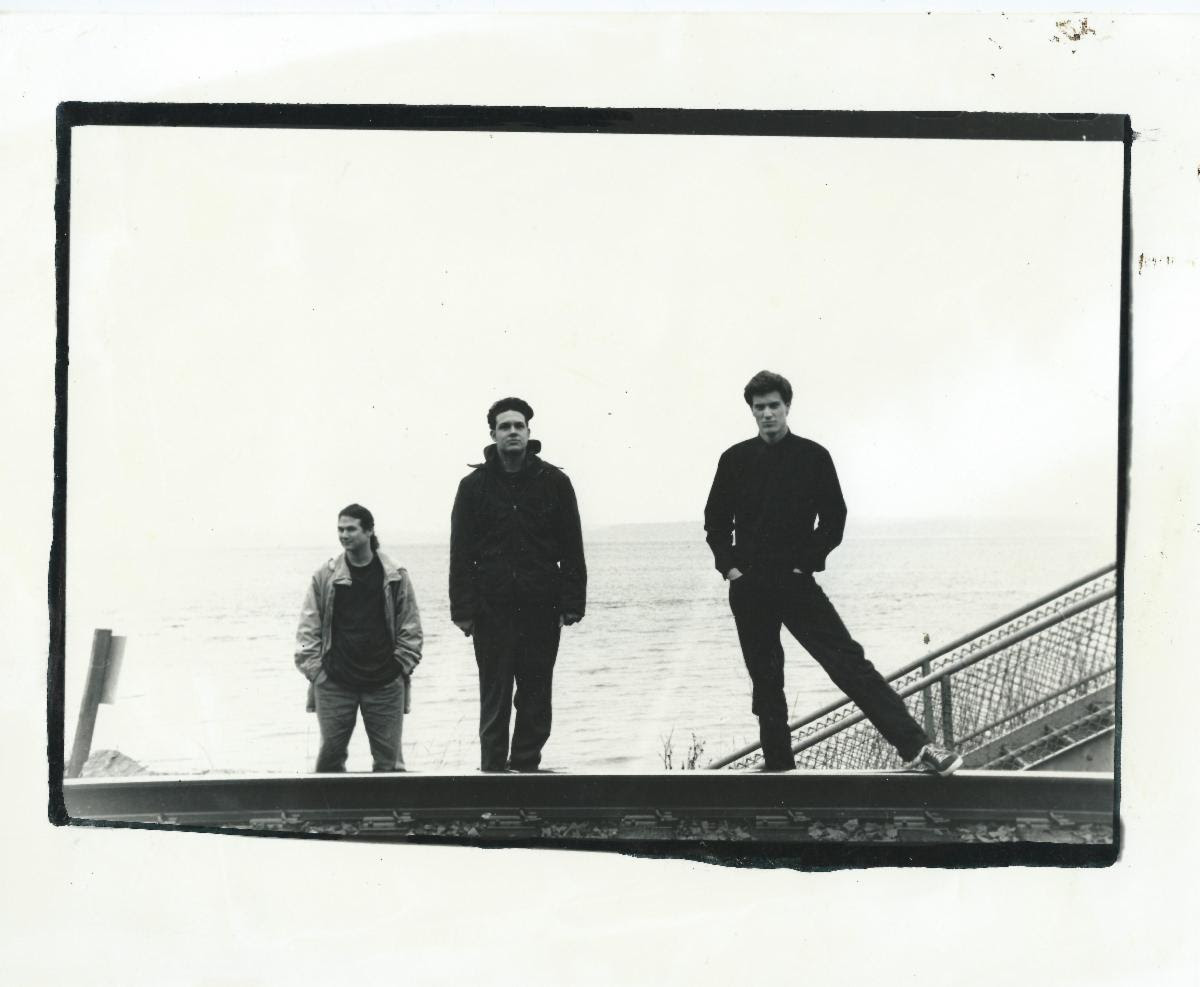 Southern Lord Releases Remastered Versions Of ENGINE KID's "Bear Catching Fish And Angel Wings" Digitally At Bandcamp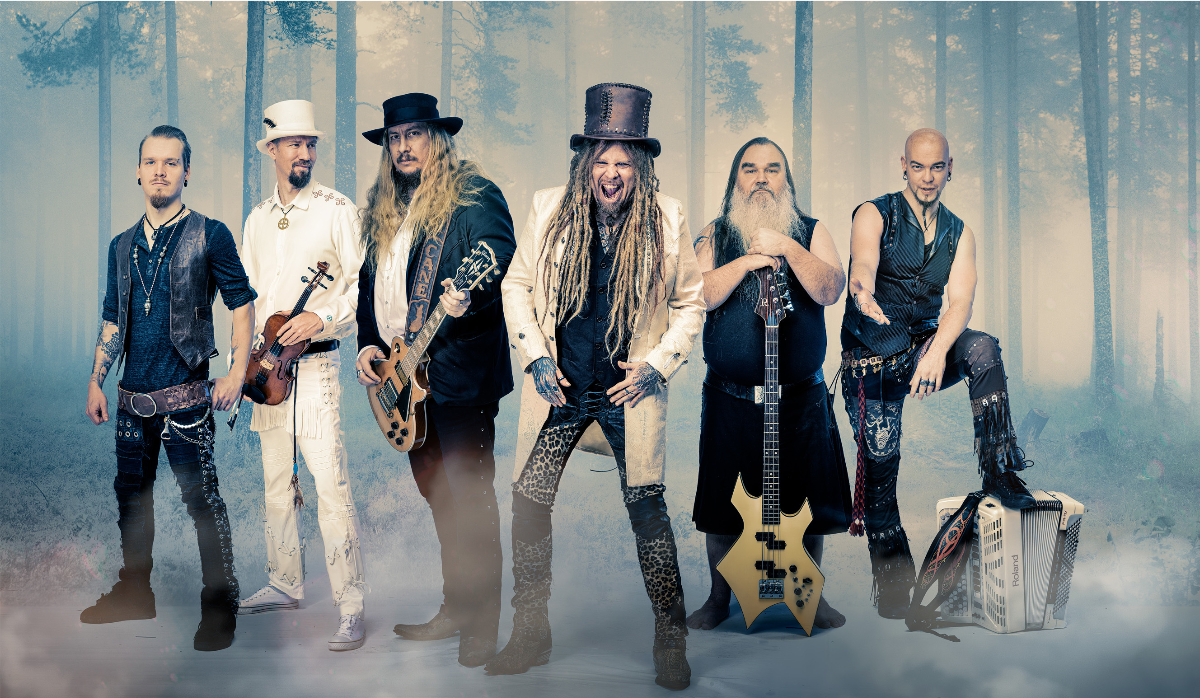 KORPIKLAANI Premiere Their "Harmaja" Live Video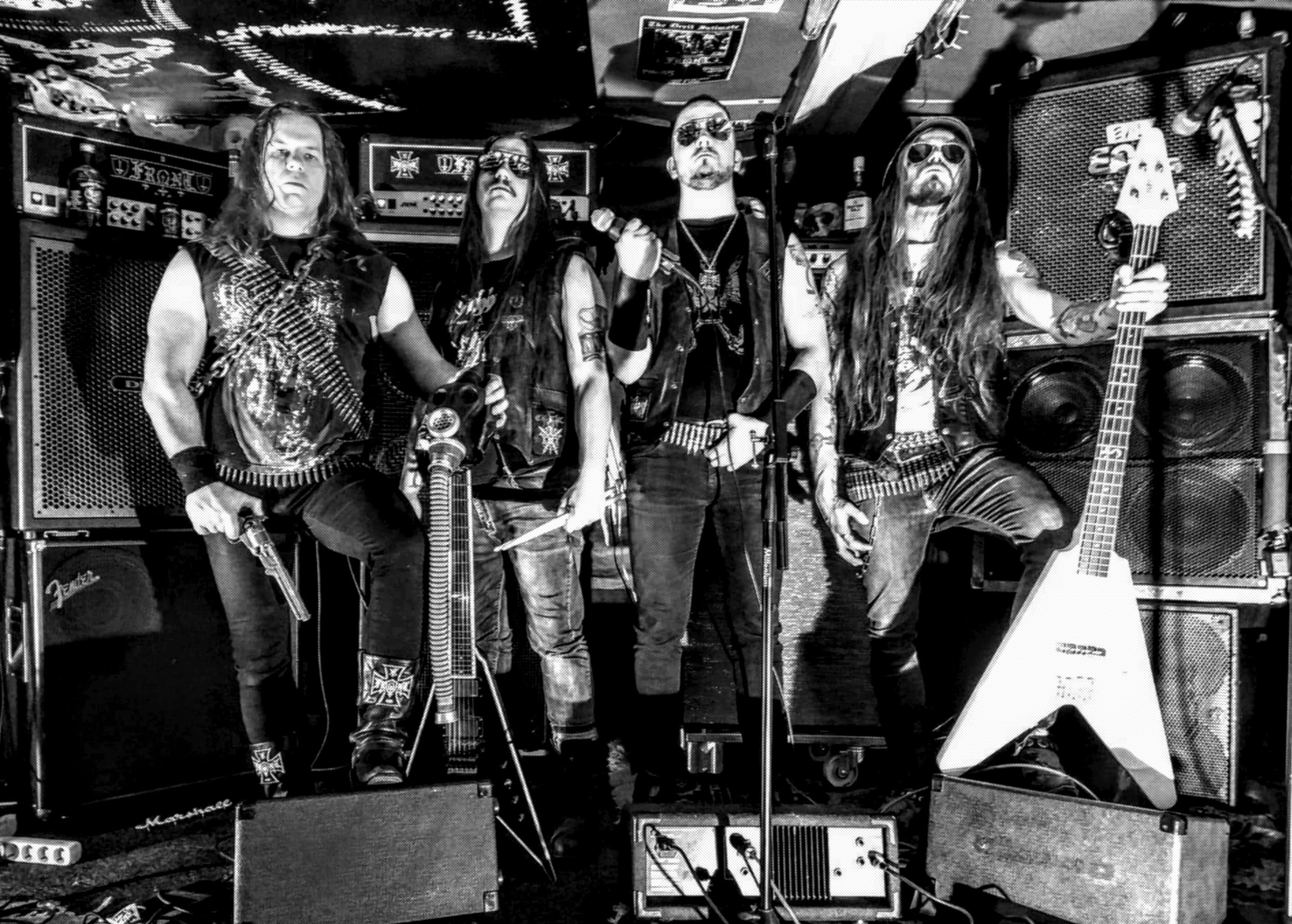 Finland's FRONT reveal first video for new IRON BONEHEAD mini-album