Saudi Arabian Duo Deathnoisefrequency Are Ready To Pummel Listeners With Music Video "Chapter III The Mortician's Lamenting Dirge"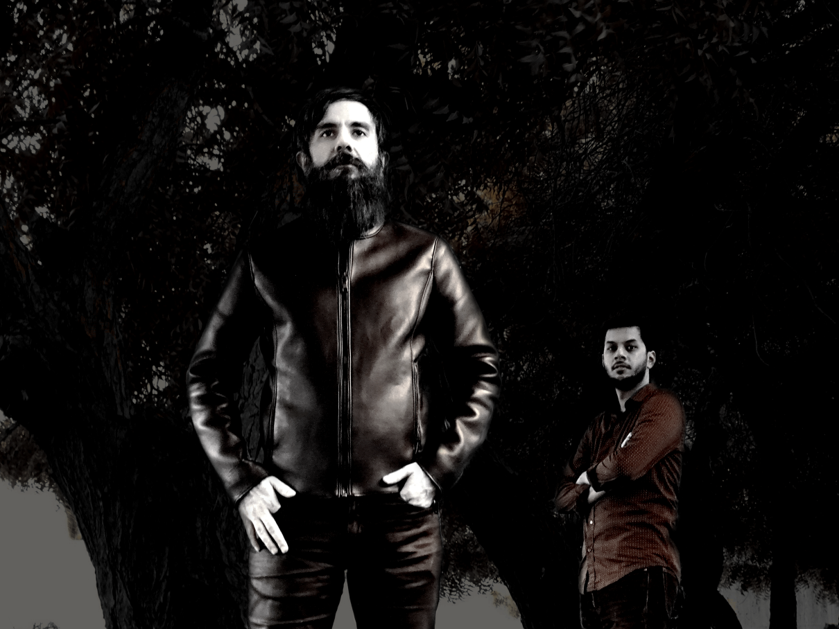 The duo of Deathnoisefrequency has been relatively silent over the past few years in their home country of Saudi Arabia, but 2020 will change all of that with an onslaught of noise ushering in their debut EP "Horrid Dirge".
Slated for July 17, 2020, this two-track EP is just the beginning of what the band had planned for listeners. "Horrid Dirge" contains two chapters of a conceptual story, which will be released in full by the end of the year. Chapters 3 and 4 are just a sample of the brutal wall of sound that will crush everyone who hears it. The band shares their hopes for the reception of their initial offering:
"We think it will be received very positively! In our opinion, we are bringing something different and new to the table. It is not what you hear every day, it's a mix of things that every dark music listener would love to hear!"
And then there was NOISE!
Get ready to be uncomfortable, to be sitting on the edge of your seat, this is not music for relaxation, it is tense and chaotic! The video for the single "Chapter III The Mortician's Lamenting Dirge" sets this pattern with dark and morose visuals embossing the scathing wall of noise accompanying it.
Jump headfirst into the beginning of this story with their music video premiere for the lead single via TheSludgelord HERE:
thesludgelord.blogspot.com/2020/06/video-premiere-deathnoisefrequency.html
EP pre-order is available at:
deathnoisefrequency.bandcamp.com/releases
---
About Deathnoisefrequency:
Saudi Arabia's Deathnoisefrequency started in 2016, comprised of two members, Ghassan Al Fudail- All (guitars, feedbacks, reverbs, echoes) and Ahmed Mahmoud (vocals and lyrics) who are presently also working together in a band called Grieving Age, one of the premier metal bands in the country. With the intention of stepping away from the doom/death they have become familiar with, the duo has taken the leap into complete noise and beautiful chaos.
And then there was NOISE! Deathnoisefrequency was born; something that goes too far, something without boundaries, something that can't be judged. A limitless musical experiment with an all-encompassing creepy, dark and depressive atmosphere where noise and death metal are smashed together with reckless abandon.
During the year of conception, they released a single and descended into relative silence. Through that lull, they recorded new songs, two of which will see the light of day on the debut EP: Horrid Dirge, to be released July 17, 2020. This EP is but a part of an upcoming LP destined for ears by the end of 2020.
---
For more info:
www.facebook.com/Deathnoisefrequency
www.instagram.com/deathnoisefrequency/
Read More News
Tags:
Deathnoisefrequency, Saudi Arabia, New Single, New Video, Teddy



Teddy

June 24, 2020


More News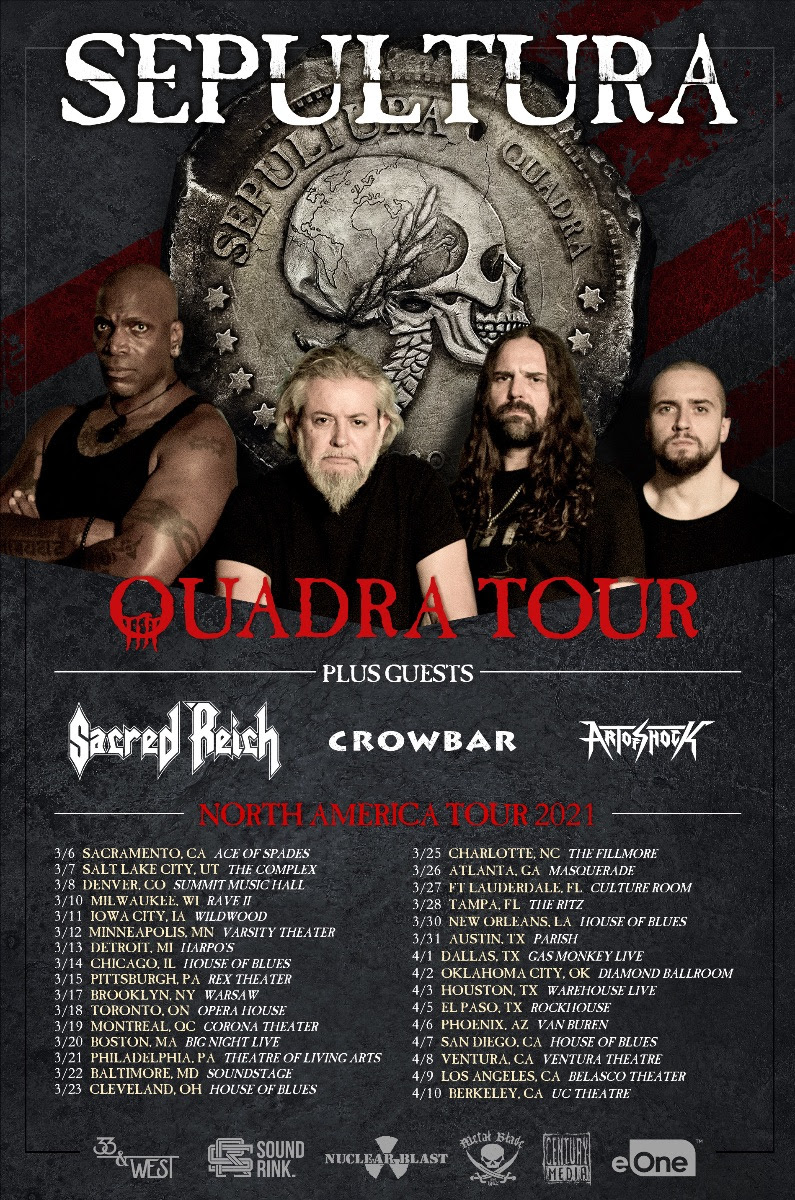 SEPULTURA Announce Their Rescheduled North American Quadra Tour With SACRED REICH, CROWBAR & ART OF SHOCK!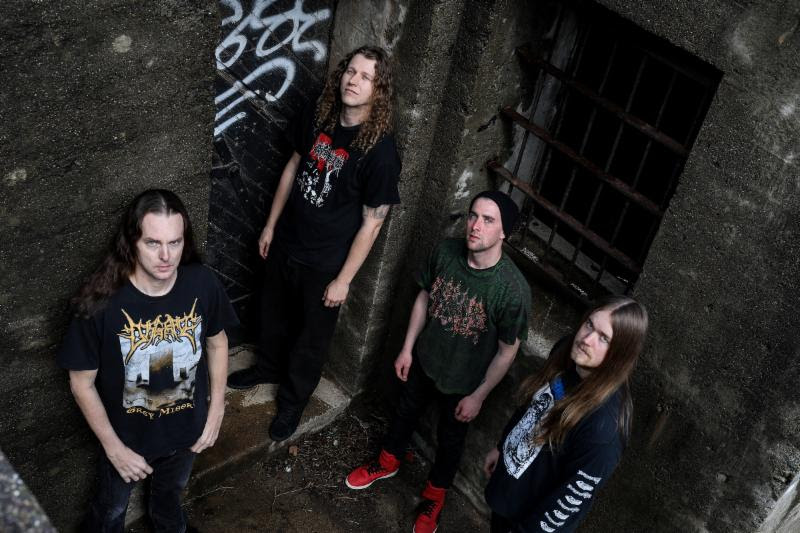 MORTUOUS Releases Limited Vinyl Repress Of Through Wilderness Debut Via Carbonized Records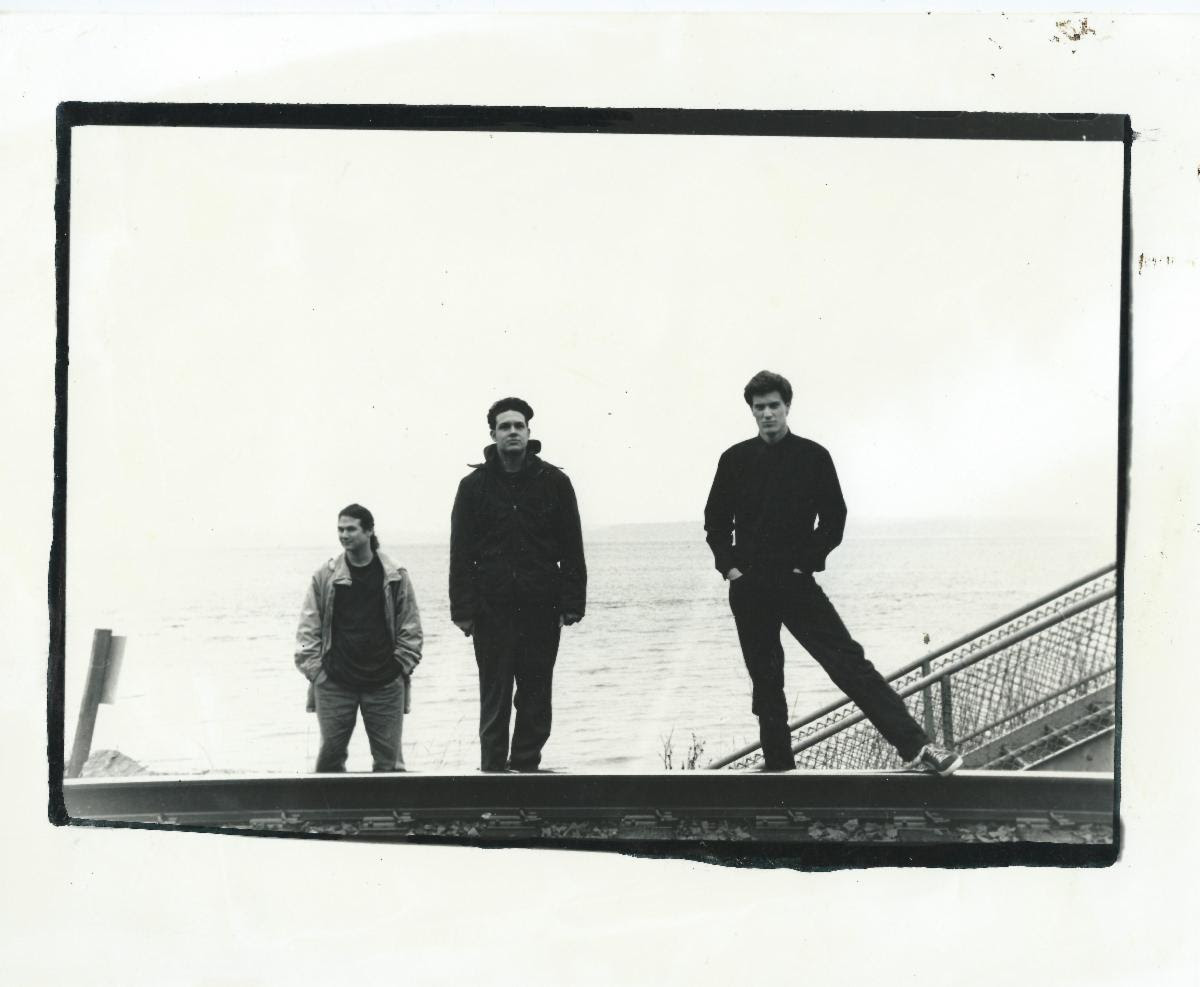 Southern Lord Releases Remastered Versions Of ENGINE KID's "Bear Catching Fish And Angel Wings" Digitally At Bandcamp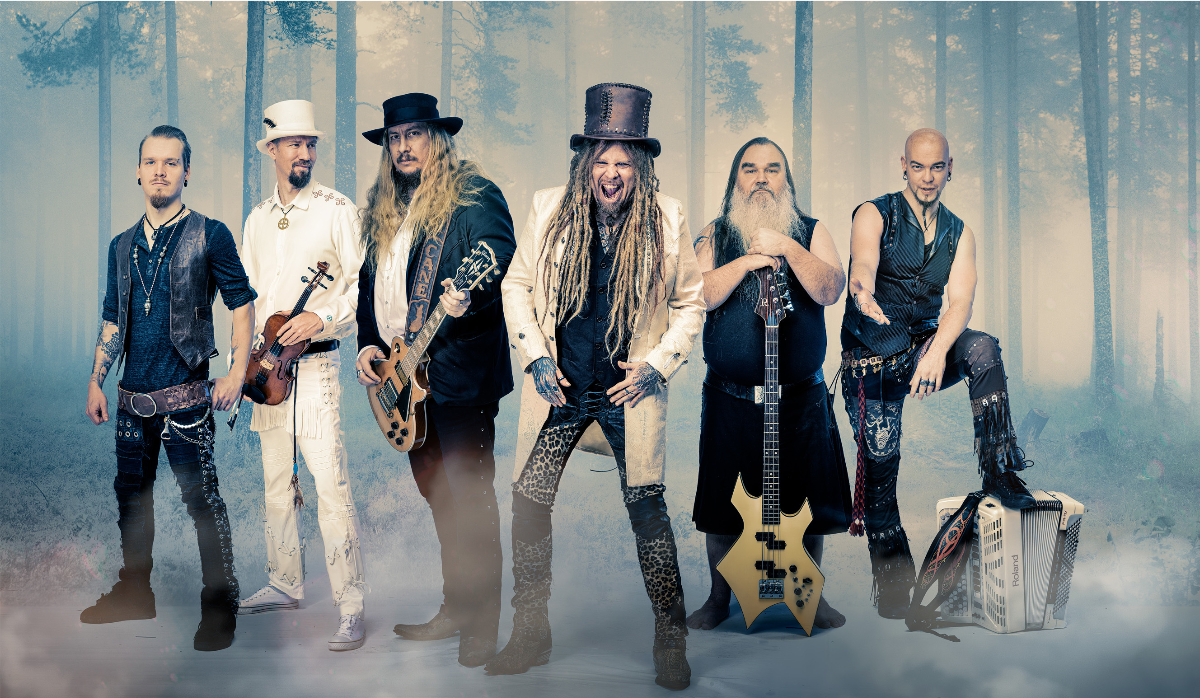 KORPIKLAANI Premiere Their "Harmaja" Live Video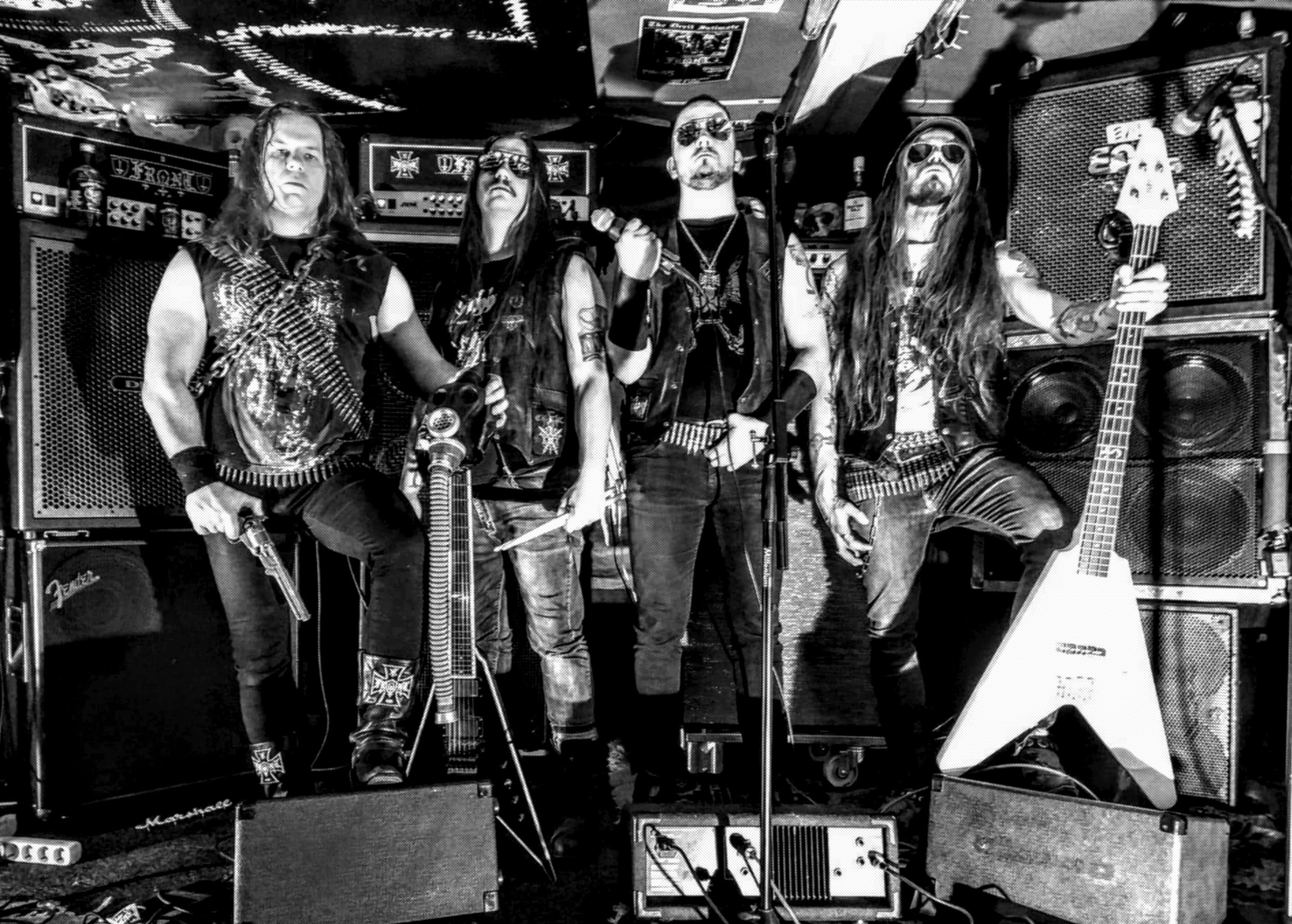 Finland's FRONT reveal first video for new IRON BONEHEAD mini-album