INTRIGUING AND INTRICATE, PROGRESSIVE METAL LUFEH PRESENTS VIDEO "THE EDGE"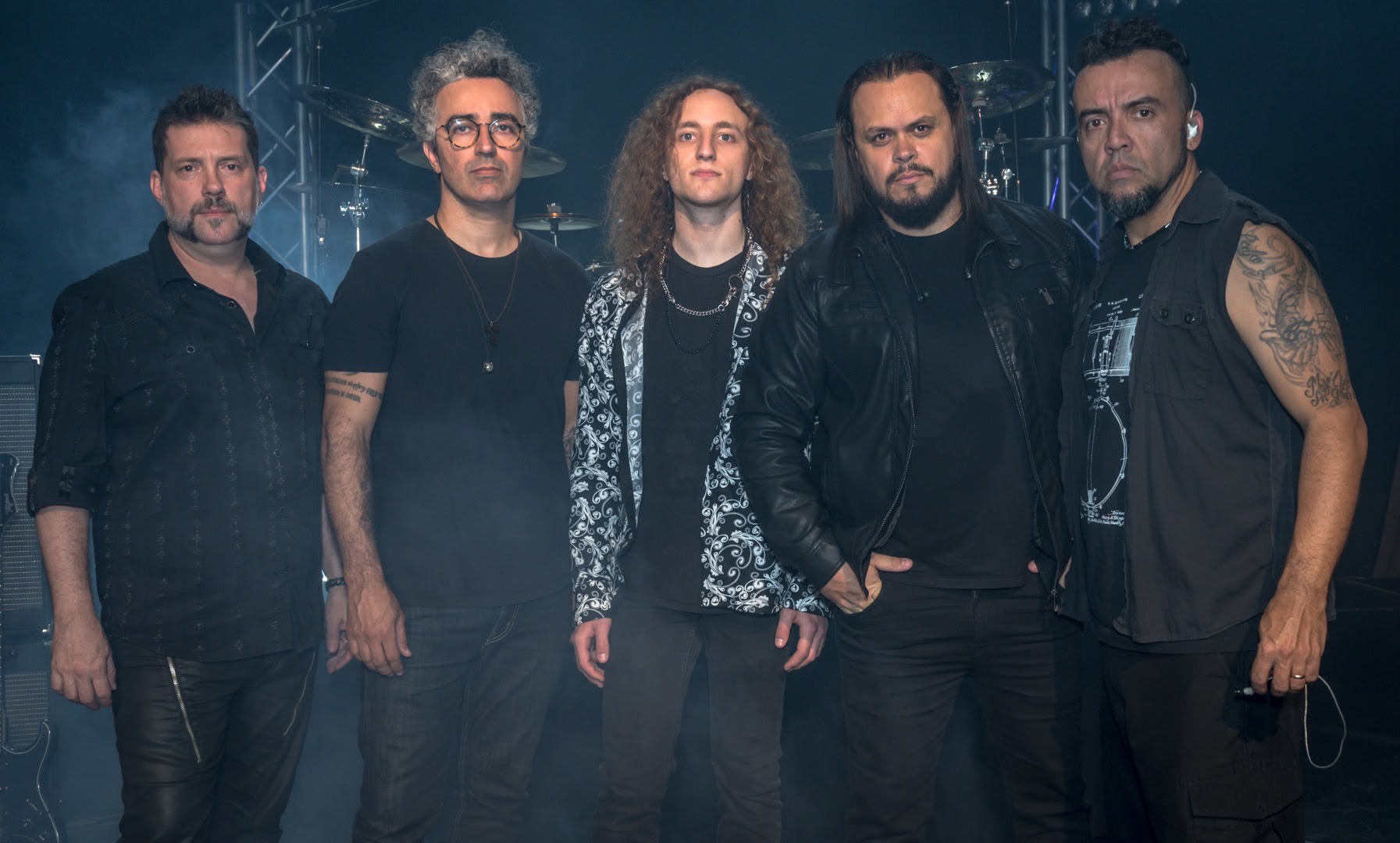 Sophisticated, progressive, and refined, Los Angeles based progressive metallers Lufeh (a band of both Brazilian and American musicians) creates an enjoyable experience, meandering through jazz styles, heavy metal foundations, and rhythmic Brazilian influences. The mind expanded sonic journey is something new and interesting to listen to.
Released in April of 2020, "Luggage Falling Down" was a trying, yet successful first recording for these recently banded musicians who lived together for two weeks throughout the process. Having lost the original singer a month before recording began, the intrepid bunch found hope with Dennis Atlas who fell in step with the rest of the band immediately. This bond between the members can be seen in their videos along with their high energy and knack for performing.
"Luggage Falling Down" is a unique melodic story that is finalized with the single "The Edge". Drummer Lufeh Batera shares their thoughts on the track:
"'The Edge' could really just as well be called "Living by the Edge of Desire". As the album's final statement, it leaves the listener in a state of trust and bravery to go out on the edge and take the leap into living life to the fullest."
"The Edge" can be seen below.
The new album "Luggage Falling Down" is available for stream and download on
Lufehband.bandcamp.com
, Spotify, Apple Music.
---
About Lufeh:
Lufeh is a musical collaboration of excellent Brazilian and American musicians brought together by drummer Batera Lufeh. Lufeh himself has had a successful career performing with many famous Brazilian bands and artists, including one of the most well known Christian rock bands of its style, Oficina G3, among others. In 2008, he recorded his first solo album "Drummed On Classics", which uniquely combined a mix of classical pieces with progressive rock
drumming. Since moving to the U.S. in 2014, Lufeh has continued his career as a musician, starting in Florida, where he performed with Kristo Reggae and Big Pine Band. Lufeh participated in the Blue Man Group Drum-Off in 2016, where he was awarded the privilege to take part in its grand finale in Las Vegas, and chosen as one of the top five drummers in the contest. He then moved to Los Angeles, CA, where he became the official drummer of Kenny Shipman.

Now, in 2020, Lufeh is an entire unit moving forward with the addition of Gera Penna (keyboard); Duca Tambasco (bass); Dennis Atlas (vocals); and Teo Dornellas (guitar) who have proven to be a great match. The band recently released the highly-anticipated second album "Luggage Falling Down", a solid record of Brazilian influenced groovy progressive metal, which has received great praise from reviewers, calling it a mix between Brazilian music, Rush, and Dream Theater.

The album is both melodic and highly energetic and aggressive. With a strong foundation in jazz and classical musicality, the band brings a metal edge to a unique melodic story. These progressive metal warriors have become tycoons of song structure and, throughout the album, display highly refined expertise in making music that is captivating to listen to, addictively technical, and uplifting.

"Luggage Falling Down" was released on April 17, 2020 and is available on all major digital platforms.
---

For more info:
lufehband.com/
www.facebook.com/lufehband
www.instagram.com/lufehband/

Read More News



Tags:

Lufeh, New Video, New Single, Teddy



Teddy

June 24, 2020


More News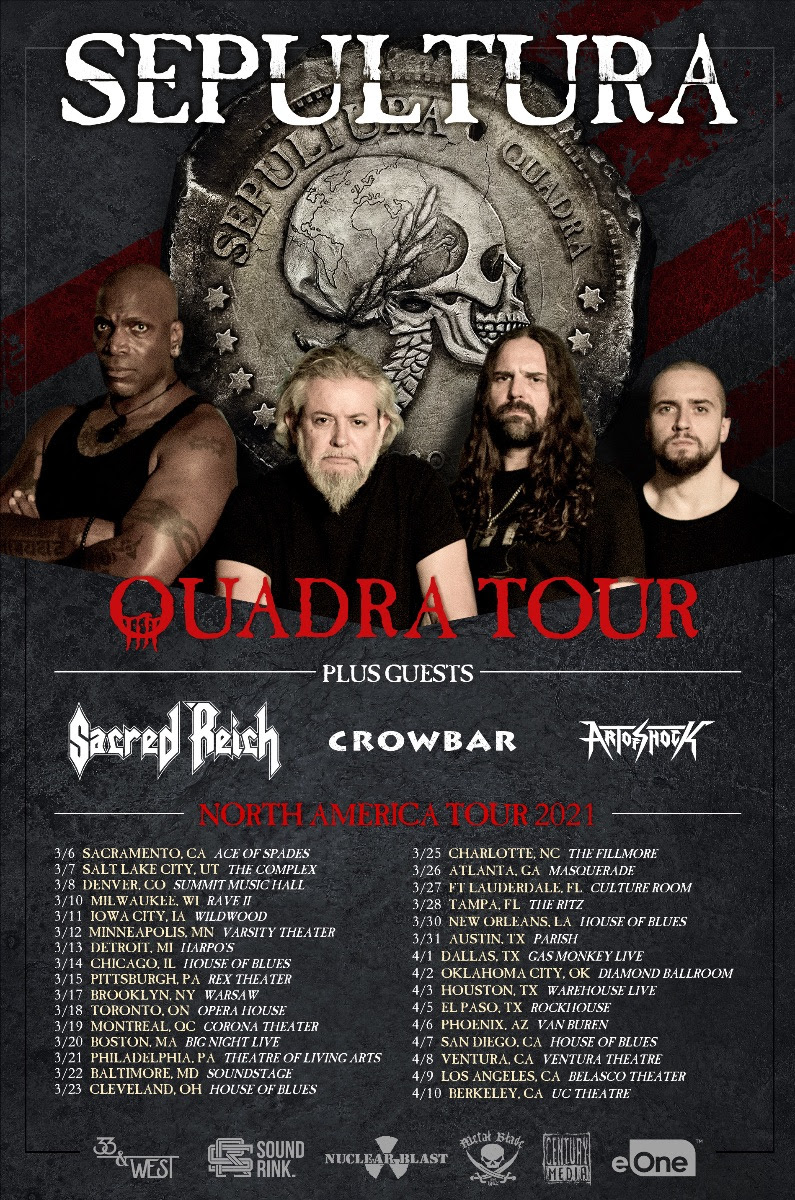 SEPULTURA Announce Their Rescheduled North American Quadra Tour With SACRED REICH, CROWBAR & ART OF SHOCK!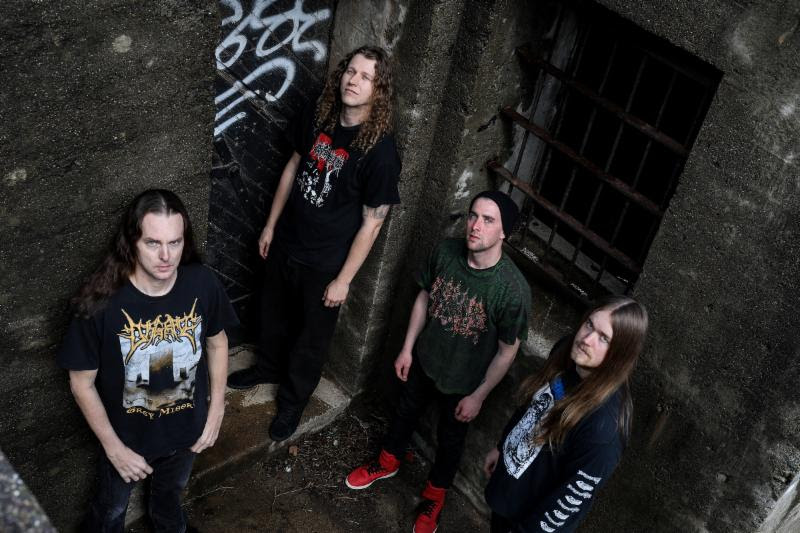 MORTUOUS Releases Limited Vinyl Repress Of Through Wilderness Debut Via Carbonized Records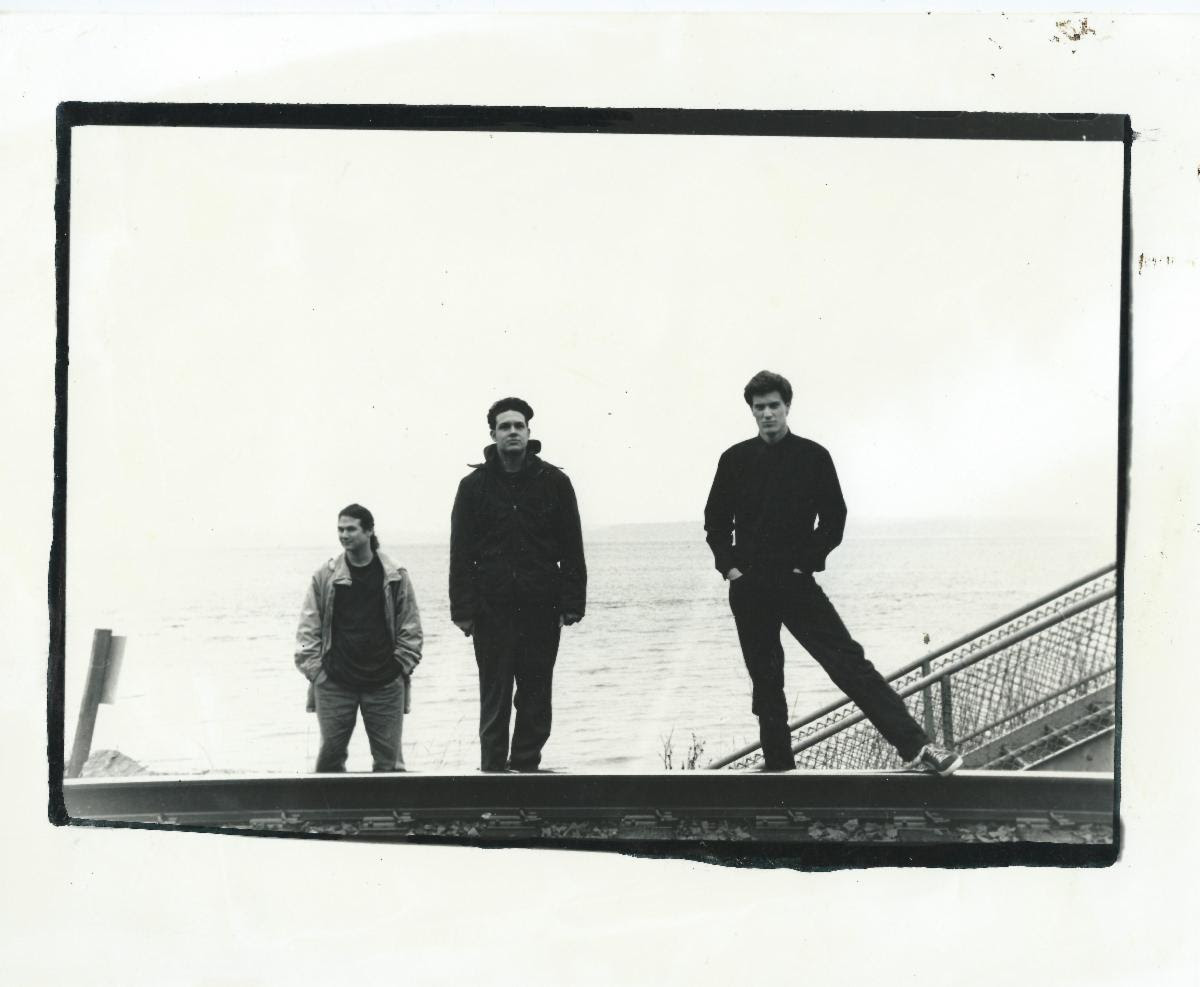 Southern Lord Releases Remastered Versions Of ENGINE KID's "Bear Catching Fish And Angel Wings" Digitally At Bandcamp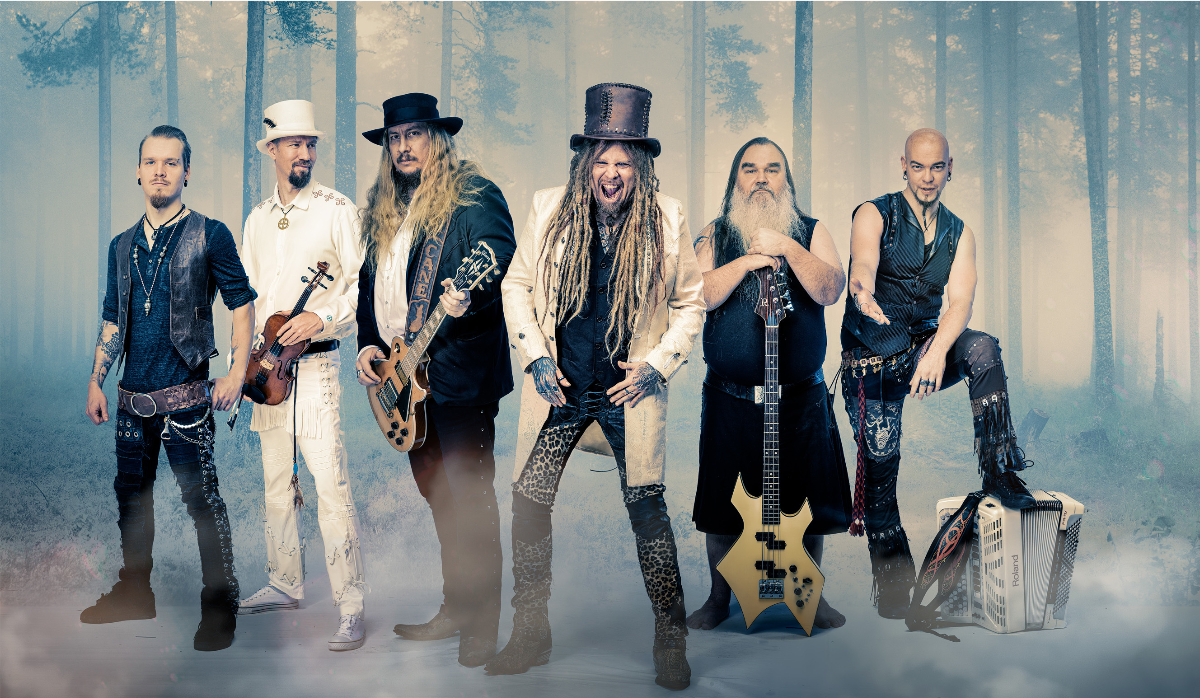 KORPIKLAANI Premiere Their "Harmaja" Live Video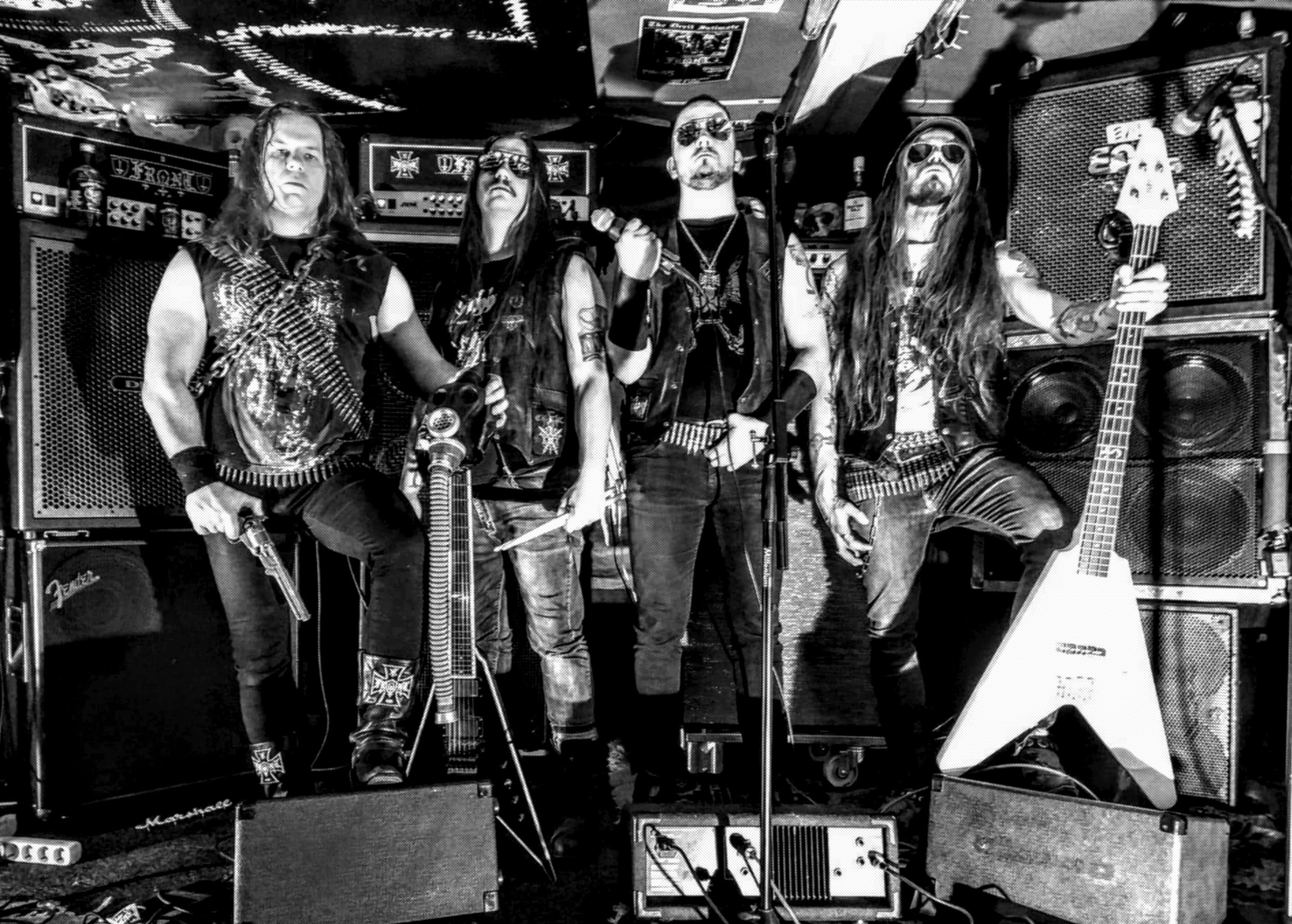 Finland's FRONT reveal first video for new IRON BONEHEAD mini-album