Chicago's Midnight Dice Slays 2020 in a Short 22 Minutes
Chicago's Midnight Dice Slays 2020 in a Short 22 Minutes
It was 2017 when the promising, but short-lived, Windy City traditional metal act Satan's Hollow went on a hiatus that became a breakup. Fortunately, most of the members of the band decided to soldier on together, with excellent results. Fans of the previous band interested in tuning into their new art and adventures need not look any further than the Midnight Dice. It's a pretty clever and unique name for a metal band, but might be a little misleading if you're expecting dirty nursery rhymes from them.
They've already gotten warmed up with a demo, live EP, and split single just in the past year or year and a half. The band just digitally released their new EP, "Hypnotized", at the beginning of this month. There has been little buzz about it in the wake of various recent tragedies that are stressing out the entire planet right now, but it's a refreshing and much-needed break from the gloomy world around us.
The EP simply rocks hard, blooming with energy and fun. Mandy Martillo, the frontwoman or perhaps the "Dicewoman", has vocals that definitely stand out amongst other female metal singers. She can hold a note beautifully for a long time, and does quite often. Mandy is the kind of vocalist who could shine in any genre, but you're glad to have her on the metal scene. It kicks off with a short, bright instrumental called "Farewell" that reminds me of German heavy metallers Metal Inquisitor. "Speed City", as you probably already guessed, is the recording's fastest moment, and it's full of ambition and attitude. The other three songs on the EP are just clean, chugging, fist-pumping traditional metal. The title tune is a particularly memorable track with a solid full minute of beautiful soloing coming from just one guitarist, Steve "Lethal" Beaudette. Closing cut "Lazer Tears" is their galloping-horses number, but make sure you check the track listing or you'll keep referring to the song as "On the Run".
Yeah, you're probably already getting the vibe just from reading this that it's nothing that you haven't already heard plenty of times already. There's not a lot to say about it except that it's fun, it's heavy, and I recommend it! I've sampled plenty of other traditional metal releases in the past six months from newer acts that don't even come close to what this quartet is doing! After giving numerous bands a chance that lack the spirit, hooks, or songwriting capabilities to rise above mediocrity, I began to wonder if the sixth decade of metal was not going to be as strong as the previous one. Was the genre going to decline in the 2020s? Some of these acts can't carry my interest that long and ultimately convince me that I don't have the patience to listen to their entire record. Meanwhile, I can listen to this whole EP six times in a row without getting tired of it! This Midnight Dice release has restored my faith in the future of metal, as I will be looking forward to more material from them in the coming years.
Although it has only been released digitally so far, their next moves may attract more attention from the metal underground. There are plans to issue physical copies in a couple of months on various formats through Underground Power Records and Hoove Child Records. They are also scheduled to perform at the Legions of Metal Festival in Chicago during the first weekend of September. What a perfect opportunity to catch them in action!
http://www.youtube.com/watch?v=m3Xn2RtGAFs
Read More News
Tags:
Midnight Dice, Traditional metal, Chicago metal, Female-fronted metal, Heavy metal



Nick Statuto

June 12, 2020


More News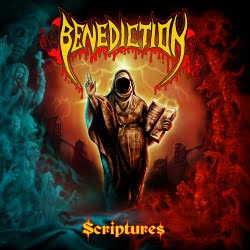 Benediction to release their newest album titled, "Scriptures" next week!
Louisiana's ROMASA to release their new album "Insufferable Cave of Rotting Aspiration" EP this month via Hand Of Death Records!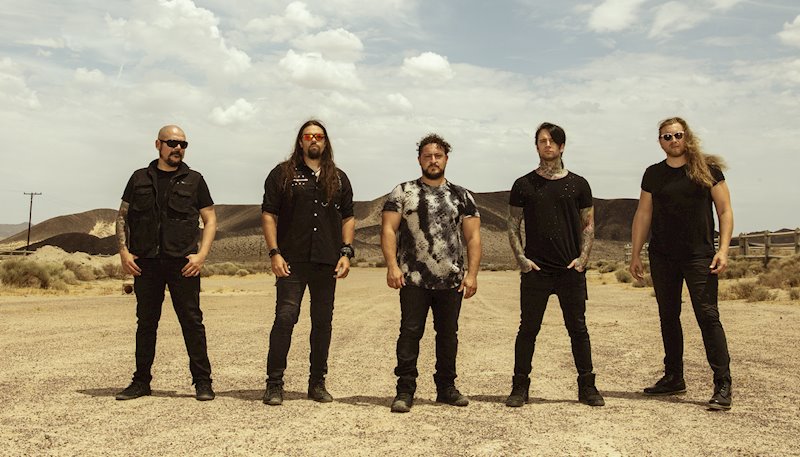 Zero Theorem Launch New Song "Translucent" With Epic Sci-Fi Inspired Video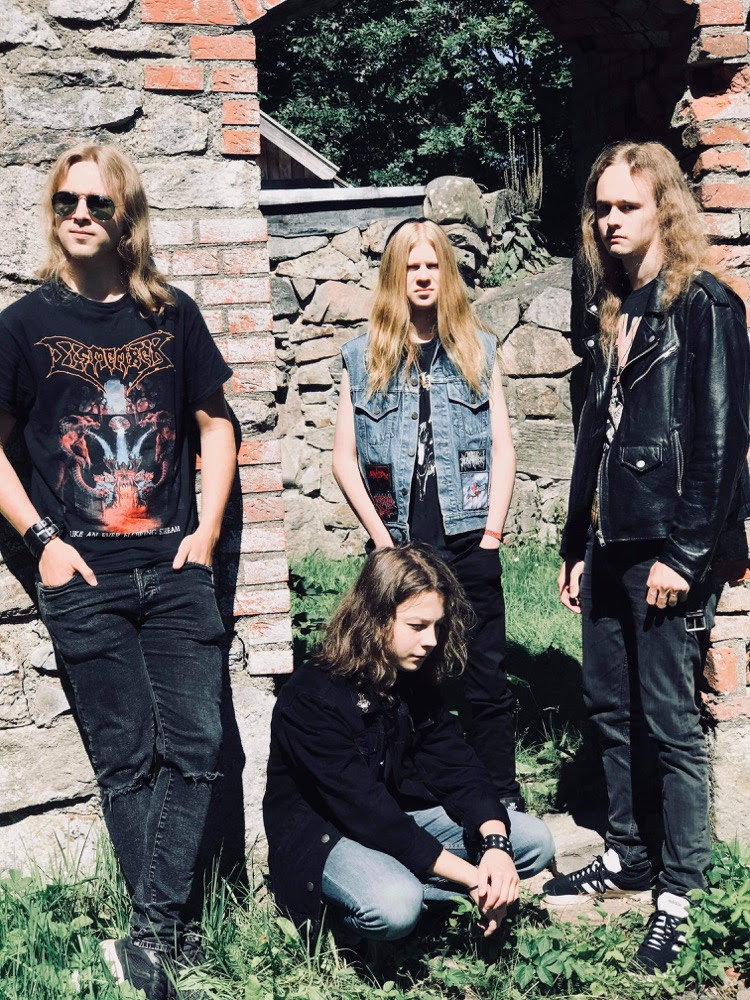 SARCATOR premiere new track at "Deaf Forever' magazine's website - featuring the son of THE CROWN's Marko Tervonen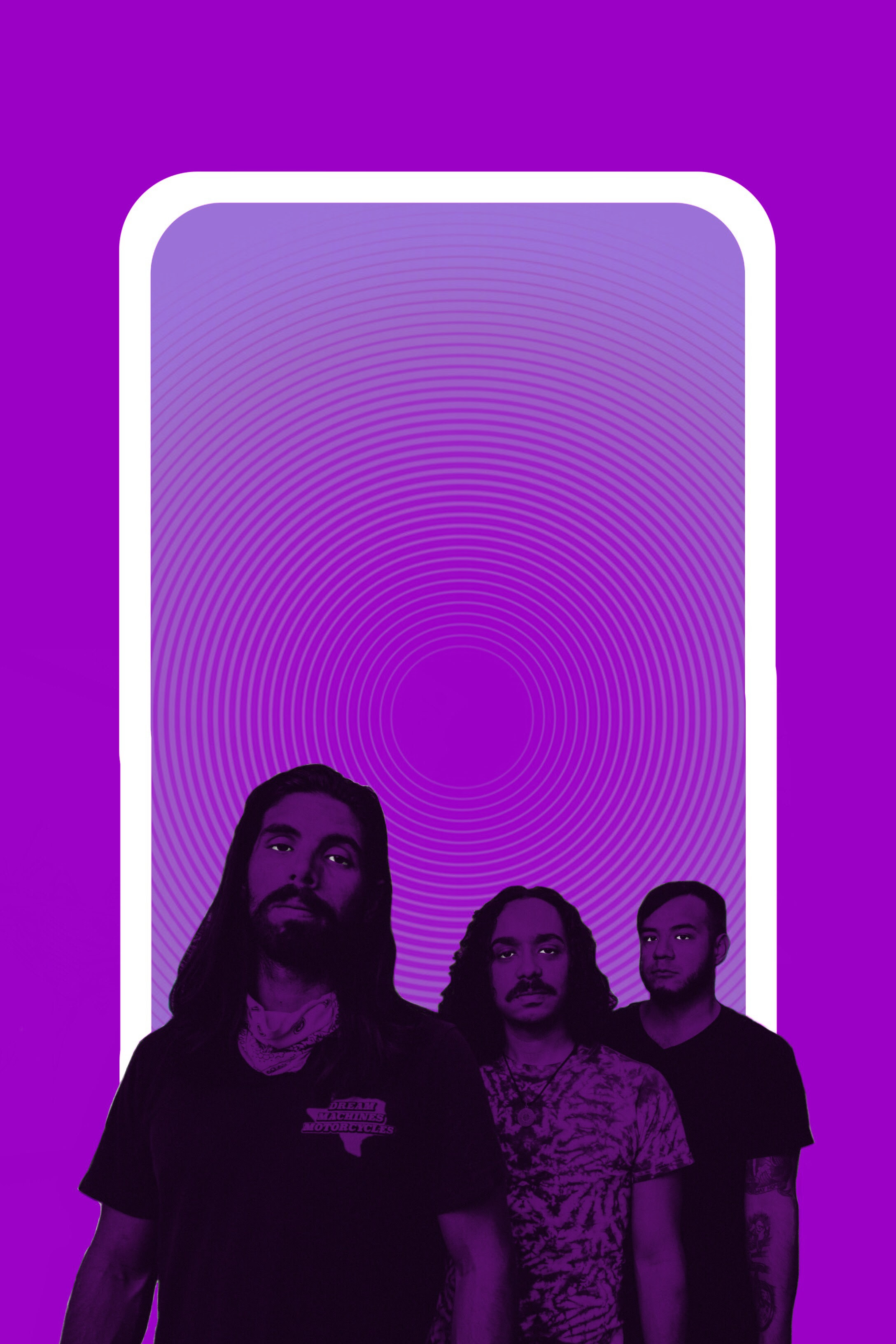 HOLY DEATH TRIO RELEASE NEW SINGLE "BAD VIBRATIONS"