No Limits on the upward bound NEVERWAKE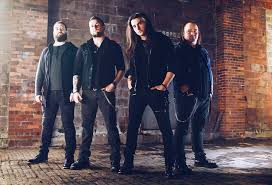 Some of those reasons indicate they have a upward force coming down the road. Maybe sooner than they think.
1. Not Followers - They are not trying to be anybody else. And they sound very original.
2. They have NO limits - They are willing to do things many will not. If someone thinks they wanna try a B3 with a Leslie, It shows up if it fits.
3) Song Writing stye is very lassis faire anyone can participate. No "not invented here" complex.
4) Humility - Always better than Hubris.
I had the good fortune to talk with their front man Johnny DiCarlo. The interview is below CHECK IT OUT.
Read More News
Tags:
INTERVIEW, NEVERWAKE, JOHNNY DICARLO, METELCORE, PITTSBURG



Kenny

April 09, 2020


More News

Read about Darker Half and their newest album, If You Only Knew

Deleo's "Mythomania" to be released June 19th!

Secret Bad Boy release a slow-jam for nihilists: It Was Always Too Late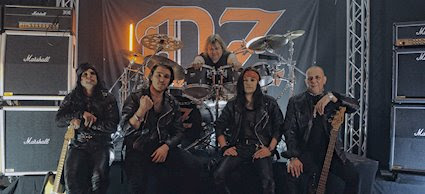 Oz has returned with their new album "Forced Commandments" after 2 years!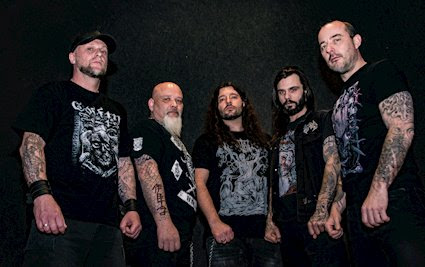 Sinister to release their new album "Deformation Of The Holy Realm" later this month