High Tone Son of a Bitch "Lifecycles: EPs of HTSOB" Out Now via Tee Pee Records
High Tone Son of a Bitch (HTSOB) was originally formed by brothers Paul and Andrew Kott from the ashes of Oakland prog/doom sludge masters Cruevo. The band preceded Paul's work in the Matt Pike-fronted Bay Area metal band Kalas, which the press dubbed an underground "supergroup".
This past Friday saw the release of "Lifecycles: EPs of HTSOB" via Tee Pee Records. Purchase and stream "Lifecycles: EPs of HTSOB" at:
orcd.co/htsob
This retrospective of 4 EPs split into 2 albums features members and contributors from some of underground music's most important and influential figures. The work as a whole simultaneously speaks to the fragility and resilience of the human experience - as it spans the years covering the formation of HTSOB, it's musical growth, the death of Andrew Kott (one of 2 co-founding brothers), and the path to a rebirth and new life in music and beyond.
Guitarist Paul Kott comments on the release and about working with Matt Pike
"'Lifecycles' was intended from the outset as a symbolic gesture. The album is a testament to the human ability to find new life, even inspiration, in the wake of change, loss, and trauma. We all experience pain, and the truth is that life can continue, even thrive, in the aftermath of horrible things. The current moment is a good time to remember that. Our hope has to lie with each other, in our ability to have empathy and to seek change that will make our future better than our past and the present it has given us. The future belongs to us, if we can care enough for each other, if we can shift away from self-interest and greed as guiding principles and instead hold up community benefit and altruism as our shared values.
It has been awesome collaborating with such great musicians through the different eras the album represents. On the new recordings, it has been amazing to have the chance to continue this project with Russ, and to be joined once again by some of the greatest musicians I could hope to play with. My old friend of 30 years and the drummer in my 1st punk band from back then, Eric Rancourt, moved to Oakland from Maine to join the band. Pamela Ausejo, who I haven't gotten to play with since Cruevo, is on guitar. Billy Anderson, my longtime friend and HTSOB's producer has joined on bass, and Bryce Shelton has come onboard on synth and keys.
The newest EP, Wicked Threads, which we just recorded and was released as part of this collection, saw multiple guest musicians join us. John Brookhouse, who I grew up with, Rob Wrong, who I've toured with, and of course Matt Pike, who I have been in a band with, toured with, and been roommates with at various points in time. Matt's contribution, a sick lead on the doom epic Tribute, is the first collaboration we've had since Kalas. I think it's the first time he has recorded with Billy Anderson since High On Fire did Surrounded by Thieves. Matt's a great friend, like a brother, and he and my late brother Andrew were also bros. In some ways, I think of this as a sendoff, like a musical viking burial."
Matt Pike adds, "I was happy to throw some tasty licks over the sludging doom soup know as High Tone Son of a Bitch. It was fun, and I got to use a couple pedals I hadn't fucked with much, plus hang out with Willie Anderson."
***
Tracklisting:
CD 1: Life
1. Ten Mountain High
2. Better You Than Me
3. Fortune's Crown
4. Last Dance
5. Velocipede
6. Masters of War
7. Black Ships
8. John the Baptist
CD 2: Afterlife
1. Death of A New Day
2. Eye in The Sky
3. Tribute (Previously Unreleased)
4. Silhouette (Previously Unreleased)
5. Wicked Threads (Previously Unreleased)
For More Info Visit:
www.facebook.com/htsob.oakland/
teepeerecords.com
twitter.com/teepeerecords
facebook.com/teepeerecords
instagram.com/teepeerecords
Read More News
Tags:
High Tone Son of a Bitch, New Album, Heavy Metal, Teddy



Teddy

March 23, 2020


More News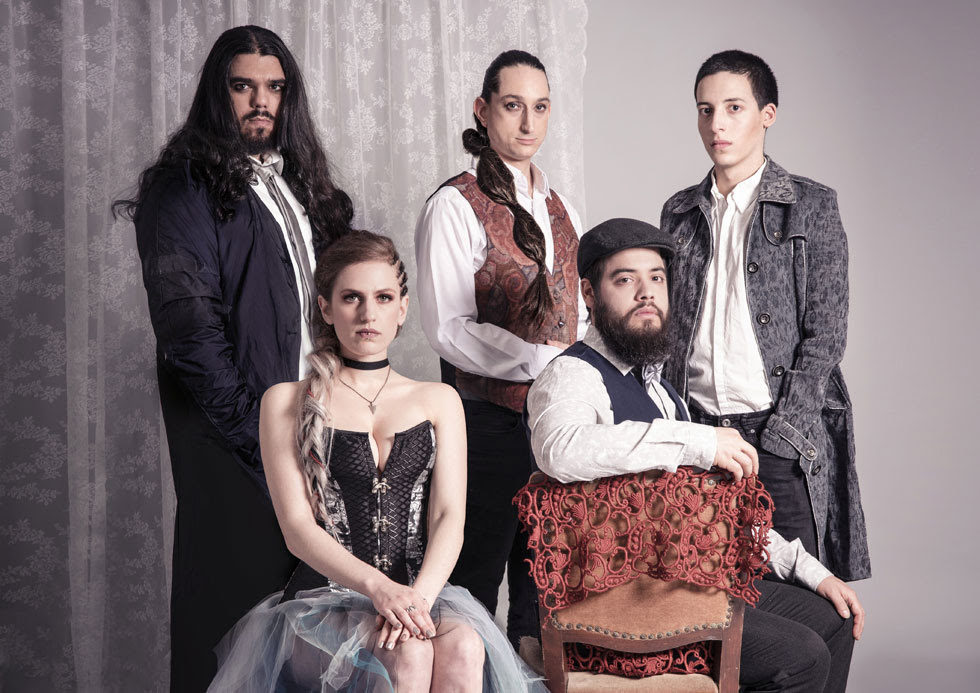 SCARDUST Announce 'Strangers' Album Livestream Release Party On November 1st!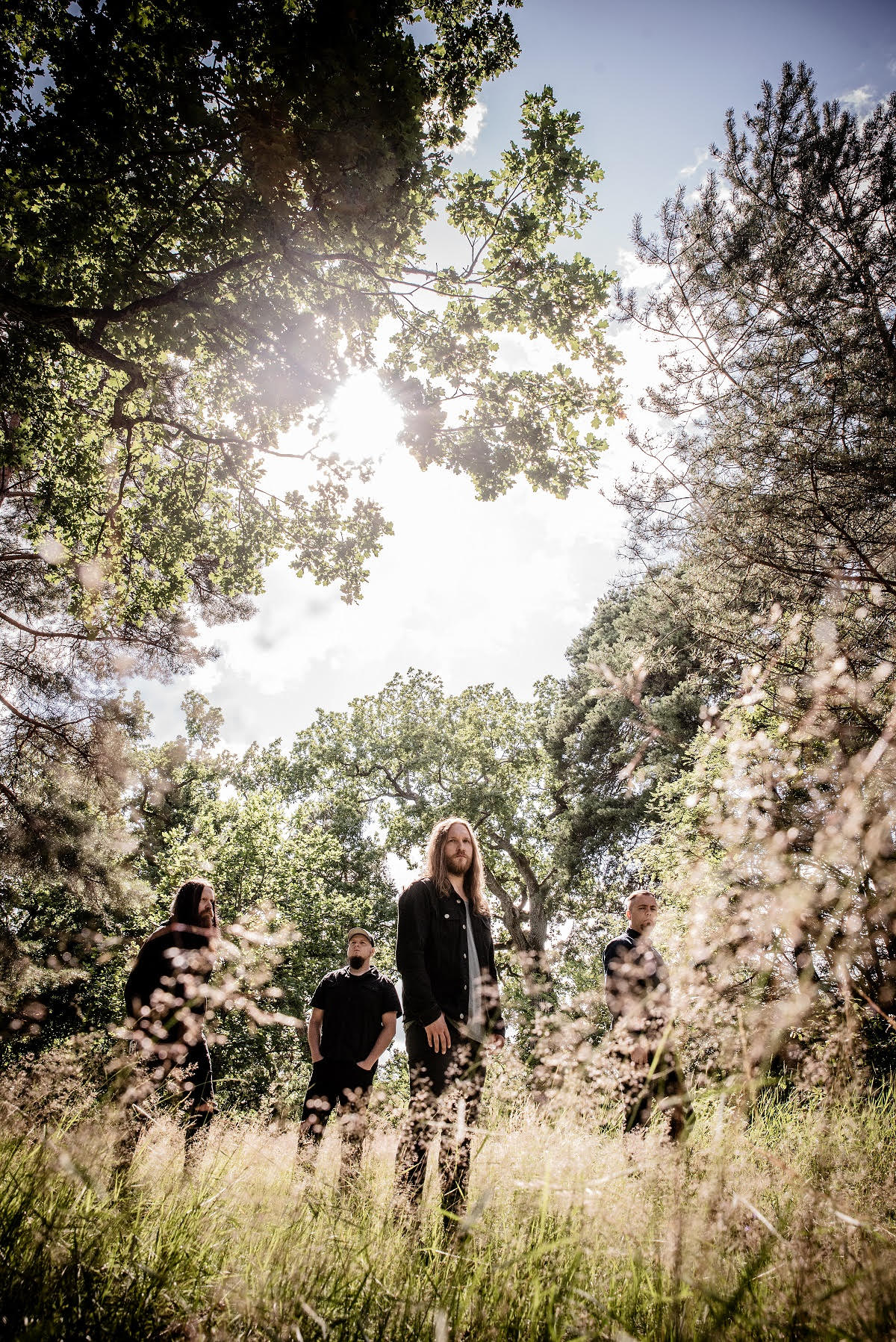 Finnish blackgaze band Einvigi released a first single from an upcoming debut album!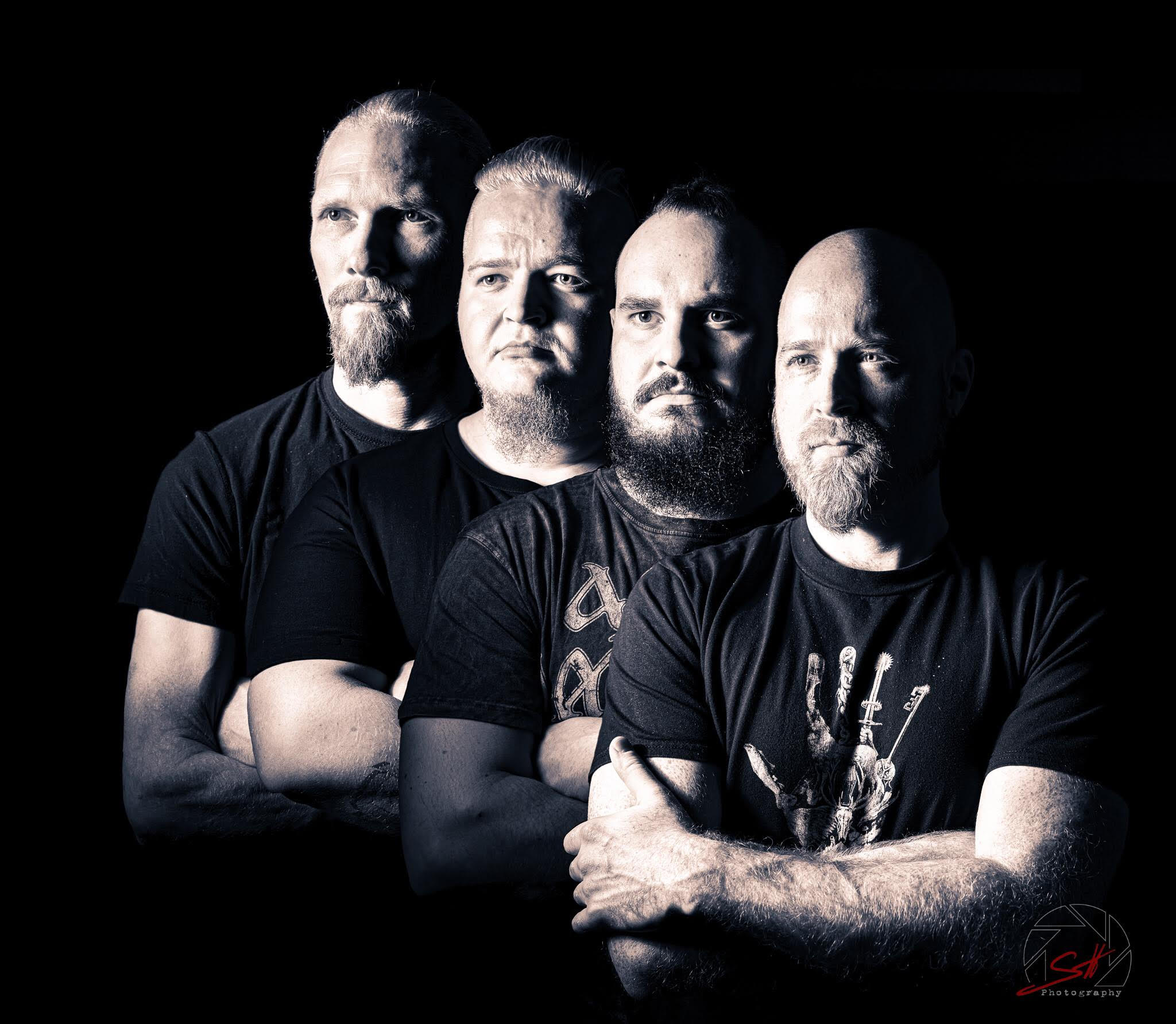 Badgered released first single from their upcoming debut album!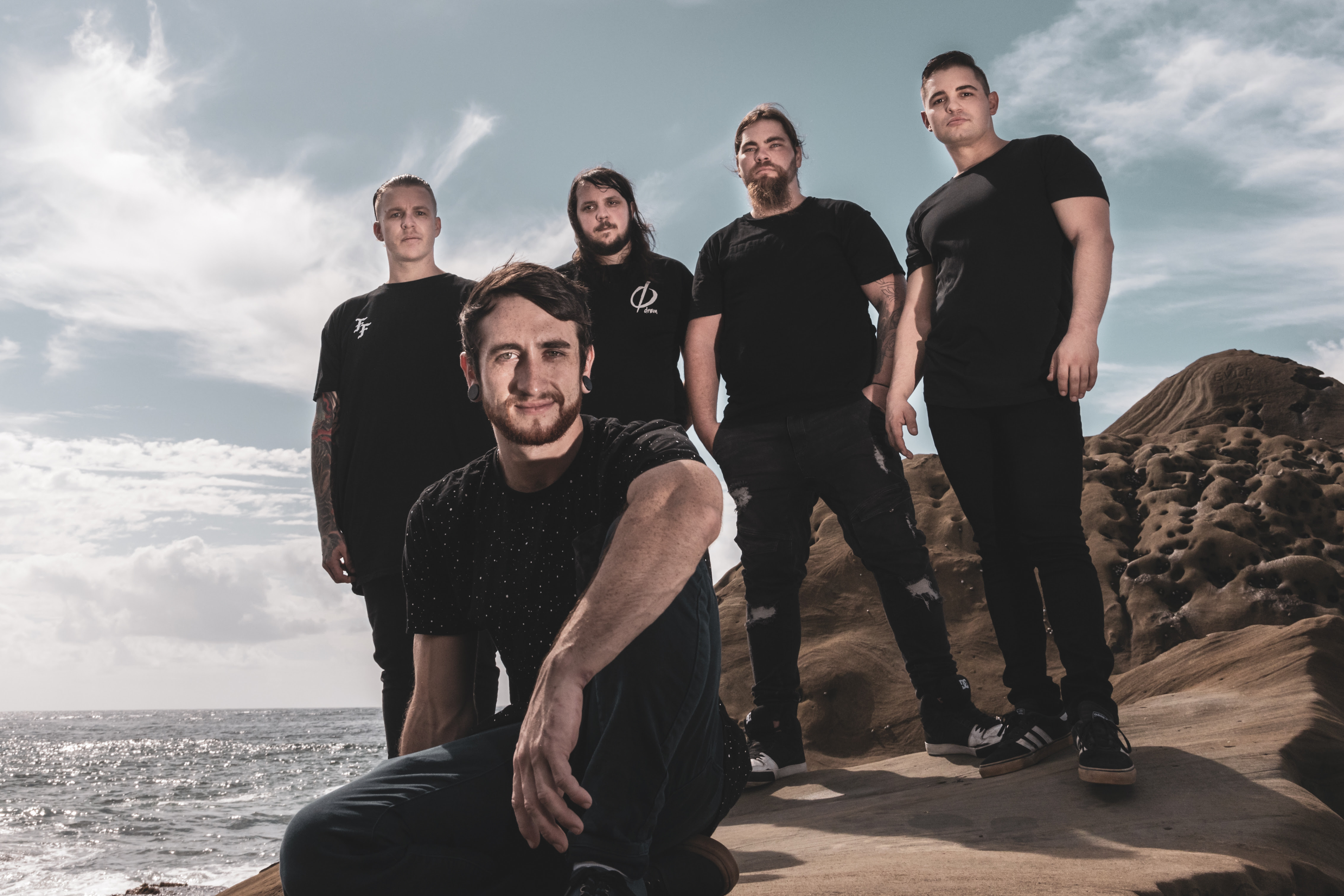 EVISCERATE THE CROWN Release Crushing New Single "The Abyss"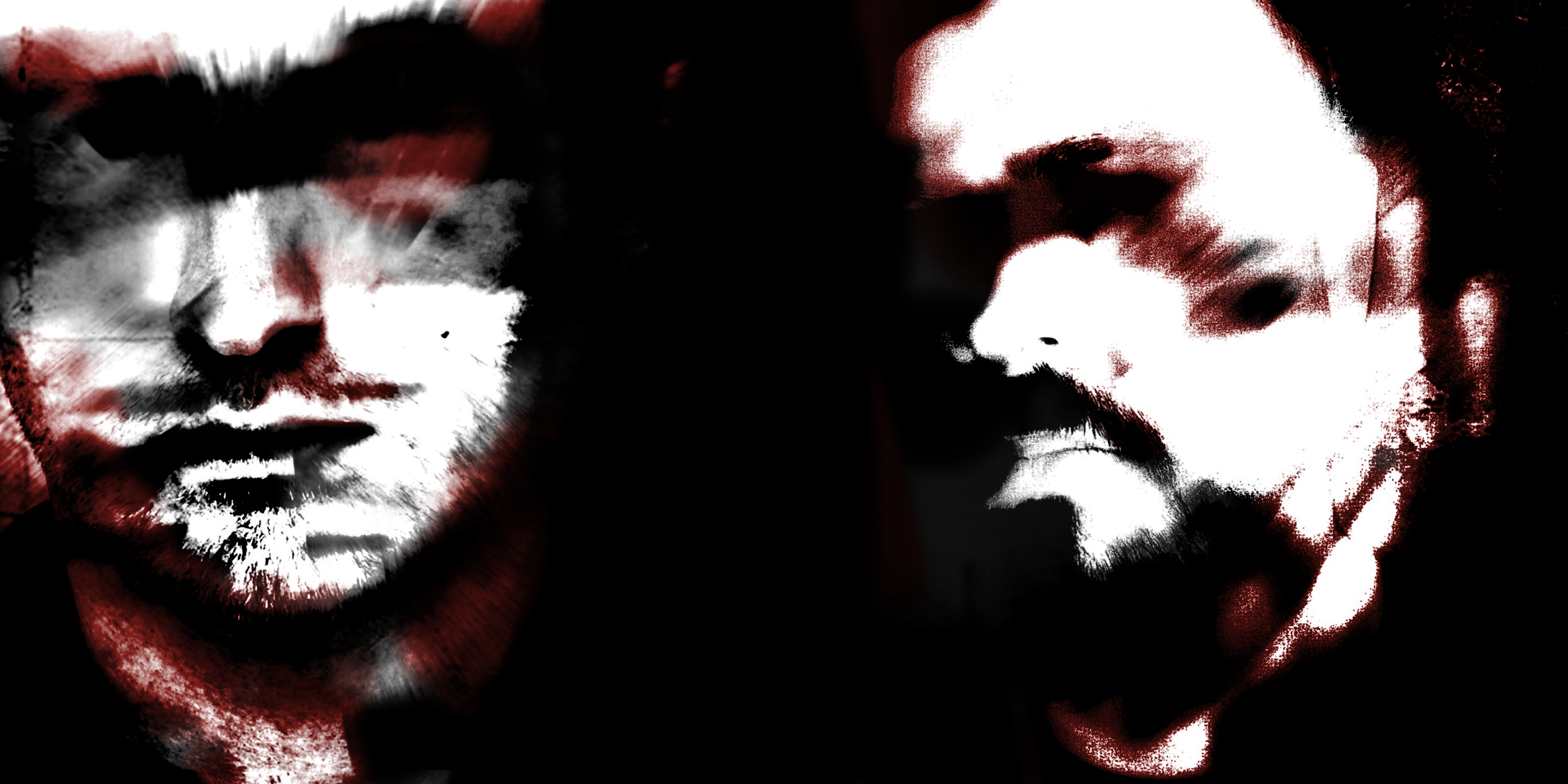 CULT BURIAL RELEASE DETHRONER VIDEO