Glittery, Glammed & Punk Rockin' New Artist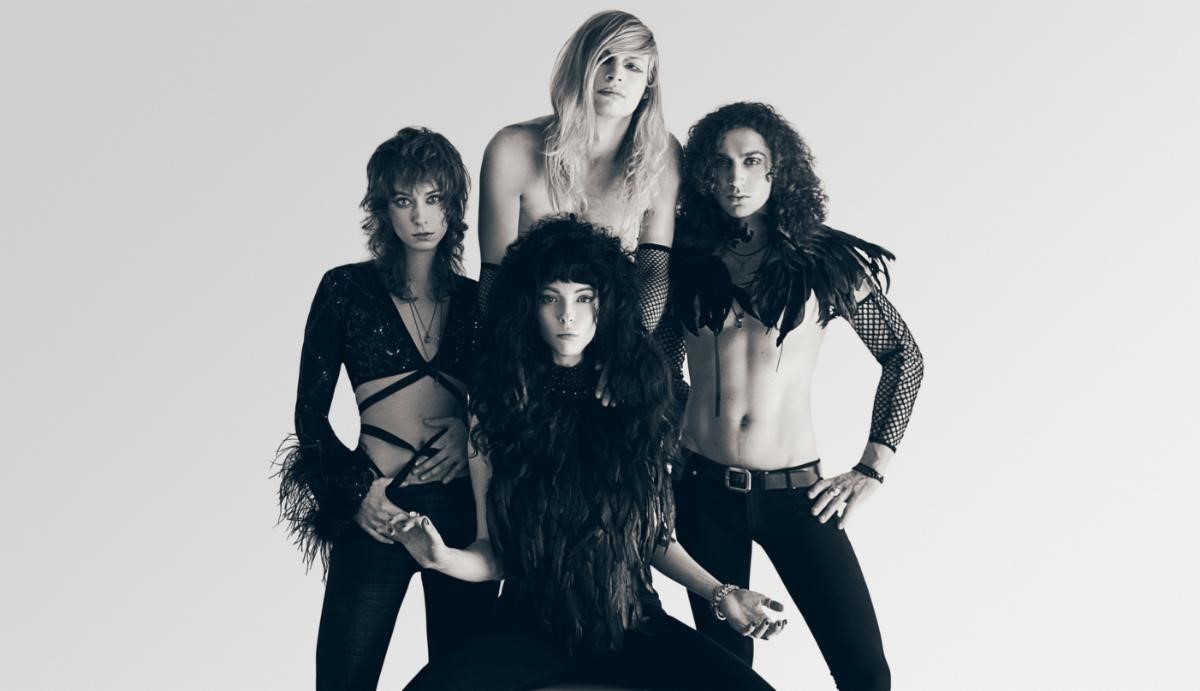 Lovelies, take a peek at STARBENDERS and have a listen to the glittery, glammed up, drop-kick straight to your baby maker kind of Punk Rockin' Roll! Trust me when I say that you've not seen or heard the likes of these four in quite some time - if ever!
They mix up the best of glam and glitter rock, fuse it with straight up Punk attitudes (both music and band-wise), with a pinch of the tones that come from bands from the deep south, rich and dark like a fresh cup of pressed coffee! I totally love how taking things to the extreme looks, sounds, and feels second nature for STARBENDERS! This band is going to take you by surprise and you're gonna love it!
MORE ON STARBENDERS
Atlanta glam punk four piece, STARBENDERS have released their hauntingly unpredictable brand of rock n roll alchemy upon the world with their new album 'Love Potions'. The band have also announced a run of live shows with Doll Skin and a special, one-off show opening for The Struts in their hometown of Atlanta. Listen to 'Love Potions' on your streaming platform of choice by clicking here.
With a unique combination of ethereal fragility, magnetic rock n roll swagger, perfectly crafted pop choruses and punk rock fury, frontwoman Kimi Shelter and her glamorous gang of misfits cast a captivating spell with the 14 track sonic grimoire that is 'Love Potions'. The album features previously released singles 'Holy Mother' and 'London' (watch the video below). Speaking on the upcoming release, Kimi Shelter opines:
"There comes a time when dreams turn into reality. We have to be careful what we wish for, as anything goes in the land of our creation. The friction of this existence is my deepest source of inspiration. The making of 'Love Potions' pushed us beyond the walls of our perceived limitations. This record is a living diary of a band that exists between two worlds. Please be warned that upon listening, you will become a part of a ritual that is in motion. You will be a part of our story. If you're with us, you must be kind, you must be brave and above all, you must be free."
WATCH "LONDON" FROM STARBENDERS:
https://www.youtube.com/watch?v=Qh-4paE-ols
NEW RECORD "LOVE POTIONS" DROPPED 2/14/2020 FROM SUMERIAN RECORDS
STARBENDERS TOUR DATES
3/29 - The Token Lounge, Westland, MI*
3/31 - The Garage, Twin Cities, MN*
4/1 - Lefty's, Des Moines, IA*
4/3 - Herman's Hideaway, Denver, CO*
4/5 - Liquid Joes, Salt Lake City, UT*
4/7 - The Pin, Spokane, WA*
4/8 - El Corazon, Seattle, WA*
4/10 - Cruzroom Annex, Portland, OR*
6/13 - The Masquerade, Atlanta, GA+
* With Doll Skin
+With The Struts
FOLLOW THE BAND ON SOCIALS:
www.facebook.com/starbenders
www.instagram.com/starbenders
www.starbenders.com
Read More News
Tags:
STARBENDERS, SUMERIAN RECORDS, NEW RELEASE, LOVE POTIONS, OFFICIAL MUSIC VIDEO LONDON



Cherri Bird

February 17, 2020


More News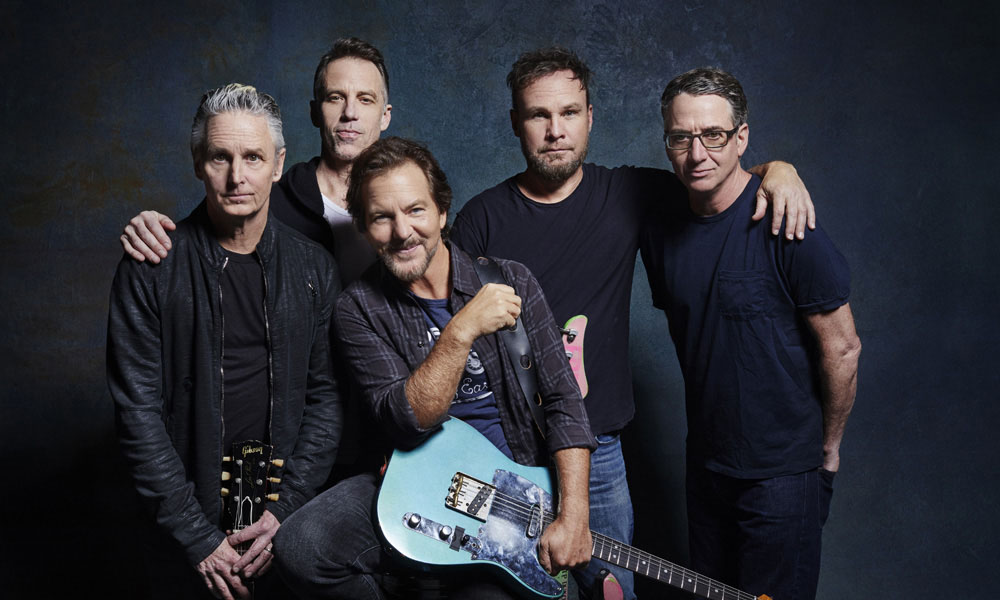 Pearl Jam's 'Gigaton' Debuts At No.1 On Billboard's Rock Album Chart

Like Rats unleash grooving death metal mayhem with "Death Monolith"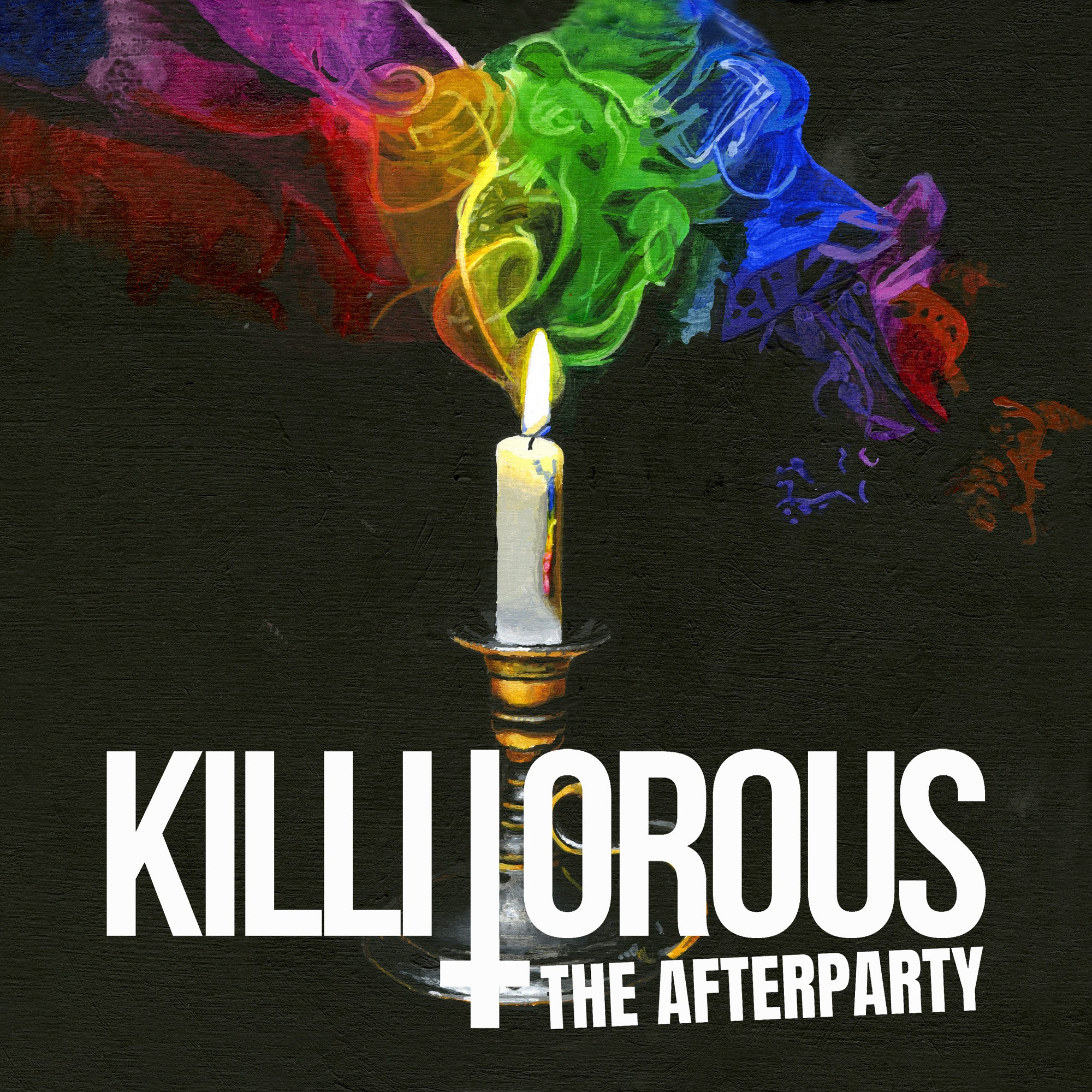 KILLITOROUS Premiere Video 'Total Protonic Reversal' via MetalInjection; New Album Out May 22nd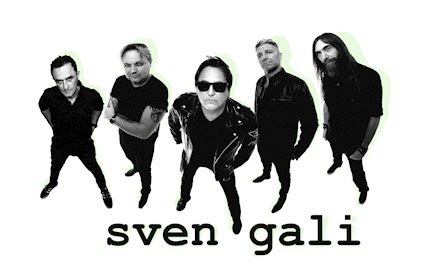 SVEN GALI To Release New EP "3" On June 12th via RFL Records & Entertainment
Saint Vitus Launches Pandemic Relief Effort via Kickstarter