HUNTSMEN RELEASE SECOND SINGLE 'A NAMELESS DREAD' FROM NEW ALBUM 'MANDALA OF FEAR'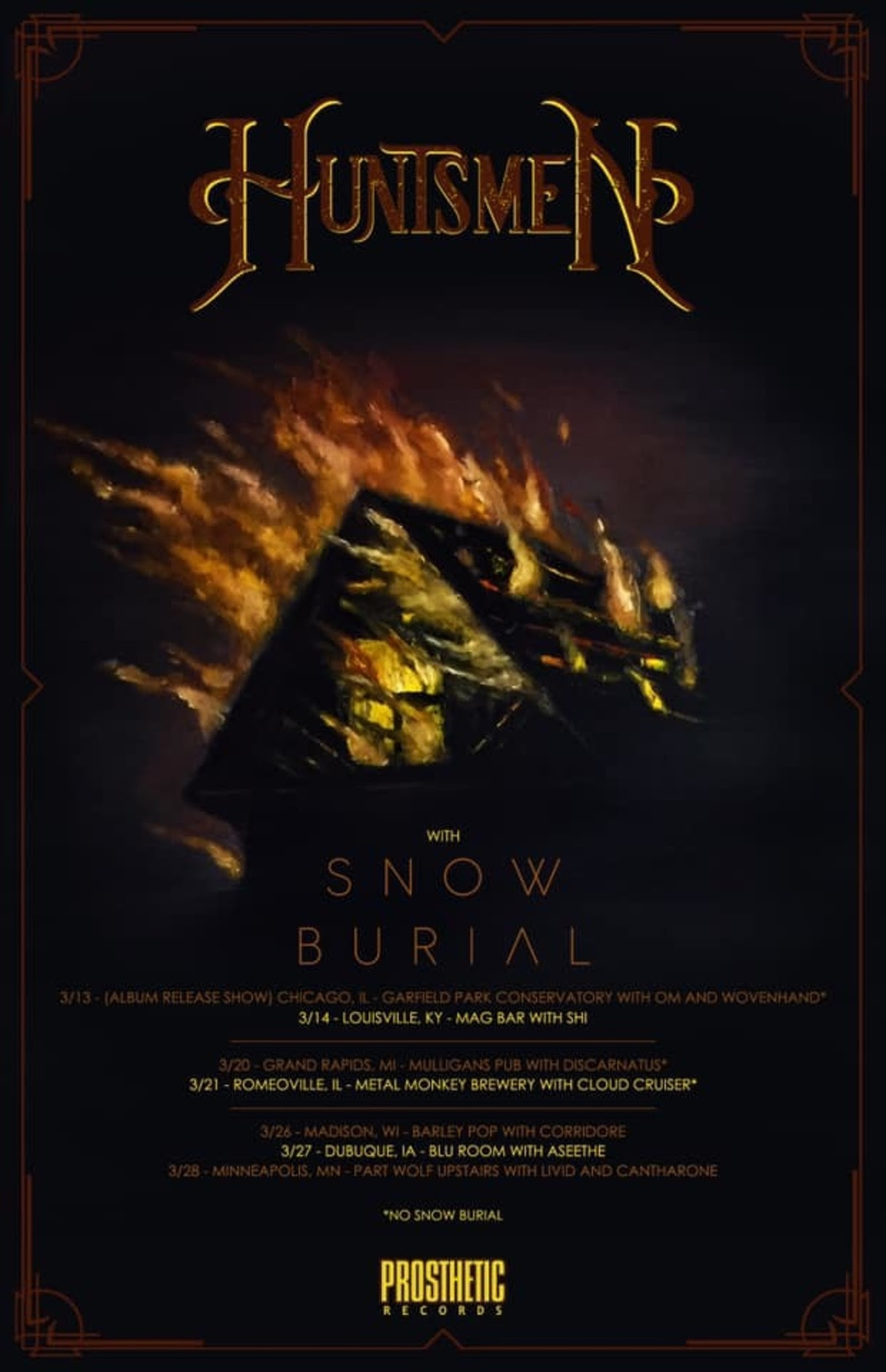 HUNTSMEN have today released the second track from their upcoming album, Mandala of Fear. The single, titled A Nameless Dread, is streaming everywhere now (listen on Bandcamp here). Mandala of Fear is released via Prosthetic Records on March 13 - pre-orders are available HERE:
smarturl.it/Huntsmen
Of the new single, guitarist/vocalist, Chris Kang says:
"A Nameless Dread is the heaviest and most abrasive song on Mandala of Fear. It tells of an elusive and shadowy cruelty that marauds the desert seeking only to single out, punish, and destroy the weak and wounded. It might be a man, or a memory of unimaginable pain, or both. Either way it was born of pain and was unable to escape its mire, so pain became its legacy - its gift to others. It is the memory of past terror projected outward into the future, wielding boundless power; eternally repleted by those enslaved to it".
With Mandala of Fear, HUNTSMEN have returned to add a dynamic new chapter to the rich and varied tradition of great American storytelling. Massive in scope and spanning two full LPs, the album explores themes of trauma, recovery, and - ultimately - survival, through the lens of a fully formed sci-fi-esque tale set in the near future as unending desert war crumbles into apocalypse. The story is further told through a 32-page graphic novel that accompanies the 2LP set.
Whilst storytelling has been - and remains - at the core of all that HUNTSMEN is, they continue to dissolve the boundaries between metal and the more traditional modes of folk and country. Mandala of Fear marries melody and progressive elements to create an undulating foundation to layer its dystopian missive on atop.
Recorded at Decade Studios in Chicago with Sanford Parker occupying the producer's chair, Parker's own love of true American storytellers such as Waylon Jennings further imbued the spirit of the tradition into every crevice of the album, while his leanings toward icy electronic music provide a chilling and gut-wrenching counterpoint.
TRACKLISTING:
1. Ride Out
2. Colossus
3. Atomic Storms
4. God Will Stop Trying
5. Pirates of the Waste
6. Hill People Drugs
7. Bone Cathedral
8. A Nameless Dread
9. Awake at Time's End
10. Loss
11. The Silver Lining
12. The Swallow
13. Clearing the Sand
Upcoming HUNTSMEN tour dates:
March 13 - Chicago, Il @ Garfield Park Conservatory (w/ Om and Wovenhand)
March 14 - Louisville, KY @ Mag Bar (w/ Snow Burial)
March 20 - Grand Rapids, MI @ Mulligans Pub
March 21 - Romeoville, IL @ Metal Monkey (Huntsmen beer release show)
March 26 - Madison, WI @ Barley Pop Live (w/ Snow Burial)
March 27 - Dubuque, IA @ Blu Room (w/ Snow Burial)
March 28 - Minneapolis MN @ Part Wolf Upstairs (with Snow Burial and Livid)
May 3 - Desertfest, The Underworld, London, UK
September 11-13 Desertfest, New York, NY
Read More News
Tags:
Huntsmen, New Album, New Single, Heavy Metal, Tour Dates



Teddy

February 15, 2020


More News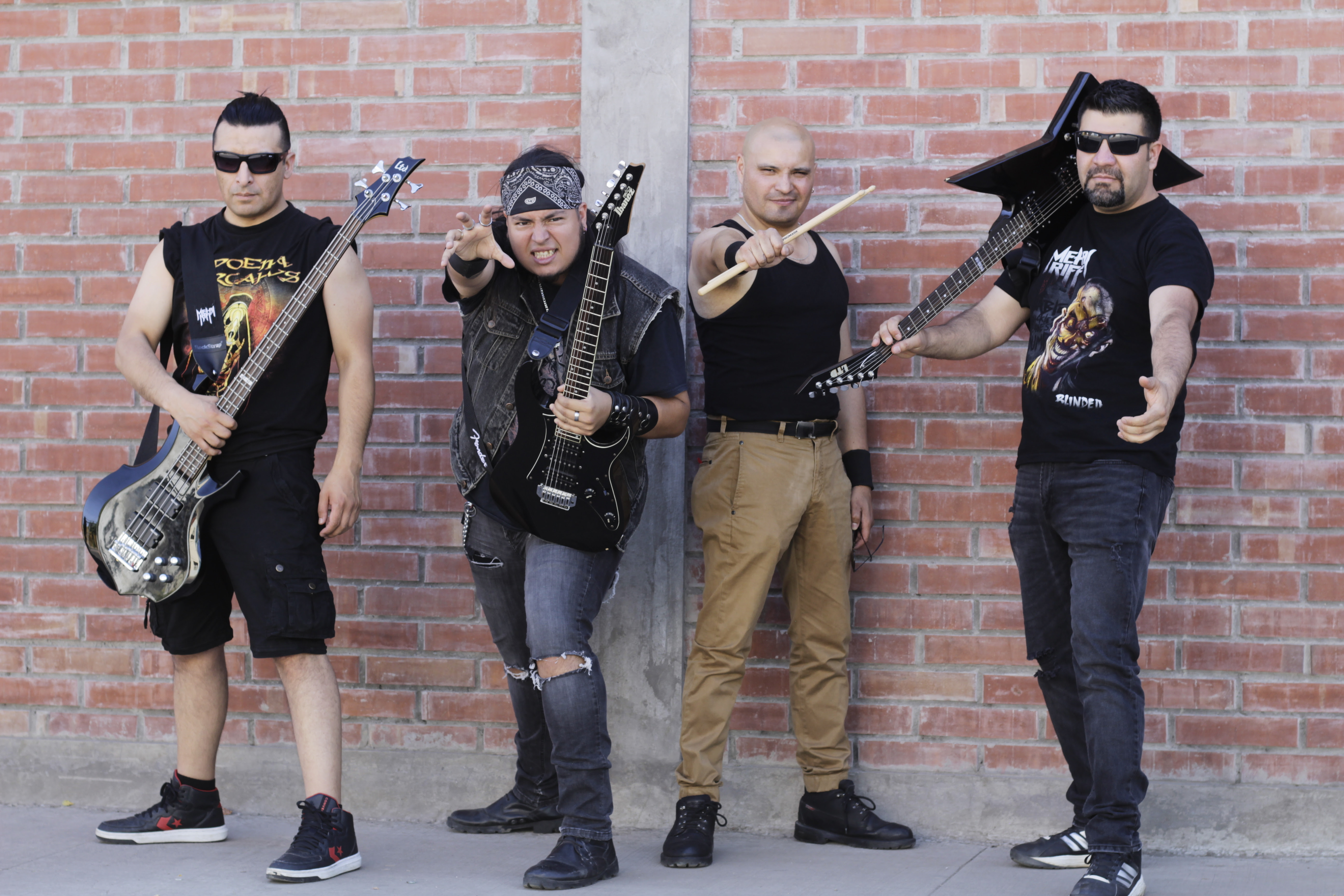 METALRIFF recently released their official music video for their newest single, "Blood & War", WATCH IT HERE!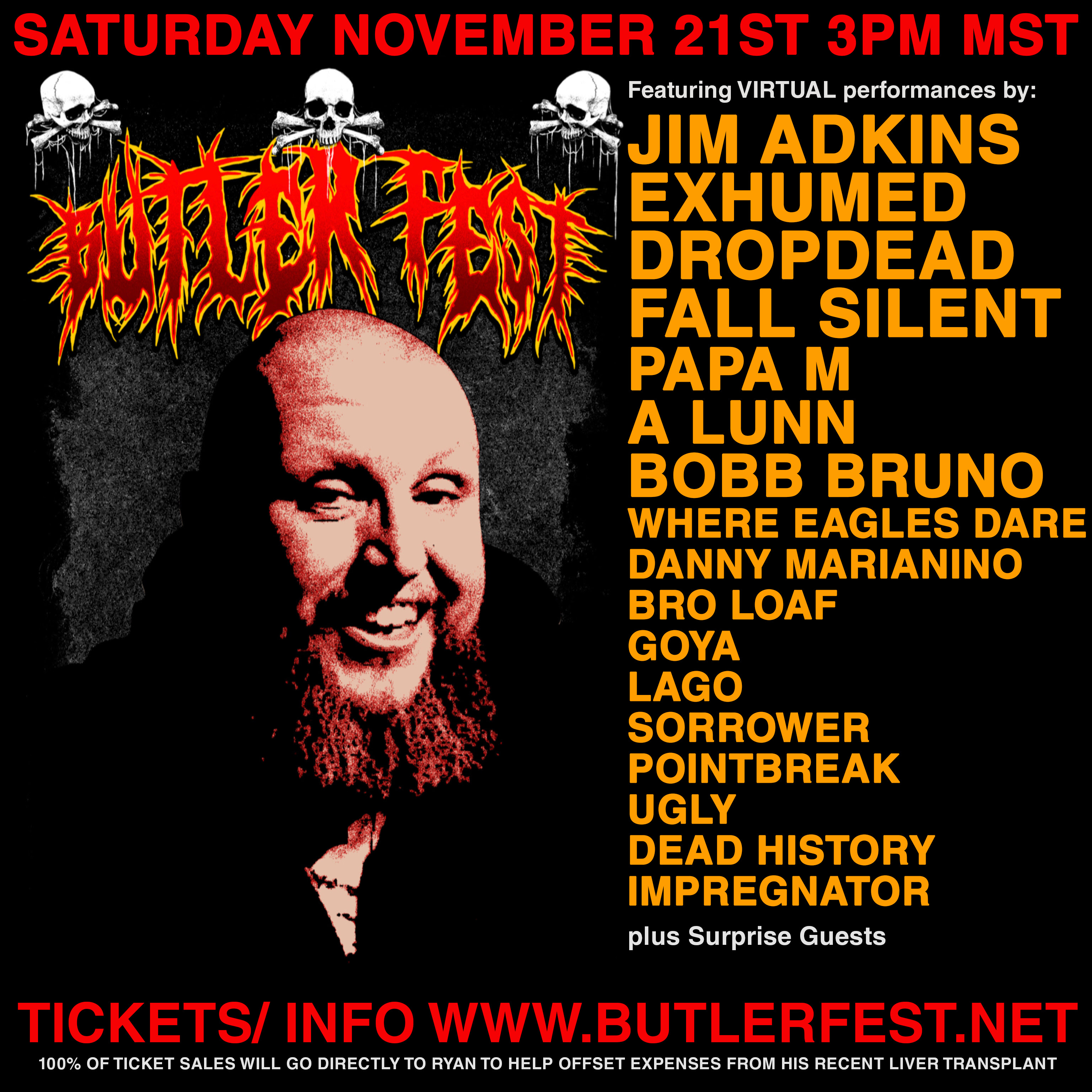 Dropdead's to release third album, on CD, vinyl LP, cassette tape, and digital formats via Armageddon Label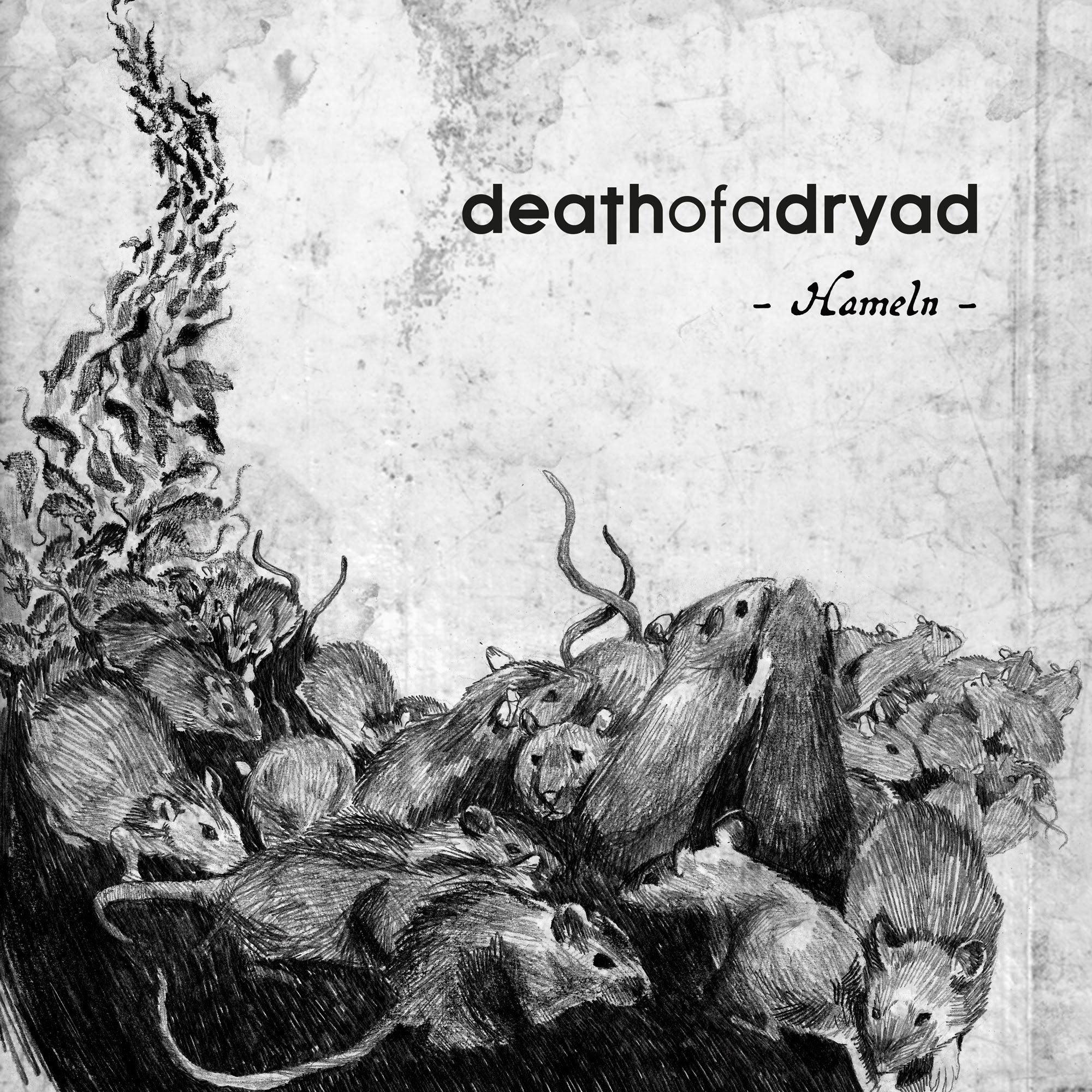 French atmospheric dark metal duo, Death of a Dryad, set release date for 2nd full-length album!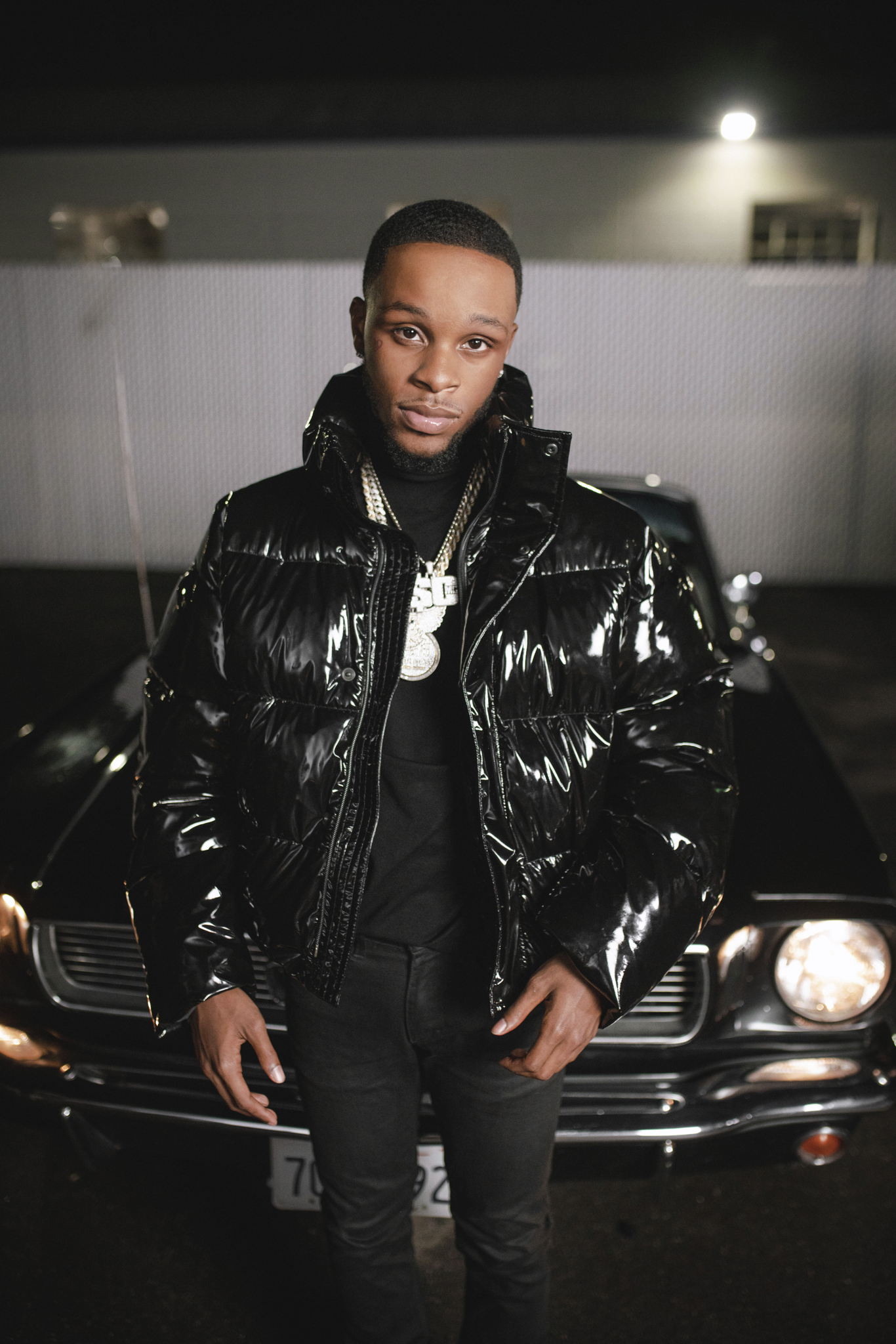 TOOSII RELEASES VIDEO FOR "SINNERS PRAYER"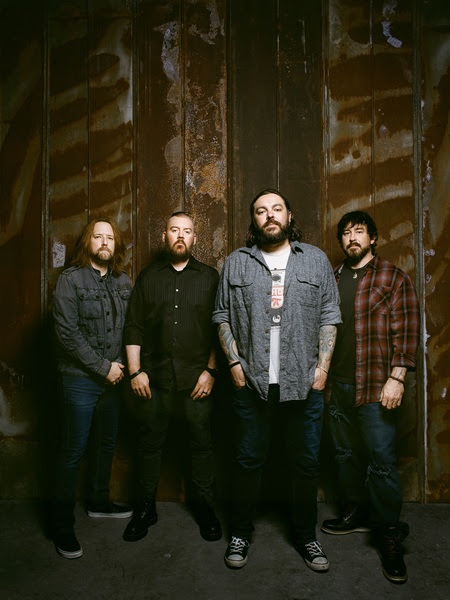 MULTI-PLATINUM-SELLING ROCK BAND SEETHER TO RELEASE THREE CLASSIC ALBUMS ON VINYL FOR THE FIRST TIME