CONCERT REVIEW: SLEEPING WITH SIRENS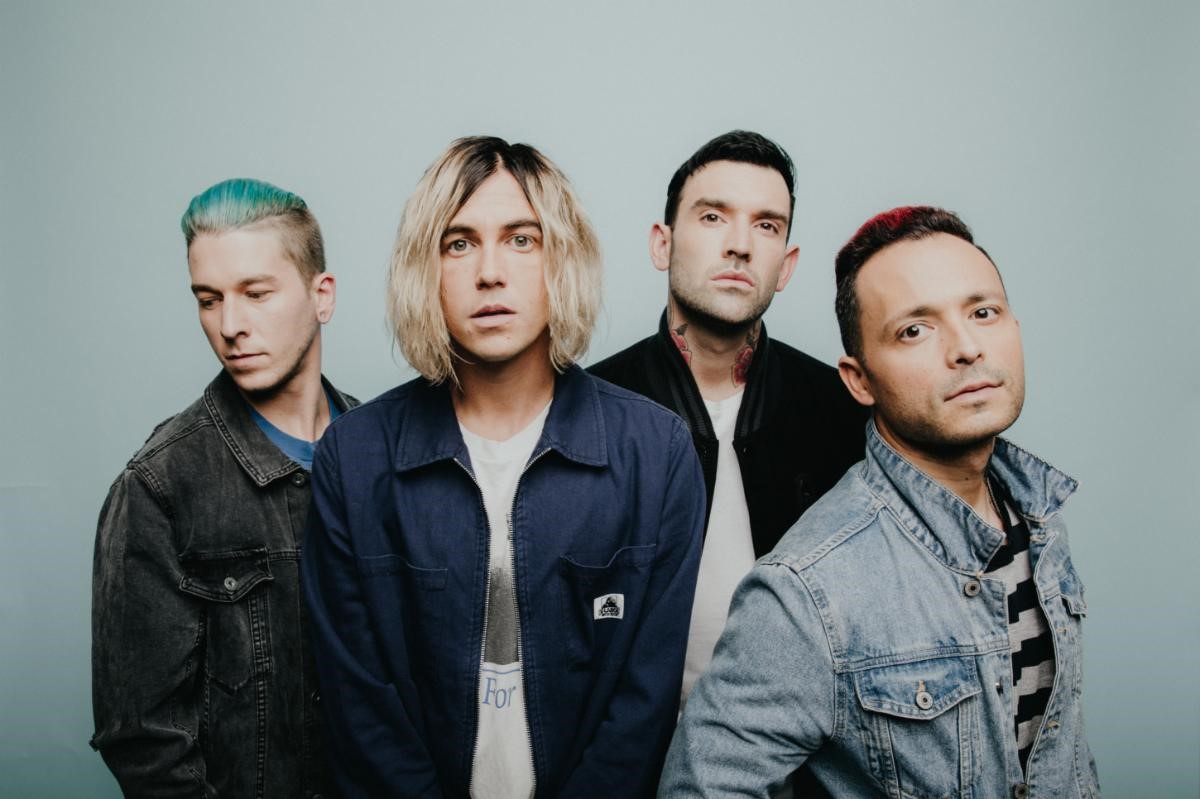 As expected with any new release from a band, the 12 or more months around the release date, bands will be on tour in support of their new release; shakin' hands and kissing babies! As you can imagine, SLEEPING WITH SIRENS, is no different and have been mad-maxing it all over the world after the release of How It Feels To Be Lost. I've actually been quite impressed the last couple of shows I have attended. The show I covered in January was their headlining tour with SET IT OFF, BELMONT, & NORTH POINT providing support.
The Medicine Tour - any of the legs of this journey that supports How It Feels To Be Lost - will reach out to new and old fans with the latest hits and if Dallas was any indication of how the whole tour was received, well, the band can check the box for "slayed it" next to House Of Blues Dallas. Fans went CRAZY for "Leave It All Behind", "How It Feels To Be Lost", and "Break Me Down" and of course their other hits. I could literally feel the audience's screams blowing my hair in the pit for almost all of the first three songs! It is also quite noticeable that while SLEEPING WITH SIRENS can relate to the meaning behind their latest record, so can fans and because of this cohesiveness, it might be safe to say that we have all found something more about ourselves through this band's music.
I do have a question though, it's an odd one but a few of you should know the answer or at least could provide an opinion. My question is, why do fans go absolutely ape shit for lead singers with a tenor or countertenor vocal range?? I've seen girls and dudes a like freak out over singers like SHAWN MILKE of ALESANA, OLI SYKES of BRING ME THE HORIZON, and M. SHADOWS of AVENGED SEVENFOLD, even MATTY MULLINS of LIGHT THE FIRE can bring the screams from fans with his voice! However, as of late, KELLIN QUINN takes the cake for creating a fan frenzy! KELLIN QUINN has an amazingly precise pitch in that countertenor range that is a requirement for so many parts within SLEEPING WITH SIRENS' music. KELLIN'S got fans wrapped around those chords, for sure! And TBH, while I can't pinpoint why it is that I dig the range that dudes like KELLIN reach, I have to admit that seeing SLEEPING WITH SIRENS this night I had a little fan frenzy working! I can't lie!
It's not just KELLIN though, the whole band - and I especially noticed it on this run - came out strong like bull on stage to give an energized show. Maybe SLEEPING WITH SIRENS is getting used to the buzz from their latest record or maybe they are finding their groove on stage. Whatever the case is, the whole band was solid on this tour.
One of the reasons I've come to the water and been made to drink by SLEEPING WITH SIRENS, is in the lyrics and the ways their last two releases have connected musically around those messages. I love music that challenges my inner siren and what all she throws out at me whilst listening. SLEEPING WITH SIRENS does this and coupled with a dynamic live show, will make it very difficult for fans to pass up an opportunity to see them live.
In fact, the band is going out with THE AMITY AFFLICTION and THE WORD ALIVE this spring as their quest to scoop up new fans and hone in with their old fans even more, continues!
SLEEPING WITH SIRENS MEMBERS: Gabe Barham, Jack Fowler, Justin Hills, Nick Martin and Kellin Quinn
MORE ABOUT SLEEPING WITH SIRENS:
Since emerging in 2010, Sleeping With Sirens have tested the boundaries of rock by walking a tightrope between pop, punk, metal, hardcore, electronic, acoustic, and even a little R&B. This high-wire balancing act attracted a faithful fan base known as "Strays," generated global album sales in excess of 1.5 million, ignited over half-a-billion streams, and achieved a trio of gold-selling singles: "If I'm James Dean, You're Audrey Hepburn," "If You Can't Hang," and "Scene Two-Roger Rabbit." They launched two albums—Feel and Madness—into the Top 15 of the Billboard Top 200. They have graced magazine covers around the globe having been featured on the cover of Alternative Press a whopping eight times.
How It Feels To Be Lost Track Listing
1. Leave It All Behind
2. Never Enough
3. How It Feels To Be Lost
4. Agree To Disagree
5. Ghost
6. Blood Lines
7. Break Me Down
8. Another Nightmare
9. PS Missing You
10. Medicine
11. Dying To Believe
UNTIL NEXT TIME - MRML - CHERRI
Don't forget to Follow me on Socials - just search The Cherri Bird and make sure to share my content here and there with your friends! Horns up!!
FOR A LIST OF UPCOMING TOUR DATES, CLICK HERE:
www.sumerianrecords.com/artist/details/id:76/
Read More News
Tags:
SLEEPING WITH SIRENS



Cherri Bird

February 13, 2020


More News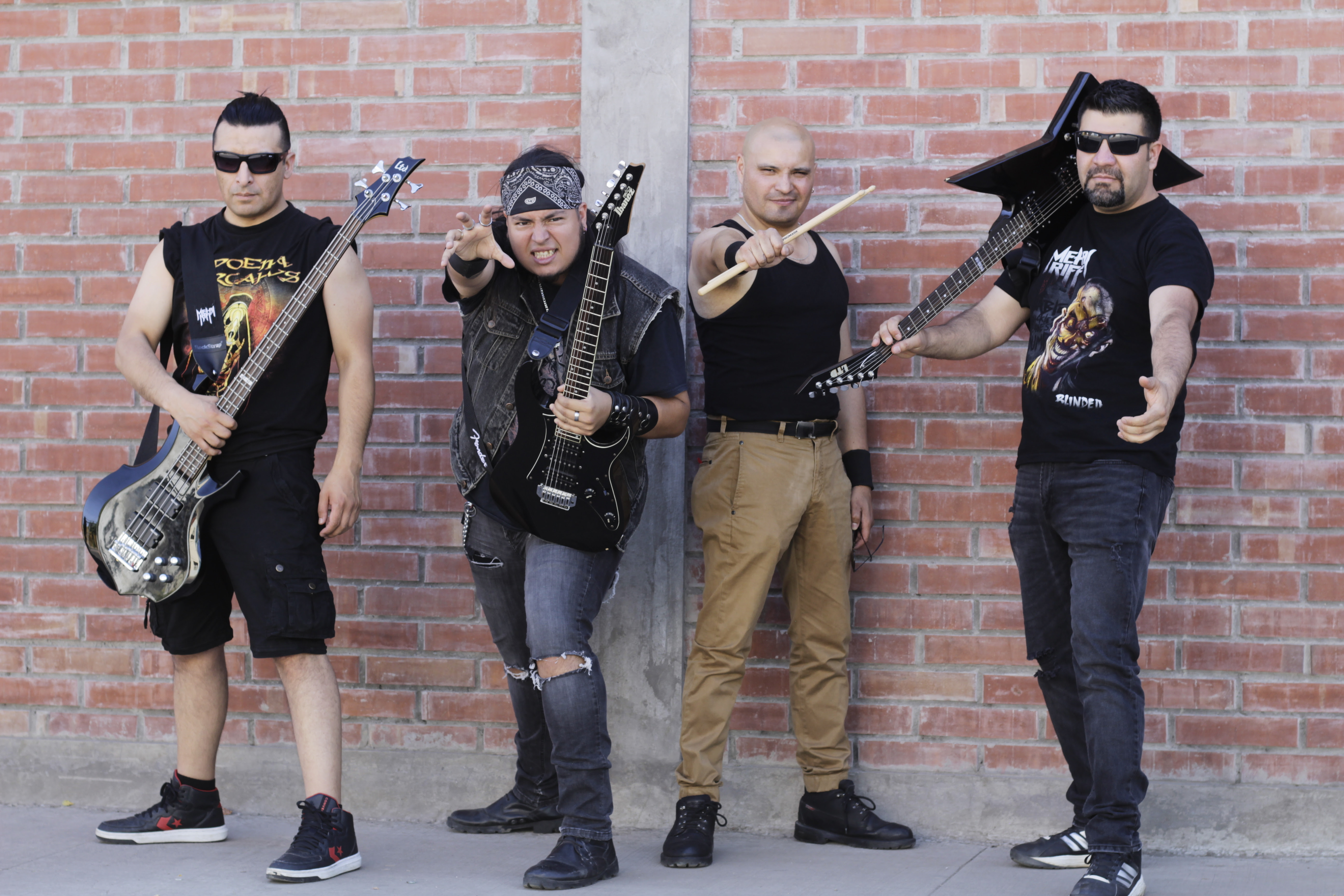 METALRIFF recently released their official music video for their newest single, "Blood & War", WATCH IT HERE!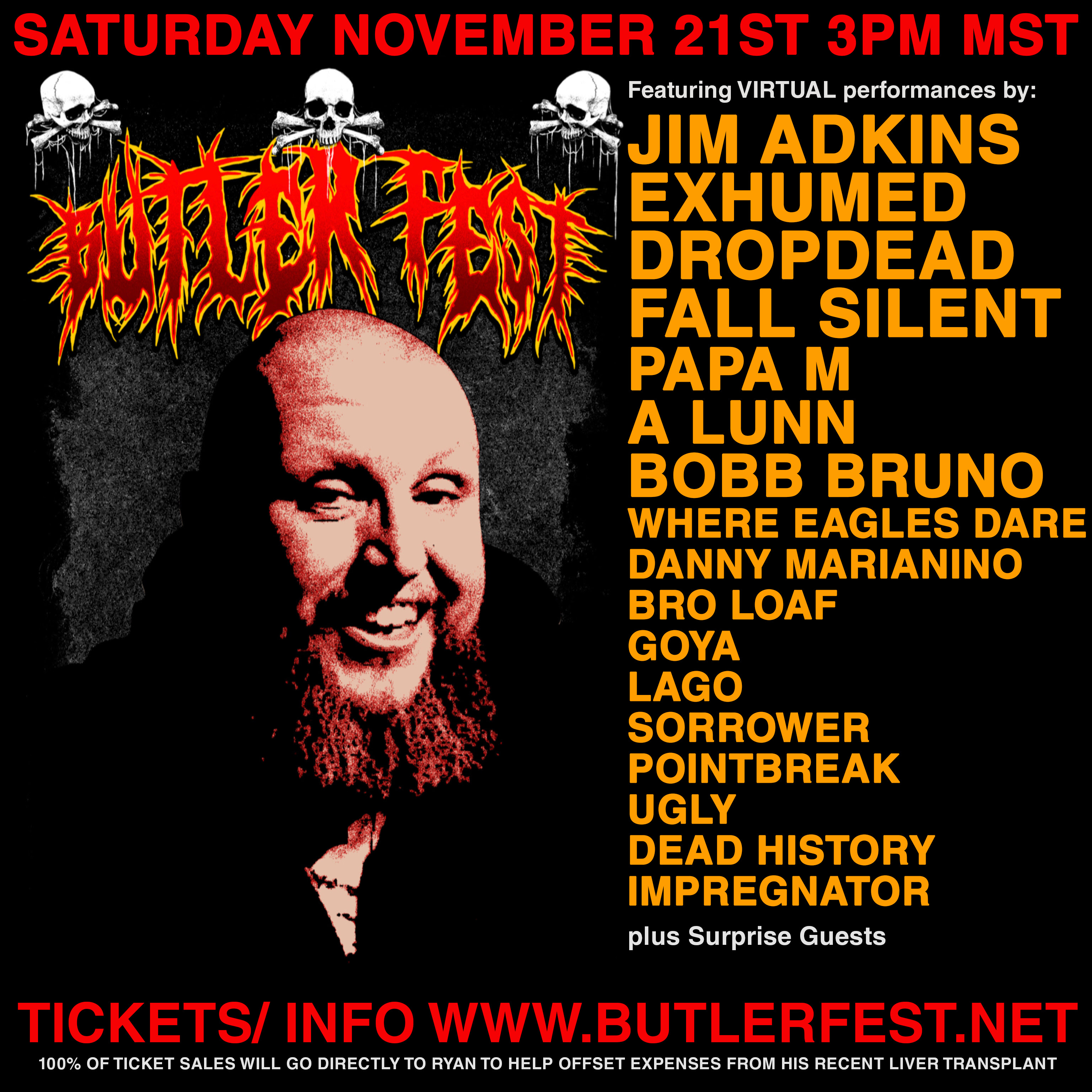 Dropdead's to release third album, on CD, vinyl LP, cassette tape, and digital formats via Armageddon Label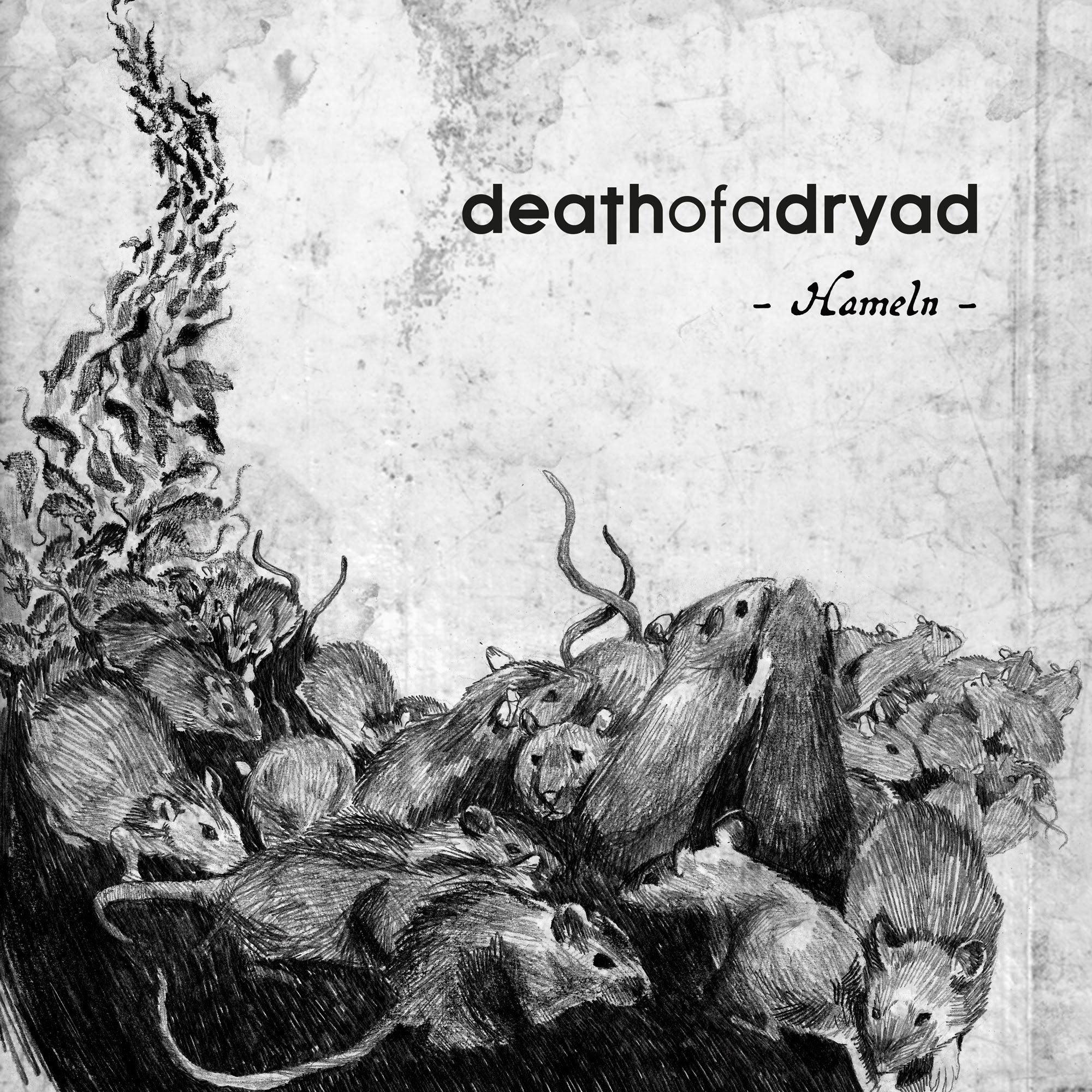 French atmospheric dark metal duo, Death of a Dryad, set release date for 2nd full-length album!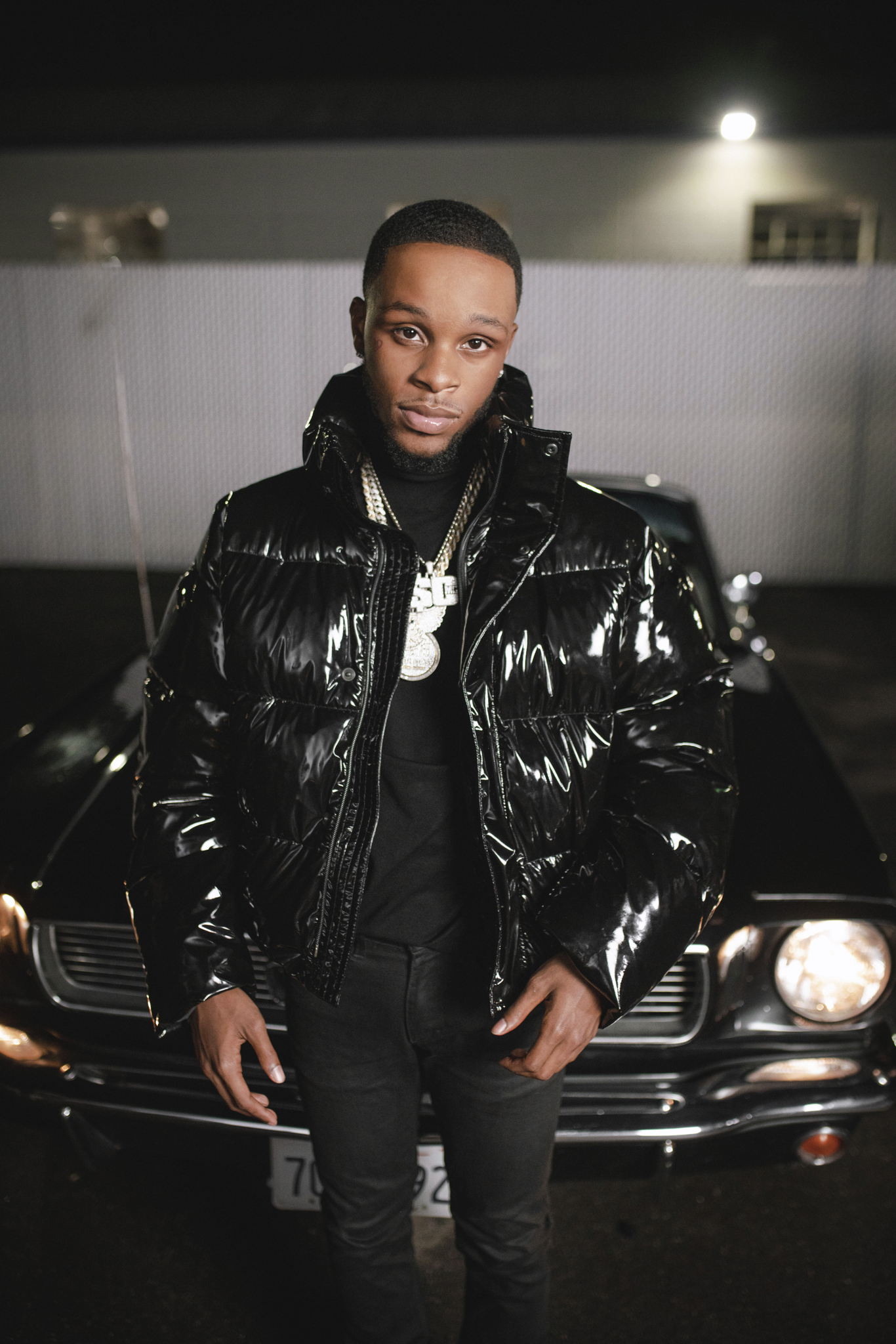 TOOSII RELEASES VIDEO FOR "SINNERS PRAYER"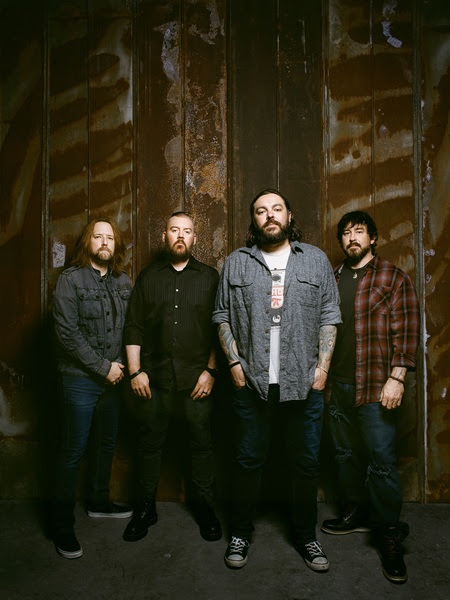 MULTI-PLATINUM-SELLING ROCK BAND SEETHER TO RELEASE THREE CLASSIC ALBUMS ON VINYL FOR THE FIRST TIME