HUMAN IMPULSE: "Error Era" Sees Premiere Through Heavy Blog Is Heavy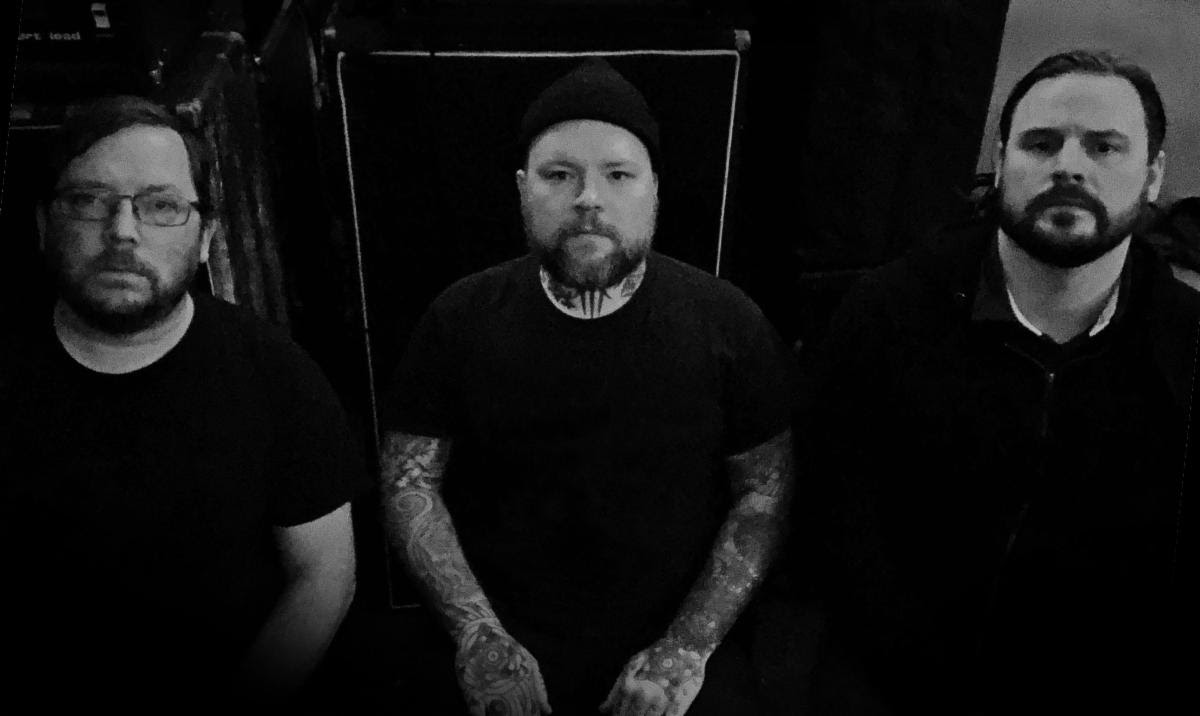 As Minneapolis-based punk/metal/noise trio HUMAN IMPULSE prepares to release their eponymous debut EP in late February, a new single has been let off the chain. Heavy Blog Is Heavy is hosting an exclusive premiere of the ripping "Error Era."
The band offers, "'Error Era' sets the tone for everything we have written. It was our first song and captures the speed and brutality we set out for. Lyrically, it's quite succinct in actual words, but represents clarity. It expresses contempt for leadership personas and dangerous ideologies. Lyrics suggesting there are declining generations touting old beliefs and influences that are beginning to fade. A bit of hope in our current world."
Heavy Blog Is Heavy writes in part, "From a trio of musicians who all contribute noise and vocals, the first track made available from Human Impulse covers a lot of snowy ground in its two-and-a-half minutes. The track keeps coming back to this one riff that you have to imagine yourself tearing down a motorway to; with the authorities in hot pursuit, your hair on fire, and a bomb in the trunk ready to go off at any minute. Pulse-raising shit, for sure."
Hear Human Impulse's "Error Era" via Heavy Blog Is Heavy at THIS LOCATION:
www.heavyblogisheavy.com/2020/02/04/exclusive-premiere-human-impulse-reign-in-the-error-era/
Recorded 2019 by Tim Java and Justin Spirala, mixed by the band's Luke Olson, and mastered by Adam Tucker at Signaturetone Recording, Human Impulse was completed with artwork by Bill Connors and design by Luke Olson. The EP is a sure thing for Disfear, Melvins, and Motörhead diehards.
Human Impulse will see DIY release through the band digitally and on 12" red vinyl February 28th. Find preorders where "Behind Your Back" is also streaming HERE:
humanimpulse.bandcamp.com/releases
HUMAN IMPULSE has booked a record release show on February 14th at Part Wolf in Minneapolis where locals can get the record early. Watch for additional shows to be announced over the months ahead.
HUMAN IMPULSE Live:
2/14/2020 Part Wolf - Minneapolis, MN *Human Impulse Release Show
HUMAN IMPULSE was formed in 2017 by musicians collectively formerly of Ambassador Gun, Path Of Destruction, Tinnitus, and others. With guitarist Andy Hefner, drummer Bob Cahill, and bassist Luke Olson - and all three providing vocals to the assault - their sound is structured upon punk and metal foundations, infusing elements of noise, experimental, and more, densely layering these sounds into quick, blazing songs. The lyrical content is influenced by the past, present, and future predicaments of the world, about how information is immediate, distorted, and easy to manipulate. Songs speak of mistrust, paranoia, disgust, hope, and despair.
HUMAN IMPULSE ONLINE:
humanimpulse.bandcamp.com
www.instagram.com/human_impulse_mpls
Read More News
Tags:
Human Impulse, New Album, Heavy Metal



Teddy

February 05, 2020


More News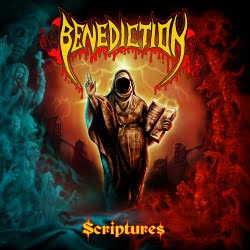 Benediction to release their newest album titled, "Scriptures" next week!
Louisiana's ROMASA to release their new album "Insufferable Cave of Rotting Aspiration" EP this month via Hand Of Death Records!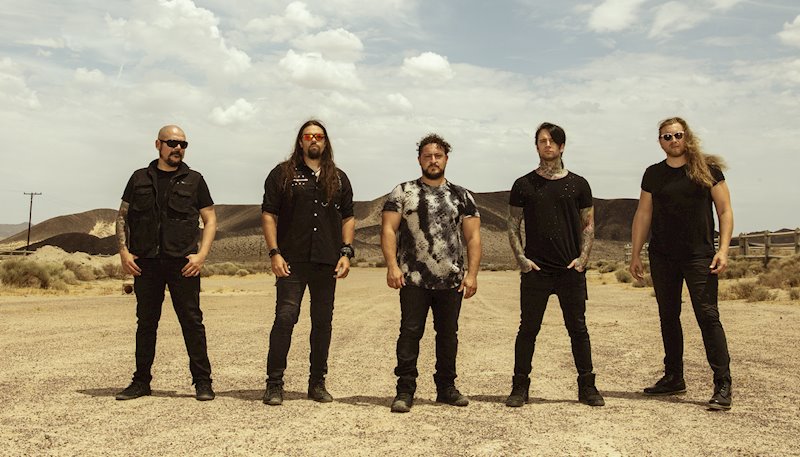 Zero Theorem Launch New Song "Translucent" With Epic Sci-Fi Inspired Video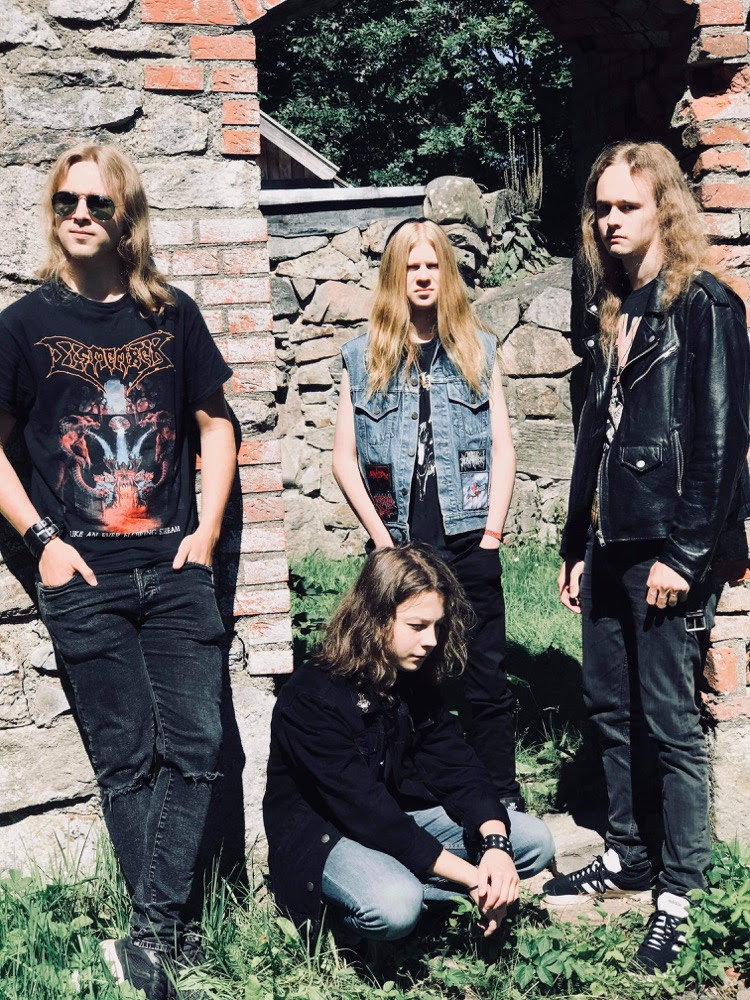 SARCATOR premiere new track at "Deaf Forever' magazine's website - featuring the son of THE CROWN's Marko Tervonen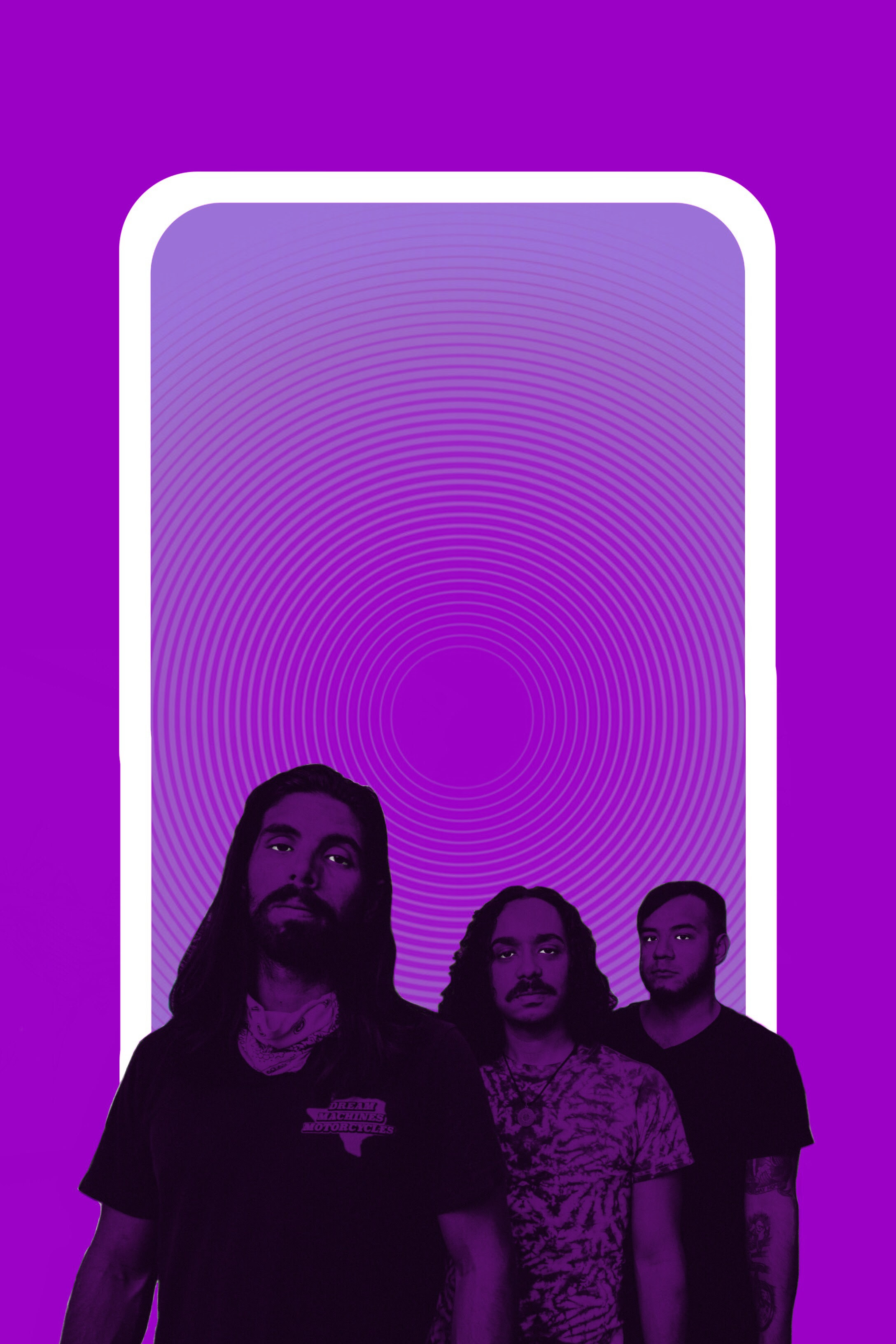 HOLY DEATH TRIO RELEASE NEW SINGLE "BAD VIBRATIONS"