Reborn ÆVANGELIST set release date for new HELLS HEADBANGERS album
Today, Hells Headbangers announces February 28th as the international release date for the rebirth of Ævangelist, Nightmarecatcher, on CD format.
Now residing in Finland, Ævangelist has been in existence since 2010 and was created/authored by Matron Thorn. Joining Thorn on Nightmarecatcher is ex-Anorexia Nervosa vocalist Stéphane Gerbaud. As such, this is to be considered the official lineup of the true Ævangelist.
Ever restless, Nightmarecatcher sees Matron Thorn exploring an exquisitely lurking dread, patiently simmering his psychedelic death metal delirium to a hallucinogenic boil, bringing forth a miasmic meltdown. Daunting and daring to say the very least, Nightmarecatcher is one epic 53-minute composition comprising three equally epic chapters, all threaded together with unsettling ease. Also uniquely, the album is Ævangelist's first proper live studio recording, created entirely in the recording space of Oranssi Pazuzu and drums recorded in the recording space of Barathrum & Sielunvihollinen. Not for nothing is the album graced with malevolent & mesmerizing artwork courtesy of the masterful Jef Whitehead.
Form meeting content, then, Nightmarecatcher is the sound Ævangelist at is most naked. No less dense and multi-layered than Matron Thorn's vast body of work under this moniker, the shimmering Nightmarecatcher stretches Ævangelist to a skeletal breaking point, a gross 'n' garish carcass on which Thorn dangles flickering afterimages of disconnection. Exposed and rotten yet no less resilient, this sonic iteration of Ævangelist retains Thorn's characteristically nightmarish alchemy, but disposes of obfuscation and obtuseness; after recent muddling events, only a clearly aimed fist of hazy horror accomplishes the directive. Rising to the challenge, Gerbaud's truly disturbing vocals ritualistically recite a litany of horrors both tangible and otherworldly, leading the listener into the craggiest catacombs of the self.
Atmosphere reigns supreme, as it always has in Ævangelist, and comprehension of its infinitely writhing tendrils begins in the title itself. Nightmarecatcher is the grand rebirth of the true Ævangelist - past, present, future, all ripped asunder and reinvigorated in search of The Truth.
Tracklisting for Ævangelist (Finland)'s Nightmarecatcher
1. The Origin and End of All: Pain of the Fallen [17:34]
2. Ceremony of Decomposition of Bodies [12:39]
3. In the Womb of Chaos, Source of Life Energy [22:24]
MORE INFO:
www.facebook.com/thetrueaevangelist
www.aevangelist.bandcamp.com
Read More News
Tags:
ÆVANGELIST, BLACK METAL, NEW ALBUM, HEAVY METAL



Teddy

February 05, 2020


More News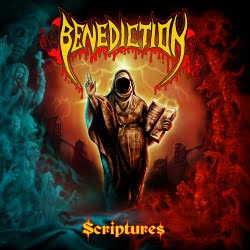 Benediction to release their newest album titled, "Scriptures" next week!
Louisiana's ROMASA to release their new album "Insufferable Cave of Rotting Aspiration" EP this month via Hand Of Death Records!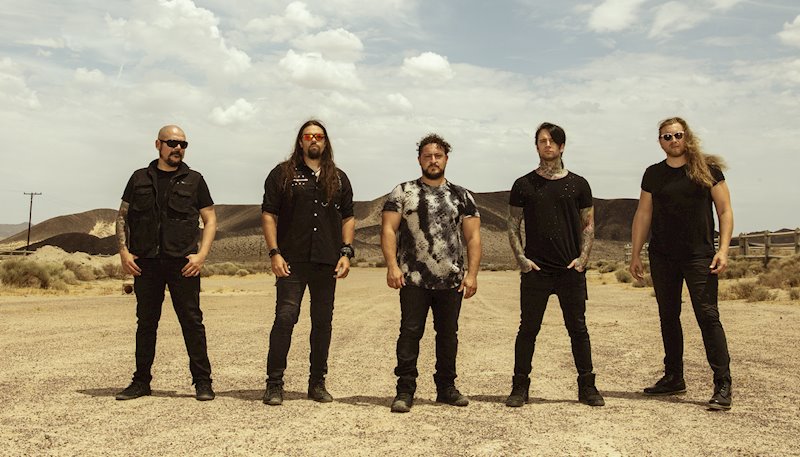 Zero Theorem Launch New Song "Translucent" With Epic Sci-Fi Inspired Video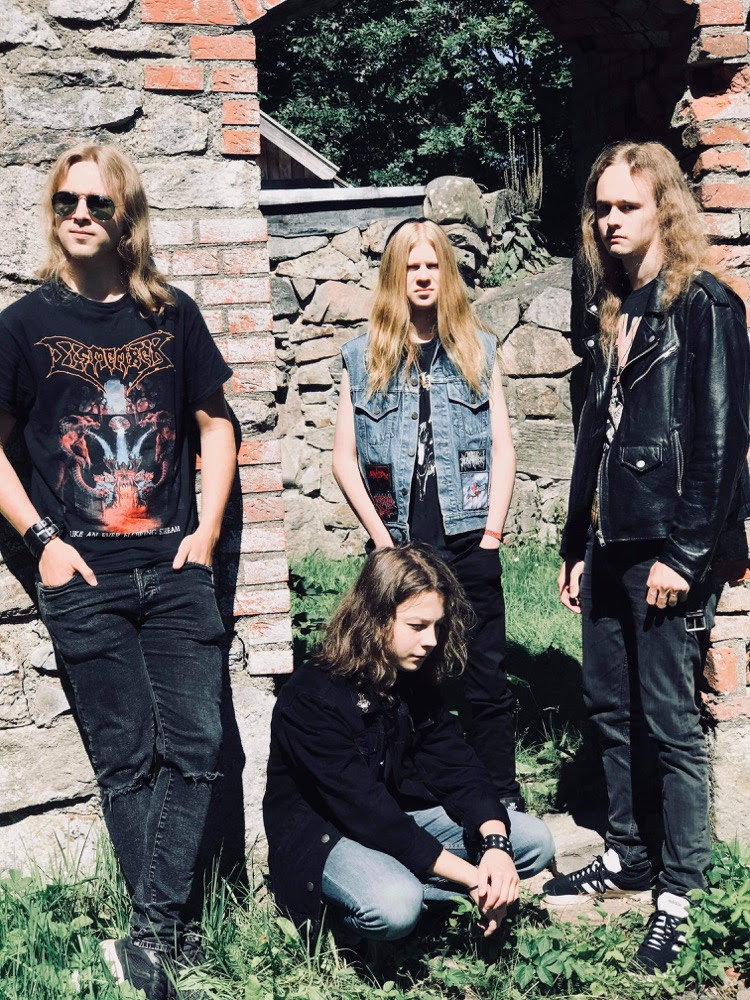 SARCATOR premiere new track at "Deaf Forever' magazine's website - featuring the son of THE CROWN's Marko Tervonen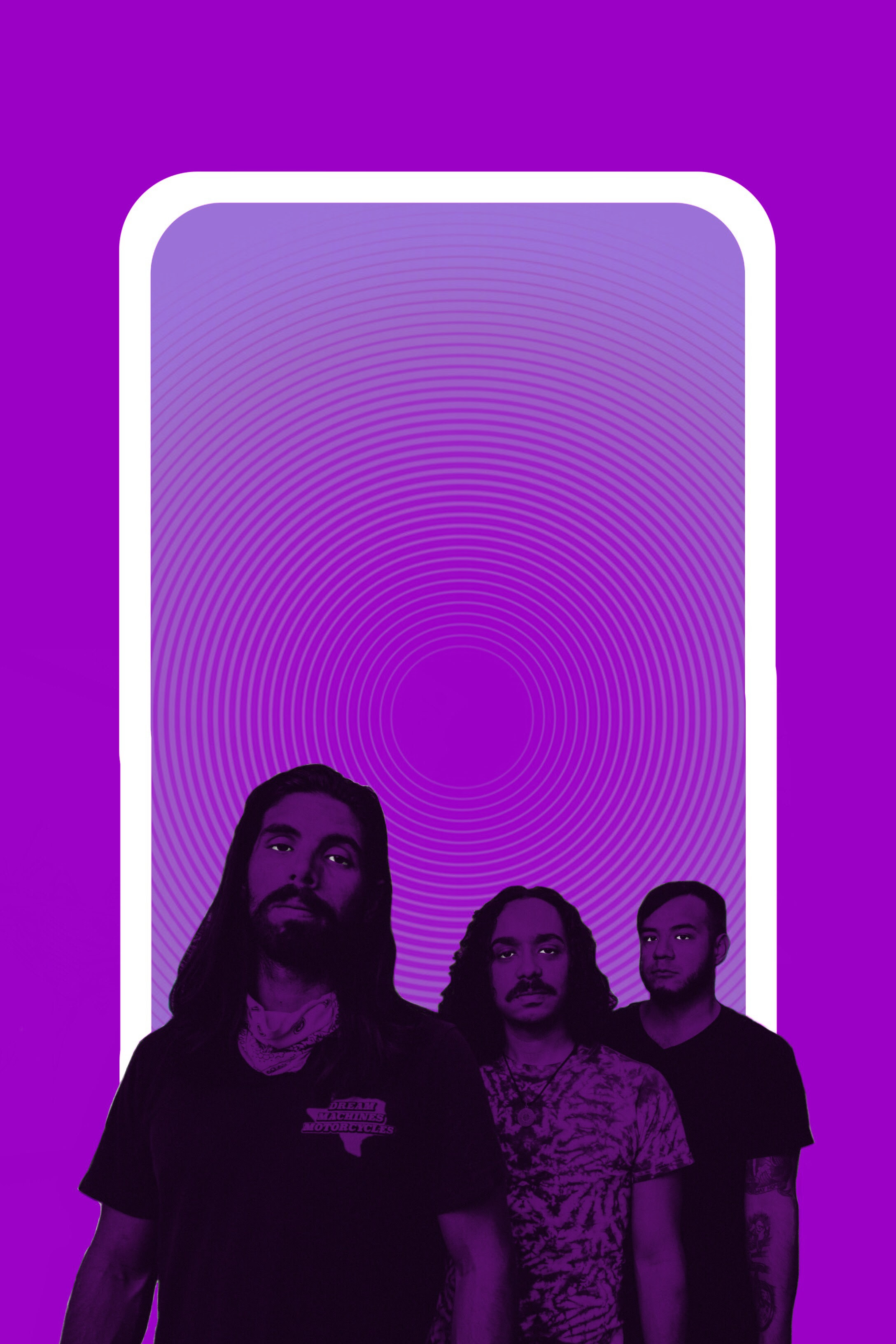 HOLY DEATH TRIO RELEASE NEW SINGLE "BAD VIBRATIONS"