COMANDO PRAETORIO stream ATMF debut at Black Metal Daily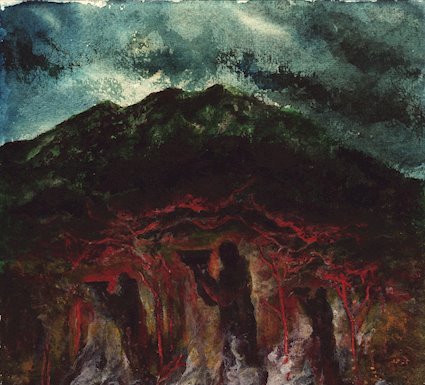 Today, militant Italian black metallers Comando Praetorio stream the entirety of their long-awaited debut album, Ignee Sacertà Ctonie, at heavily trafficked web-portal Black Metal Daily. Set for international release on December 13th via Aeternitas Tenebrarum Music Foundation (ATMF), hear Comando Praetorio's Ignee Sacertà Ctonie in its entirety exclusively HERE:
blackmetaldaily.wordpress.com/category/premieres-and-streams/
Formed in 2011 and featuring members of Movimento d' Avanguardia Ermetico, Comando Praetorio made their public debut with the Divinità terrifiche EP in 2015. Although the interim has seemed quiet, the band have taken to the stage often and have otherwise been finetuning their debut album. At long last, it bears the title Ignee Sacertà Ctonie.
Comando Praetorio's Ignee Sacertà Ctonie is a tremendous sonic journey about the chthonic fire cult of Mount Soratte, where ecstatic and wolfish initiatic paths were performed by the Hirpi Sorani, honoring the Inner Sun of Apollo Soratte. Transcending the imminent obscurity, a full-throated voice looms large, storytelling across these four epic-length tracks and representing a deeper understanding of this underworld fire cult, its manifestation brought forth through the wrathful archetypes of extreme music inspiration and spiritualistic sound approach. Indeed, Comando Praetorio here have shaped their glorification of the forgotten energies, the primeval gods, their vibrant black metal belying grey tones and ominous shading, with cresting-yet-somber guitar lines building a massive wall of doom for the modern man not to overcome. A subtle juxtaposition of extremes, this is, the album's overt muscularity evading rote aggression for its own sake and instead conveying more profound sensations, a stern austerity that's custom-built for the strident individualist.
Suitably, this noble achievement has been enriched by cover artwork courtesy of the masterful T. Ketola, who's shaped Deathspell Omega's visual side since 2004 and has also done high-profile work for Dissection and Watain, among many others. Gaze into its dread landscape and prepare for your journey into Comando Praetorio's Ignee Sacertà Ctonie!
Tracklisting for Comando Praetorio's Ignee Sacertà Ctonie
1. Anelito all'Arcano [9:53]
2. Barbarie della Pietà [9:53]
3. Pire di Ere Incenerite [8:46]
4. Ignee Sacertà Ctonie [8:47]
MORE INFO:
www.facebook.com/comandopraetorio
Read More News
Tags:
COMANDO PRAETORIO, ITALY, BLACK METAL, NEW ALBUM



Teddy

December 11, 2019


More News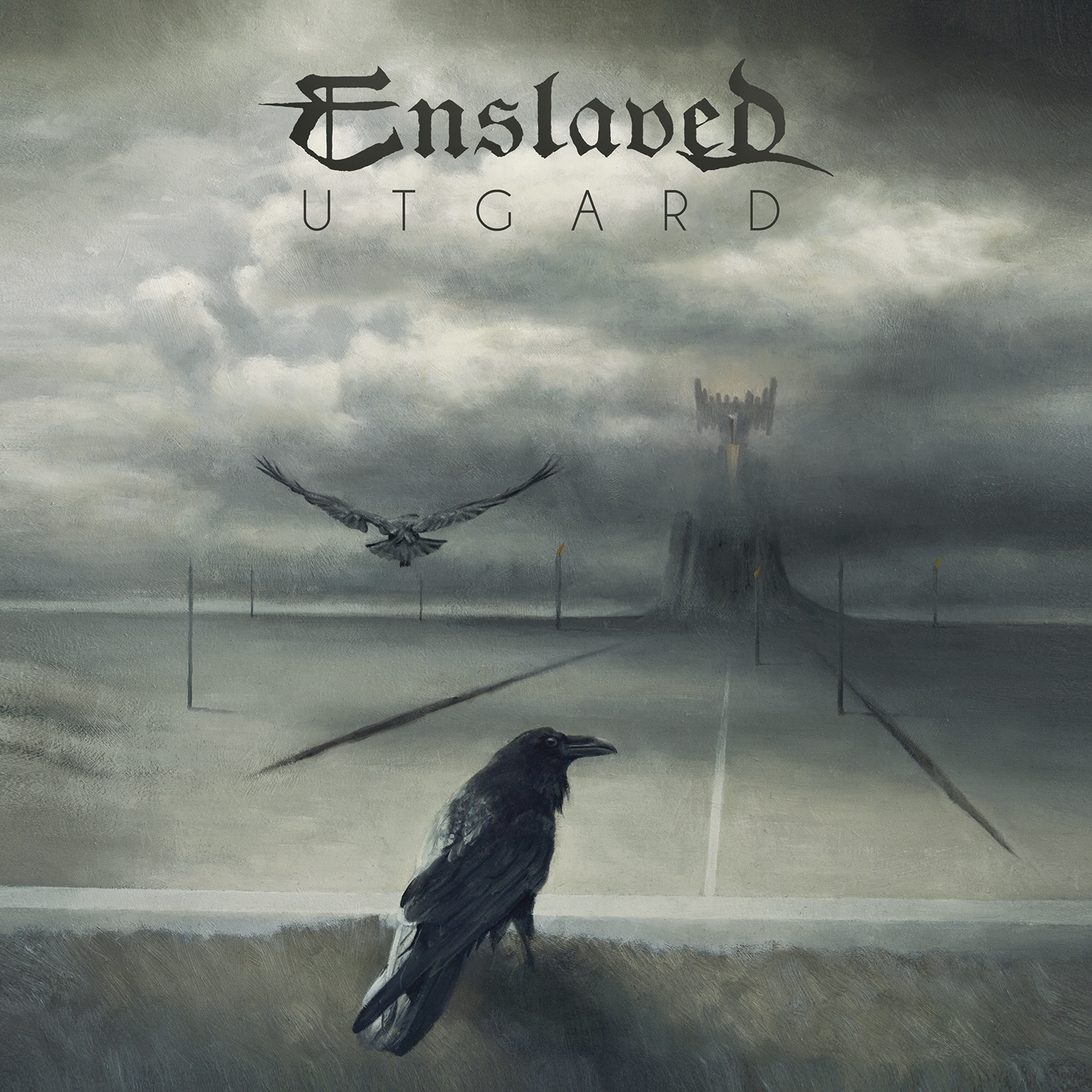 ENSLAVED to release their new album titled, "Utgard", in early October!
ACCEPT Announce New Single & Video For "The Undertaker" Out October 2nd From Upcoming Studio Album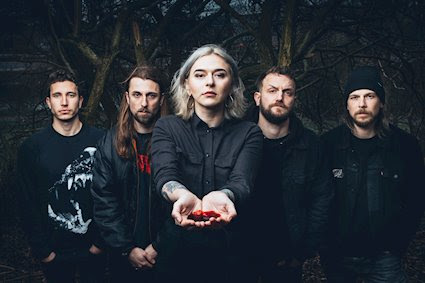 ENOM PRISON to release their newest album titled, "Primeval" On October 9th via Prosthetic Records!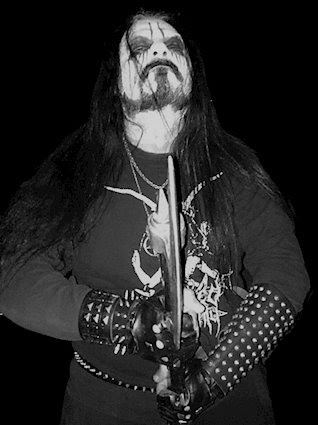 Hailing from Greece, SAD is set to release their newest album, "Misty Breath of Ancient Forests", via PURITY THROUGH FIRE!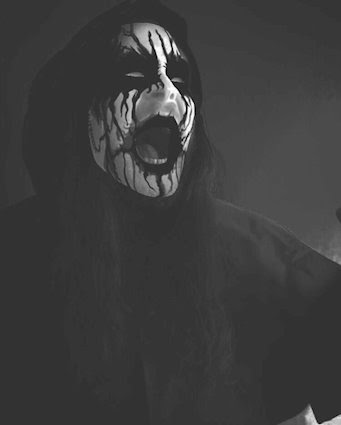 CALIGARI RECORDS to KYRIOS' striking debut EP, "Saturnal Chambers", on cassette tape format!